Shape the future
better health
of
The healthcare industry is witnessing a dramatic transformation marked by changing customer expectations and increased regulations.
As a long-time technology partner of leading healthcare providers, FPT Software stays on top of industry and technological demand, blending insights, innovations and expertise to offer tailored solutions that streamline operations and improve patient care experiences.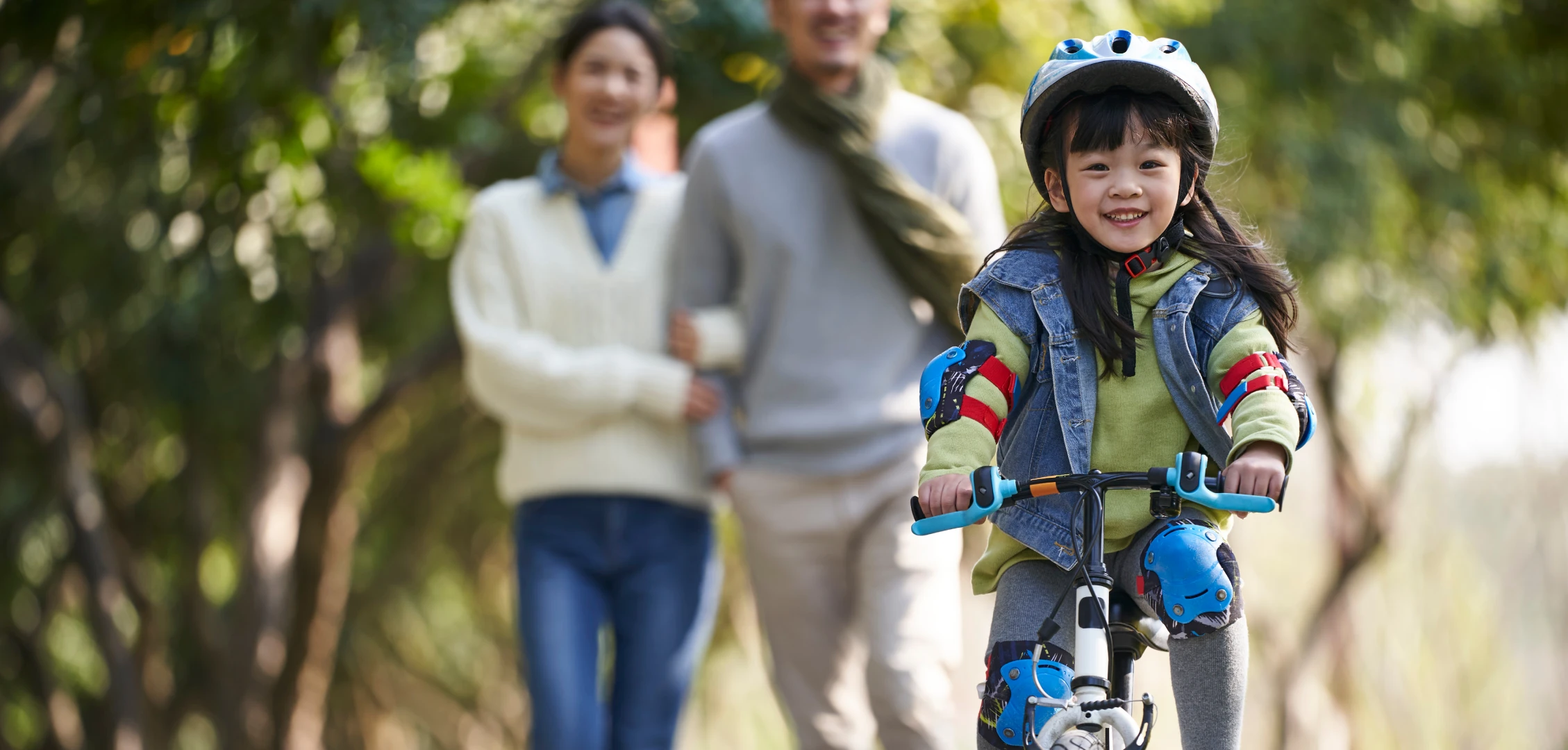 Reasons to go with us

Industry Experience
Over 15 years of experience with world's top medical makers and healthcare providers, our experts are here to assist you in staying ahead the curve.

Next-gen Technologies
Robust technologies including AI/ML, Cloud, IoT, and Data are leveraged to create smarter solutions and deliver the best digital experience.

Regulatory Compliance
Full life cycle IT services and solutions help you achieve success while aligning with strict industry compliance requirement (FDA, HIPAA, HITECH Acts, CARES Act…).
Proud to be trusted by giants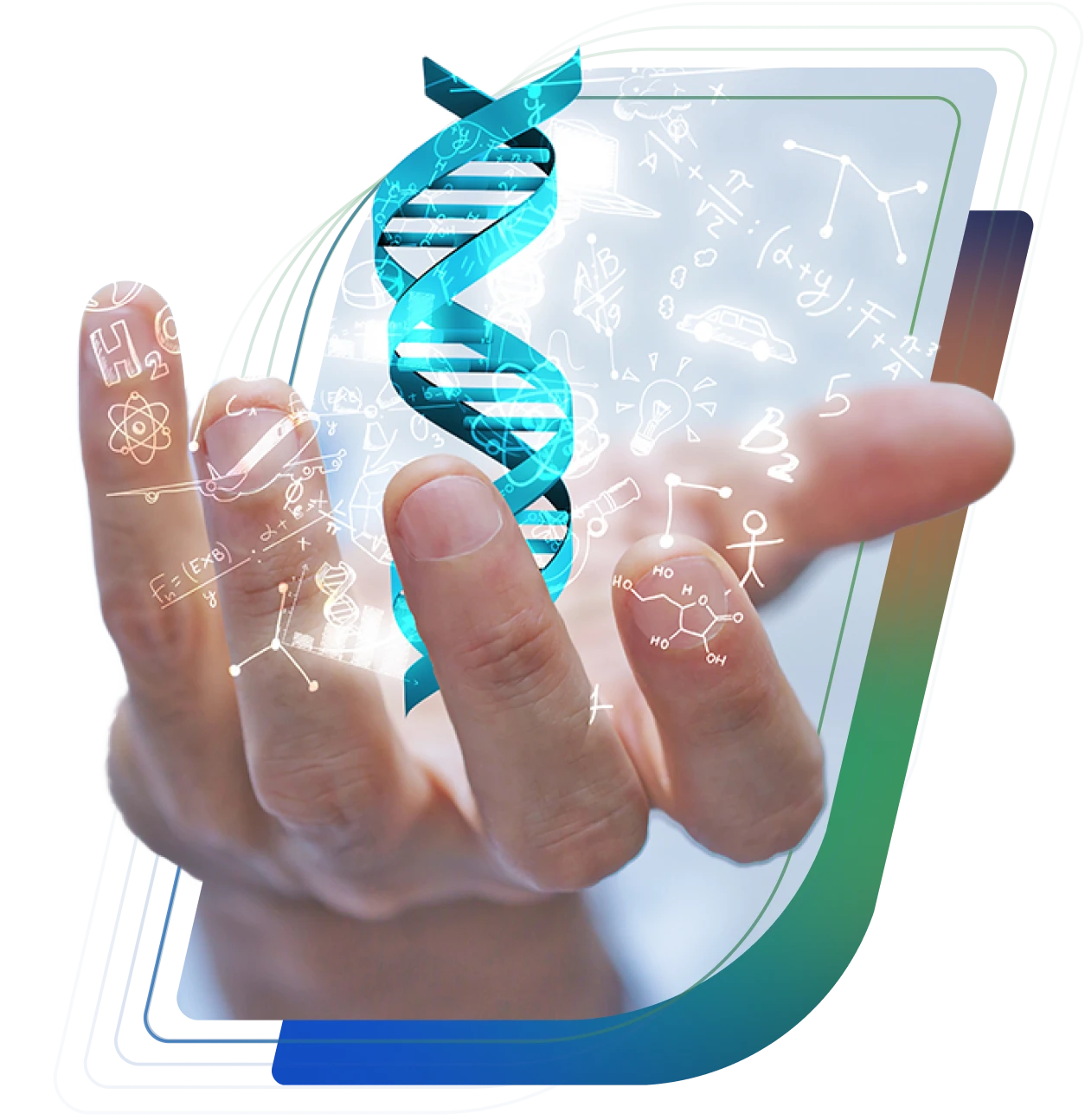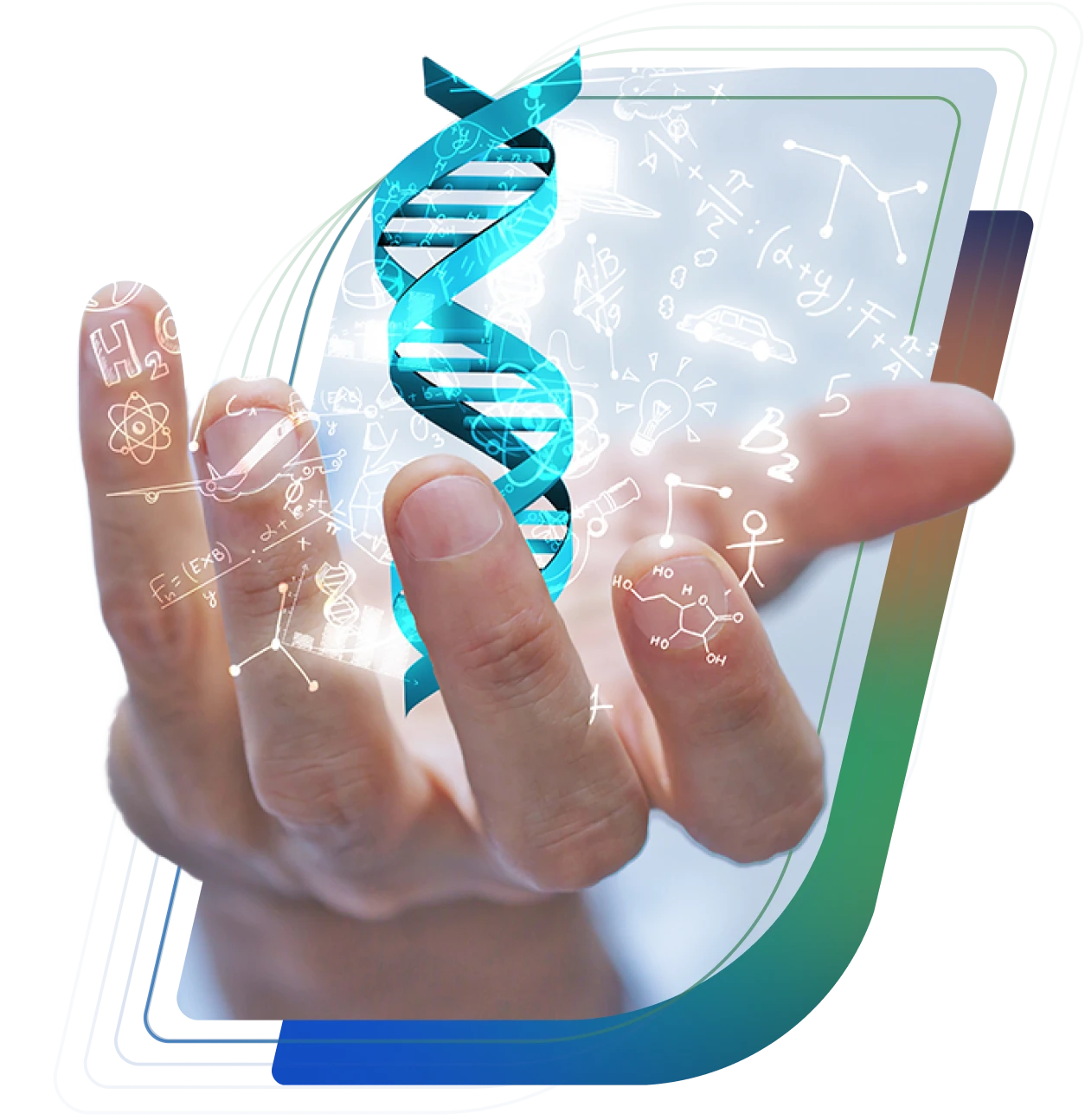 We see FPT as a key partner of ours in order to help us build our development capability and allow us to take our product and move it into different environment, different markets. And we're also hoping that FPT can help modernizing our technology where some of our work has been quite specific to Australia, and now we want to use FPT to help us build an application and a program that we can take all over the world and help expand globally.
Mr. Craig Schnuriger
Chief Technology Officer
MedAdvisor
About our first 5 years collaborating with FPT Software, we are extremely satisfied. Three words which I attribute to FPT Software would be Solidarity, Ambition and Leadership
Mr. Toshihiko Kawano
Hitachi Aloka Japan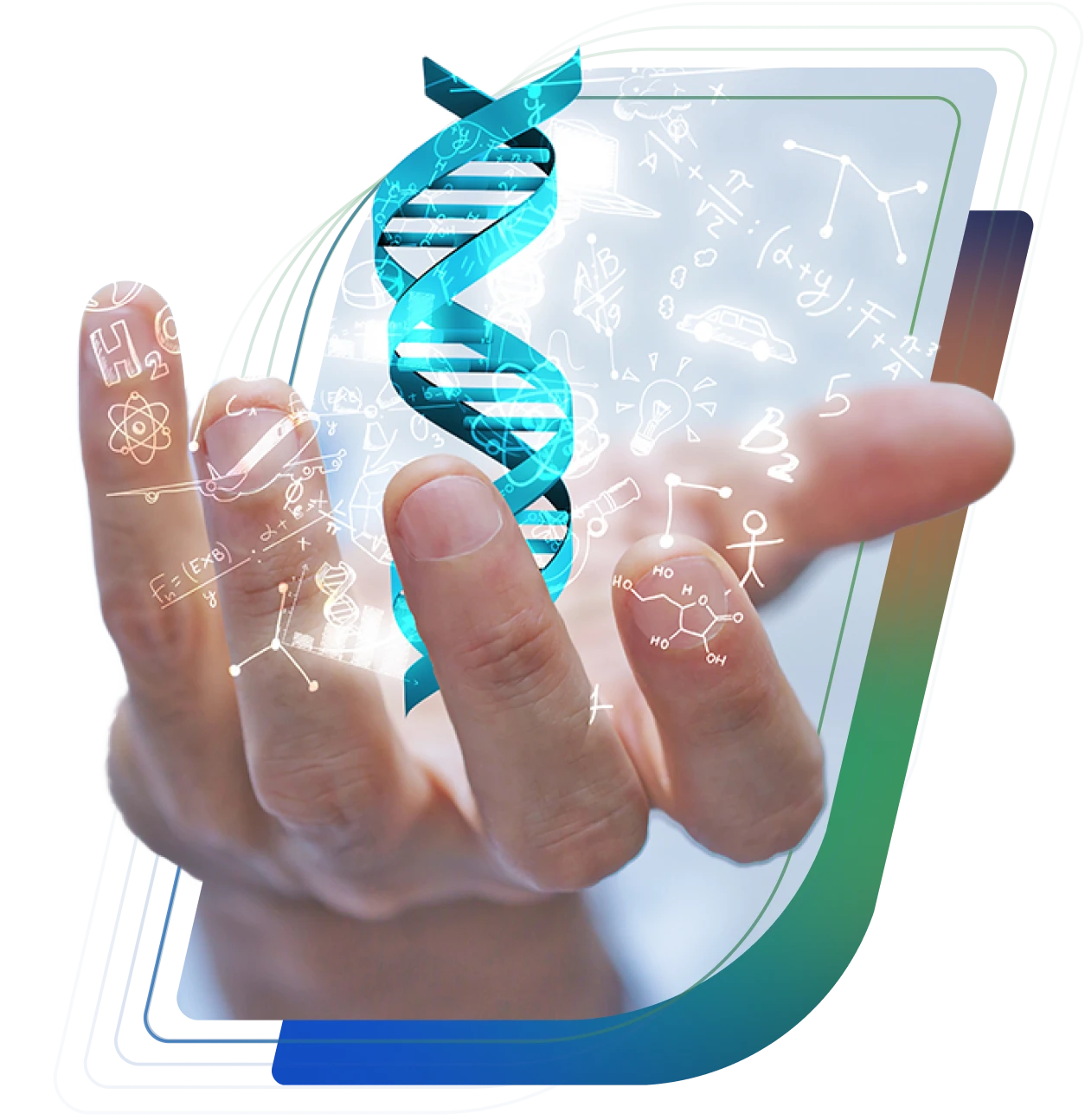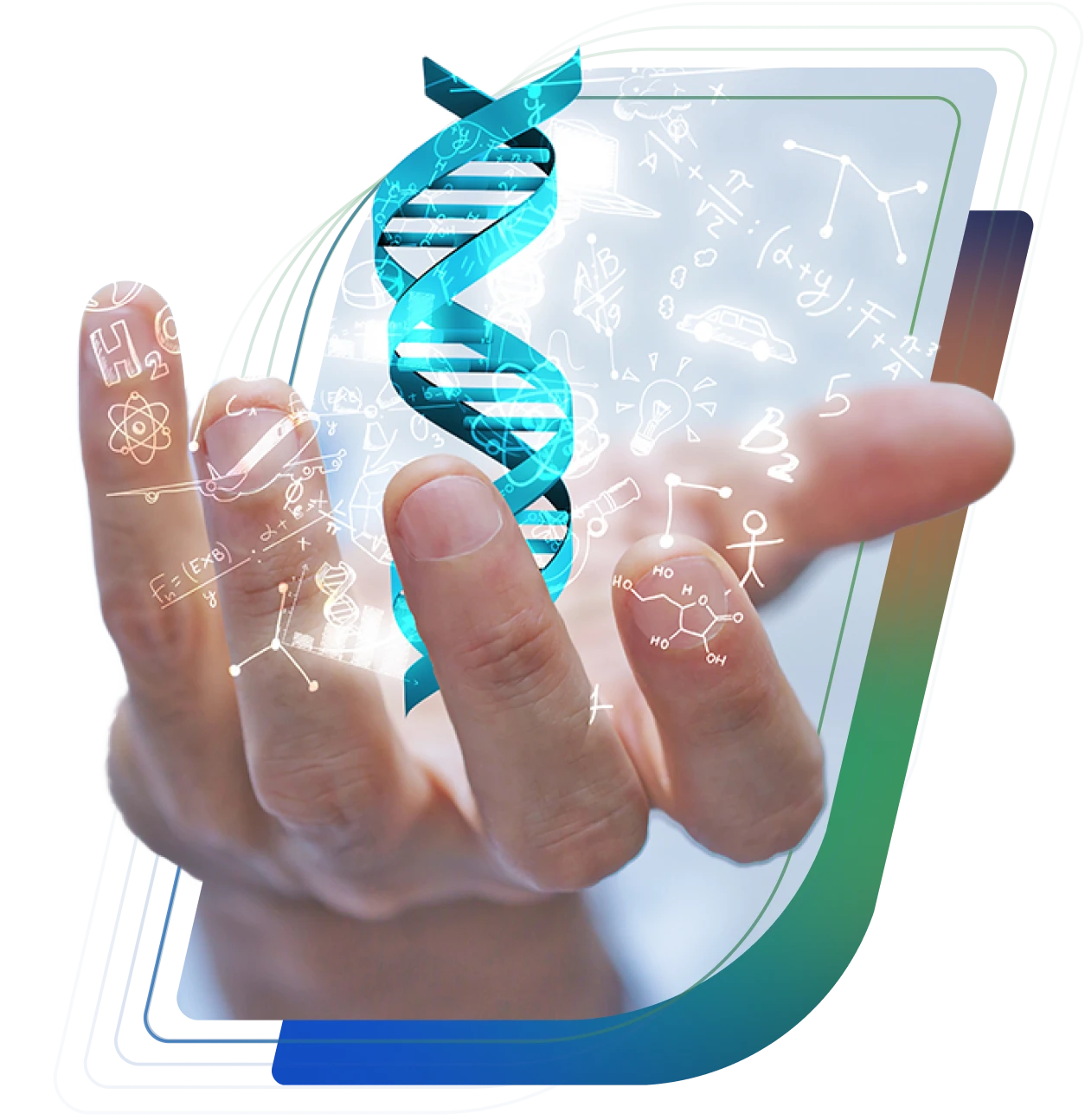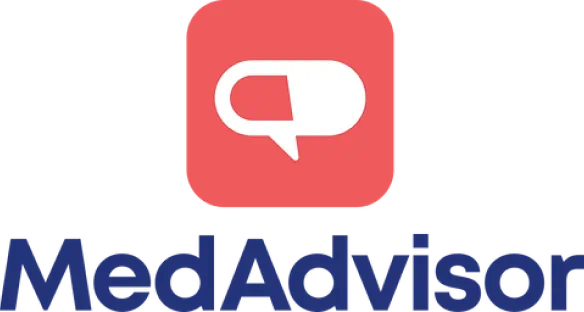 How we can help
Software for Medical Instrument
Medical Information System
Pharmaceutical Information System
Digital Health Data Platform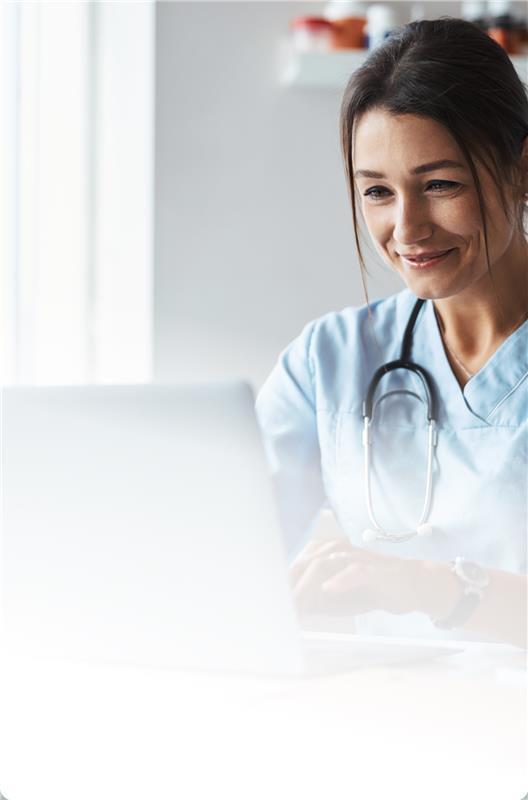 Software for Medical Instrument
We provide professional software solutions, such as firmware, device control, modality console, and CAD for industrial medical equipment, including:

Diagnostic imaging
Clinical laboratory diagnostic
Radiation therapy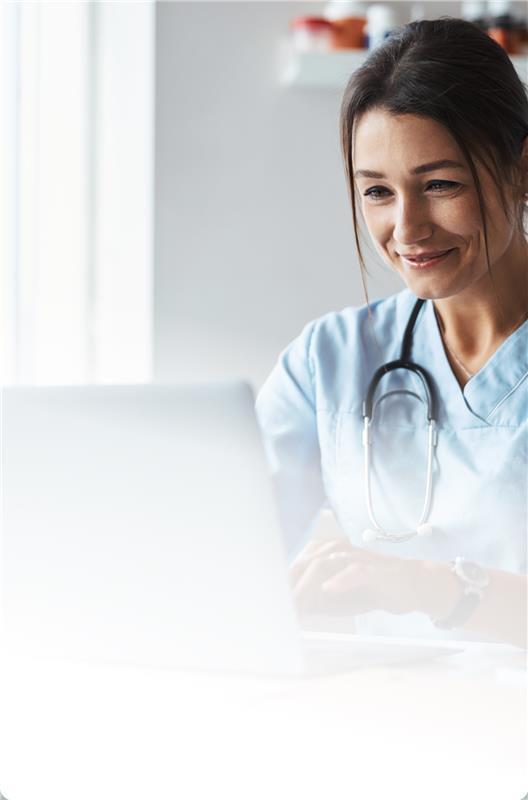 Medical Information System
Our diversified services and IT solutions offer compelling contribution to the hospital and clinic management such as:

Hospital Management System
Medical Imaging System
Hospital Telemetry System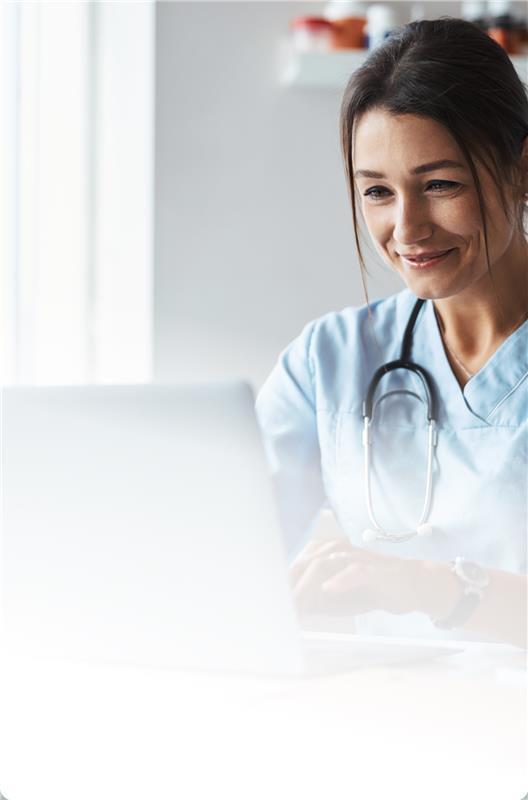 Life Science
We provide end-to-end services that accompany our clients in every step of the progress to nurture your ideas and create innovations

Bio-banking & Lab management system
Lab systems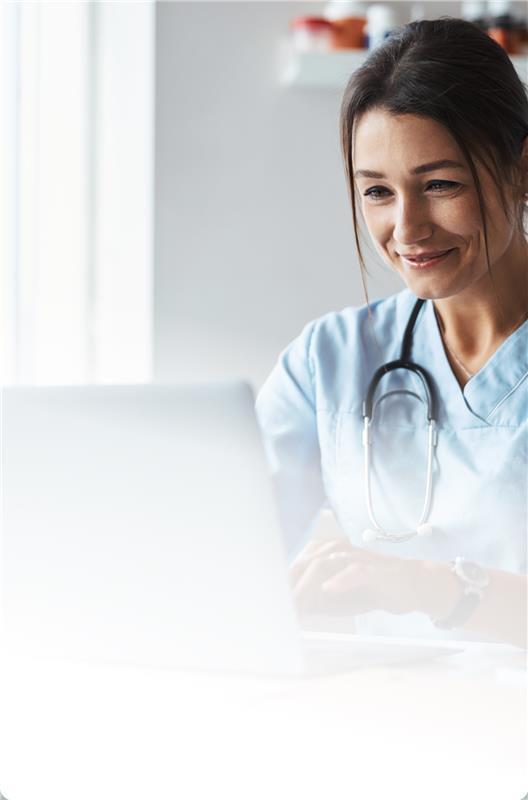 Pharmaceutical Information System
Our solutions utilize a cloud-based system, web interface and mobile app to lighten the traditional manual and paper-based processes, especially patients management systems and personal medication prescription management

Medication Management Digital platform
Pharmaceutical Management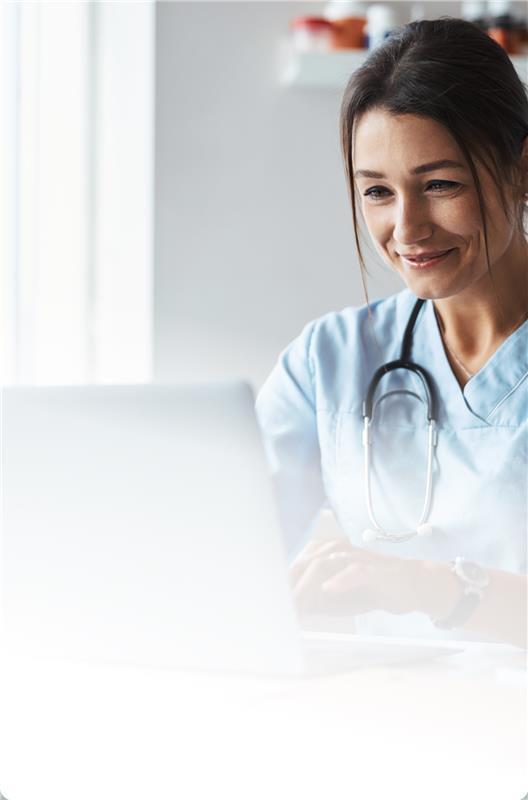 Digital Health Data Platform
Building a custom data platform from scratch navigates your business towards a data-driven and patient-centered health system. Traditional medical devices can be used with modern and digitalized health management systems for better insights and sharper decision-making.

Data analytics
Medical device ecosystem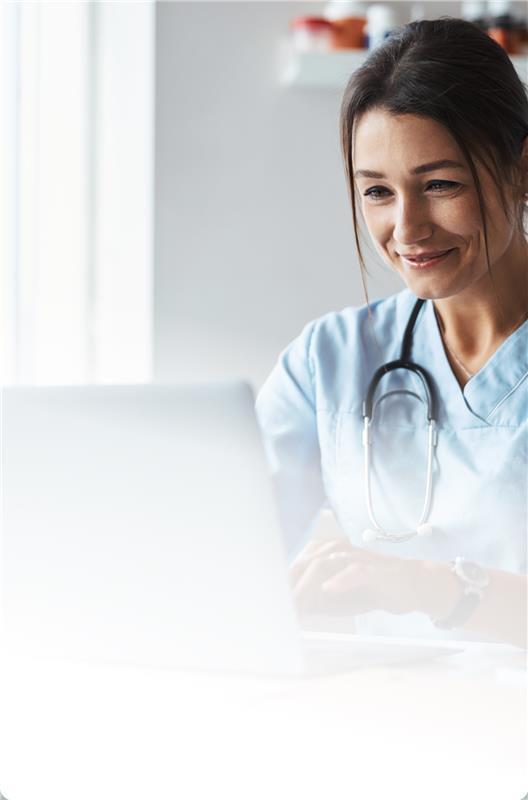 Virtual Care
We help healthcare providers and health tech companies to transform care delivery with virtual medical services that leverage the latest technologies, allowing high-availability at an optimized operation cost

Telemedicine
Remote medical center
In-home health service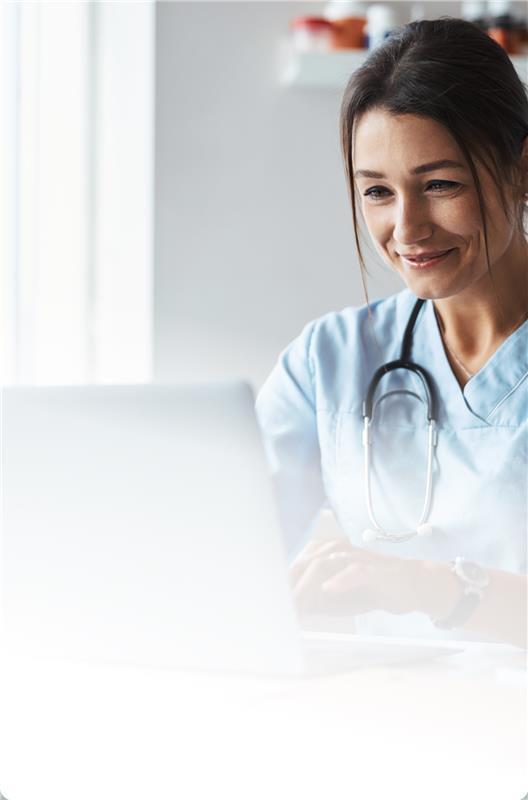 Health Insurance
Our portfolio consists of consulting services on technology and solution selections and implementation services – from technical design, and IT infrastructure setup, all the way to deployment and maintenance.

TPA claim processing
Health risk assessment
Our Ready-made Solutions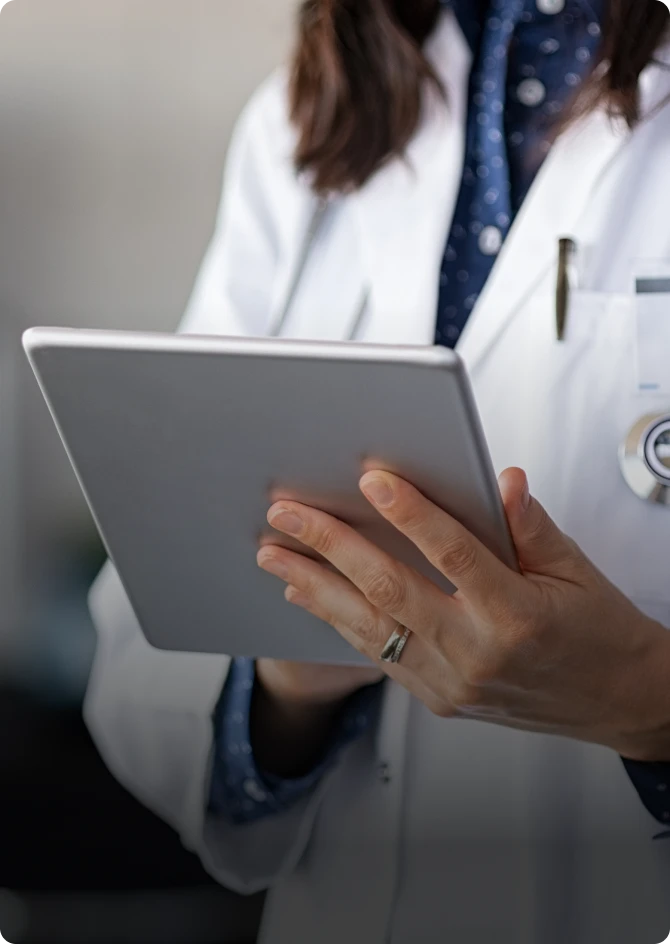 akaCare
A healthcare platform that is customizable for your digital front door and patient experience needs while enhancing business operations.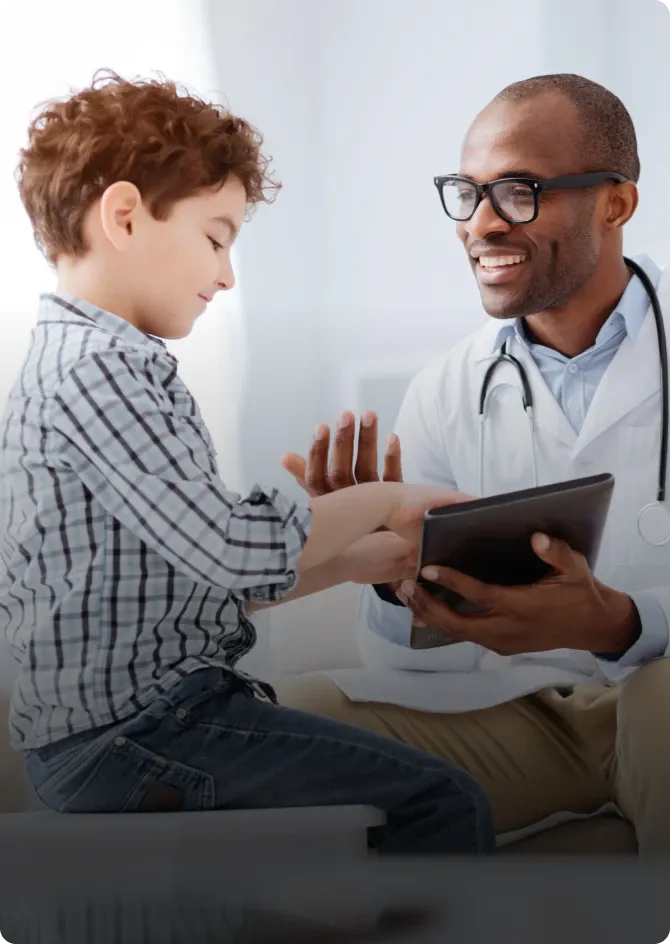 Deep Clinics
An AI/ML powered remote medical solution that aims to boost doctor productivity by allowing dermatology diagnosis and treatments to be done through smartphone applications.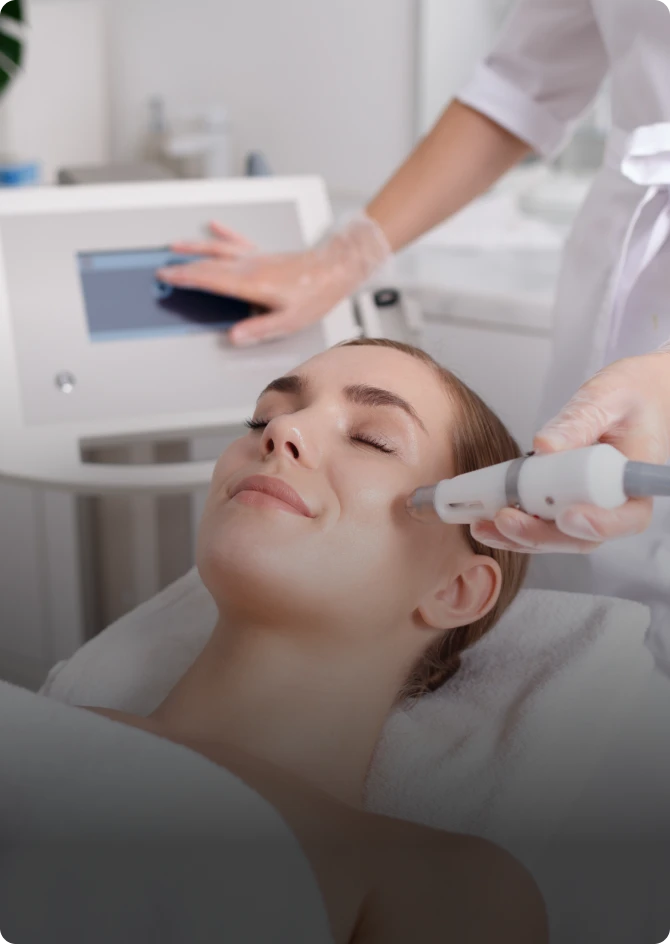 akaMedic
A Medical Image Analysis application that uses images to analyze signals of cancer. Assisting tumor monitoring across time with images being routinely acquired throughout the course of treatment.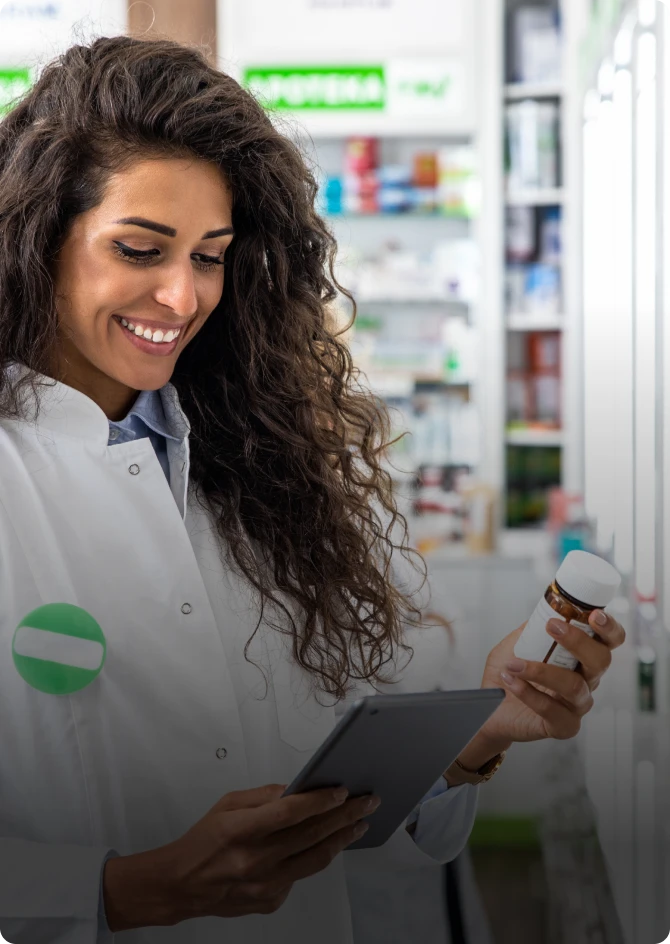 Digital Pharmacy
An online pharmacy solution to assist pharmacies in optimizing inventory, increase supply efficiency and achieve customer satisfaction.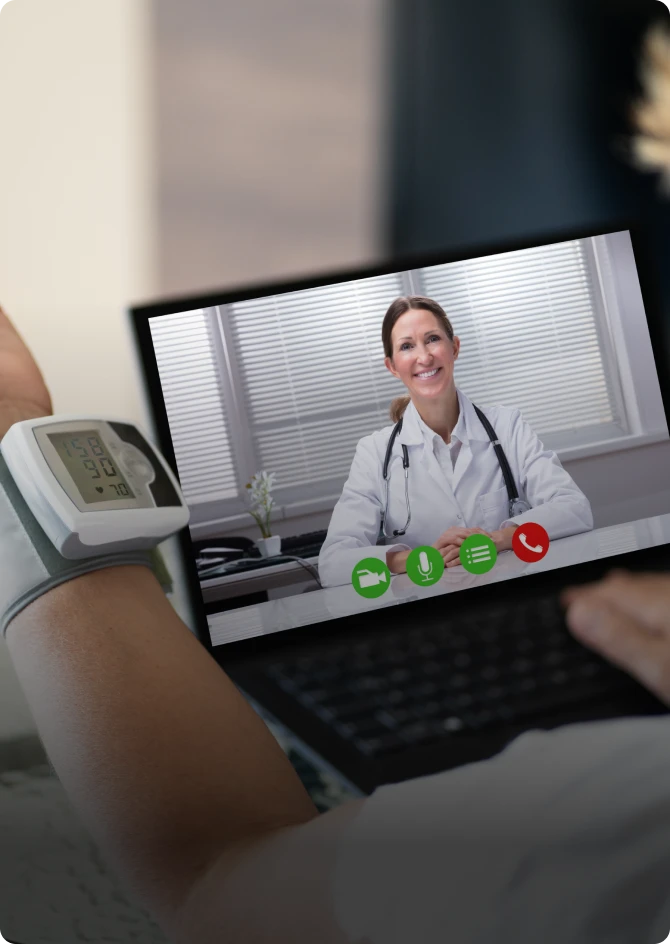 akaTelehealth
A Telehealth product that facilitates remote interaction between patients and doctors, allows easy access to care at fewer complications.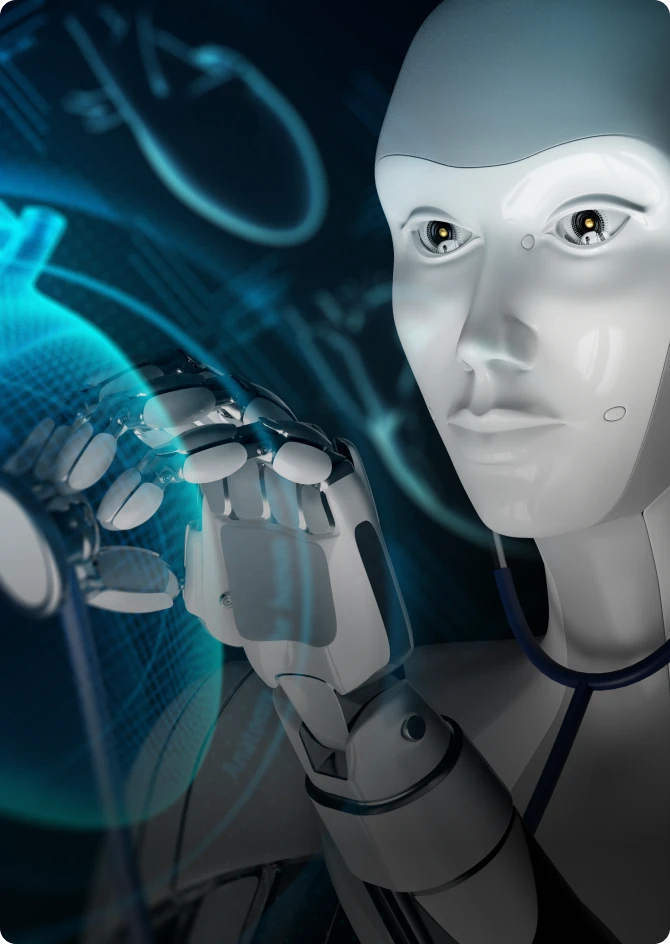 Intelligent Automation
FPT Software's Intelligent Automation combines Robotic Process Automation (RPA) and Artificial Intelligence (AI) technologies, which together empower rapid end-to-end business process automation and accelerate digital transformation.