The treasure key

to
the digital age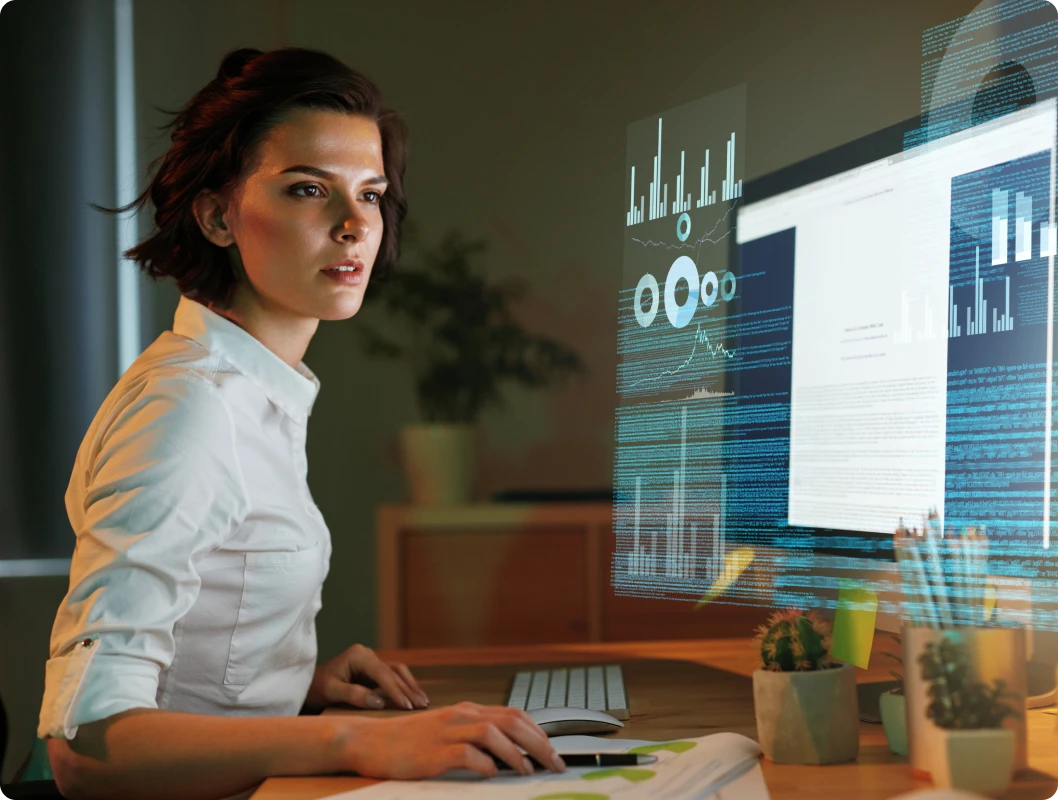 The power of applications remains hidden in a treasure.

The treasure key to success lies in how companies invest in application development and modernization to adapt to the digital landscape. FPT Software is the leading ITC company in the Asian Pacific, with decades of offering solutions and services to several companies. By bringing a large talent pool with years of experience with in-depth industry knowledge about the latest technologies, FPT Software will accompany businesses on their digital transformation journey.
However, application obsolescence, poorly integrated systems, and resource shortages can hinder a company's ability to quickly innovate and provide services timely. Reasons to go with us

Talent Resource
Expertise in the latest technology trends adoption.
Experience in app development for mobile and websites.

Emerging Technology
Cutting-edge technologies to transform business.
Provide consultant services to enhance systems for businesses.

Diversity & Global Culture
Available in 27 countries and territories.
Partnered with leading companies from various industries.
Our partners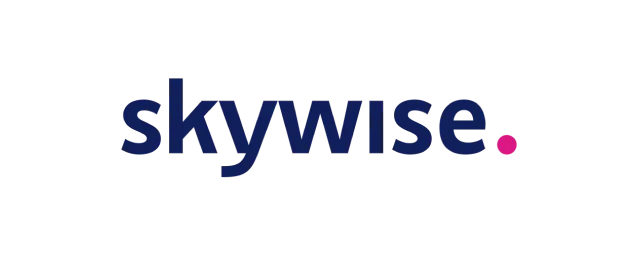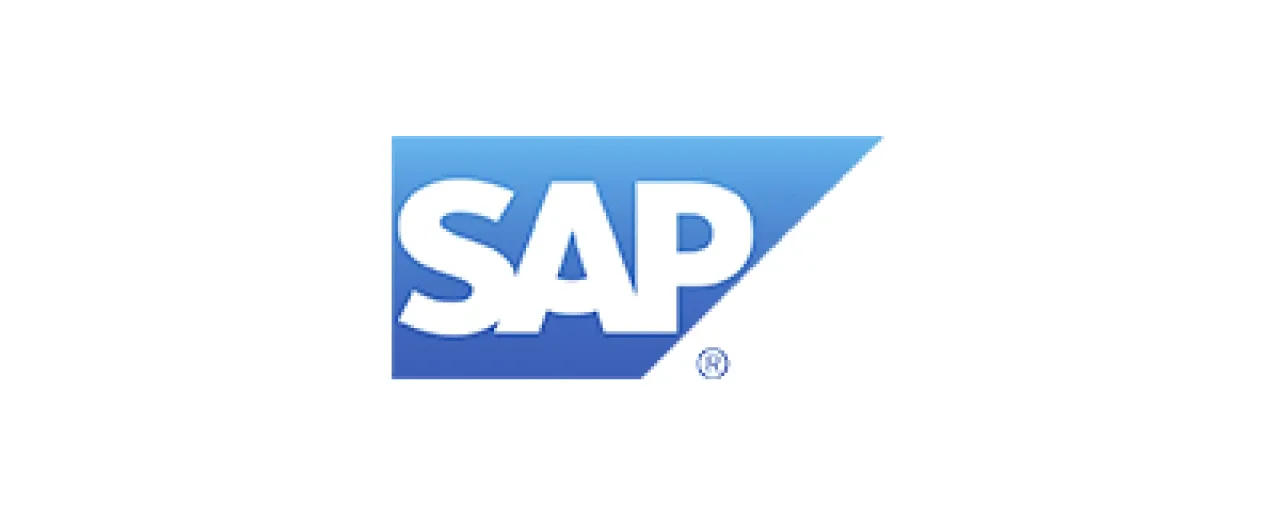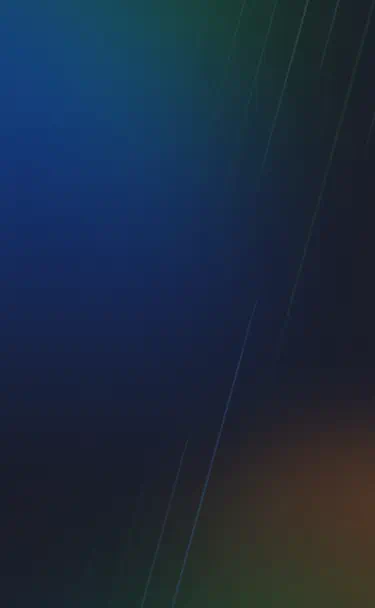 Service capabilities
Application Design
Application Assessment & Consultant
Business Analysis
UIUX Design
Architecture Design
Application Development
Mobile Application Development
Website Development
Desktop Application development
Cross-Platform Development
API/Services Development
Application Testing
Integration/System Testing
Automation Testing
Performance Testing
Security Testing
Compatibility Testing
Application Managed Services
Application Deployment
Application maintenance & support
Application Minor Enhancements, Upgradations & Hotfixes
Access Management