Powering a
digital

,

sustainable

future

The recent crisis highlighted fragilities across the value chain of the energy and utility industry. As the keeper of lifeline services, how can energy and utility companies regain the competitive edge and create a more sustainable future? The answer lies in a reinventing business model that pivots around digital technologies and data analytics.

With deep domain understanding and rich experience, we provide robust solutions to help you deliver resources efficiently and cost-effectively whilst propelling your business toward a more reliable and affordable future.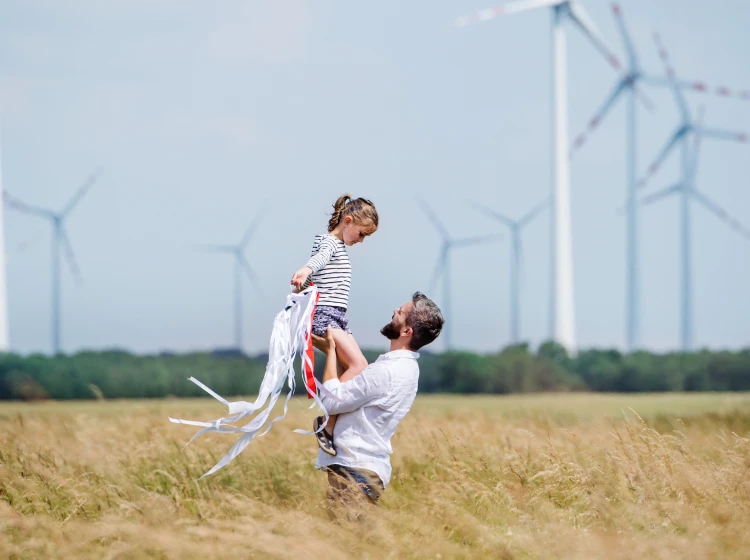 Proud to be trusted by giants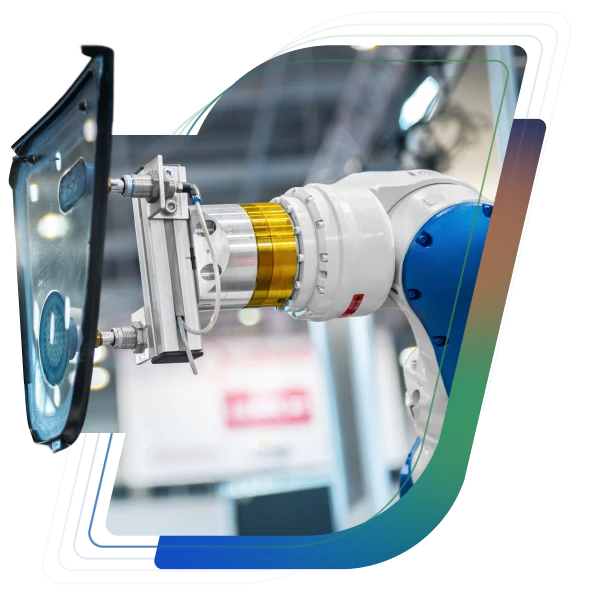 We are excited to expand our collaboration with FPT as an innovation provider to design, build, and deploy extensions to DecisionSpace365 applications using the iEnergy hybrid cloud. This will lower the cost and time for cloud adoption by our customers and unlock significant value at a time when every operator is looking to do more digitally with less.
Mr. Nagaraj Srinivasan
Senior Vice President of Landmark
Halliburton Digital Solutions and Consulting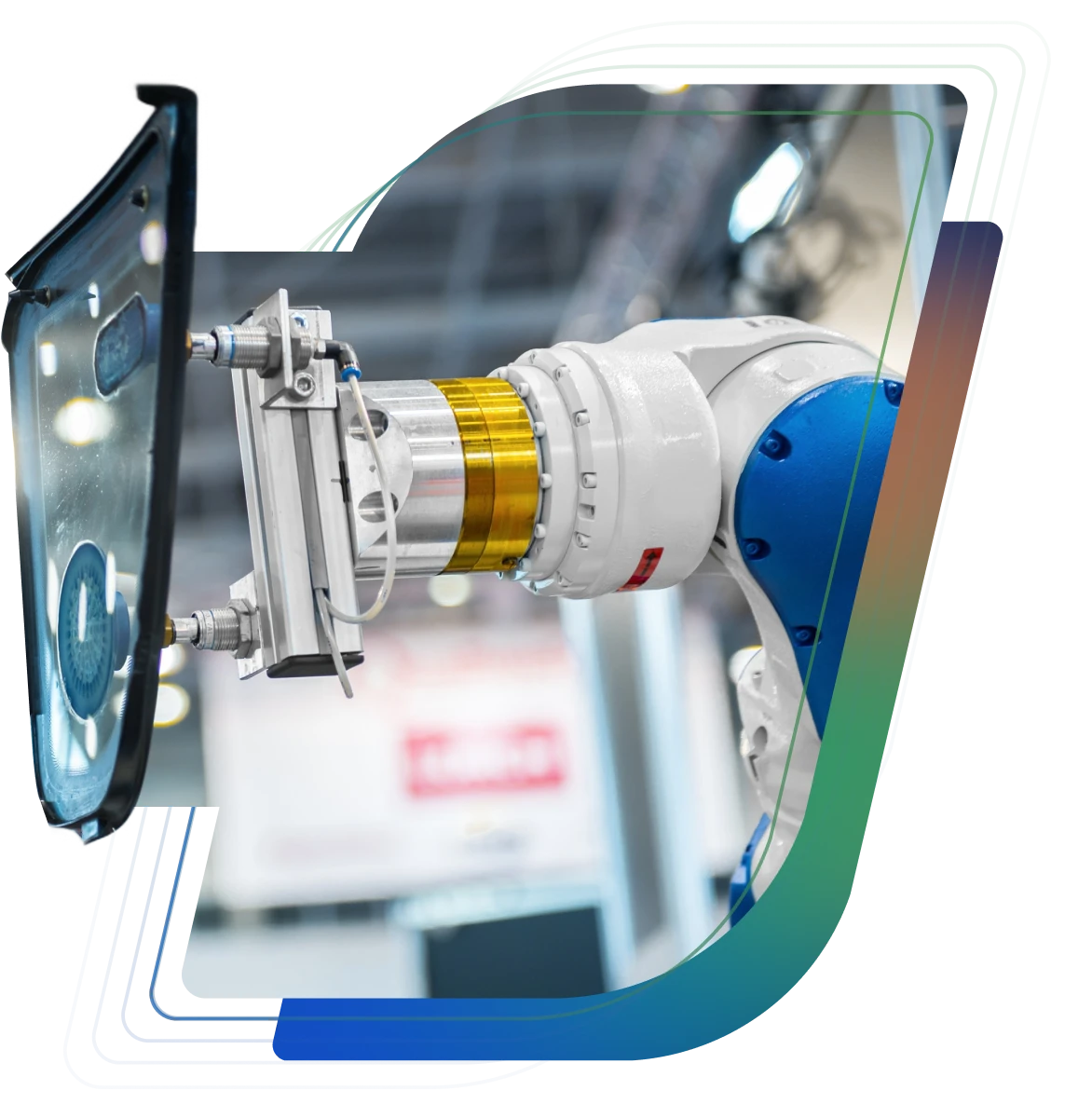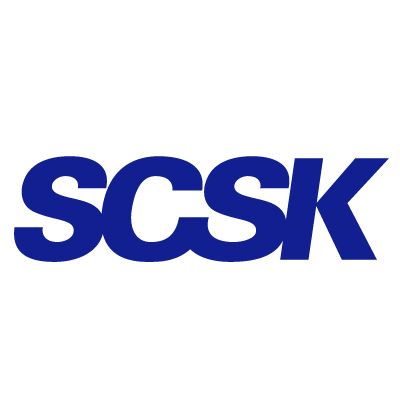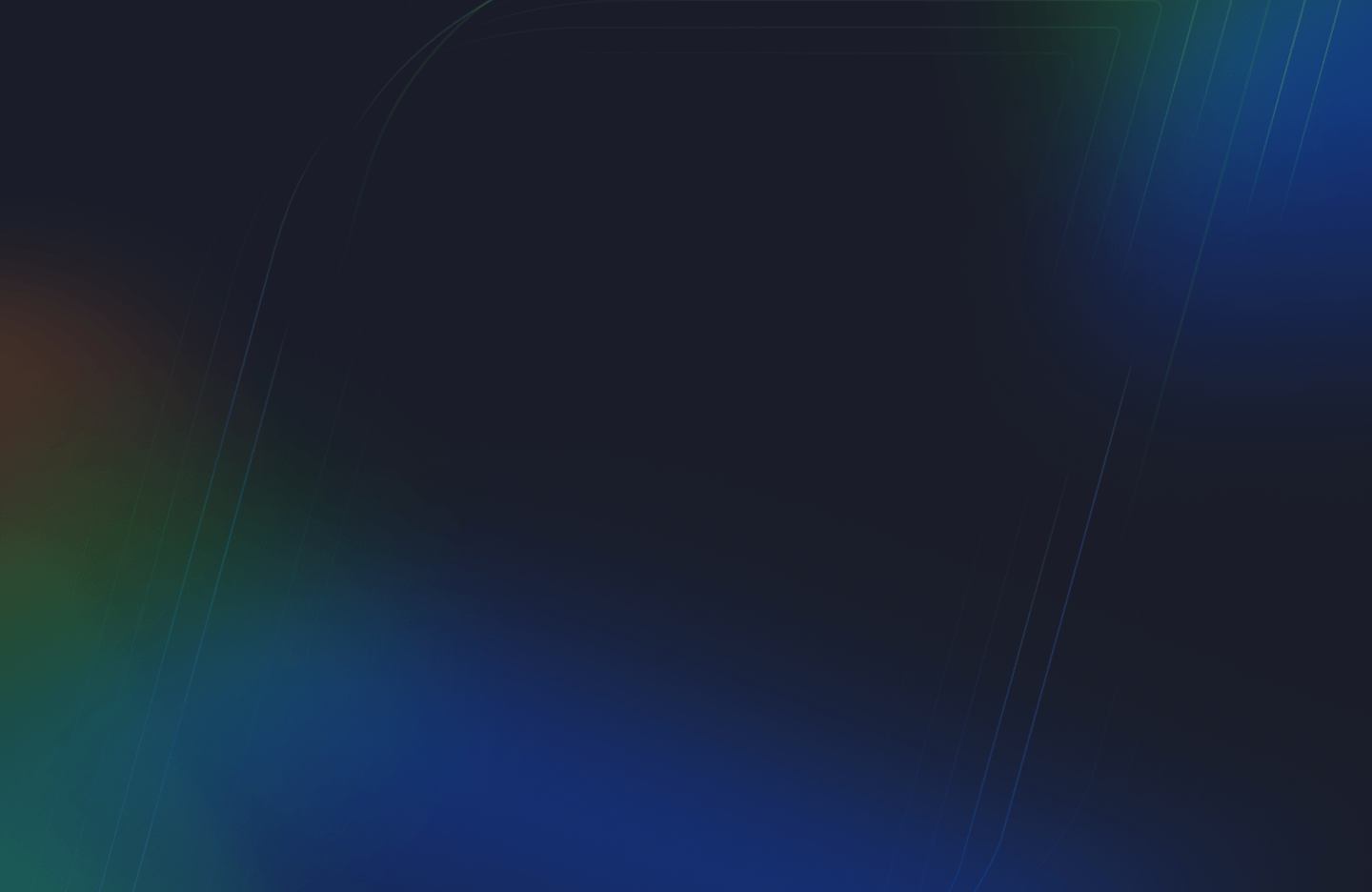 Our services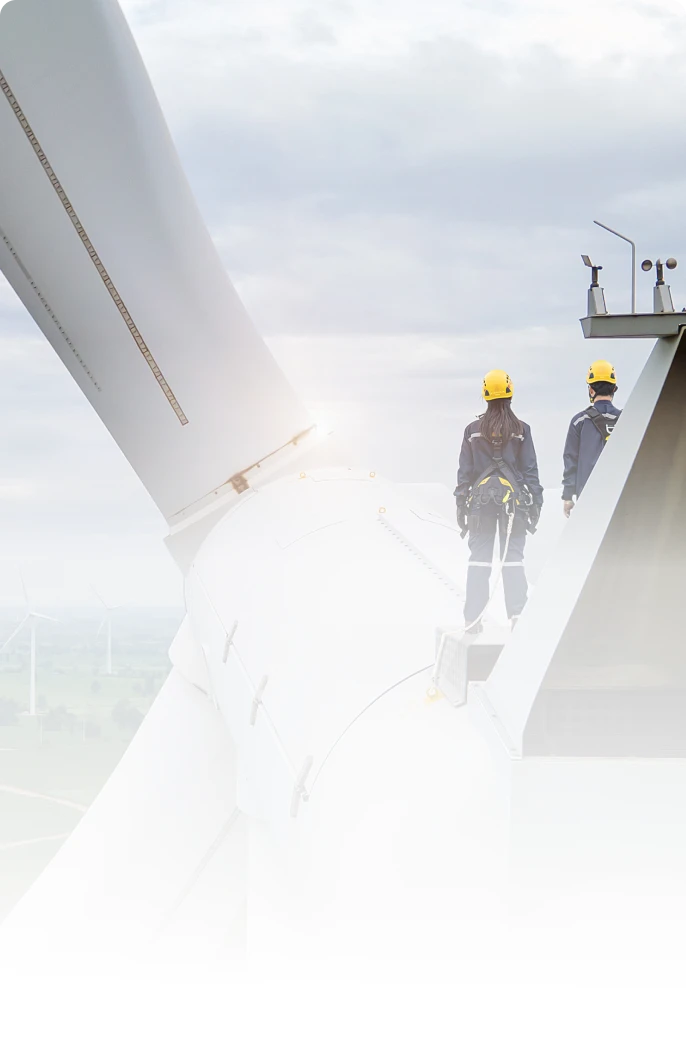 UpStream Exploration & Production
Digital Well Design and Program
Digital Operational Workflows
Exploration Portal
Remote Surveillance
Reservoir Monitoring
Reservoir Properties Modelling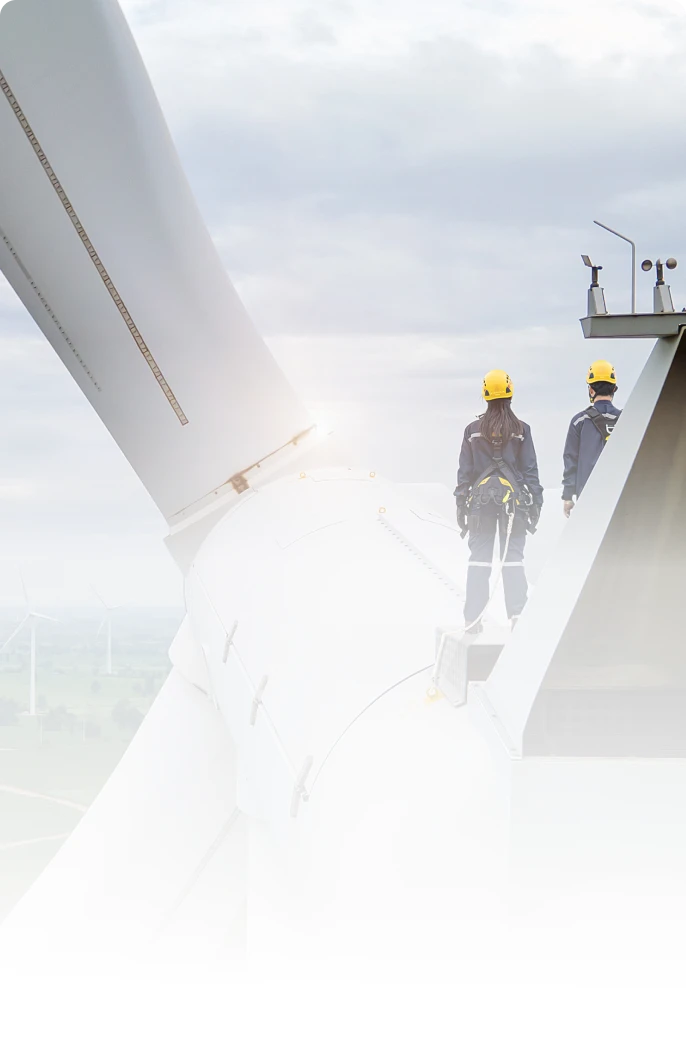 Mid and DownStream – Transport, Storage, Refinery & Retail
Intelligent Asset Management, Optimization and Predictive Maintenance
Smart Factory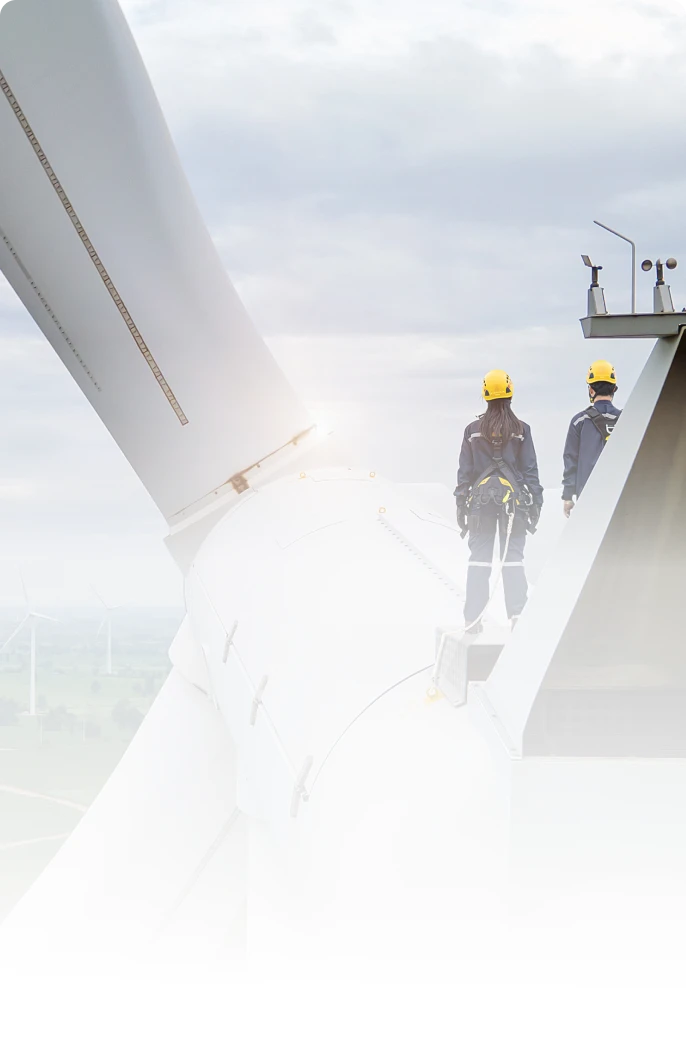 Enterprise Product
Data Management Platform
Automation Testing Suite
DevOps services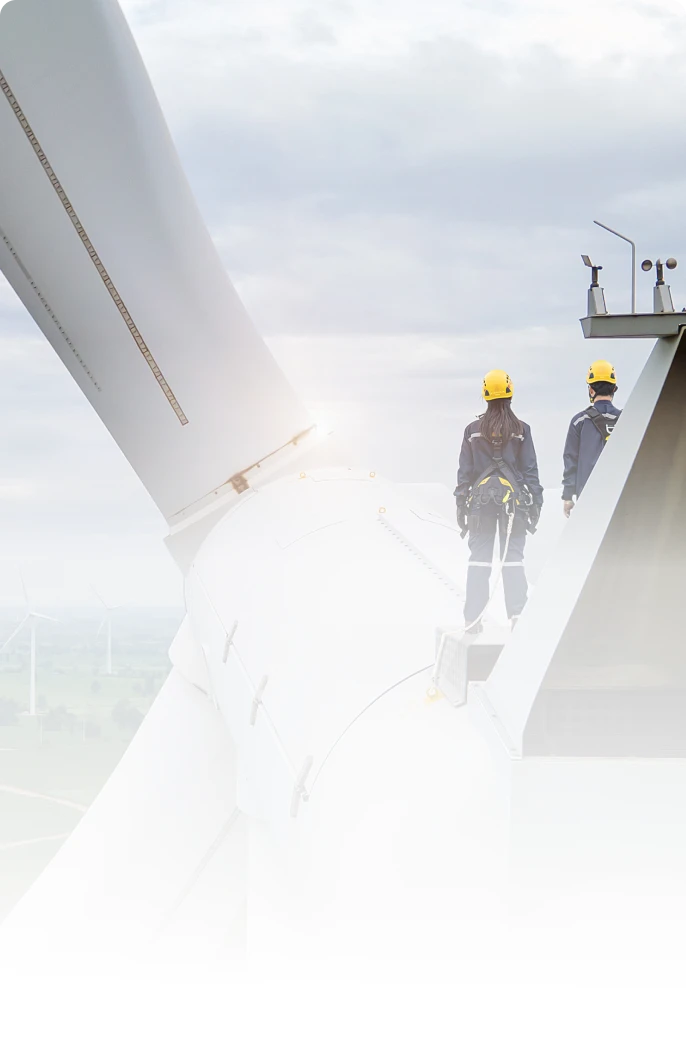 Power generation
Plant (predictive) Maintenance
Transportation Management
Digital Twins
Embedded Systems
Photovoltaic and Wind-Farms Management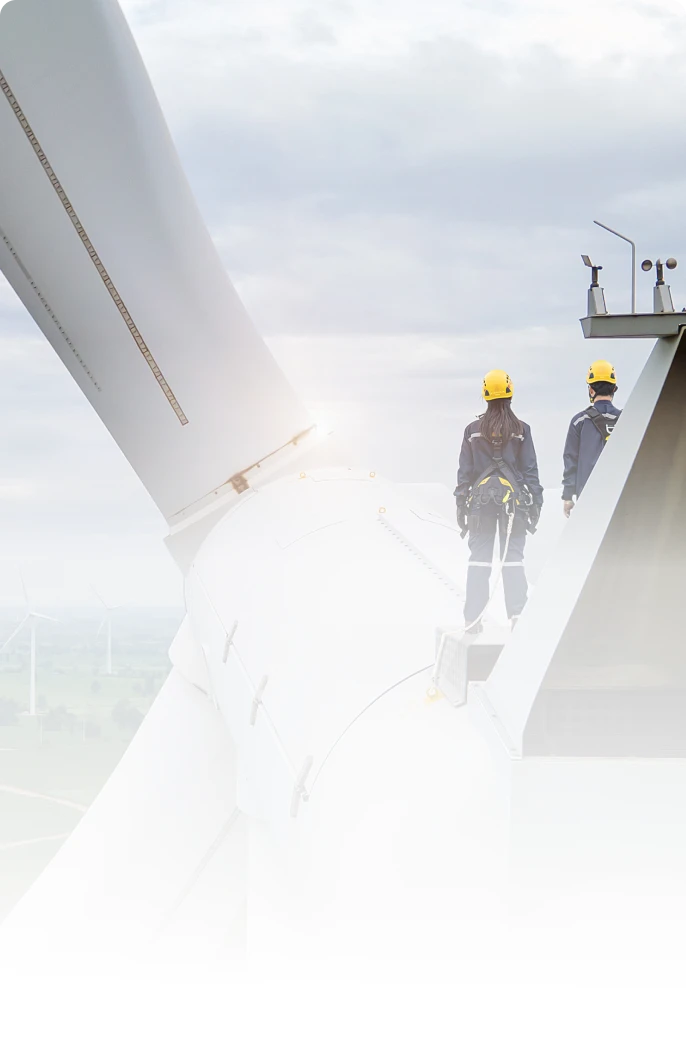 Retail
Energy Data Management
Legacy and Modern CIS/CRM
Customer Engagement Platforms & Self-Service Portals
Energy+ Products (e-Mobility, Smart-home, etc.)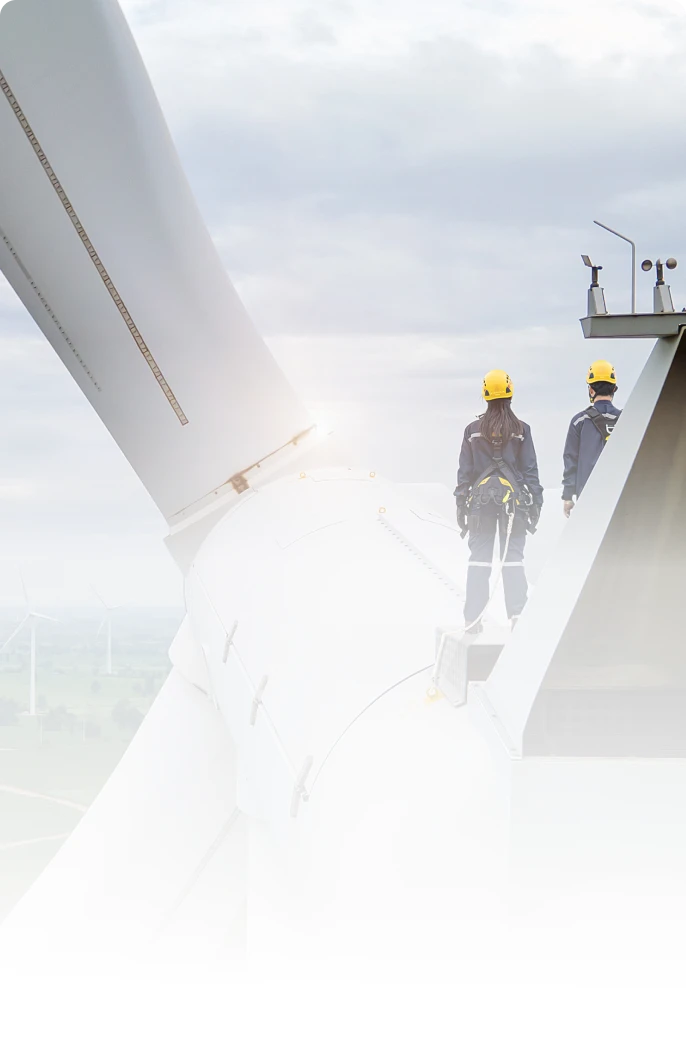 Grid/ Distribution
Workforce Management
Enterprise Asset Management, Optimization and Predictive Maintenance
Device and Metering Management
Grid + Products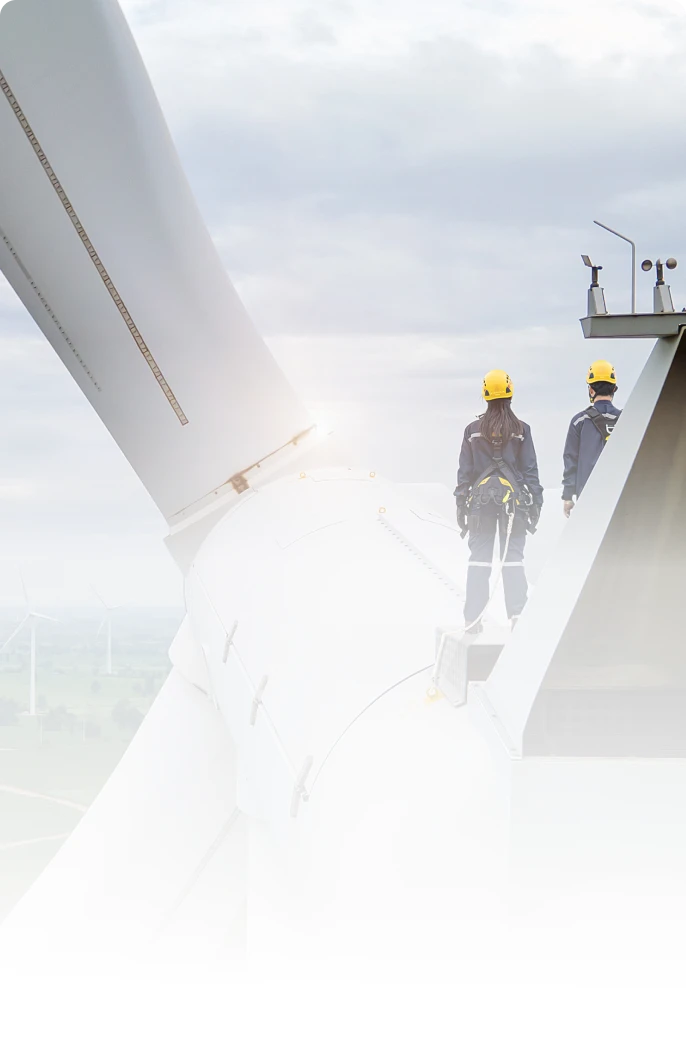 Trading
Commercial Asset Optimization (Gas, Power, Water)
Energy Trading and Risk Management Solutions
Market Data
Regulatory and New Business Approval Process
Virtual Powerplants
UpStream Exploration & Production
Mid and DownStream – Transport, Storage, Refinery & Retail
Reasons to go with us

Global Presence
Leveraging bestshore model enabled by global footprint and a large pool of talents, we offer worldwide capabilities for successful, on-time implementations with 24/7 support.

Deep Expertise
Over the course of 20 years, we combines deep expertise and rich experience to solve the most complex challenges that clients face while meeting all compliance standard.
End-to-end Service
Powered by next-gen technologies, our service porfolios covers all the business needs and cross-cutting functions of every player in energy and utilities sector.