Transforming your
customer experience
For more than 20 years, FPT Software has helped multiple
communications, media, and entertainment companies accelerate their roadmaps, rapidly delivering solutions to the market.
Providing consulting and technology services, leveraged by flexible
staffing models, we support the entire media lifecycle and rapidly scale up at anytime and anywhere. 600+
Engineers
Specialized in Communications,
Media and Entertainment
100+
Expert knowledge
In various technologies, from
Voice Recognition, AI to Natural Language Understanding
500
Partners
Trusted by prestigious clients in
the industry, 100 of which are Fortune 500s.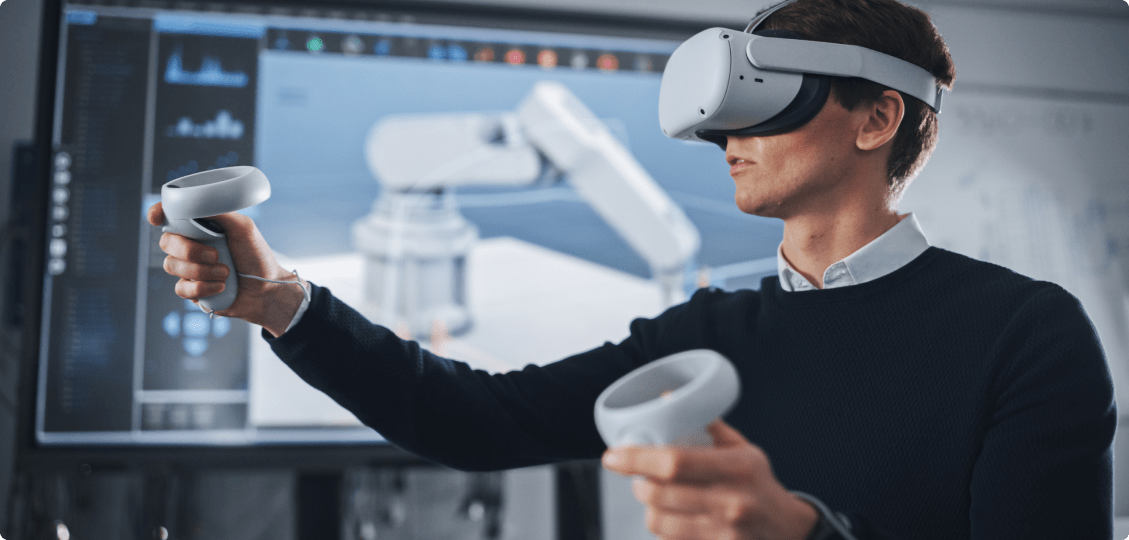 Proud to be trusted by giants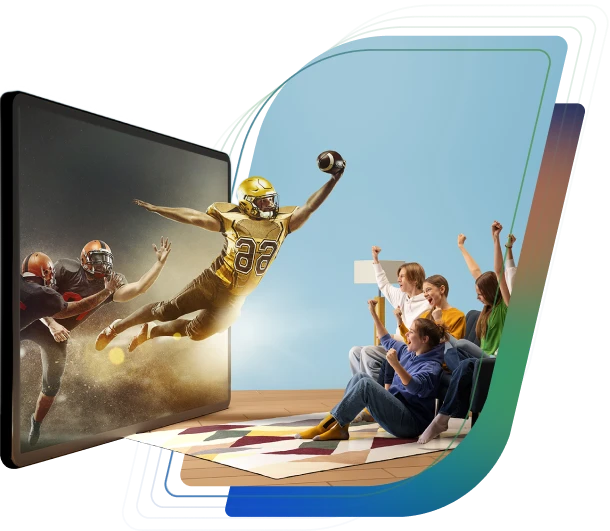 The Alliance's common SDK and specification, joint QA process and single contract reduce the time and cost of application publication, resolving development inefficiencies and alleviating the fragmented TV market. With today's launch of the Common Developer Portal, the Alliance delivers a true 'build once, run everywhere' ecosystem.
Seijiro Yasuki
Senior IT Manager
President - Smart TV Alliance
Chief Technology Executive - Toshiba Lifestyle Products & Services Corporation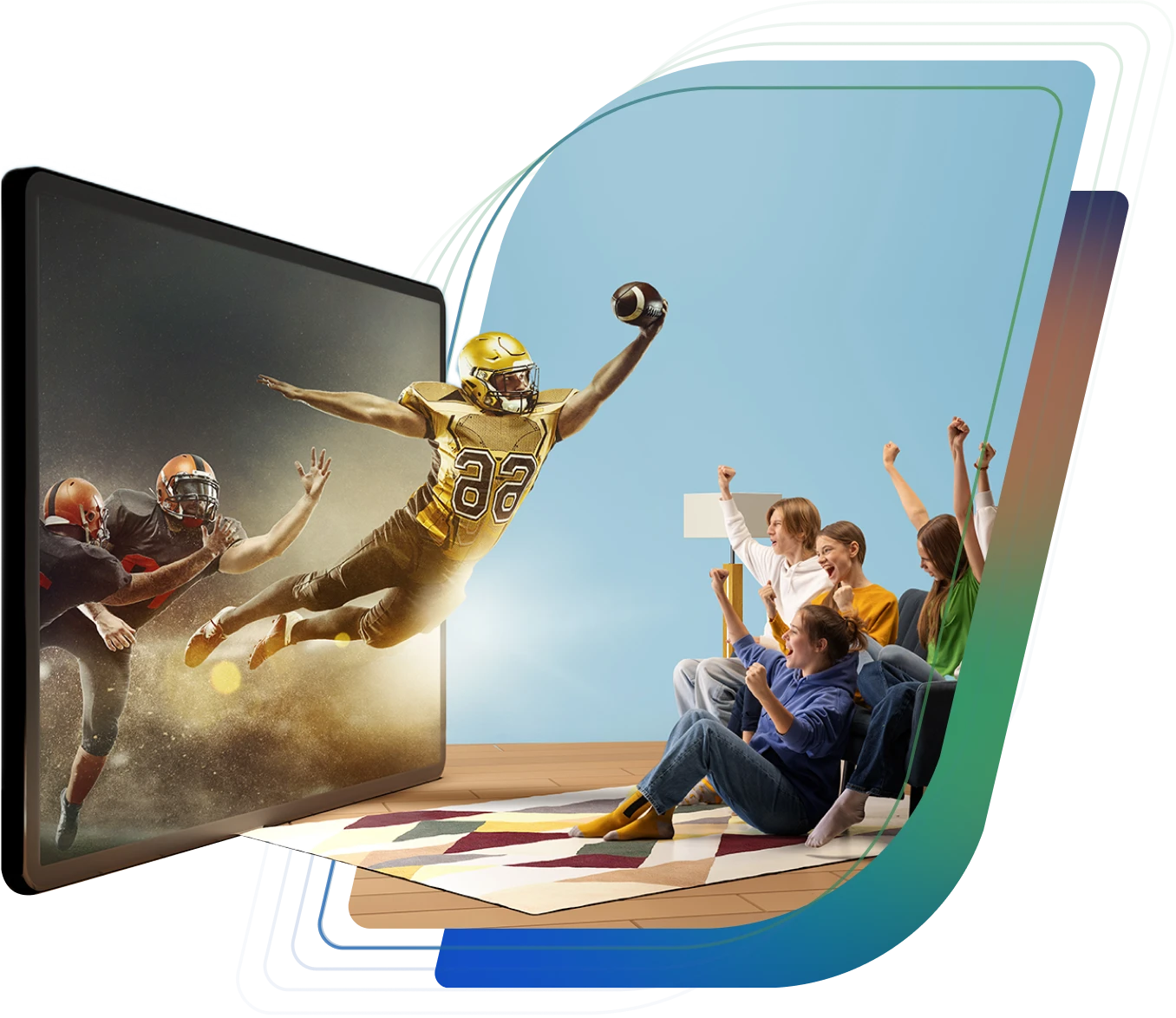 How we can help
Upgrade & New Development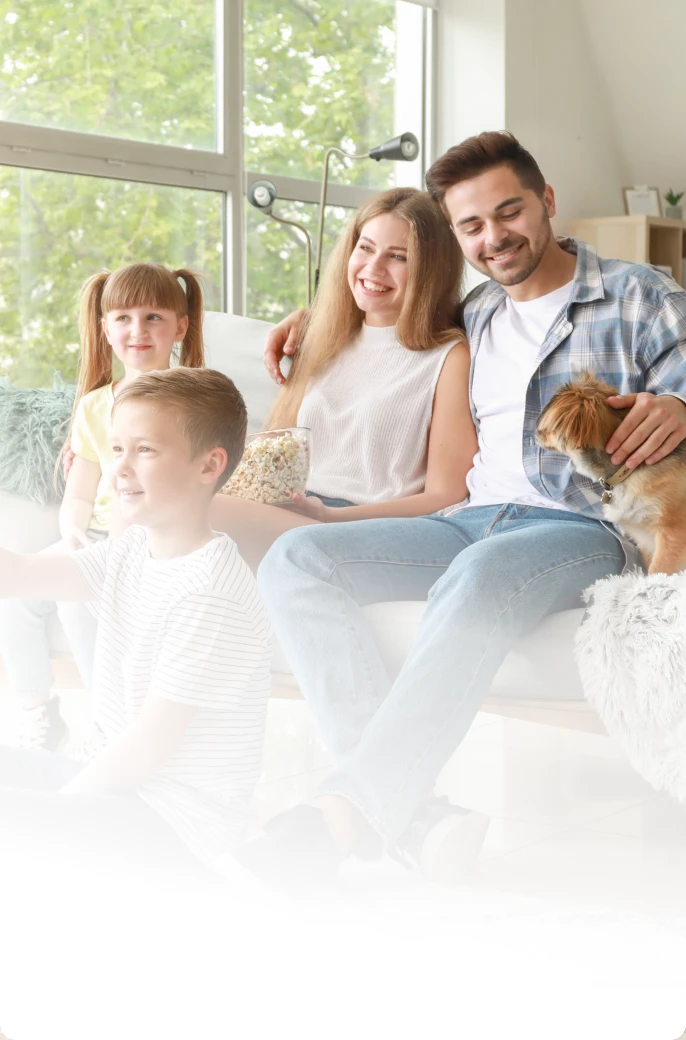 Consulting & Planning
Advisory services
Business requirement consulting
Product planning
Infrastructure & architecture consulting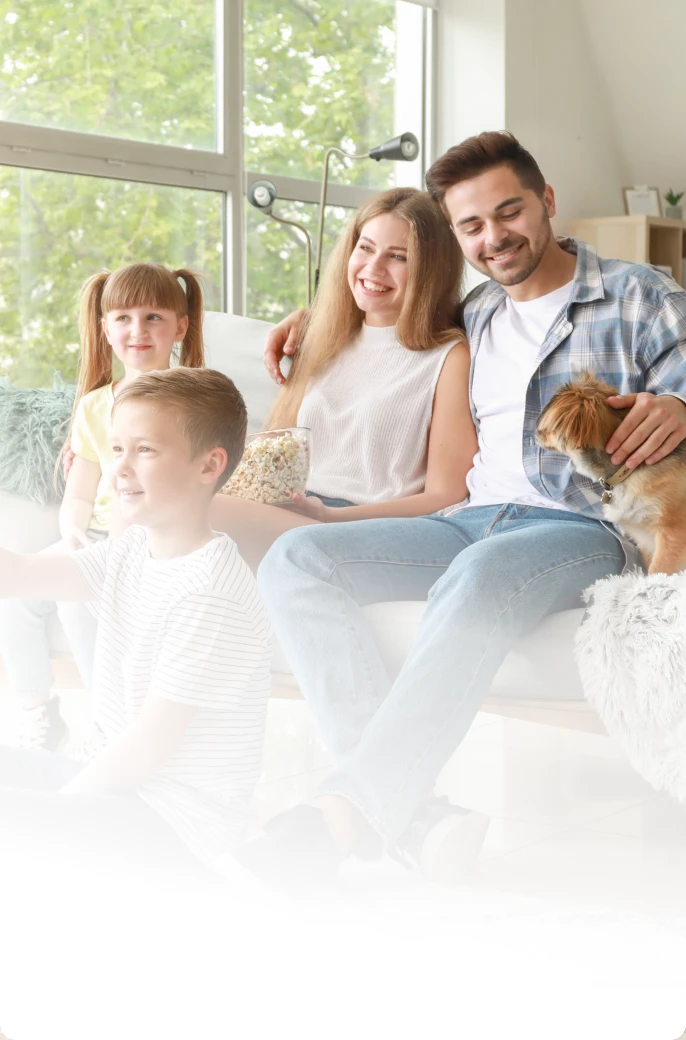 System Integration
AWS deployment
Data analytics
Content & metadata ingestion/consolidation
Open API/ Developer platform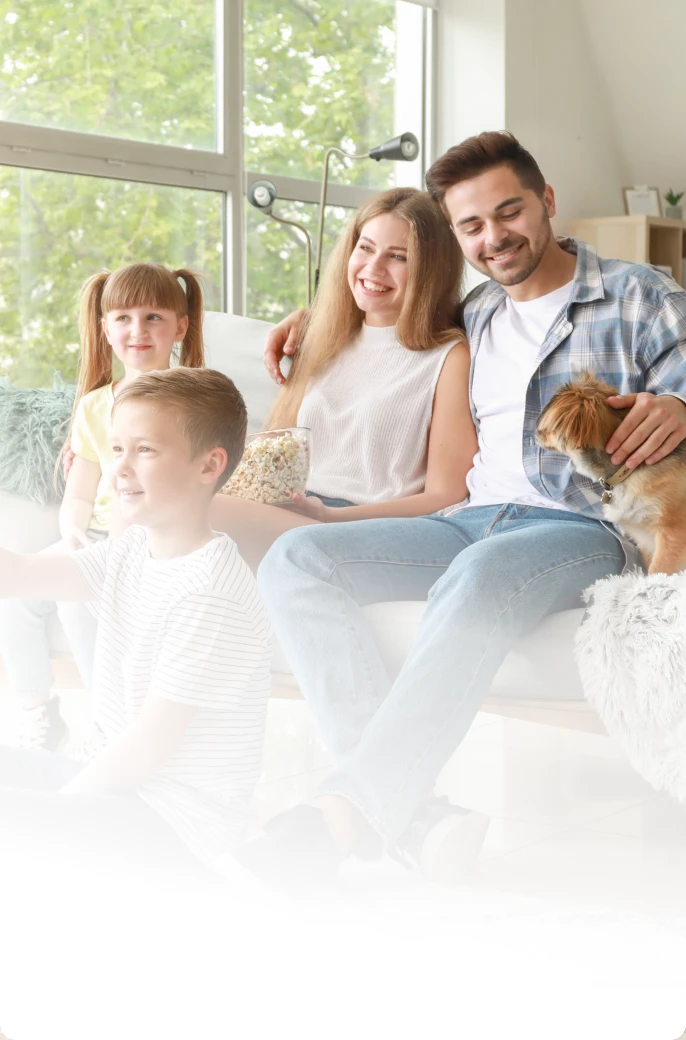 Upgrade & New Development
Video platform
CMS
Content discovery
Cross platform & devices development
Core system/ framework upgrade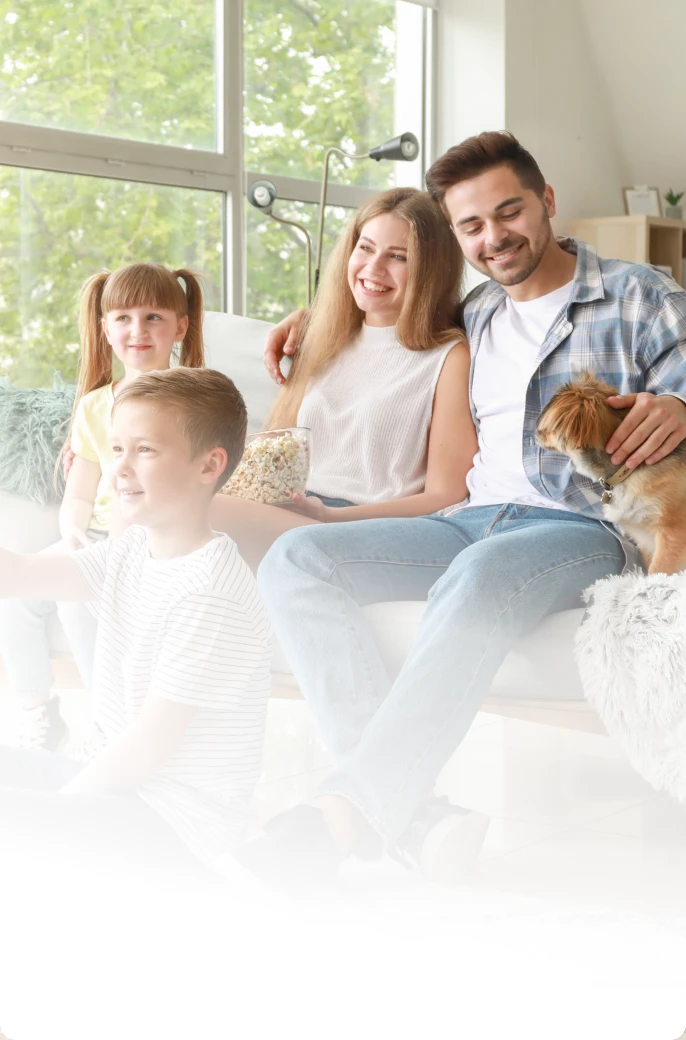 Testing & QA
Full lifecycle testing
Automation testing
Manual testing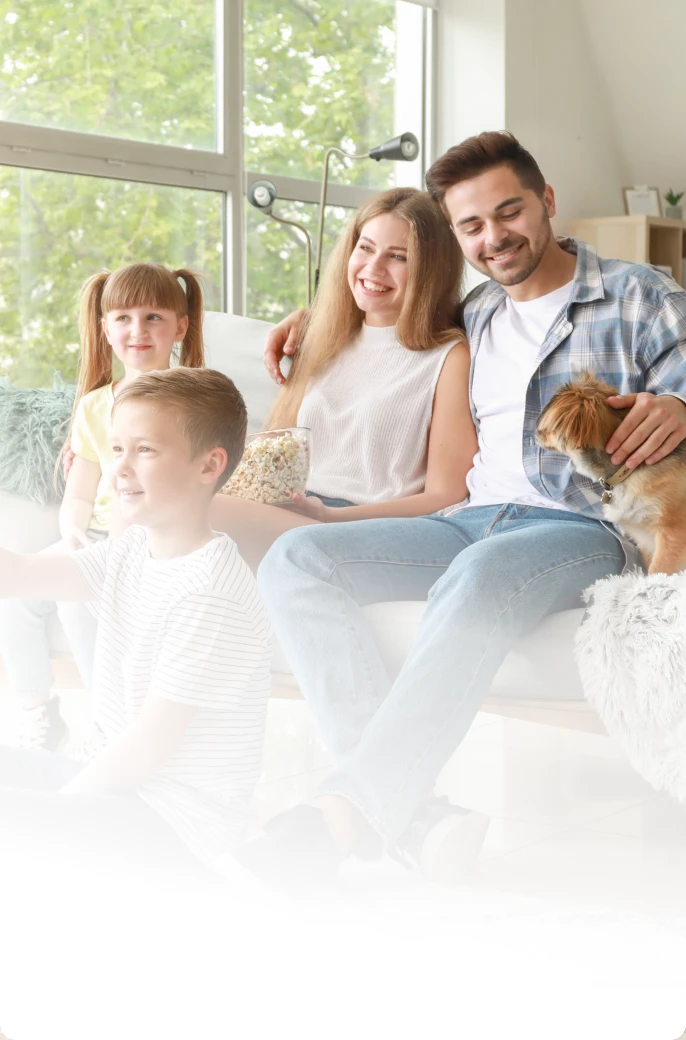 Operation & Maintenance
2nd and 3rd level support
Managed service
Monitoring
Alerting
Our services areas
Content Management
Metadata Management
CMS
Business Rules Management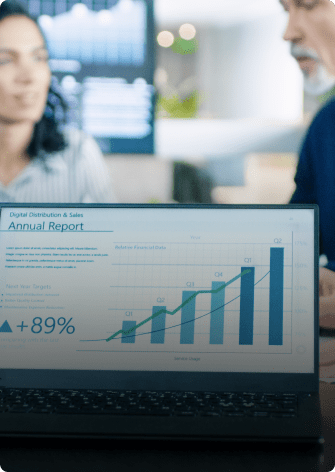 Traffic, Scheduling
& Program Guide
Traffic, Scheduling & Program Guide
Configure channels, program definition
Schedule events for a broadcast day
Generate playlist for channels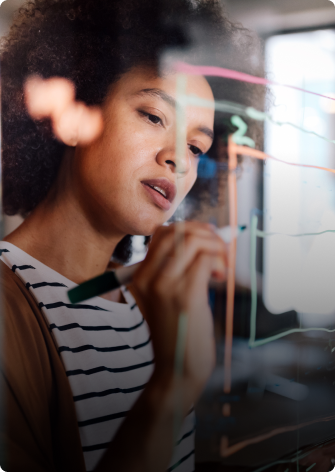 Content Discovery
Search
Recommendation
Voice search
Knowledge graph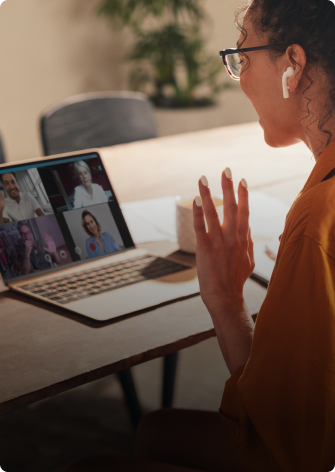 Video Processing
Encode & encrypt
Segmenting
Ads insertion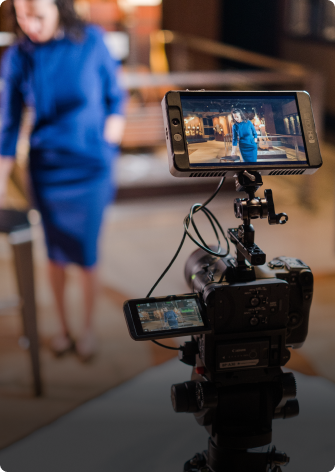 Broadcast Streaming
Broadcast over satellites
OTT Streaming over the Internet
CDN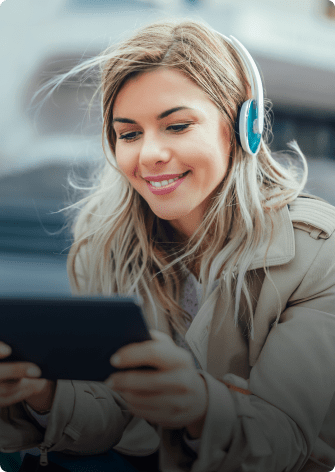 Devices & Platforms
STB
Connected devices
Web
Mobile
OTT platforms (Roku, Apple TV, Fire TV, ++)