News & Press Release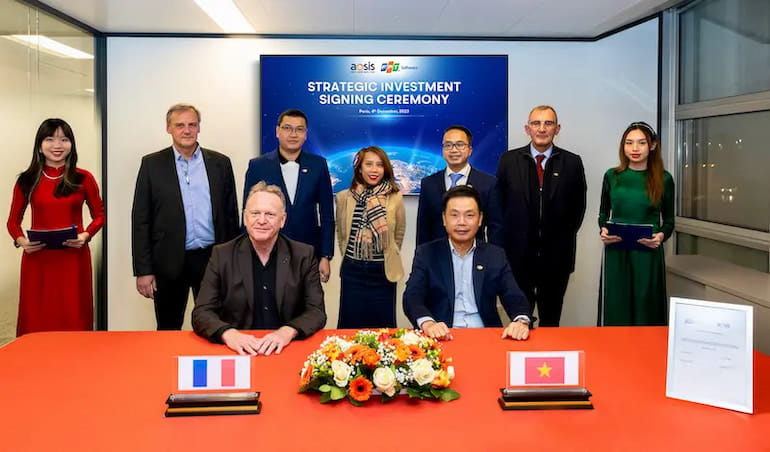 News
FPT Co-Hosts International Conference on Project Management ProMAC 2023
FPT Corporation co-hosted the 15th International Conference on Project Management (ProMAC 2023) at FPT Software's campus HOLA Park in Hanoi, from November 29 to December 1, 2023. This year marked the first time the event was resumed since COVID-19, and the second time organized in Vietnam.
December 05, 2023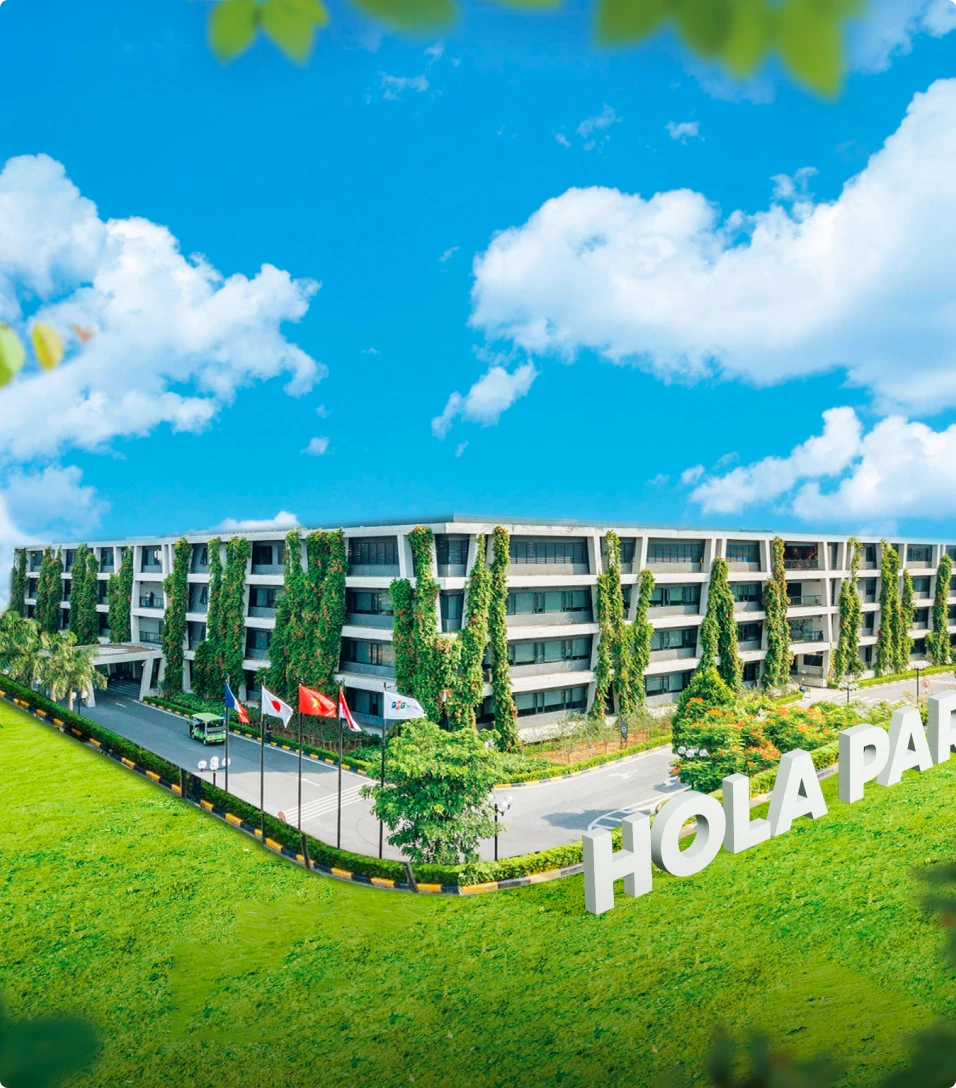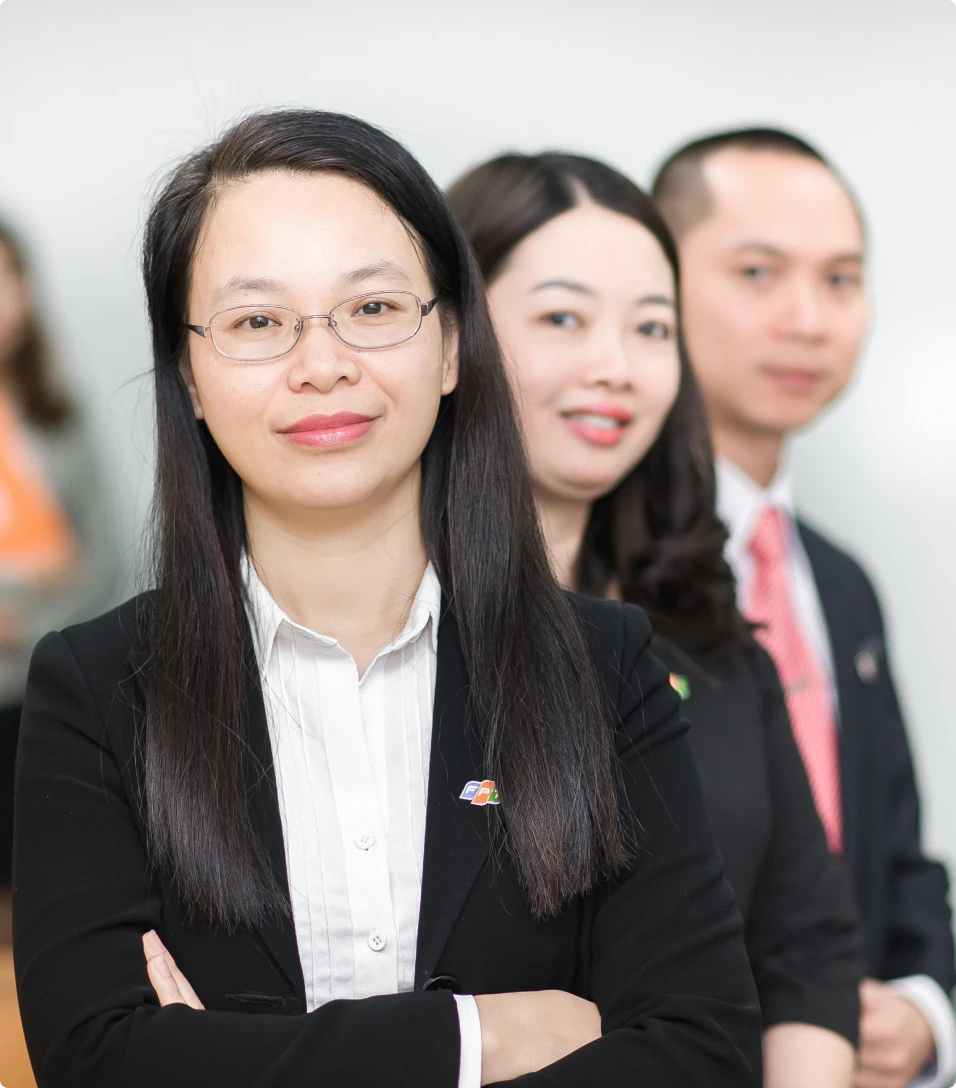 Resources
Board of Management
With a view to enabling customers to optimize their business process at reasonable price, our leaders have the ingredients of passion, experience and dedication to realize it, making FPT Software a well-chosen partner in their implementing and applying digital solutions.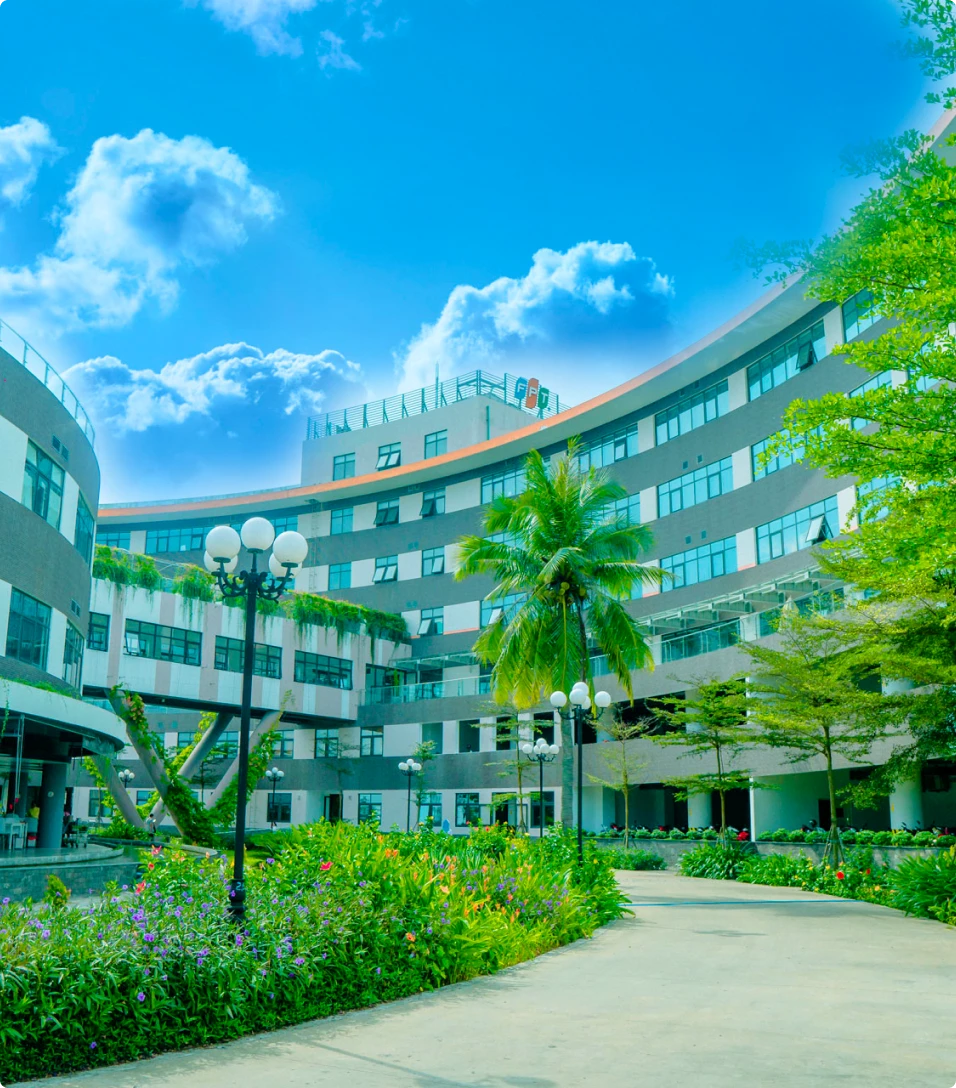 Resources
Our Campus
With presence in Japan, America, Europe, South-East Asia and Australia, FPT Software consistently offers an optimal mix of high quality near shore, offshore and onsite delivery models. This enables our clients to diversify their sourcing strategy to improve their bottom line, managing multiple language requirements across time zones.