News & Press Release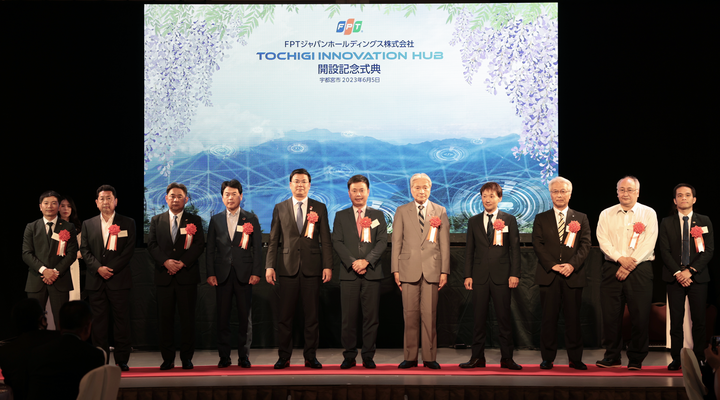 News
FPT Software Launches New Innovation Hub in Tochigi, Japan
FPT Software's newest office, the FPT Tochigi Innovation Hub, serves as the company's 66th global office and the 15th in Japan. This strategic expansion allows regional clients to experience firsthand FPT Software's cutting-edge expertise in Digital Transformation, AI, and more, through the leverage of the advanced best-shore delivery model.
June 08, 2023
Press Release
FPT Software Earns Double Wins at IT World Awards
Global leading IT services provider FPT Software recently won two categories at the 18th Annual 2023 Information Technology World Awards (IT Word Awards®). This year, FPT Software received the highest rankings in two categories: Gold Globee® Winner for Digital Commerce and Gold Globee® Winner for IT Solutions - Manufacturing.
June 01, 2023
News
The 15th Anniversary: Aims to be Top 50 IT firms
FPT Software celebrated its 15th anniversary since entering the French market on May 11th 2023, honouring memorable milestones and important partnerships. On this occasion, the global technology services provider also announced its ambition to become one of France's 50 best IT companies in the next five years.
May 18, 2023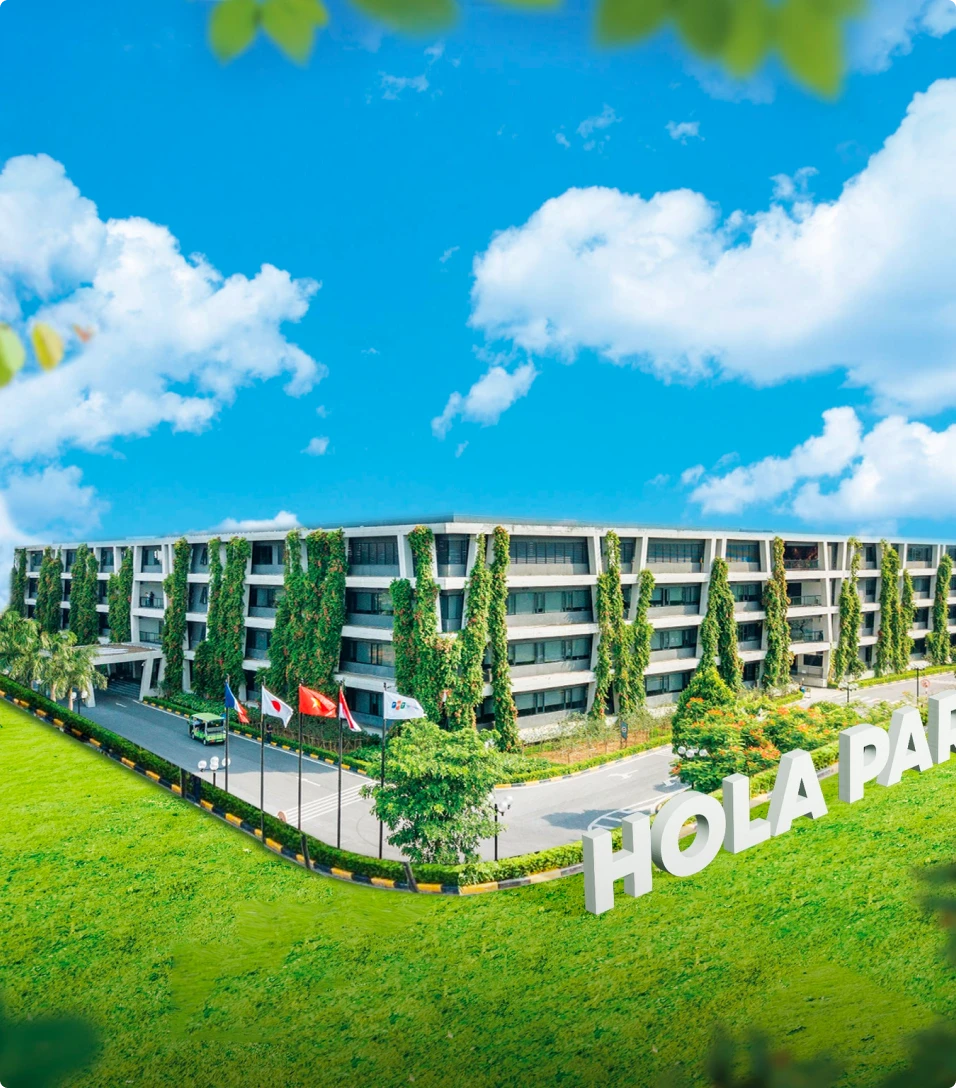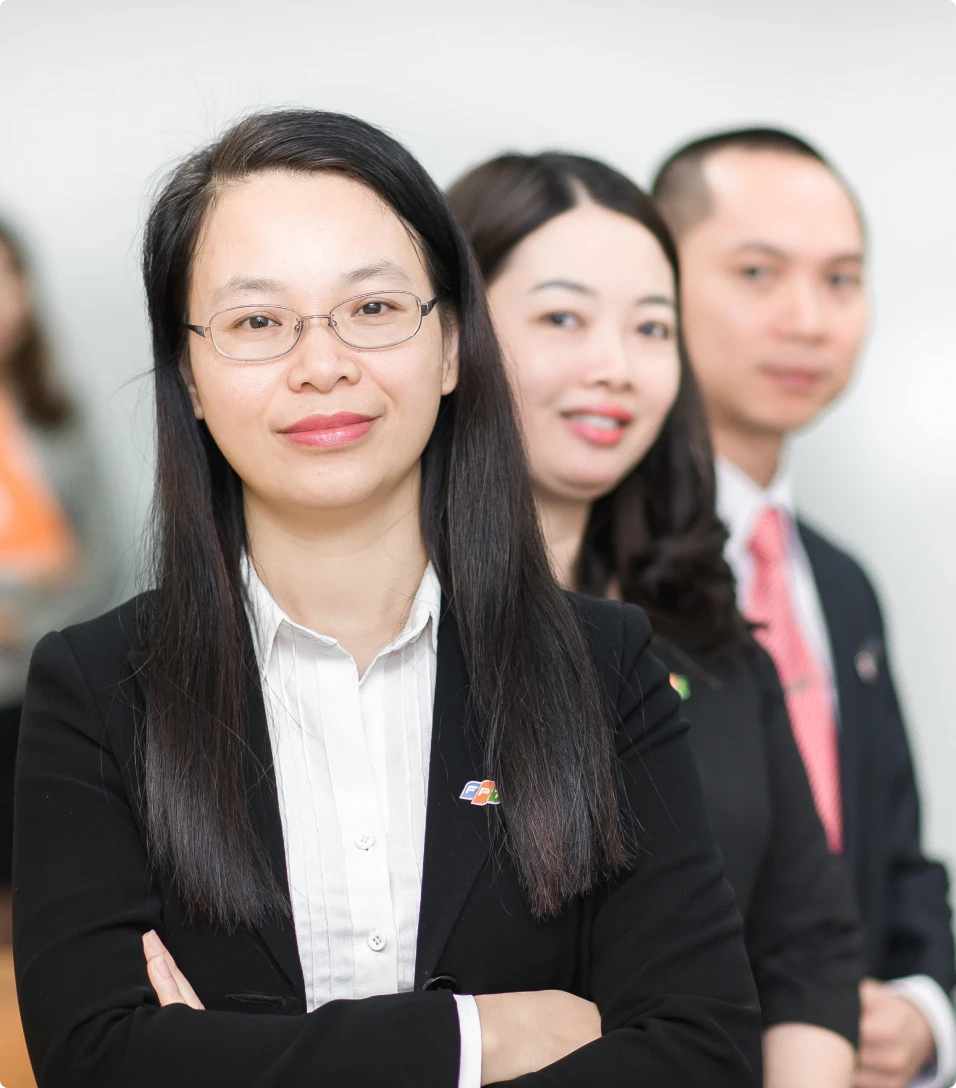 Resources
Board of Management
With a view to enabling customers to optimize their business process at reasonable price, our leaders have the ingredients of passion, experience and dedication to realize it, making FPT Software a well-chosen partner in their implementing and applying digital solutions.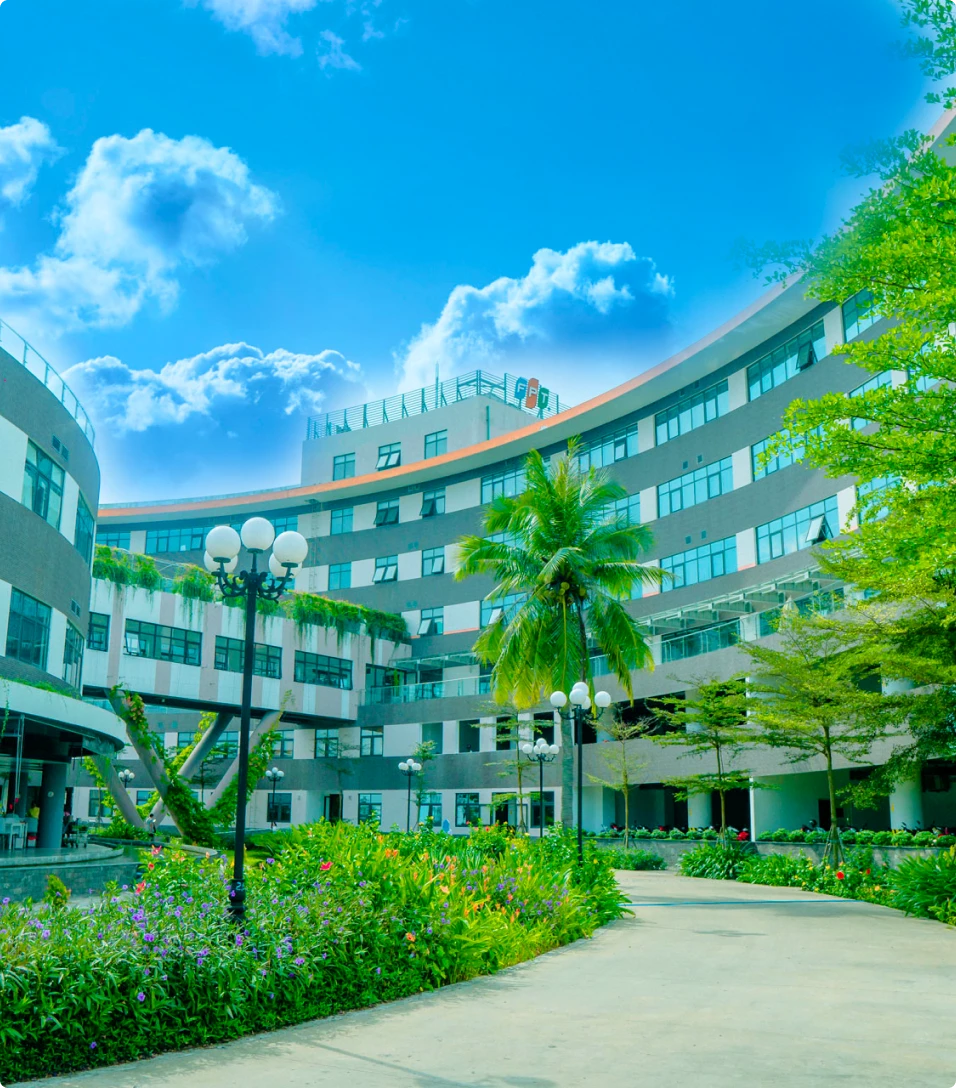 Resources
Our Campus
With presence in Japan, America, Europe, South-East Asia and Australia, FPT Software consistently offers an optimal mix of high quality near shore, offshore and onsite delivery models. This enables our clients to diversify their sourcing strategy to improve their bottom line, managing multiple language requirements across time zones.