Take the chance
reshape retail
to
The time is now for the retail industry to reset, following pandemic-driven impact and ever-changing customer behaviors.
FPT Software's services and digital solutions enable retailers to stay agile, relevant and competitive in their offerings, channels, sourcing, promotion and so on. 100+
Experts
Specialized in Retail with deep
industry knowledge
10+
Years of experience
Enabling retail companies to realize
digital transformation
10K+
Stores
In various domains
(convenience stores, pharmacies, restaurants and bars…)
Reasons to go with us

Solution Ecosystem
We offer a comprehensive
ecosystem of solutions for retail, including end-to-end services and ready-made tools with the power of emerging technologies.

Global Presense
Our teams in 27 countries ensure
24/7 support with in-depth knowledge of best practices while keeping low expense
Fast Scale
With thousands of engineers, we are capable of scaling the projects to fit customers' needs within a short amount of time.
Proud to be trusted by giants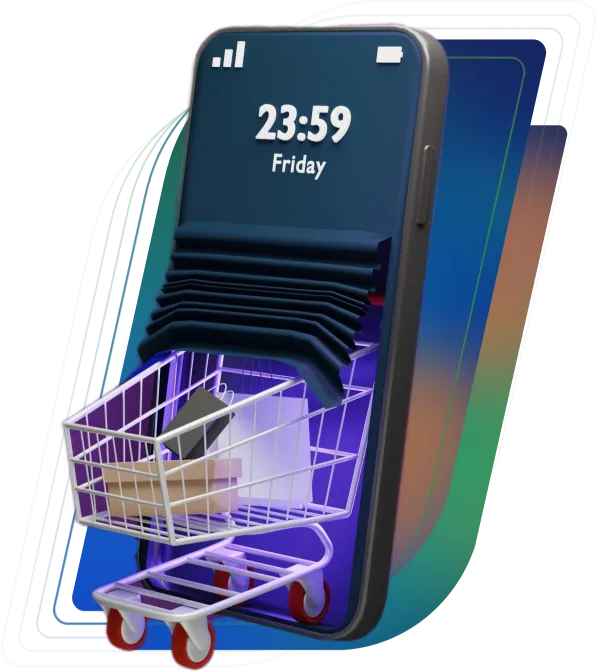 This project is a very important and critical project of Saint Gobain. This launching remarks the great achievement, we are together making this project successfully. On behalf of Saint-Gobain Vietnam Project Team, I want to take the time to thank you for the fantastic job, great support from FPT Software Project Team.
Mr. Phan Quoc Thai Binh
Senior IT Manager
Saint-Gobain Vietnam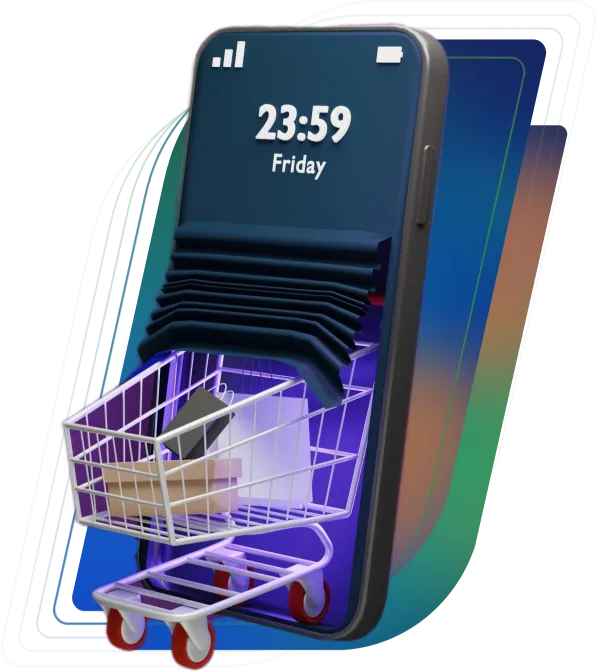 How we can help
Upgrade & New Development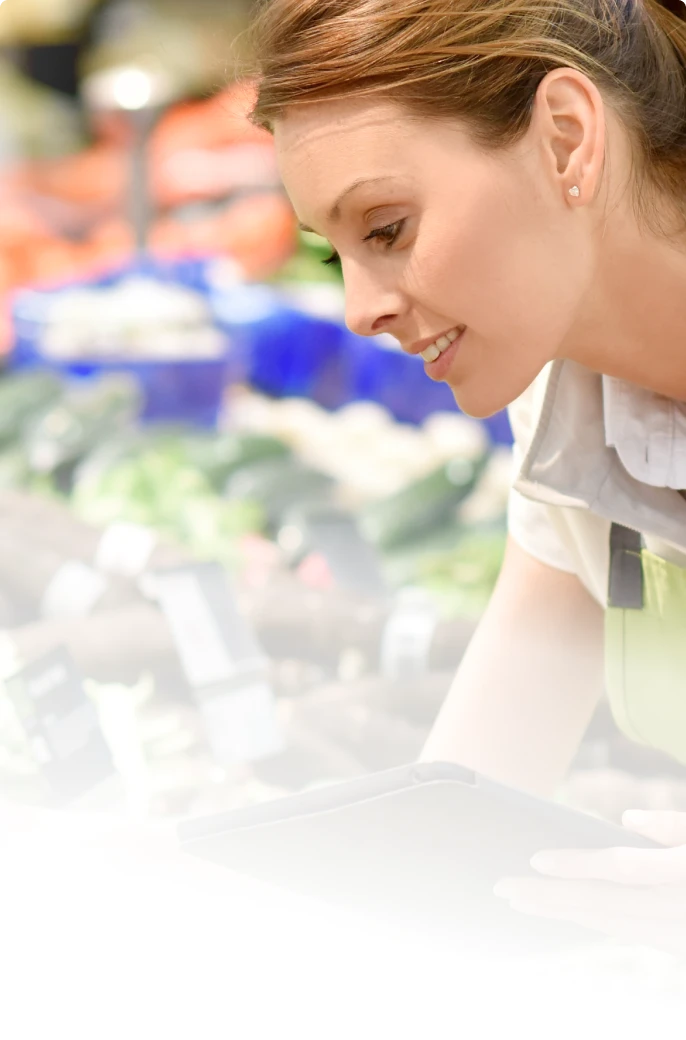 Consulting & Planning
Advisory services
Business requirement consulting
Product planning
Infrastructure & architecture consulting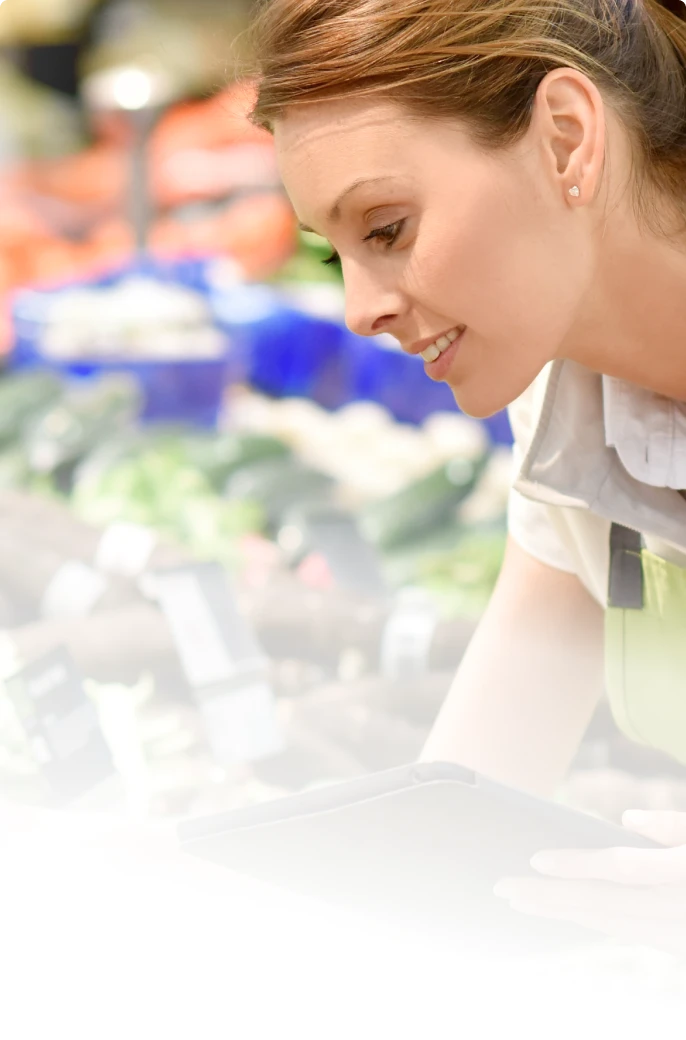 System Integration
AWS deployment
Data analytics
Content & metadata ingestion/consolidation
Open API/ Developer platform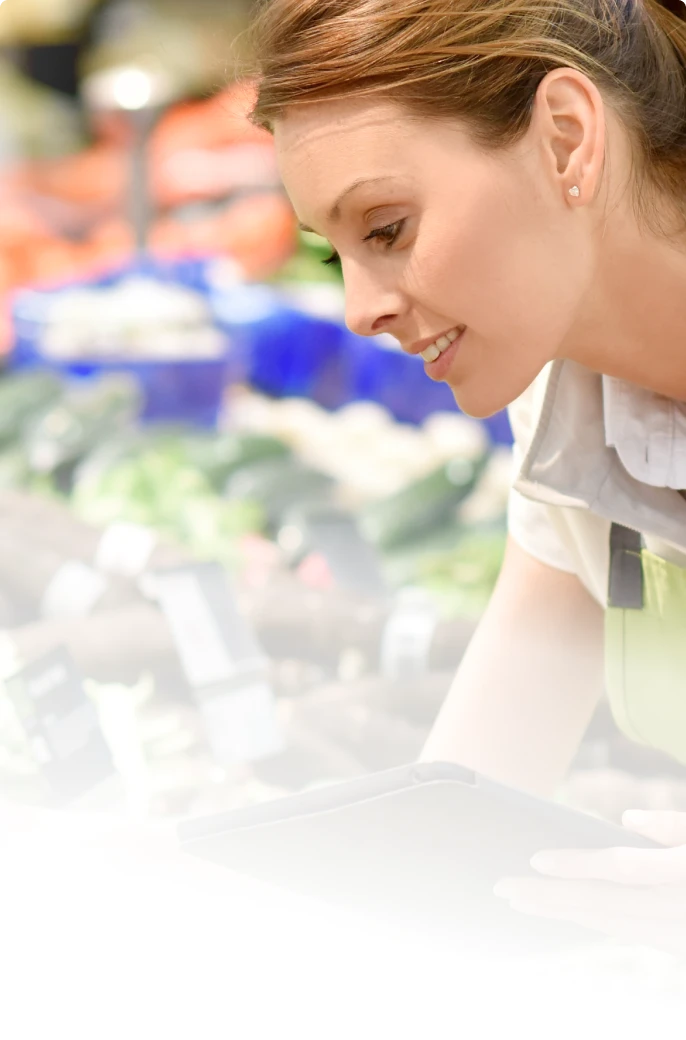 Upgrade & New Development
Video platform
CMS
Content discovery
Cross platform & devices development
Core system/ framework upgrade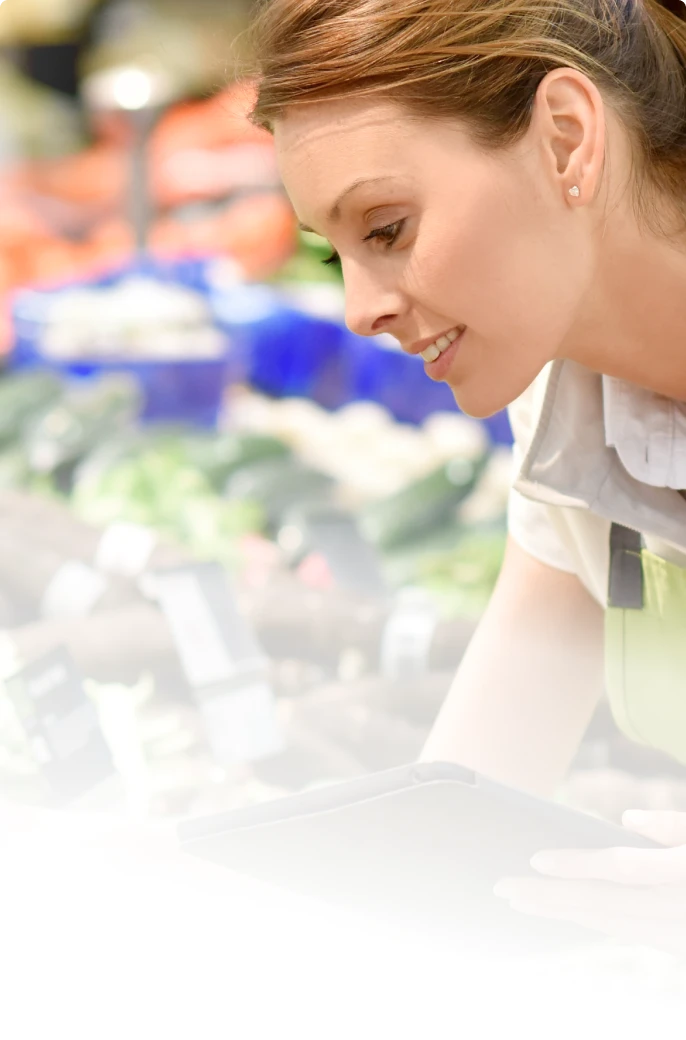 Testing & QA
Full lifecycle testing
Automation testing
Manual testing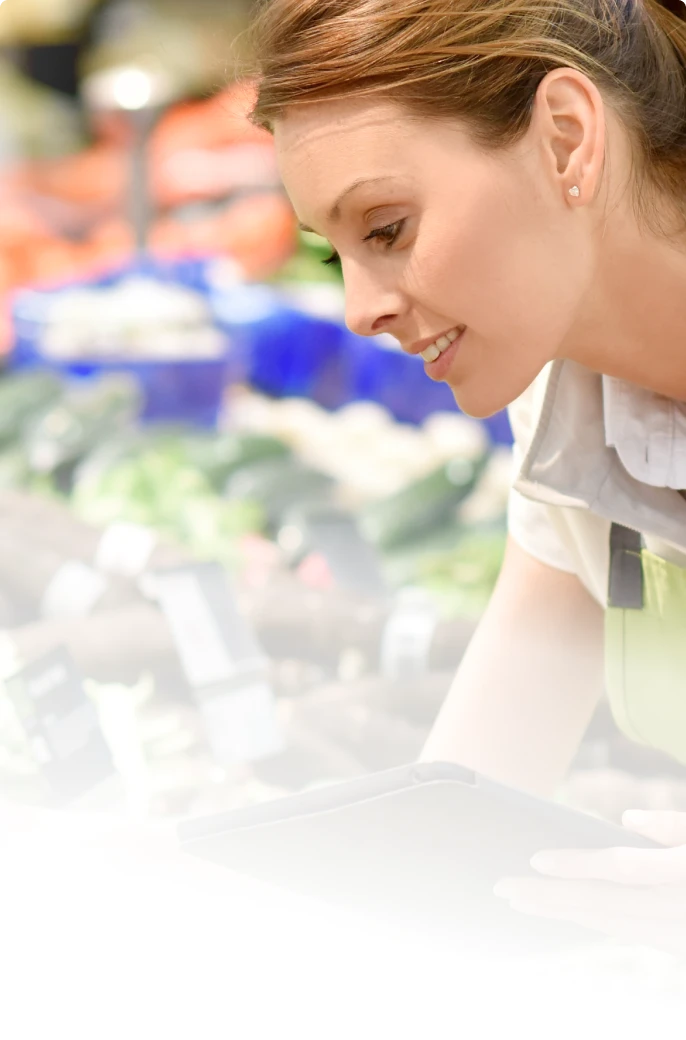 Operation & Maintenance
2nd and 3rd level support
Managed service
Monitoring
Alerting
Our End-to-End retail solutions
akaCXM
akaCXM helps automate your business processes of marketing, sales, services and allows you to deliver exceptional experiences at every stage of the customer journey.
Reward Management
Content Management
Gamification Engine
Social Hub
Loyalty
TiktakPOS
TiktakPOS is a unified solution that simplifies operational workflows and maximizes sales productivity for grocery stores, convenience stores, and supermarket chains.
Payment Processing
Sales Monitoring and Reporting
Customer Management
Inventory Management