An easy route

to agility

FPT Software's low-code/no-code solutions and platforms enable
enterprises to simplify and accelerate the software development
process, thereby achieving business responsiveness and agility
while improving bottom lines.

Our Low-code/no-code approach is especially desirable for
small to medium-sized businesses who wish to wield the
technology advantages of large enterprises by promoting process
automation and eliminating coding resource scarcity.
Improve productivity
Reduce development costs
Enhance user satisfaction
Resolve resource shortage
Simplify app development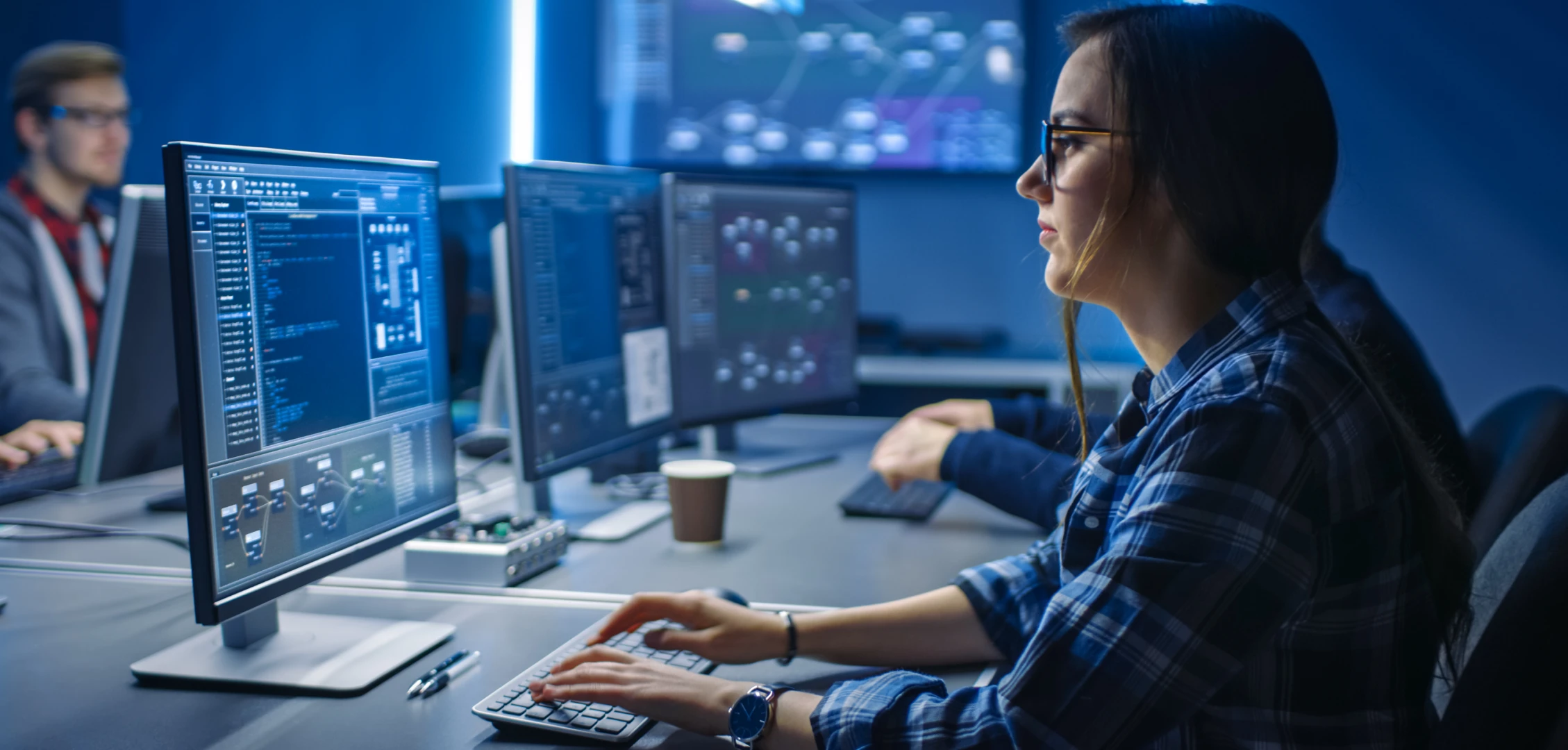 Our customers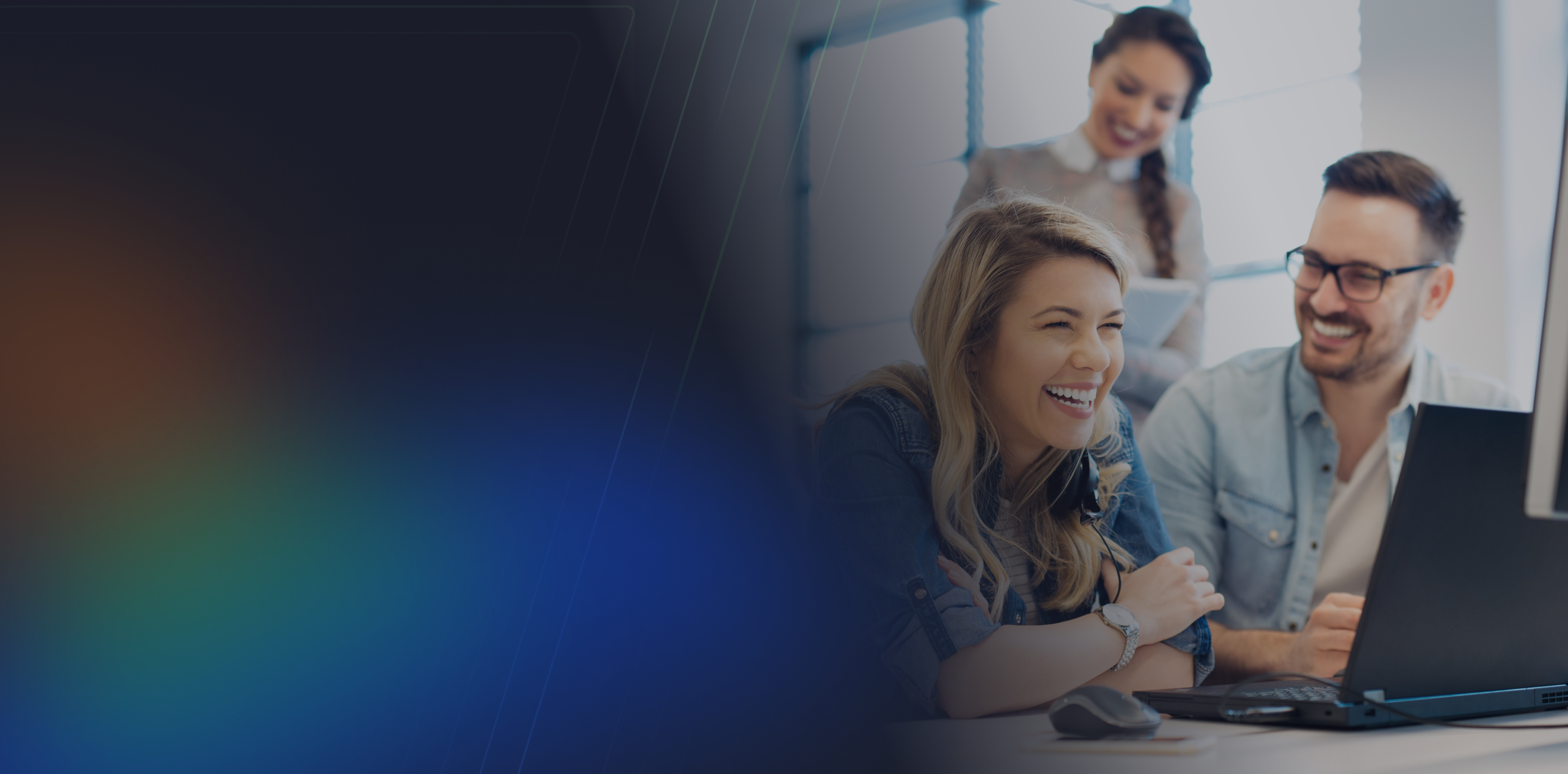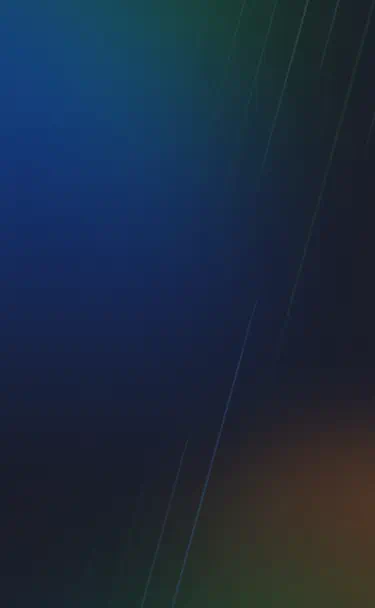 How we help
End-to-end Services
Reseller
Assessments
Implementation
Global Roll out
Development Services
Digital Labs
Lotus Notes Transformantion
Modernization & New Development
Managed Services
Ticket Requests
Technical Upgrade
Authorization Management
Our Low-code platform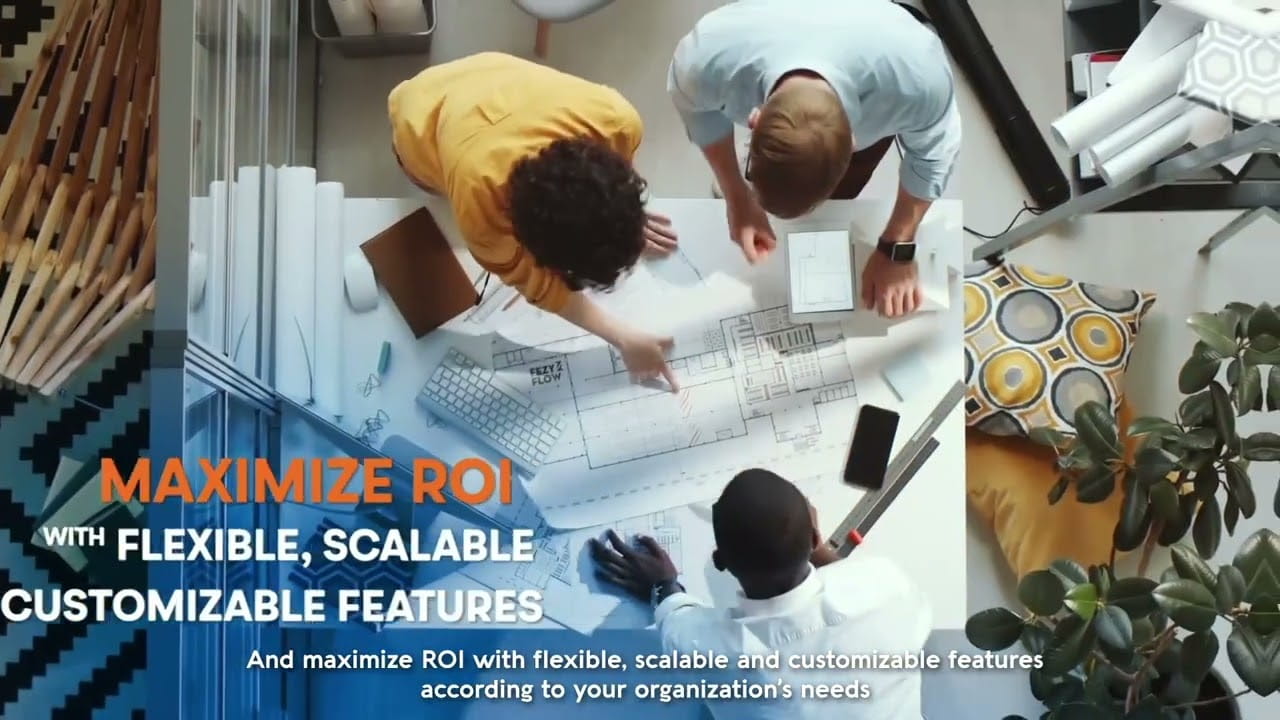 FezyFlow

A no-code workflow solution to manage and digitalize all business workflow processes on a single platform, to help businesses overcome expansion challenges with comprehensive services, optimal solutions, and reasonable costs. FezyFlow presents 4 main modules:


FezyFlow Studio: Quick and easy module for setting up your work processes


FezyFlow Portal: Complete, comprehensive and user-friendly portal.


FezyFlow Monitor: Real-time report & dashboard with various insights to quickly identify bottlenecks, find improvement opportunities


FezyFlow Template: Standard processes built upon experience serving many businesses
Explore the Product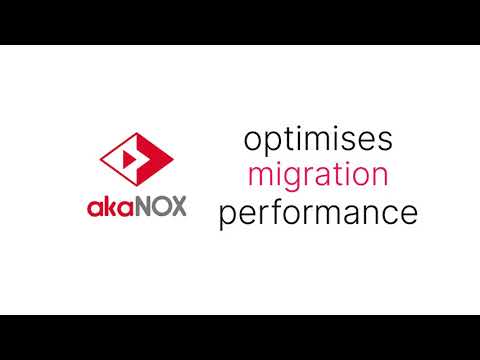 akaNox

A data migration tool developed by FPT Software provides seamless migration, superior data fidelity and full pack of services to enterprises with 03 components:


Analyzer: Navigate successful migration plan


Data Migration: Transform data format to be compatible with new environment


Archive: Retain archives before and after migration