Go Beyond with
AUTOSAR

Solutions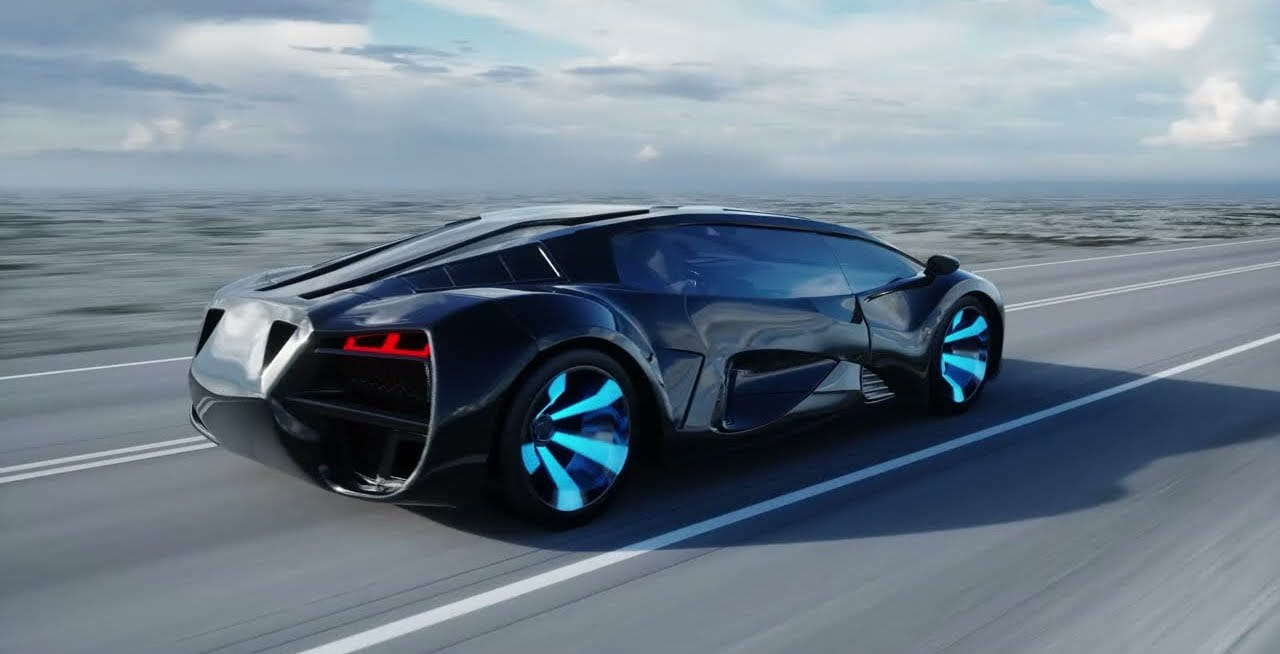 With fast-changing demands from consumers for more digital experiences as they drive, FPT Software recognizes and is committed to delivering agile, end-to-end services and platforms that reach beyond the vehicles.

Our outcome-driven, integrated platform-centric view fosters end-to-end managed services across the enterprise's entire IT management stack. Our proprietary framework - FAFCO (FPT's Applied framework and Cognitive Operations) - is a comprehensive approach to business process, application, and infrastructure management services that will enable your organization to achieve its goals. Values we deliver

Proven Experience
12+ years of experience in Platform (MCAL, BSW, SWC, Microcontrollers), Tools, Safety, R&D, etc. which comply with ISO26262 A-SIL A/B/C/D and A-SPICE Level 3.
End-to-End Turnkey Solutions with ready-made platforms, tools, and services accelerating the AUTOSAR transformation.
CI/CD/DevOps as the defacto standard 500+ AUTOSAR experts.

High Efficiency
Big pool of software engineers that ensures parallel developments and short duration.
Optimal cost competitiveness with hybrid delivery model.
Secure and high-quality software services with the world's top chipmakers, tier-1 automotive suppliers, and OEMs.

Flexibility
Adaptive to customers' frequent changes in requirements.
Flexible working model: On-site, Offshore & Mix - Scale up at any time and anywhere.
Flexible business models: onshore/offshore hybrid or even BOT (Build-Operate-Transfer).
Recognitions
Our Products
Basic Software (BSW)
ISO26262 certified process.
Seamlessly Compatible with ASIL D, 16bit/32bit, and multi-core microcontrollers.
Easily Customizable of AUTOSAR software, applicable to your ECU and considering OEM-specific requirements
Delivered as turnkey software- preconfigured for specific OEM requirements
Studio
Based on AUTOSAR standard compliance: support new AUTOSAR release.
User-friendly features.
Dynamic for seamless integration with development ecosystem, easy to expand or add more features (Eclipse Base).
Support multiple platform with Configuration, Validation, Generation features, accelerating microcontroller abstraction layer (MCAL) development.
Basic Software (BSW)
Provide run-time environment, SW update capability, and embedded security.
Compliant to AUTOSAR Adaptive Platform (19-11, 20-11).
Support various OS (POSIX OS/Ubuntu/Other RTOS).
Support various SoCs.
Studio
Assemble functionalities of the Adaptive Platform
Define clustering of requirements specification
Describe behavior of software platform from application and network perspective
But do not constrain the final SW design of the architecture implementing the Adaptive Platform.
Flash Bootloader
Allows car makers to easily update the ECU during software development and add additional features for the application.
Optimize costs and reduce efforts with a universal and compact solution for reprogramming ECUs quickly, efficiently, and securely.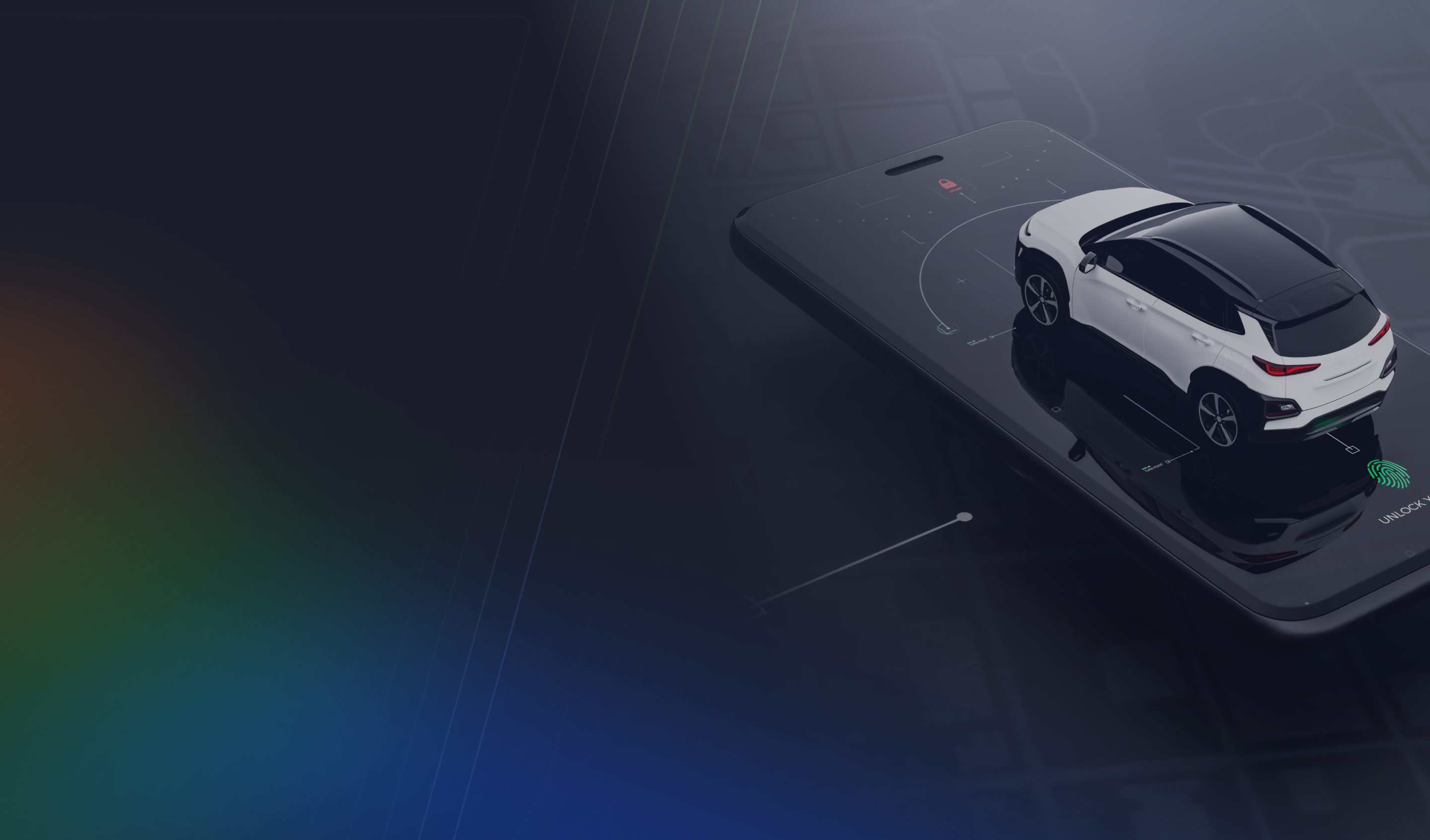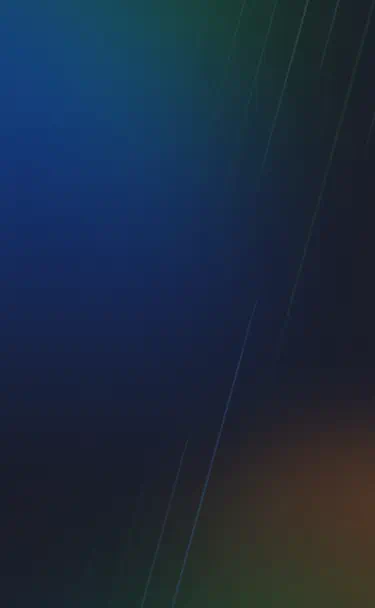 Our services
Platform Development
AUTOSAR Classic
ECU Configuration and Generation tool (Artop)
Application (SWC) development
Model Based Development of the Application Layer
Basic Software (BSW) development
AUTOSAR MCAL, RTE, BSW Configuration & Integration
ISO 26262 Compliant CDD Development and Integration
AUTOSAR MCAL Development, Code Generation, Testing
Migration to AUTOSAR 4.X onwards
AUTOSAR Adaptive
ECU Configuration and Generation tool (Artop)
Application (SWC) development
Development and Testing for AUTOSAR Runtime
CI/CD, SDK Development and Middleware Abstraction Layer Development
Porting BSP, U-boot packages
SoC Integration and DDS (Data Distribution Service) Integration
ADAS Solution
OTA Development
Application Development
INTEGRATED COCKPIT
End-to-end solution for AVN, Cluster, and HUD products
Automation test solution, integrated with DevOps, accelerating the development progress
Mature with multiple HMI platforms: Qt, Android, CGI, Kanzi, EBGuide, etc.
Support ADAS features with high quality: voice control, driver monitoring system, surround-view camera, etc.
Easy-to-use UI/UX design and enhancing user experience
ADAS & AD
Autonomous Level 2.5
Driver Monitoring System
Surround View Monitoring
R&D
Large scale data
Computing Infrastructure
CONNECTED CAR
Automated solution, integrated with DevOps, shortening development time
Provide both in-car and out-car solutions
A-SPICE level 3 compliant
EV
Scalable and future-proof software
High effective technology from real experience, shortening the time to market
Cost optimization
CAR AMPLIFER
Amplifer Features
Audio Features
Network Communication
On/Off Control
Software Download
Diagnostics
Others
POWER TRAIN
MaaZ supports to make Car Power Train
BODY ELECTRONICS
Rich experience in AUTOSAR integration
Function safety compliant
A-SPICE compliant
Security compliant
Safety, ASPICE and Security
FuSa
Safety Management
Safety Engineering
Consultant and Training
ISO 26262 Compliant Automotive ECU Testing
ISO 26262 Compliant Automotive Software Development
Security
MaaZ offers Security services which include Testing: Architecture and Code Review, Unit Test, Static Code Analysis, Functional Tests, Fuzz Testing and Penetration Test. Secure platform : Secure Boot, Secure Flash, Crypto stack, and HSM. Secure in-vehicle communication. Secure OTA
Aspice Fulfillment
Process
Engineering
Consulting, Training and Coaching