Redefine
PLM/ALM
solution
What is PLM
PLM Software is a unified platform that integrates data, communication, business processes & systems. It enables the organization to manage & view all the information on a single platform.
Why do manufacturers need PLM?
Distribution / retail and finished goods manufacturers must follow the customer's radically changed customer orientation especially during the age of product manufacturers diversification.
The product life cycle is shortening, and it is extremely important to detect trends as soon as possible and bring products to market in a very short period of time.
Benefit of PLM
Financial Performance
Earlier market intro & increase revenue.
Reduce Development Cost.
Extend Product life & increase revenue.
Reduce recall cost ….
Time Reduction
Reduce project time overrun.
Reduce engineering change time.
Reduce time to market.
Reduce time to profitability …
Quality Improvement
Reduce manufacturing Process defects.
Reduce returns.
Reduce customer complaints.
Reduce scrap …
Business Improvement
Increase new product release rate.
Increase the part reuse factor.
Increase product traceability.
Ensure configuration conformity…
Recognitions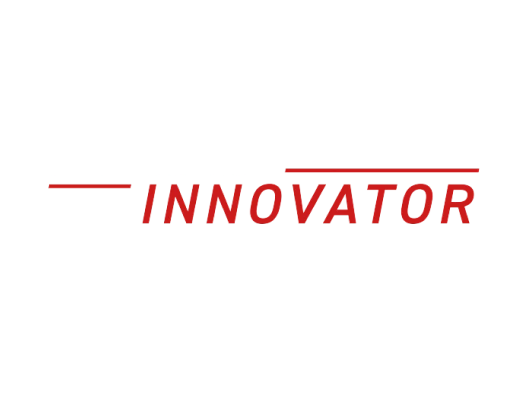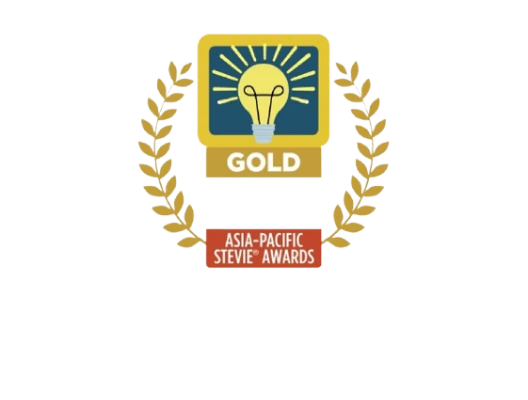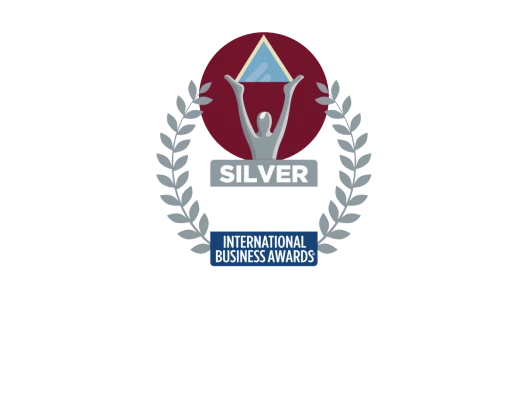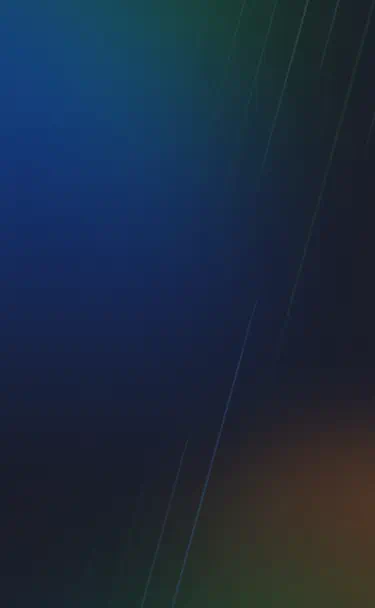 PLM - End to end services
Strategy & Consulting
1. Roadmap & Future expectations of a company:
In terms of expansion plan, product portfolio, design & development as well as manufacturing strategy, tools landscape etc., Tool Benchmarking
2. Product Development Timeline:
Based on the product variance & key milestones in the product development cycle like engineering sign off, production kick-off, SOP date etc.
Process Development
1. Process Framework Definition:
Back-bone of any company to lay down Process foundation
2. High Level, Detail Level Process Definition:
To make process usable for users so as to increase the user adoption & for getting the right input for process implementation in the tool
Solution Architecture & System Development
1. Solution Architecture:
To define a solution architecture to get a buy-in from all stakeholders for various domains like BOM engineering, Change Management, Product Configurations etc.
2. System Development:
Taking input from Processes & Solution Architecture to design an integrated & efficient system
User Training, Adoption & System Administration Activities
1. User Training & Adoption:
In order to make system easy to adopt by users, it is very important to focus on UAT results, training delivery & documentation as well as "On the job" training
2. System Administration:
Tata technologies has developed extensive tools for better system administration from the inception of project including faster deployment timings
PLM – Services portfolio
Enable
Enable
Technical Domains: PLM Specialist Skills & Competencies.
Application Maintenance Support (AMS)
VAR PLM Software: PLM Products (DS, Siemens, PTC, ARAS, Autodesk)
Education / Training / OJT / Helpdesk
PLM Technology Labs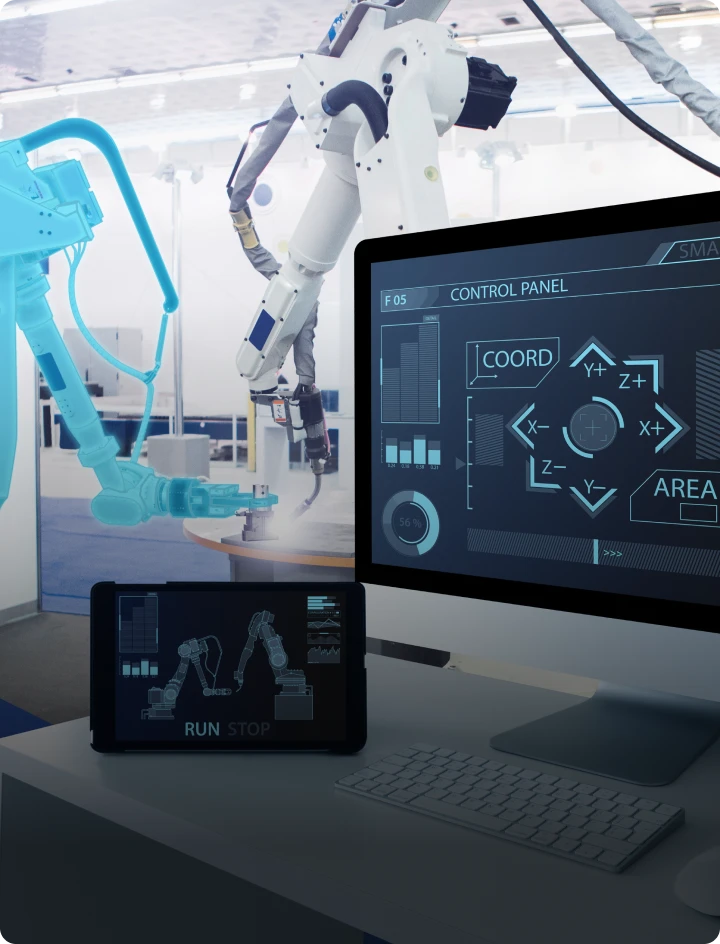 Realize
Realize
Delivery Management: Program management / PMO / PLM Delivery Assurance / Global Delivery model / System Integration.
Business Process Improvement: Process analysis / Methods development
Build & Integration Factory: PLM Implementation, Deployment/PLM-ERP, PLM-MES integration, p2p, ESB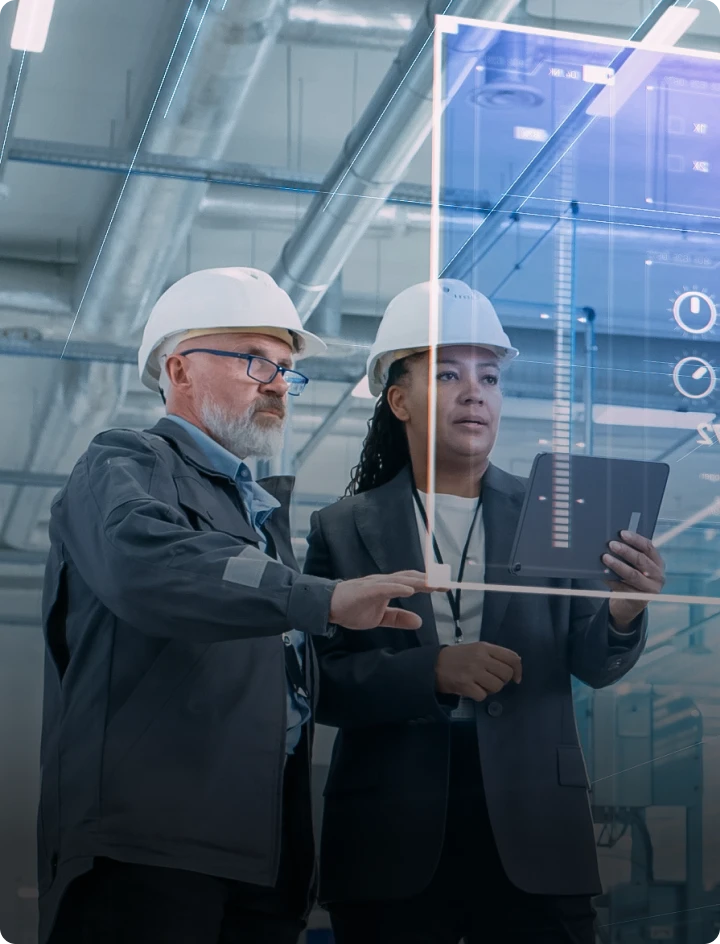 Transform
Transform
Business Consulting: Outsourcing / Evaluation and Road Map/ Deployment Planning / Data Migration Strategy / Organization Change Management.
PLM Analytics: PLM Benchmark / Health-Check / PLM Impact Analysis
Business Process Consulting: NPI Process Development / Detailed Business Process Development / Engineering Standard Definition