Always stay ahead with
Embedded Systems
In recent year, the market for embedded systems is

For electronics systems, the embedded system has a wide range of applications. Home appliances, smart homes, business automation, and autos are the various embedded system applications. Embedded systems are also being employed in a range of other industries, including healthcare and the military and defense sectors.
expected to proliferate during the forecast period. With the growth of computer technology, technologies for electronics systems are becoming more and more embedded.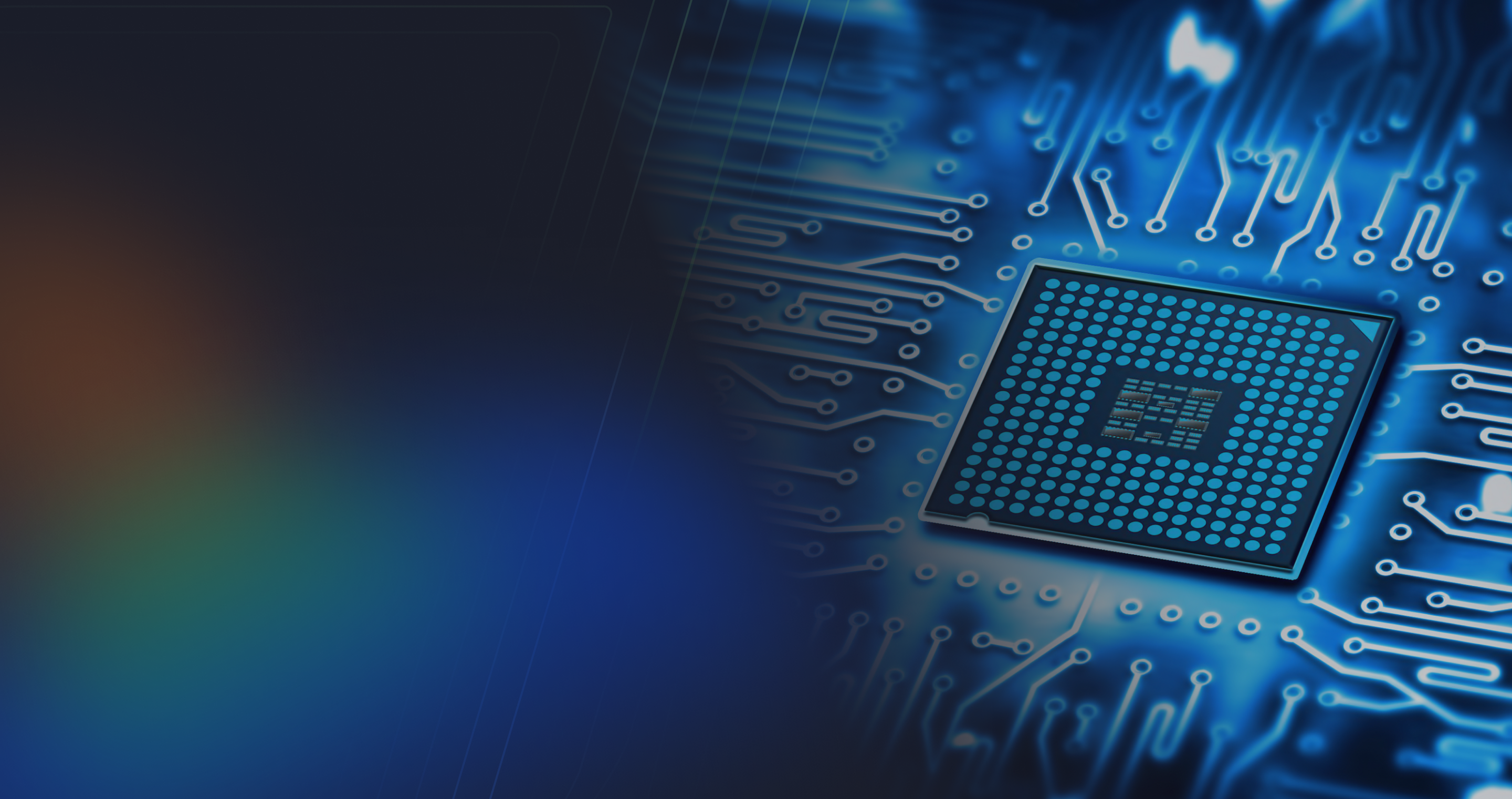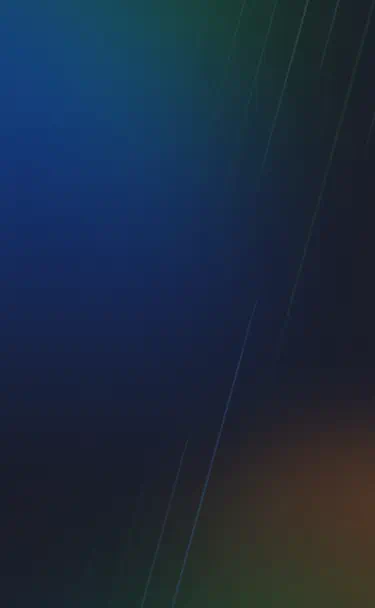 Reasons to go with us
Proven Experiences
10+ years of experience in
embedded software maintenance and development.
Expertise
More than 1000 engineers with
extensive knowledge about printing, Robotics, IOT systems
Flexibility
Flexible working model: On-site,
Offshore & Mix - Scale up at any time and anywhere
Certifications & Partnership