Trusted by hundreds of global leaders
FPT Software delivers comprehensive IT solutions for business globally, to enable an effortless
digital transformation journey while addressing their complex challenges and opportunities.
We cooperate with our world-class partners to build an innovative and sustainable future for all.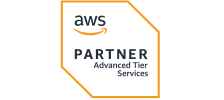 As an AWS Advanced Service Partner with Certified Migration Competency, FPT leverages our pool of over 600 certified AWS experts and the partnership with AWS to support business migrate, operate and utilize the Cloud most cost effective manner.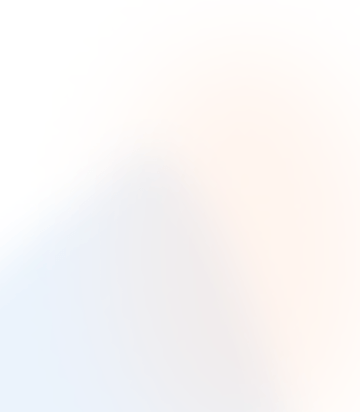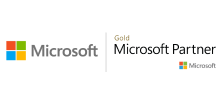 FPT Software is the first Vietnam-based company and among the first in the Asia-Pacific region to earn two Advanced Specializations in Low-code Application Development and Cloud Security from Microsoft.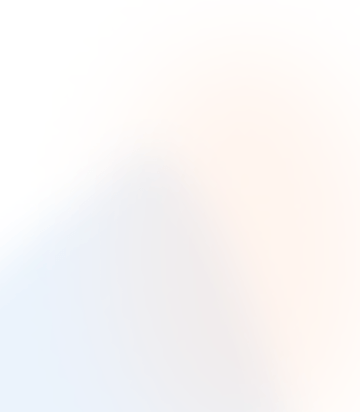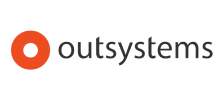 As OutSystem's Elite Partner, FPT strives to provide customers with outstanding low-code solutions that enable and accelerate digital transformation for businesses around the globe.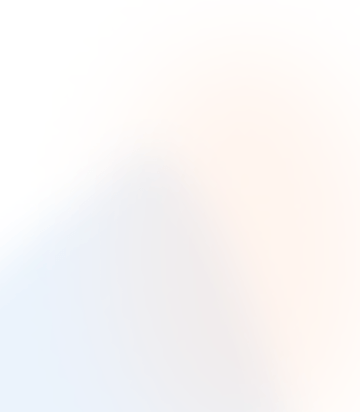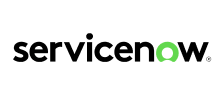 Joining hand with ServiceNow to revolutionize how people work, FPT aims to accelerate every organization's digital transformation to unlock the full value that benefits all - their customers, employees, and stakeholders.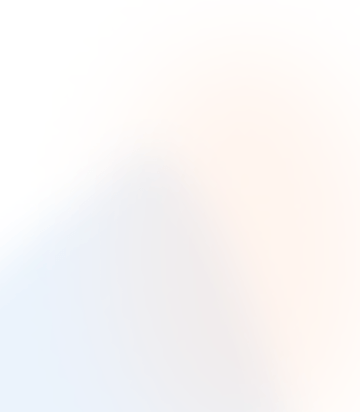 Being an Salesforce global strategic partner, FPT leverages the power of customer data to reimagine customer experiences that drive growth and accelerate path to value.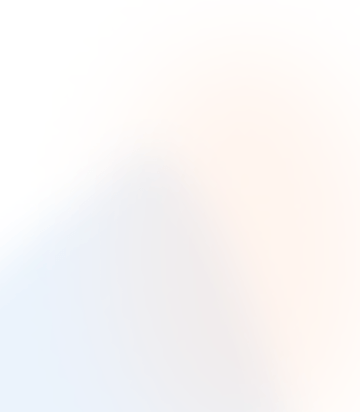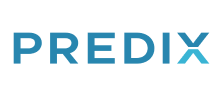 As GE's Predix Global Partner, FPT is able to bring the benefits of direct access to latest technical knowledge, tools and resources from Predix to meet the evolving needs of our global customers on their journeys.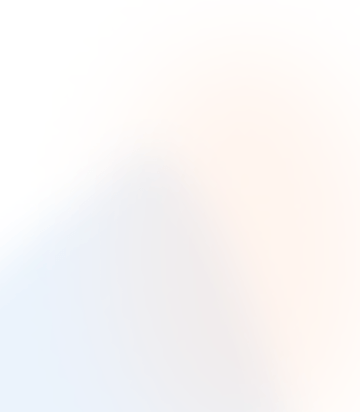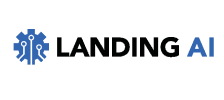 Landing AI™ is building the data-centric MLOps platform for computer vision. The collaboration between FPT Software and Landing AI sets to deploy end-to-end visual inspection solutions and promote the adoption across all industries.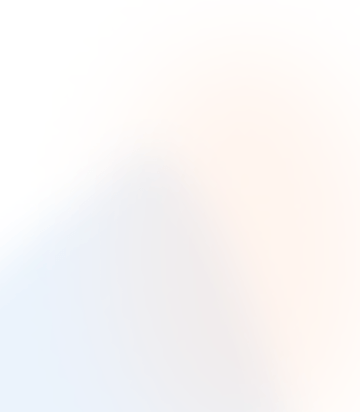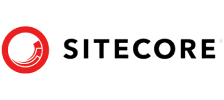 Since 2015, FPT Software and Sitecore have joined hands in multiple projects, ranging from logistics, aviation to energy.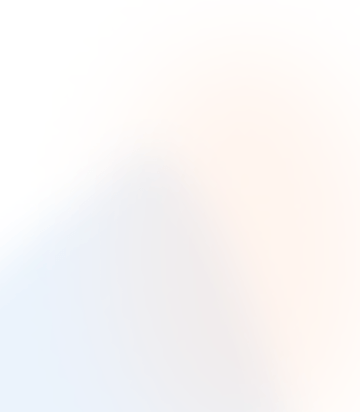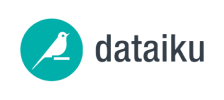 Sharing the same ambition to embed AI into the very core of each business, FPT Software and Dataiku aim to bring outstanding analytics solutions and deliver significant values to enterprises in Asia Pacific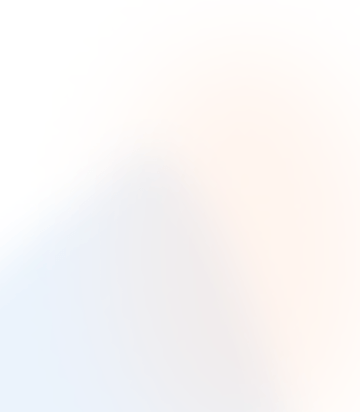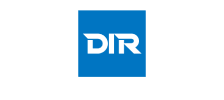 The handshake between Daiwa Institute (DIR) and FPT plays as motivation to accelerate speed of technology development and to quickly apply solutions and applications into the empirical operation of enterprises across the globe.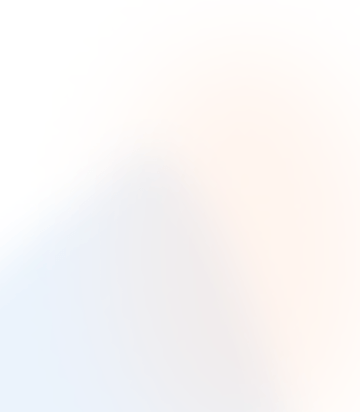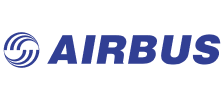 The strategic partnership between Airbus and FPT Software does not lie only in providing services related to an initiative platform at the core of Airbus digital transformation but also in producing game changers for the entire industry.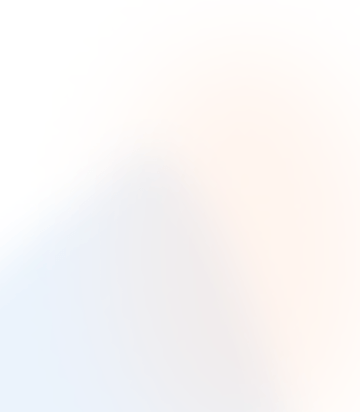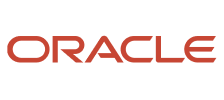 Oracle and FPT are building competitive yet effective by providing top-notch services and international standard workforces.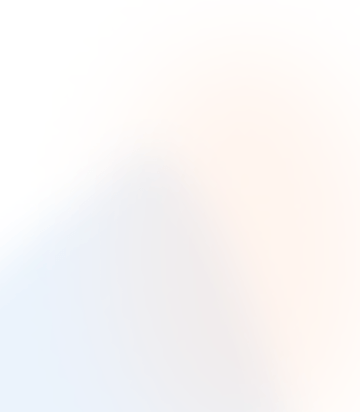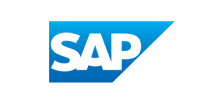 SAP and FPT's tiered program has deepening benefits and a value points system that rewards customers for more than just business performance.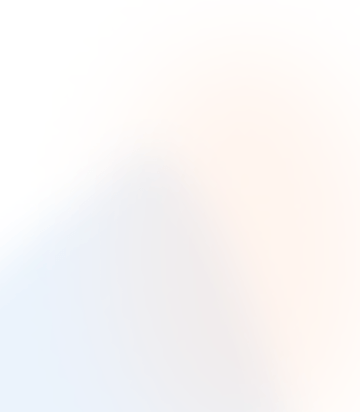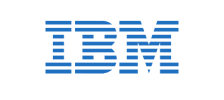 As one of the most long-history partners of FPT, the two companies IBM - FPT have been bringing the best in customers across the globe in Japan, USA, EU etc.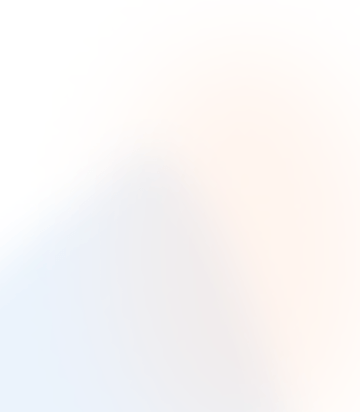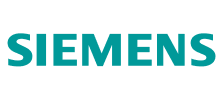 Our partnership with Siemens, a global market leader in Industrial and Manufacturing, is a testament to FPT's commitment to help businesses drive digital transformation.