Built to last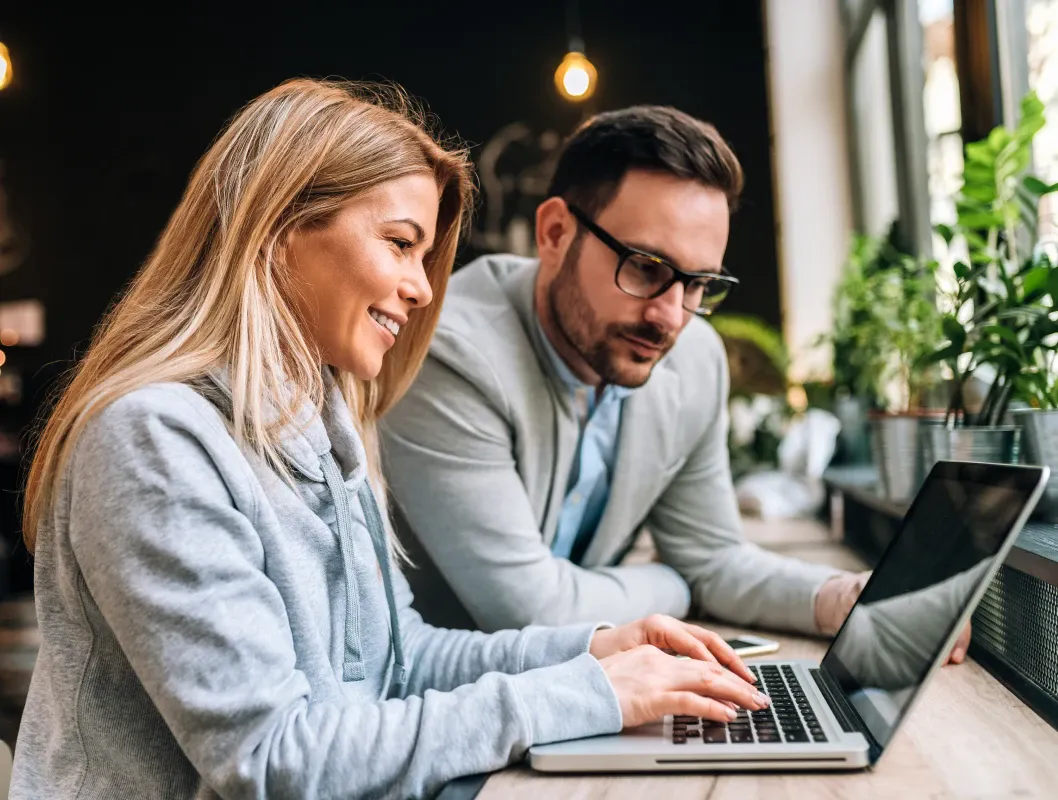 The market's competitive nature has pushed enterprises to come up with solutions to seize every business opportunity. In order to maximize efficiency, companies have adopted ERP solutions to improve coordination. With great scalability and flexibility, SAP has held a dominant position in the market.

Following the ever-increasing advancement of the SAP industry, FPT Software aims to accelerate business transformation powered by the synergy of the SAP product line and SAP-integrated solutions. With experienced and certified SAP resources, time-tested project management frameworks, and competitive pricing, we are constantly putting our clients ahead of the game with long-term commitment. Proud to be trusted by giants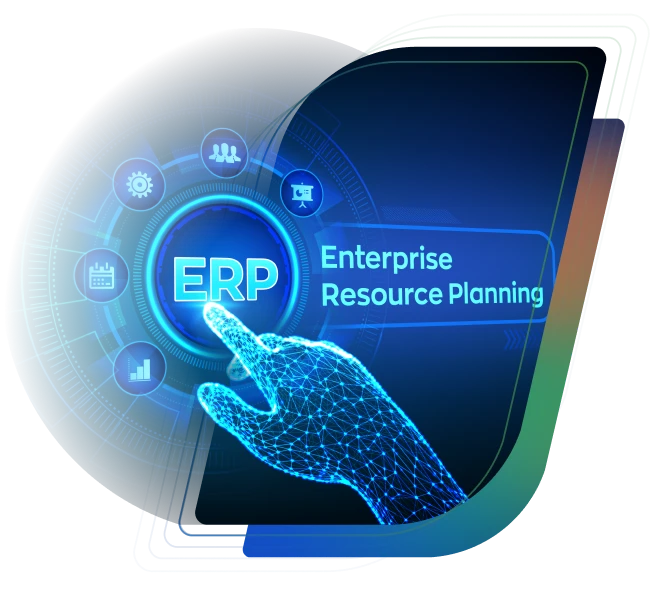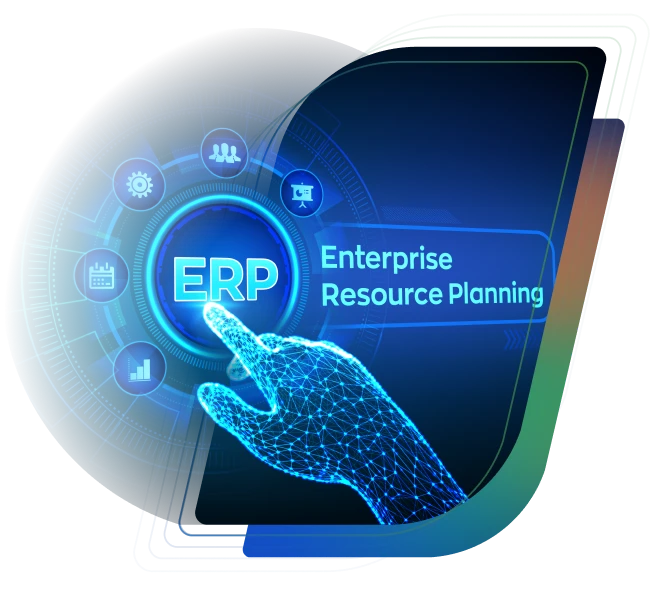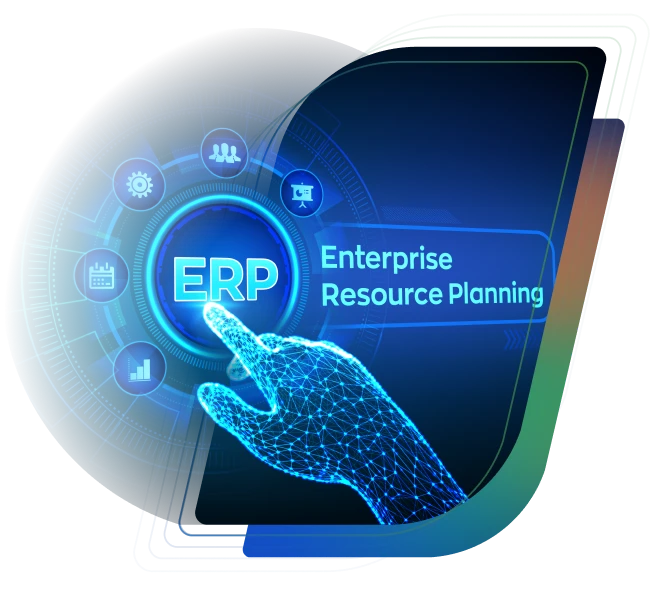 We would like to offer our sincere gratitude for all your patience, hard work and head-on tackling and working through not only business technical but also other challenges including different time-zone, languages. Your team's ability to digest our varied needs and then ultimately deliver high quality deliverables was very impressive.
I would say thank you to FPT Software team. The project was completed successfully while a lot of change requests occurred during the project running. Although we usually have urgent requests, your team always supports us immediately. Business users can use the SAP system smoothly after the implementation project.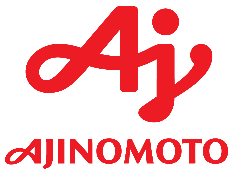 Rheem engaged FPT Software in mid 2021 to implement SAP ERP into our business in Vietnam. The project completed go-live on schedule and within budget early in 2022. It has had to be performed under strict COVID protocols that have prevented any face-to-face interaction between FPT and Rheem.

Despite the difficulties imposed by COVID, we are delighted with the dedication, thoroughness, professionalism and quality of the services that FPT has delivered to us. FPT has been highly disciplined in the service delivery, and made all the communications transparent.

Post our implementation, we are continuing to partner with FPT in AMS service.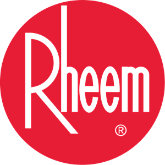 Rheem Australia and
Rheem Vietnam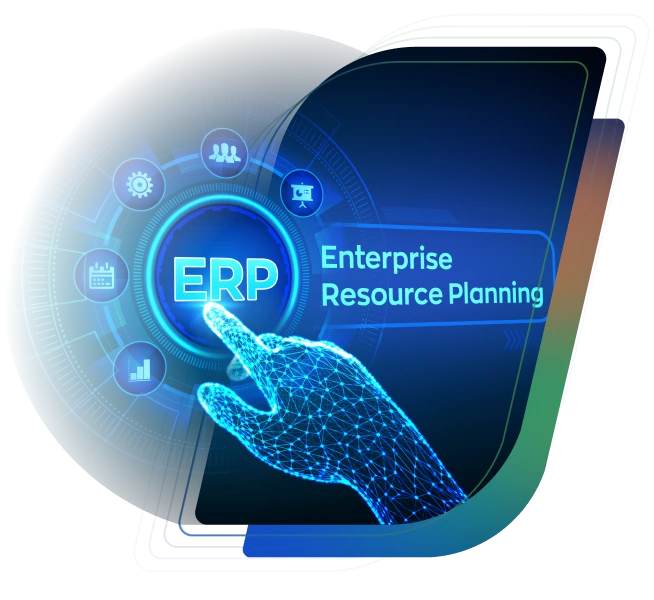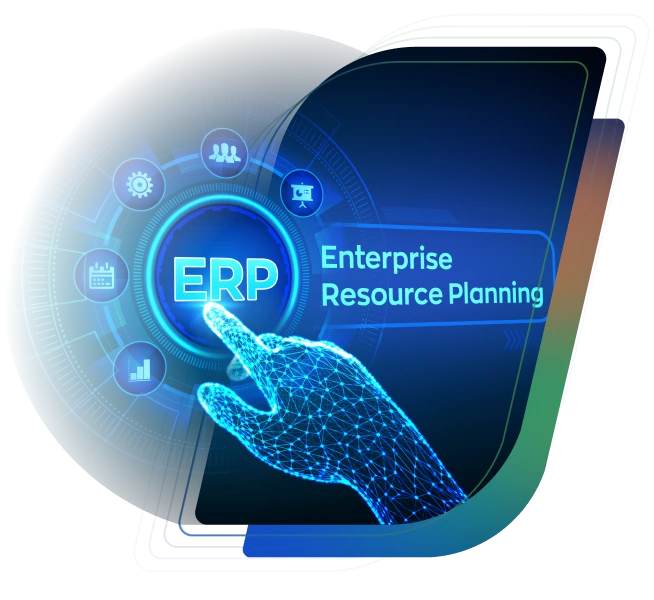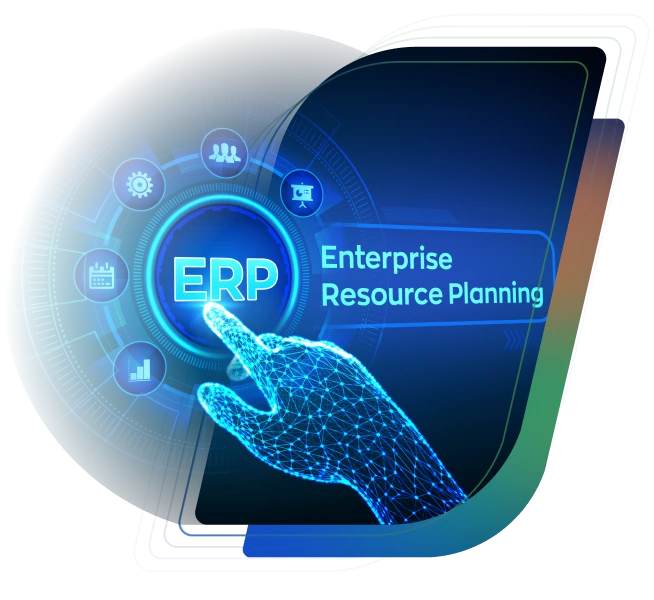 Our SAP capabilities
Applicable Service Types: Implementation, Rollout, Maintenance, Performance Tuning, Integration
SAP ECC 6.0
Proven, time-tested, integrated, classic on-premise ERP solutions for core business processes, from finance, HR, manufacturing, supply chain, services, procurement, and others, in a single system
Applicable Service Types: Migration, Implementation, Rollout, Maintenance, Integration
SAP S/4HANA
Best-in-class, ready-to-run ERP that delivers the latest industry best practices, flexible modification, and up-to-date analytics for improved business operation quality and cost reduction, on cloud or on premise
Applicable Service Types: Development/Extension, Integration, CAP, RAP
SAP Business Technology Platform
Innovation platform optimized for SAP applications in the cloud that brings together application development, data and analytics, integration, automation, and AI capabilities in one unified environment
Applicable Service Types: Design, Development
SAP UI5/Fiori
Modern design system to create business applications with a fast, simple, clear, and intuitive interface that enhances user experience, helping users get work done more easily, on any device
Applicable Service Types: Implementation, Design, Development
SAP CP-I
Latest integration platform that helps connect cloud and on-premise applications with other SAP and non-SAP cloud and on-premise applications and allows real-time data exchange between these systems
Applicable Service Types: Implementation, Design, Development
SAP PI/PO
Enterprise integration platform that provides seamless integration between SAP and non-SAP applications, automation, and optimization of business processes
Applicable Service Types: Implementation, Maintenance
SAP Ariba
Cloud-based platform that provides strategic sourcing, procurement, and supplier management solutions and allows suppliers and buyers to connect and do business on a single platform
Applicable Service Types: Design, Development, Maintenance
SAP Analytics Cloud/ SAP BI/BW, SAP Business Objects (BO)
Cloud, SaaS based Business Intelligence tool that provides data visualization, planning, and predictive analytics capability from data coming from different databases, CRM and ERP solutions
Applicable Service Types: Assessment, Implementation, Extension, Maintenance
SAP Authorization & SAP GRC
Powerful security solutions that minimize risk and lower compliance costs by providing cybersecurity, data protection, privacy, and user identity and access governance across key systems and business processes
Applicable Service Types: Design, Development, Maintenance
SAP Master Data Governance (MDG)
Market-leading solution that helps define, enforce, monitor, and improve master data across domains for central or decentralized master data management in hybrid landscapes
Applicable Service Types: Design, Development, Maintenance
Localization Package
Dedicated financial accounting package that complies with Vietnam Accounting Standards, accommodated by a paperless E-Invoice solution, for effortless system localization, by FPT Software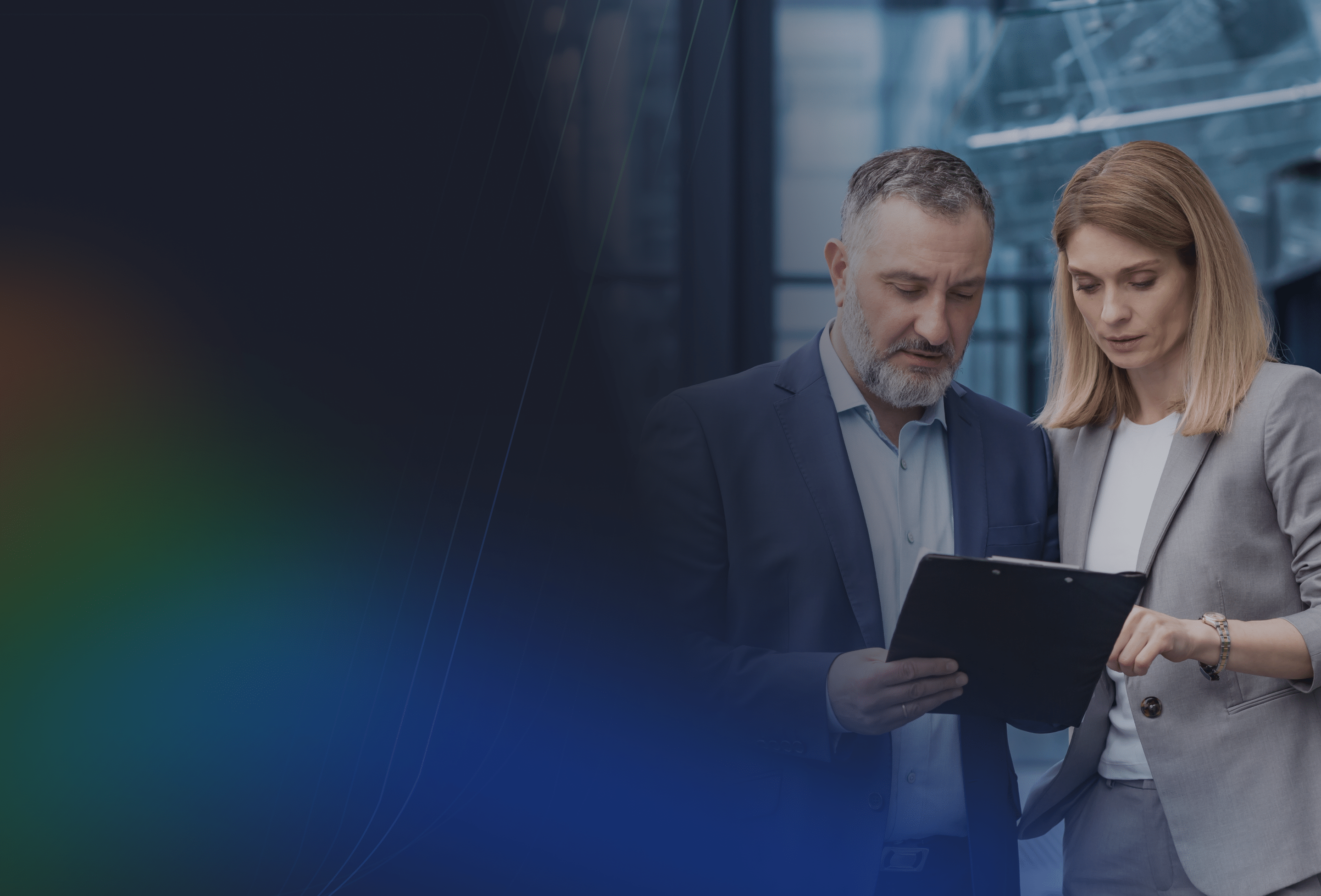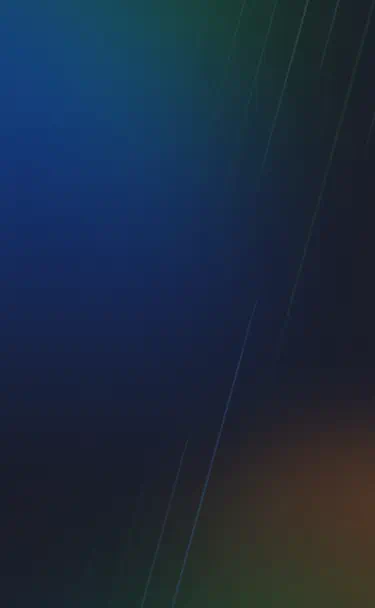 Reasons to go with us
Deep Experience
In SAP services across a wide range of industries such as Energy, Finance, FMCG, Manufacturing, Real Estates, Trading, etc.
SAP Expert
550 SAP certificates continuously growing by more than 30% every year

Global Presence
in 27 Countries and Territories: Asia, Europe, America
Certifications & Partnership