FPT Americas
Accelerating Your Digital Transformation
Get in touch
Engaging Next-gen Video Viewers: Leveraging AI and Machine Learning
Discover more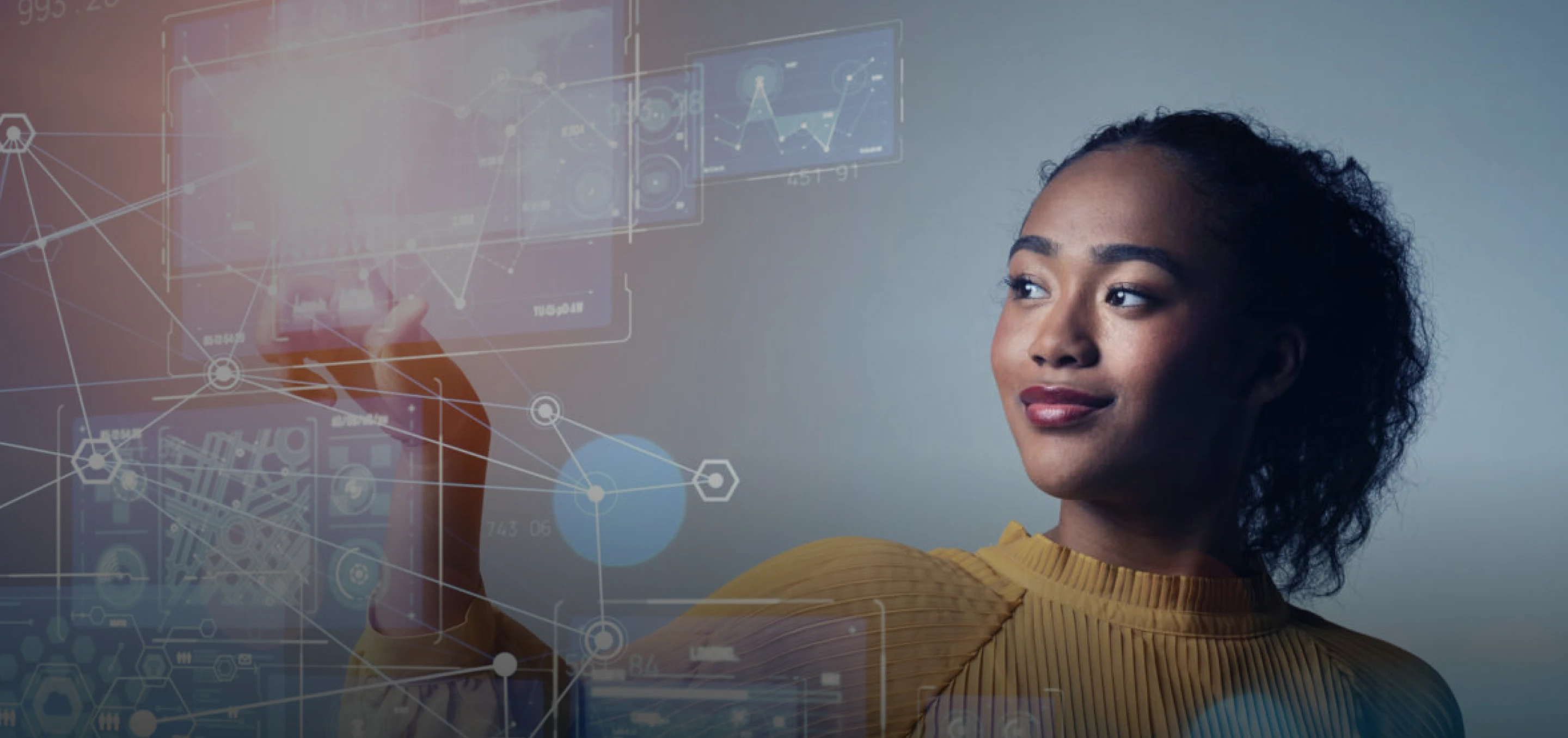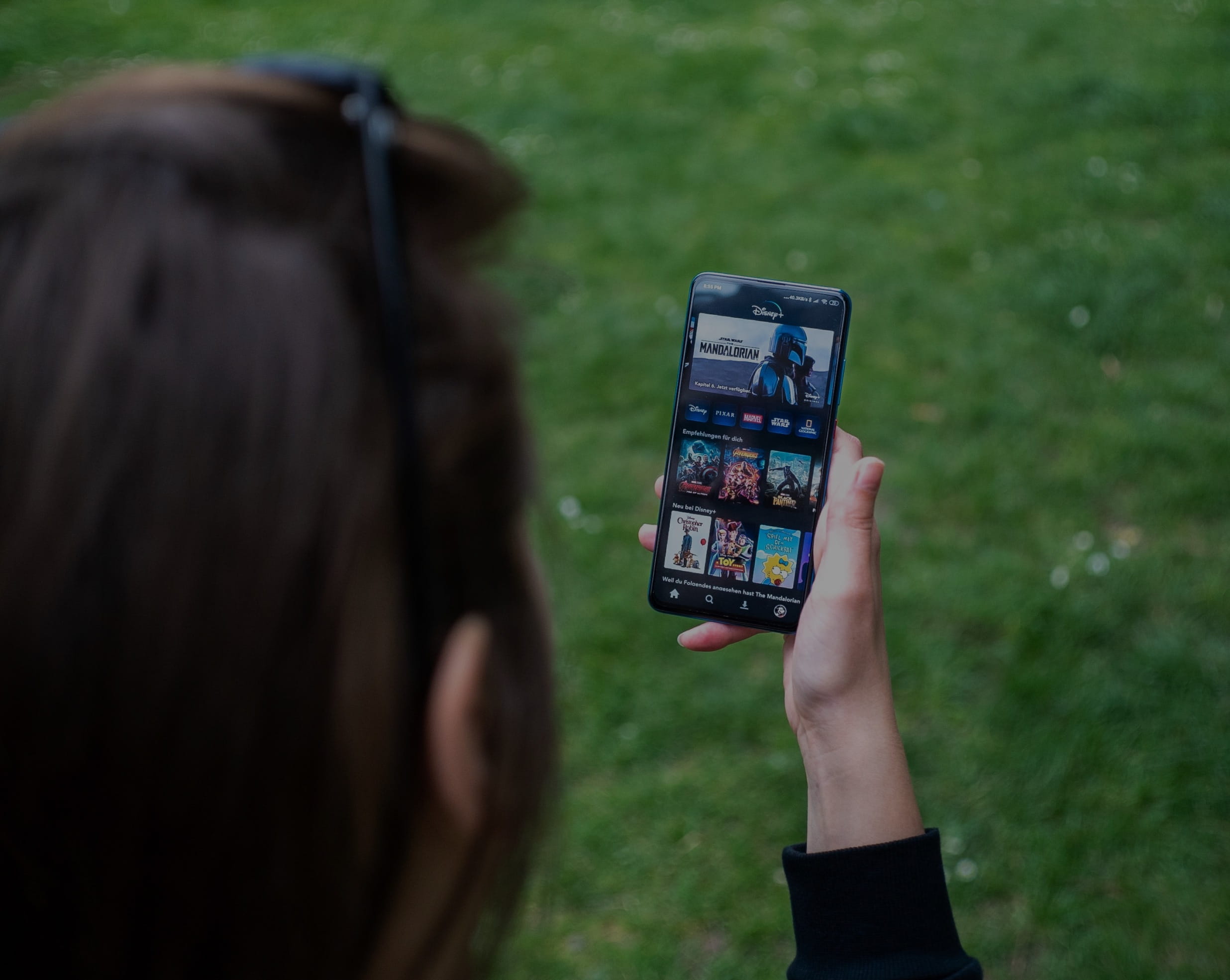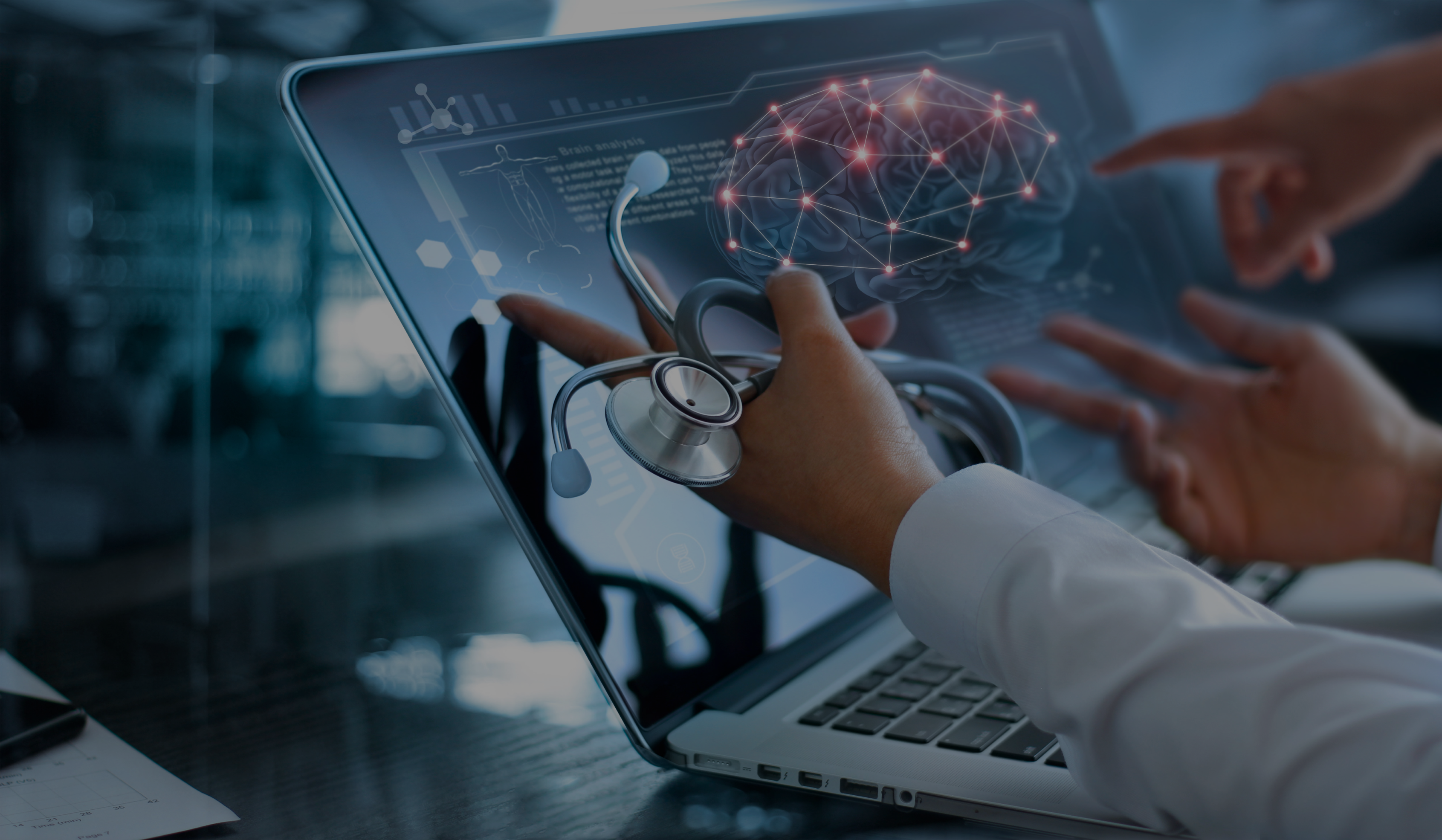 Our Key Services
IT Strategy & Consulting
Improving Business Outcomes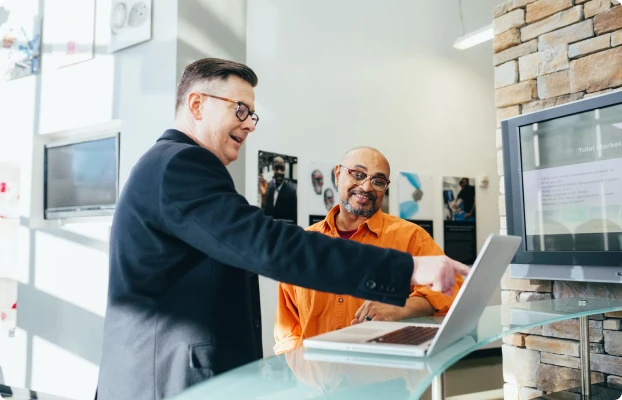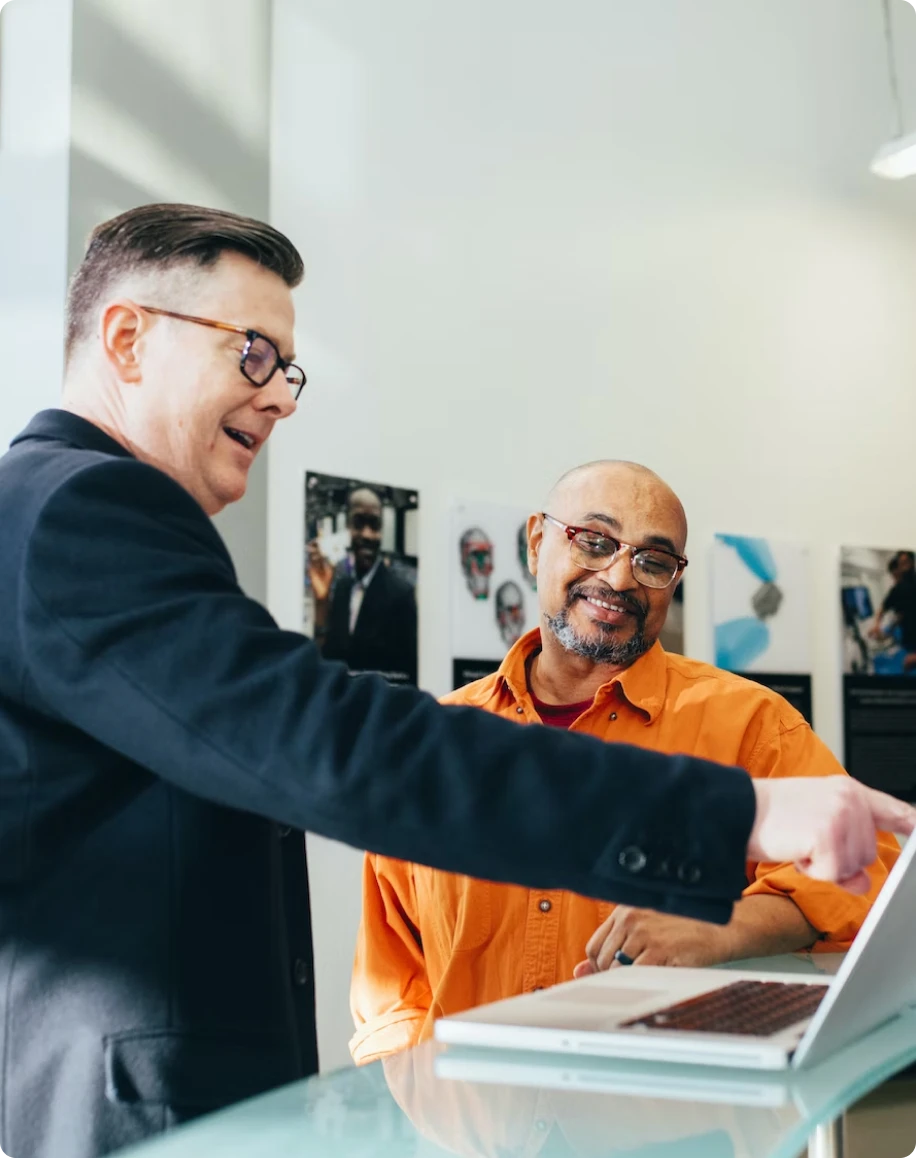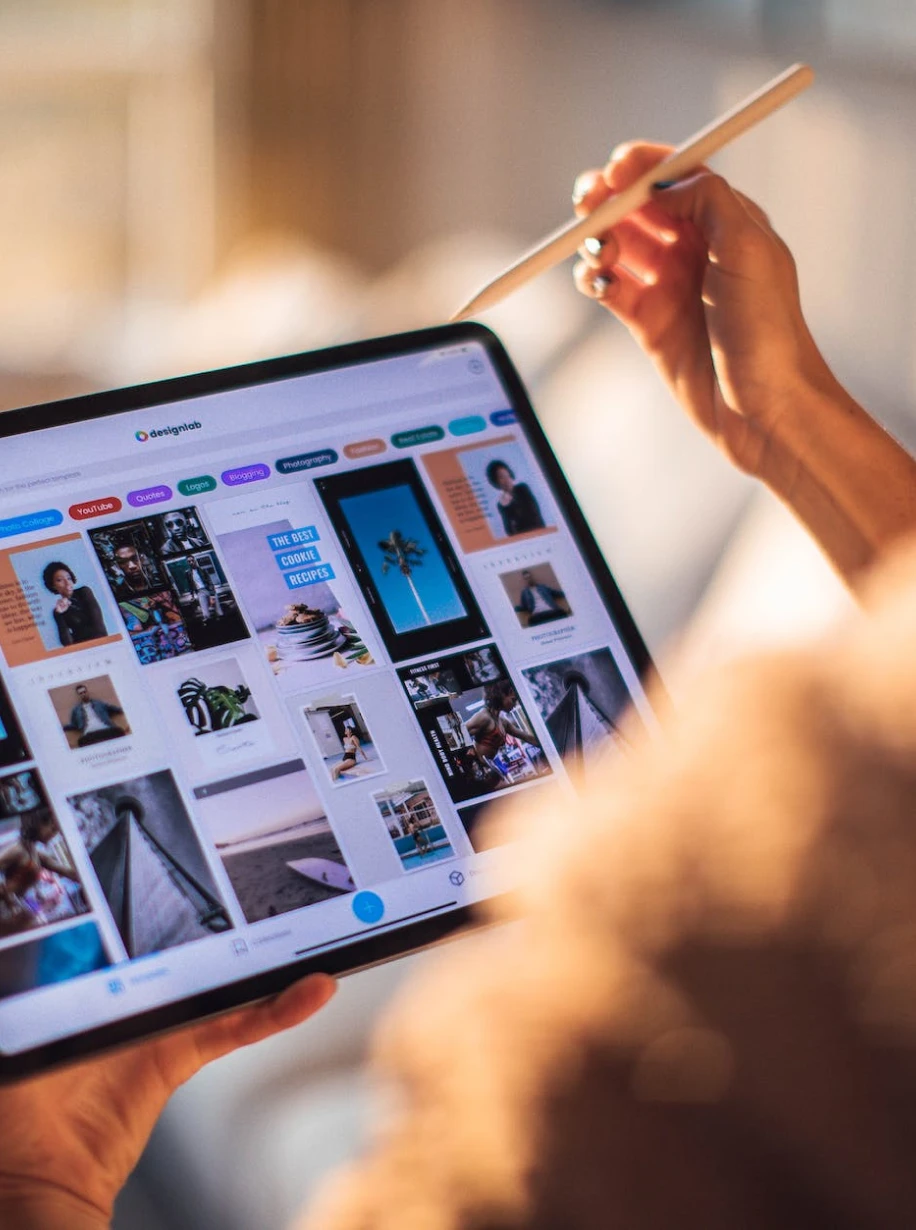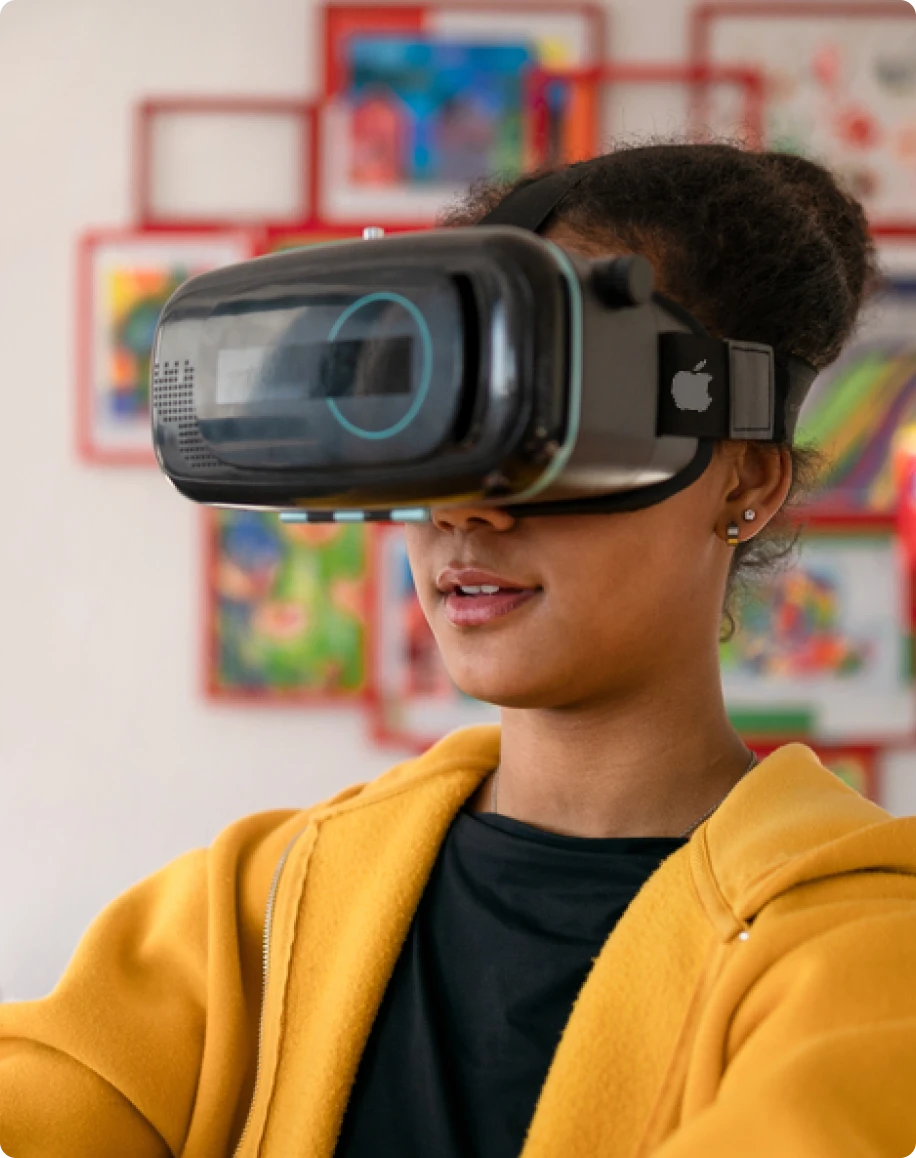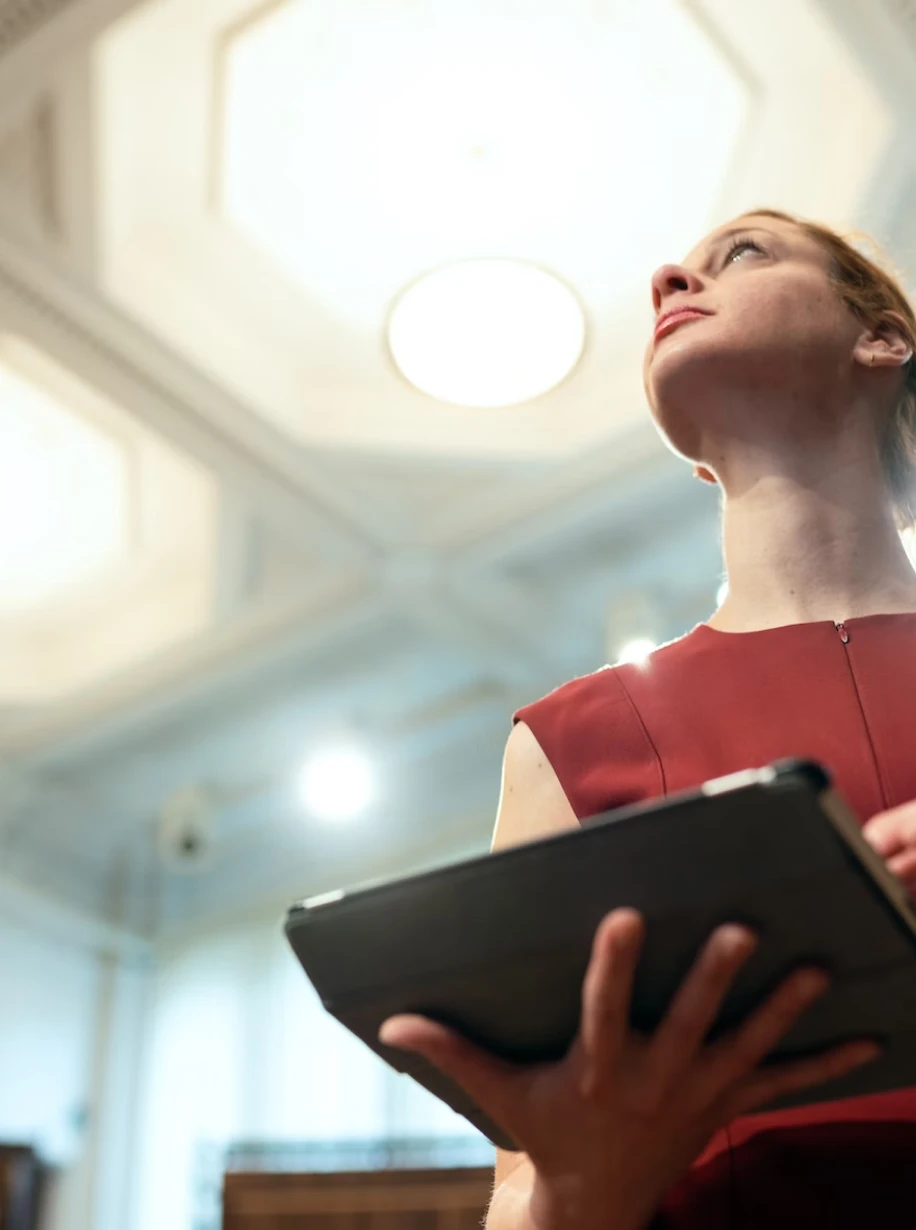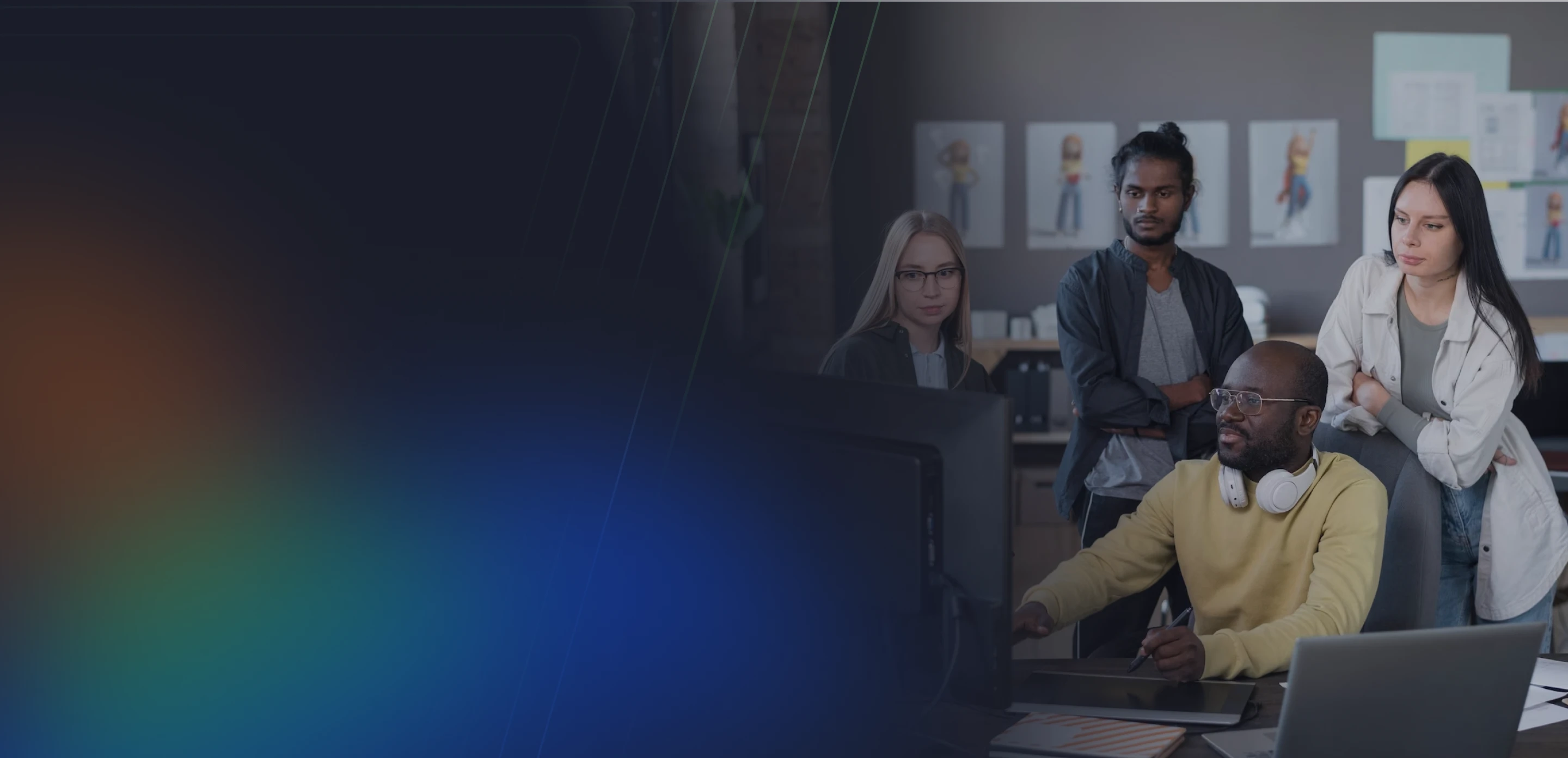 Nearshore Delivery
Why Nearshore?
Time zone alignment with the US, business-friendly policies, and an educated technical workforce make many Latin American countries prime strategic locations for outsourcing.

Countries like Costa Rica, Colombia, and Mexico can offer up to 60% cost saving compared to similar services in the US, all at attractive destinations.
• Skilled Talent Pool • Enhanced capacity with cost savings opportunities
• Strategic location
Mexico
Mexico is a vibrant and diverse country with a rich history, a variety of cultures, stunning landscapes, and delicious cuisine.

STRATEGIC LOCATION
• USA largest trading partner and destination.
• +60% cost savings compared to similar US based services.
• A competitive and skilled labor force, with low wages and high productivity.

EDUCATION
• The country has over 100 public and private universities that offer technology-related careers.
• The government has promoted scholarship programs, training, and support for innovation to foster technological development.
• The sixth-largest producer of engineers globally and the second largest in Latin America, according to the OECD.

COUNTRY STABILITY
• The second-largest economy in Latin America, with a population of nearly 130 million.
• Strong macroeconomic institutions that promote trade.
• Mexico has successfully regained its pre-pandemic employment and GDP levels, demonstrating a stable macroeconomic framework.

QUALITY OF LIFE
• A rich culture, diversity, and impressive historical and natural heritage.
• Abundant opportunities for work and education.
• Variety of landscapes, climates, and a globally recognized delicious cuisine.
Colombia
Colombia is considered one of the world's most diverse countries with two oceans, a range of climates, energetic cities, and astonishing wildlife.

STRATEGIC LOCATION
• Medellin was named "the most innovative city in the world" in 2013.
• 2.27% of Medellin's GDP was invested in science and technology.
• Increased cost savings above and beyond other parts of Central and South America.

EDUCATION
• A growing number of young IT and technology workers.
• Cultural emphasis on learning and entrepreneurship.
• Numerous training and education programs are available for software engineers.

COUNTRY STABILITY
• Consistent nationwide economic growth over the last decade.
• Lowered crime and poverty rates following sustained government efforts.
• Robust infrastructure investments to support technology and innovation.

QUALITY OF LIFE
• Lush natural beauty and biodiversity
• A welcoming locale for business travelers
• Vibrant local culture and nightlife
Costa Rica
Costa Rica is a remarkable country with lush rainforests, active volcanoes, stunning beaches, and rich biodiversity.

STRATEGIC LOCATION
• +30% cost savings compared to similar US-based services.
• Time zone friendly for live conference calls and team interaction.
• 1st shift technical resources resulting in higher retention rates.

EDUCATION
• The best Education system in Latin America.
• Experienced and professional technical resources.
• Passion for learning and enhancing technical skills.
• Strong critical thinking skills.

COUNTRY STABILITY
• Stable economy and a growing technical workforce.
• A popular destination of choice for global IT talent.
• Strong cultural alignment with the United States.
• Stable democracy and strong healthcare and education systems.

QUALITY OF LIFE
• Environmental sustainability efforts
• Job satisfaction and happy employees
• Corporate responsibility and community outreach
CUSTOMER STORIES
Explore our customer success stories
Stories about
solutions for my business in
Sorry, we do not have the stories you want to find
but you can check some related articles about:
Voice of our Clients
Clients testimonial

Symphony Accelerates Digital Product Development with FPT
Vice President of Engineering, Symphony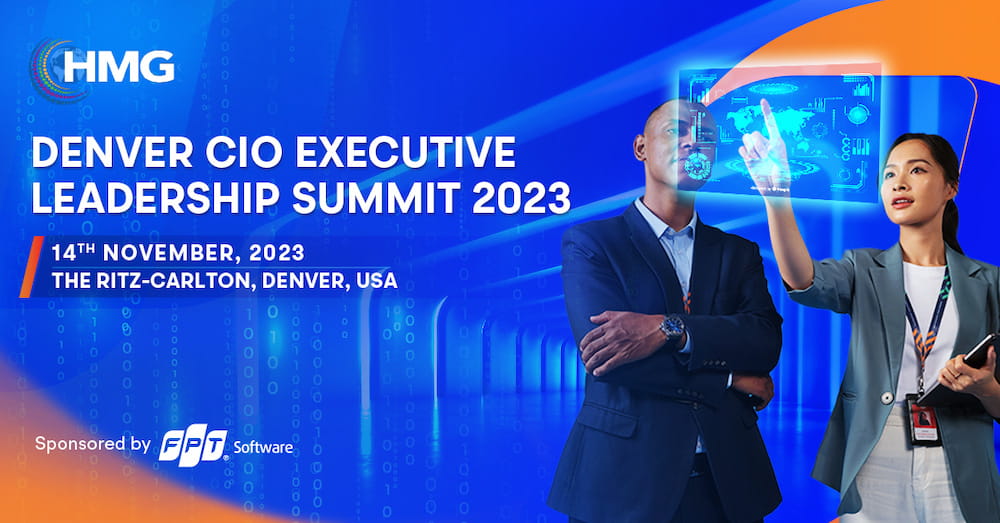 Denver CIO Executive Leadership Summit 2023
On November 8th, FPT Software is participating in 2023 Denver CIO Executive Leadership Summit.
Location:
The Ritz-Carlton, Denver, USA
Date:
November 14 - 14, 2023
Learn more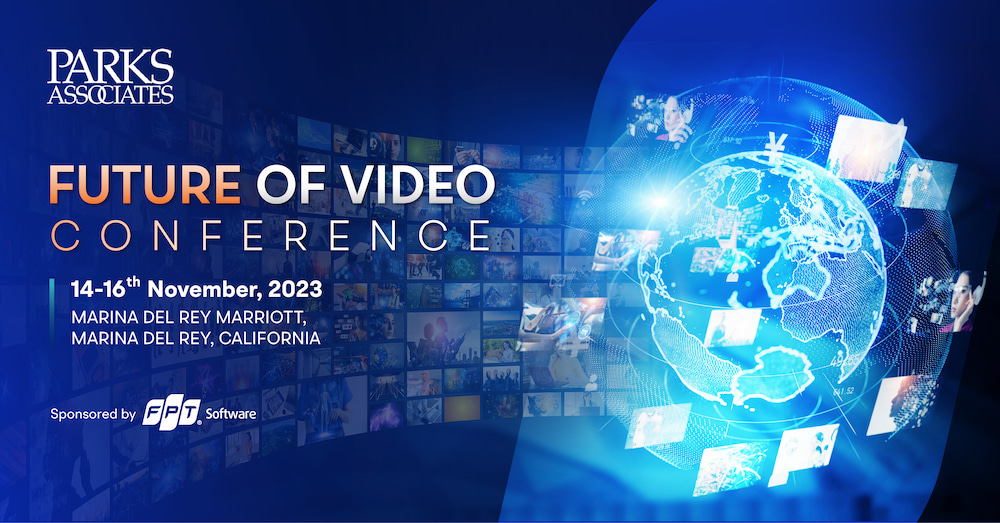 Future of Video Conference
On November 14-16th, FPT Software is participating in Future of Video Conference.
Location:
Marina del Rey Marriott, California, USA
Date:
November 14 - 16, 2023
Learn more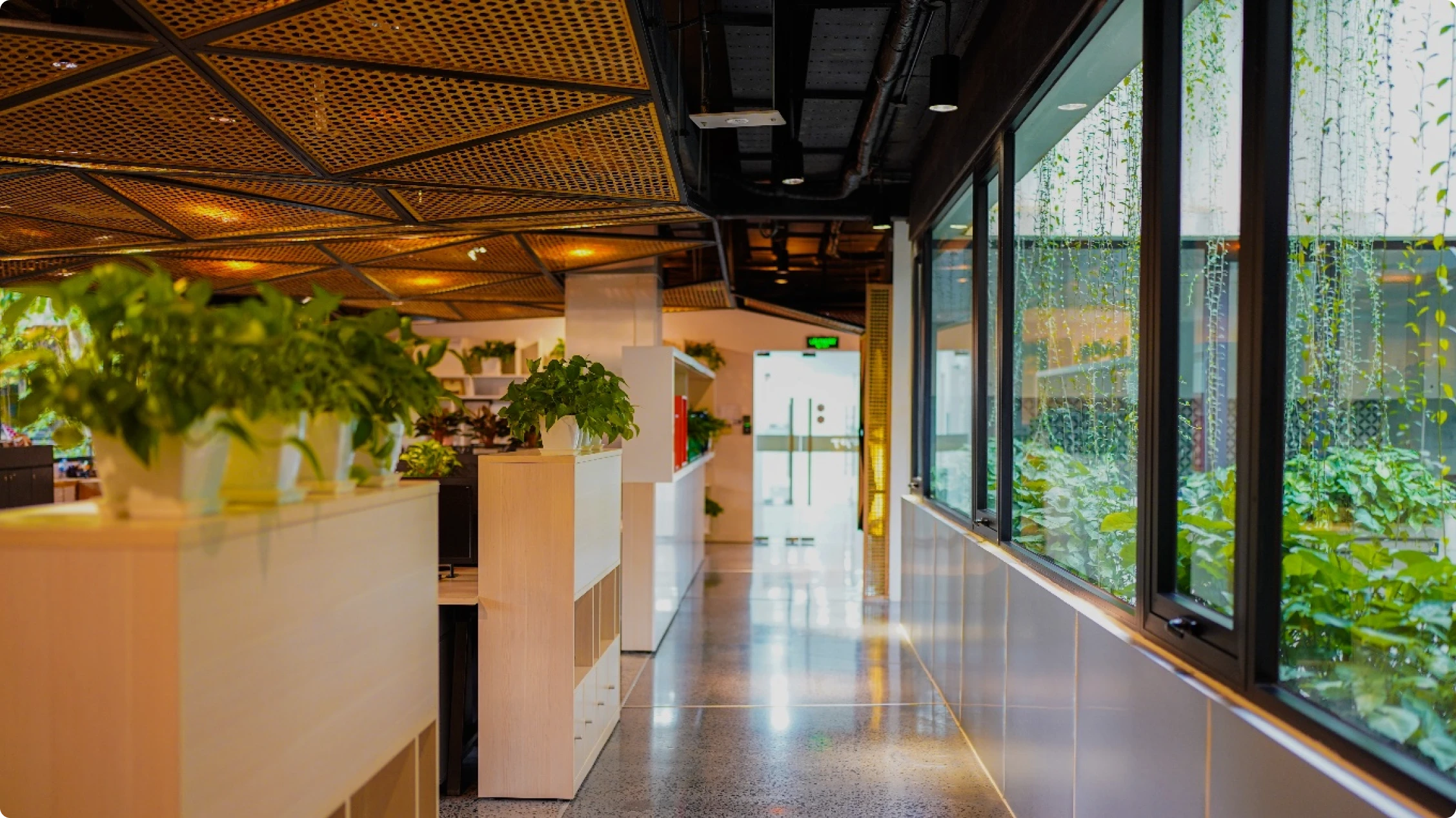 Mr. Phuong Dang
CEO, FPT Americas
" Welcome to FPT Americas!  For nearly 15 years, we have demonstrated to our clients that we are "small enough to care and big enough to dare". Executive-level engagement and being nimble in our ability to adapt to our customers' needs is our greatest strength. 

Our end-to-end IT services support our customers throughout their digital transformation journey.  We invite you to speak with one of our representatives today to learn more about how FPT Software can accelerate achievement of your business outcomes."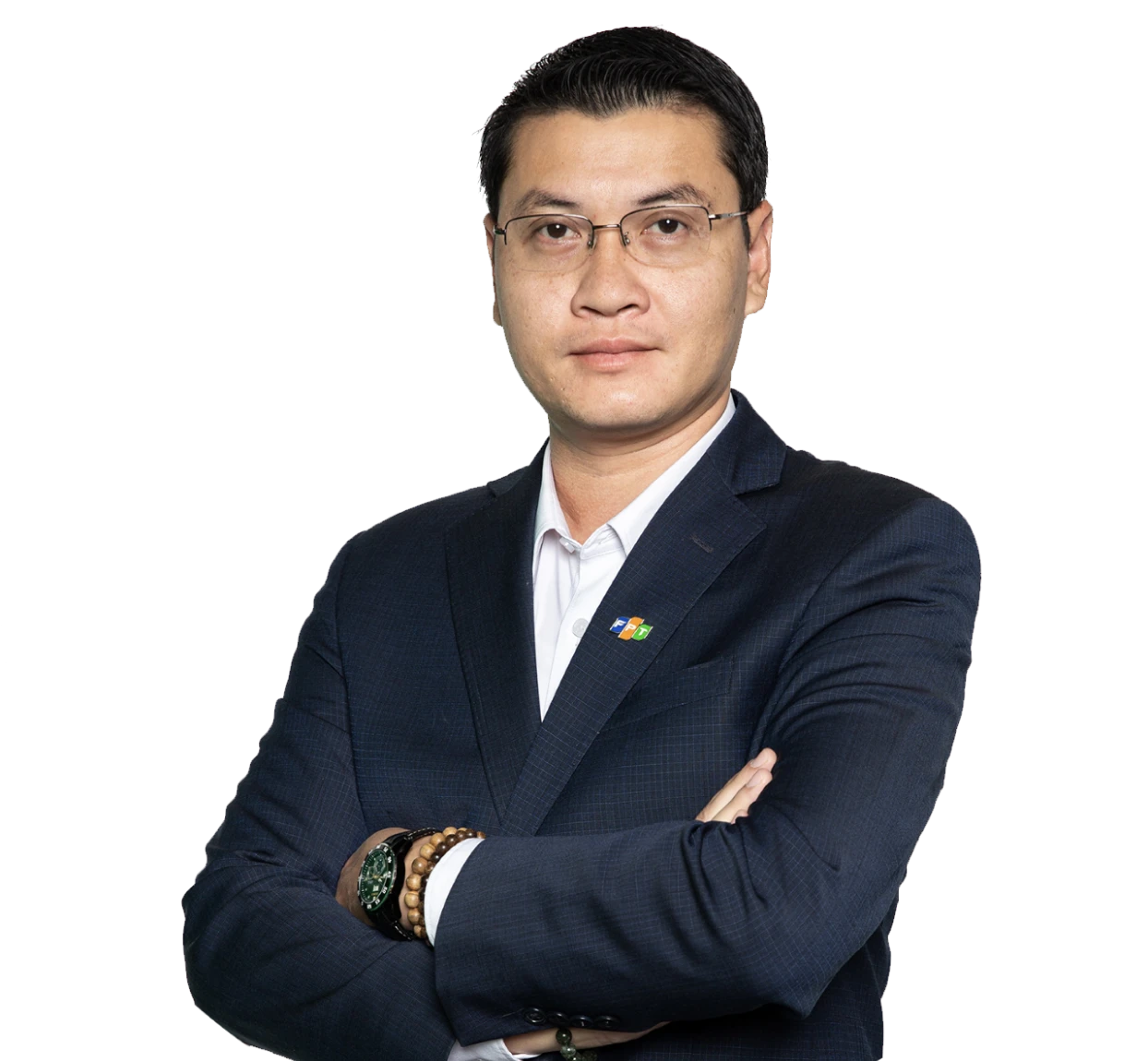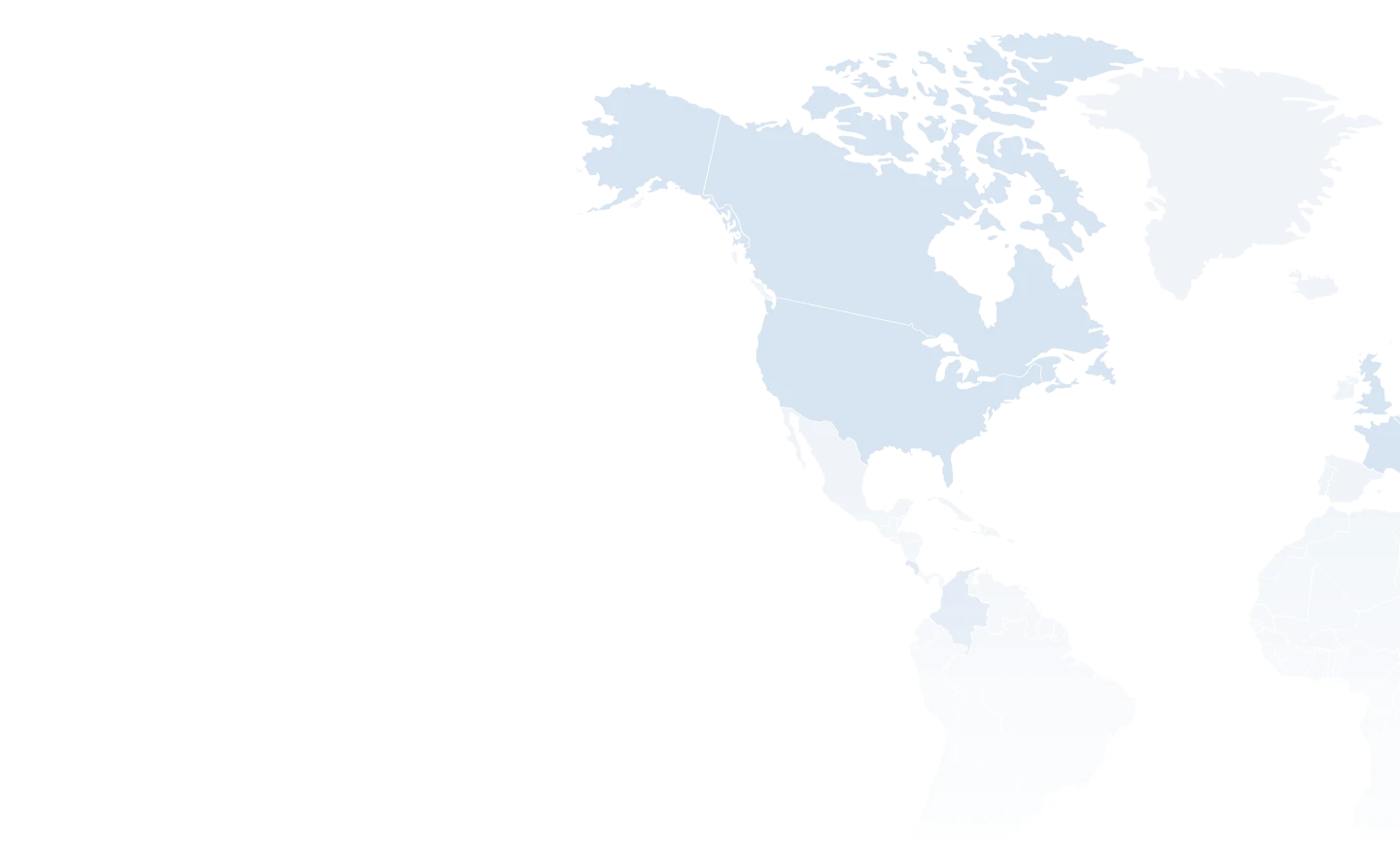 About Us
FPT Americas is one of the largest subsidiaries of FPT Software, is a global technology and IT services provider headquartered in Vietnam.

The Texas-headquartered company is present with 14 offices throughout the United States, Canada, and Latin America - including nearshore facilities in Colombia, Costa Rica, and Mexico - and employees in 28 states and provinces.
Since its establishment in 2008, FPT Americas has become a trusted partner to over

300+

clients,

including

30+

companies on the Fortune 500,

delivering world-class services for the industries of Aerospace & Aviation, Automotive & Manufacturing, Banking Finance Insurance, Media & Entertainment, Healthcare & Medical Devices, Oil & Energy, and more.