Tap into unlimited resource

with
VLSI Services

VLSI, very large-scale integration, is a process of embedding or integrating hundreds of thousands of transistors onto a singular silicon semiconductor microchip.

The remarkable growth of the electronics industry is primarily due to the advances in large-scale integration technologies. With the arrival of VLSI designs, the number of possibilities for ICs in control applications, telecommunications, high-performance computing, and consumer electronics continues to rise.

FPT Software offers VLSI service to accompany corporates on their digital transformation journey. We provide HLS- High Level Synthesis Design, Spec development, IP & Library development, System validation, and more.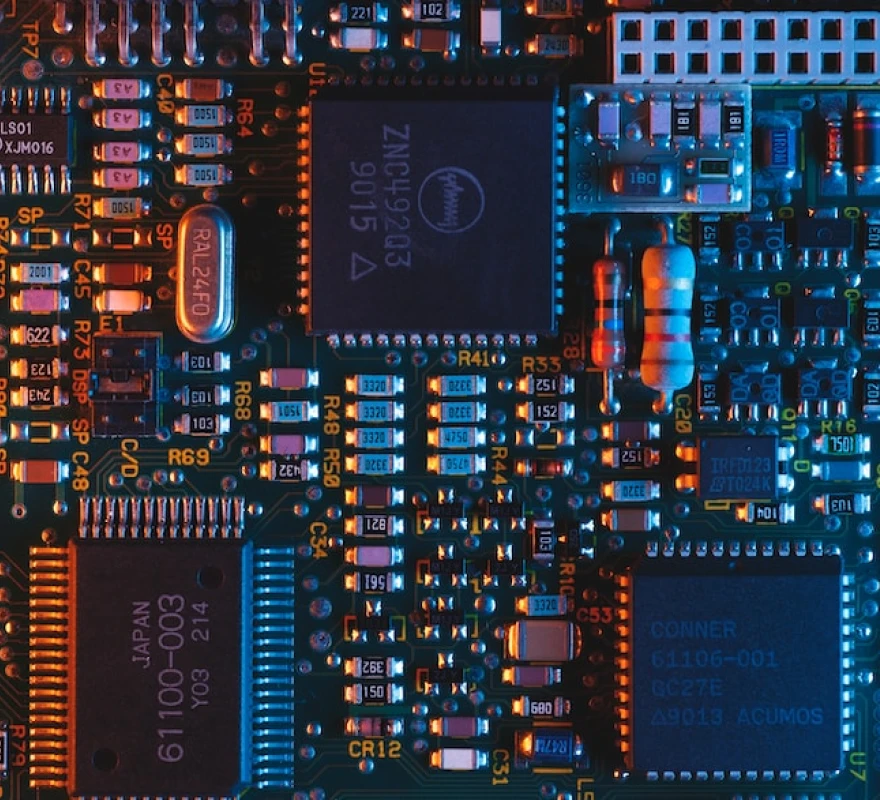 Reasons to go with us
Transparency
Early visible progress and risks by Agile Scrum mindset and approach
Synergy
Synergy Complementing views from software and hardware on products
Stability
Stable political and social environment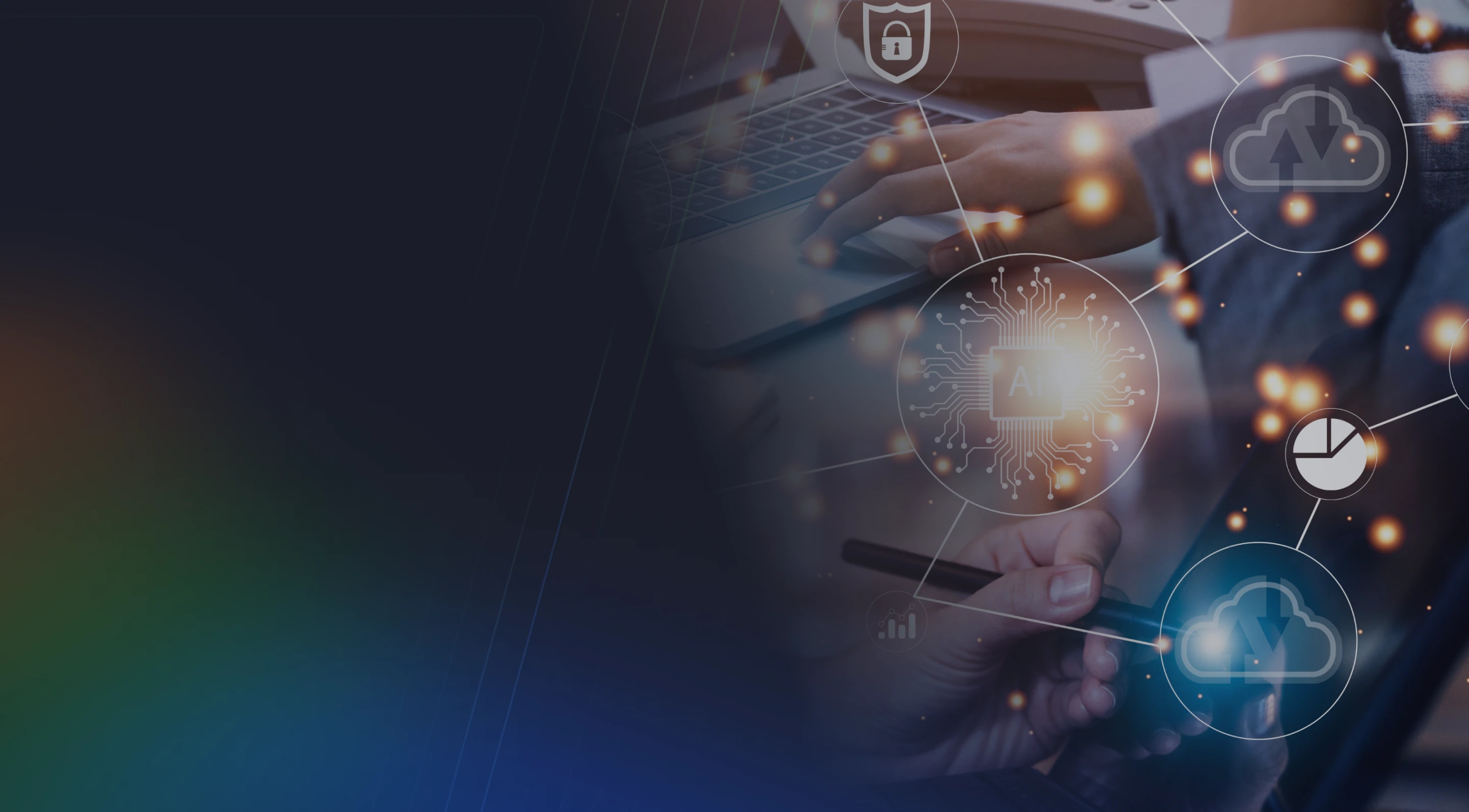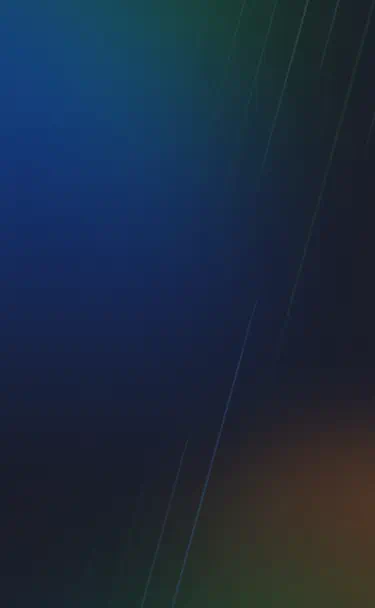 Service capabilities
System Design
We provide
HLS - High Level Synthesis Design
Spec Development
IP & Library Development
System Validation
Virtual Prototyping
System Modeling
Logic RTL Design
SoC / CPU / Memory / Peripheral Design Verification
Spec to RTL
RTL Design
Function Verification (UVM/OVM)
Simulation & Code Coverage
Verification IP Development
FPGA Design
Functional and gate-level design validation.
Design-for-test services
Custom FPGA IP cores
RTL coding: VHDL, Verilog
SDK Firmware
Hardware Design
Schematic Design
PCB Design
PCBA manufacturing
Firmware Embedded Engineering