Transforming your business

with our BPO Services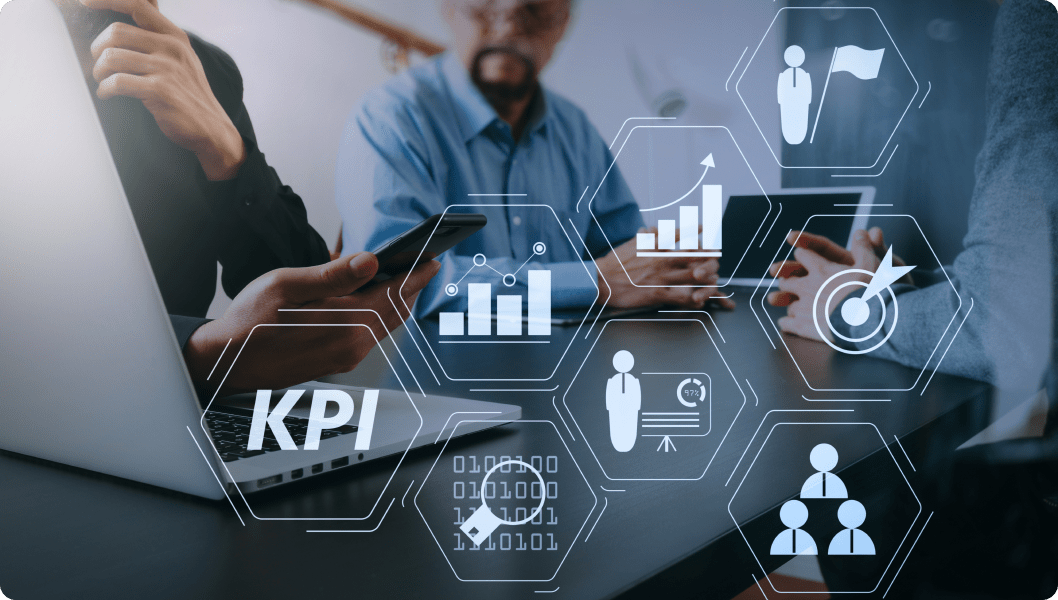 Business process outsourcing (BPO) service brings several financial benefits to businesses with great flexibility and helps them adapt to the changing market dynamics.

Acknowledging the potential value of this market, we make it our core mission to deliver better performance and improve efficiency for businesses. By consulting and providing BPO services, we help our clients streamline business operations, enhance productivity, and enrich corporate value to foster sustainable growth. Reasons to go with us
In-depth Experiences
We have more than ten years of experience providing data processing services as an alternative to manual data input and physical management for more than 50 clients worldwide.
Multilingual Support
Our operation teams are present globally and available in many languages, including Japanese, English, Chinese, Bahasa, Thai, and Vietnamese.
Integrated Automation Platforms and Products in One Package
Self-developed input systems and automation platforms are integrated to reach 99.98% accuracy and shorten delivery time.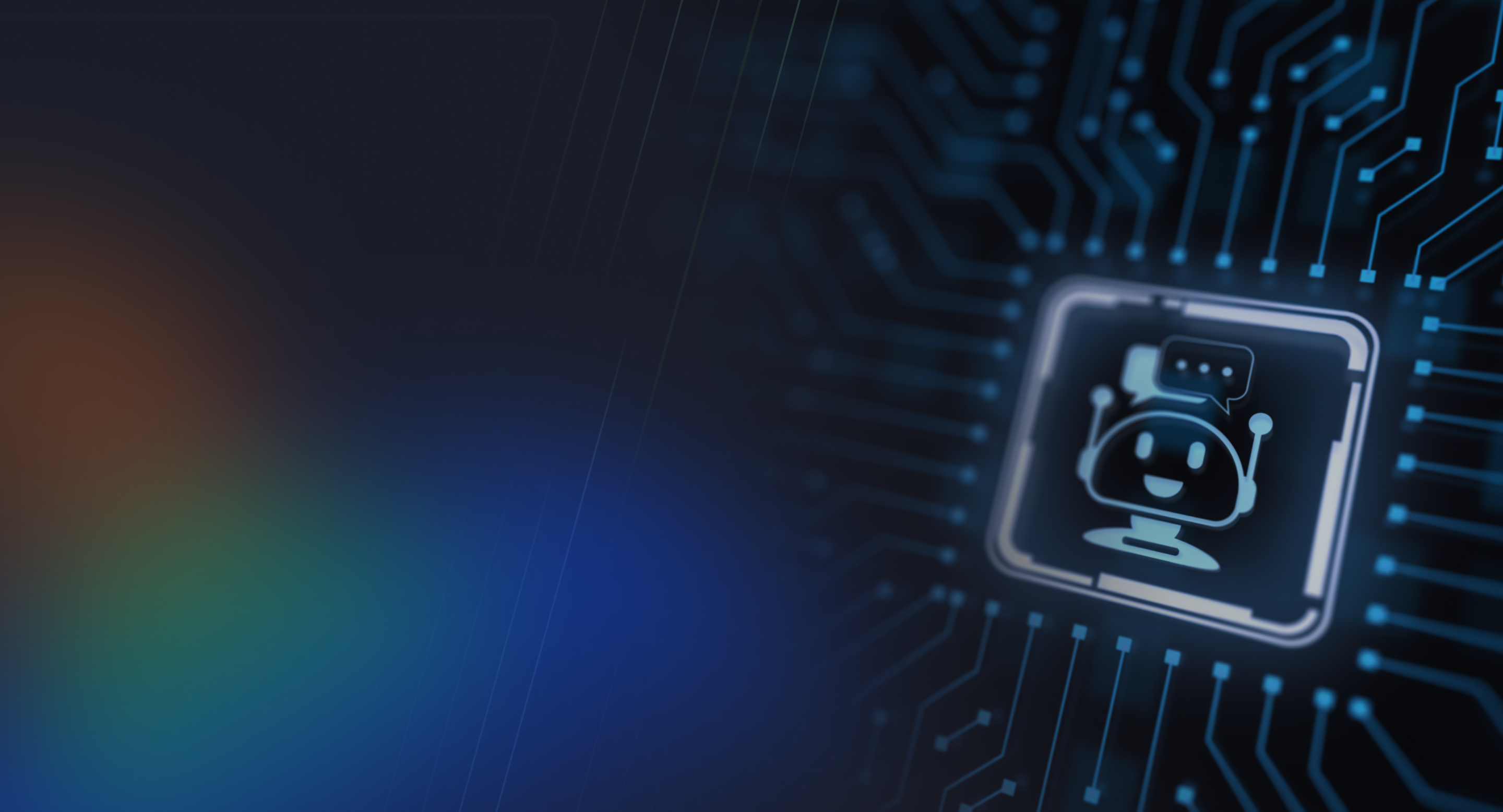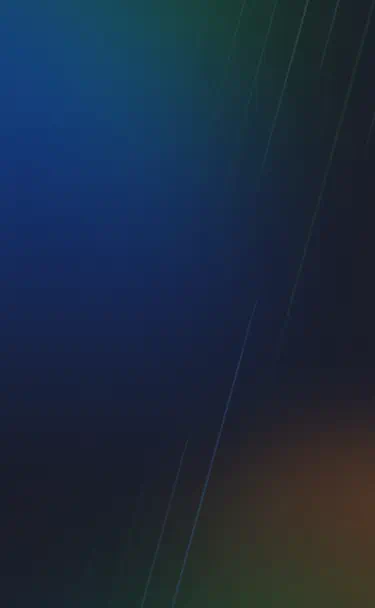 How we help
Digital Processing Services
Data entry
OCR
Data Collection
Other projects related to data systems
Digital Services
Convert raw data into different forms on demand
E-book creation
Desktop Publishing
CG Production
Movie production
Website production
AI/DATA Science Service
Automatically create features and attribute data for machine learning and AI on demand
Image processing and Annotation
Digital 3D editing
Share Service & Call Center
Multi-contact function
CTI function (operator refers to customer information on screen)
IVR function (automatic voice response device)
Email magazine function
Human resources such as supervisor or operator