Moving
Forward with Agility
Microsoft Dynamics 365 has taken a new approach to manage business functions including Sales, Customer Service, Finance, Field Service, Operations, and Marketing, with the CRM and ERP that work seamlessly together. Implementation of Dynamics 365 unifies your current CRM and ERP cloud solutions into one cloud service with new purpose-built apps,

FPT Software is part of FPT Corporation (FPT – HoSE) – the global leading technology and IT services group headquartered in Vietnam. As a pioneer in digital transformation, the company delivers world-class services in Smart factory, Digital platforms, RPA, AI, IoT, Cloud, AR/VR, BPO, and more.
Dynamics is weighing in a massive value package to its business applications.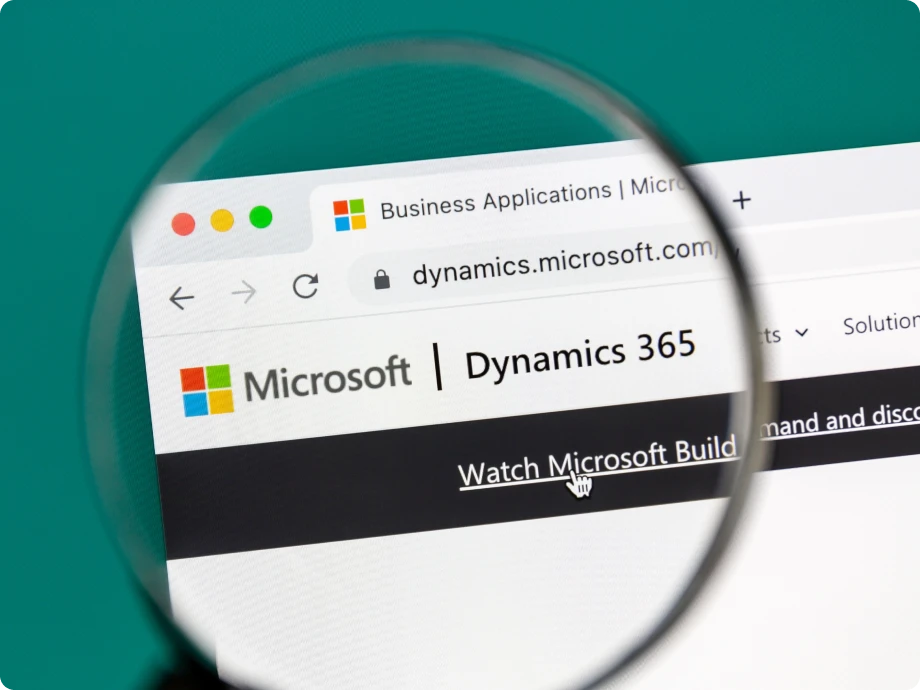 Solution Capabilities
Dynamic Power
Platform
Available for Cloud, on-premise, and hybrid model. With the cloud platform, Dynamics 365 Business Central has inherited the Azure Cloud Platform empowers. It's really the native integration with Azure SaaS, PaaS, and also IaaS to open the wide world application integration.
Dynamics Business
Central
Dynamics Business
Central
Microsoft Dynamics 365 Business Central (BC) has all the power of Dynamics NAV and enhance more than it. It is available for Financial, SCM, Distribution, Manufacturing solutions and open to connect unlimited ISVs via AppSource.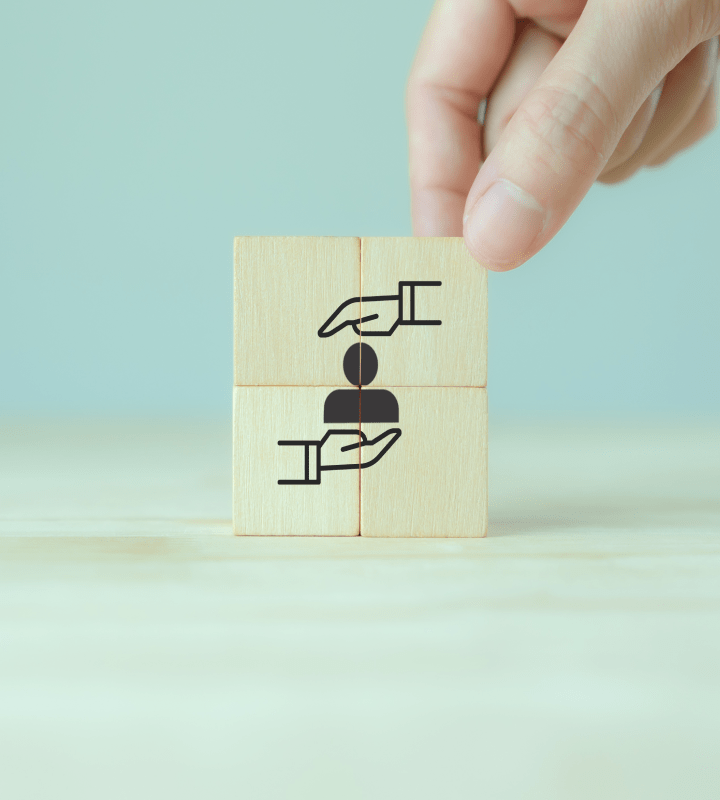 Dynamics Customer
Engagement
Dynamics Customer
Engagement
Microsoft Dynamics 365 Customer Engagement (CE) is a set of integrated, data-driven software solutions that help manage, track, and store information related to your company's current and potential customers. By keeping this information in a centralized system, business teams have access to the insights they need, the moment they need them.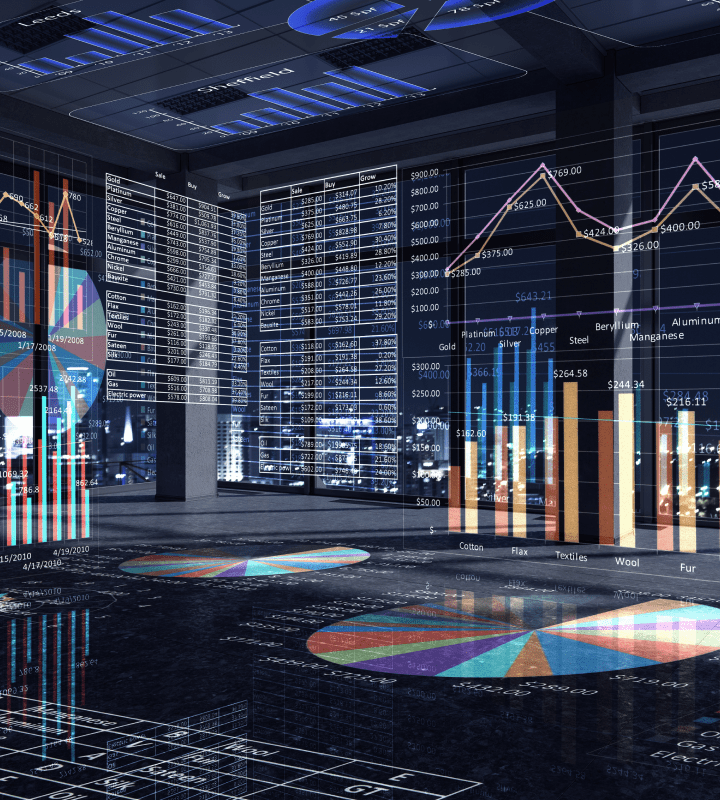 Dynamics Finance &
Operation
Dynamics Finance &
Operation
Microsoft Dynamics 365 Finance & Operation (F&O) opens the successful key for company with better support to increase the business plan, transfer information and controls the financial with ever changing operation needs.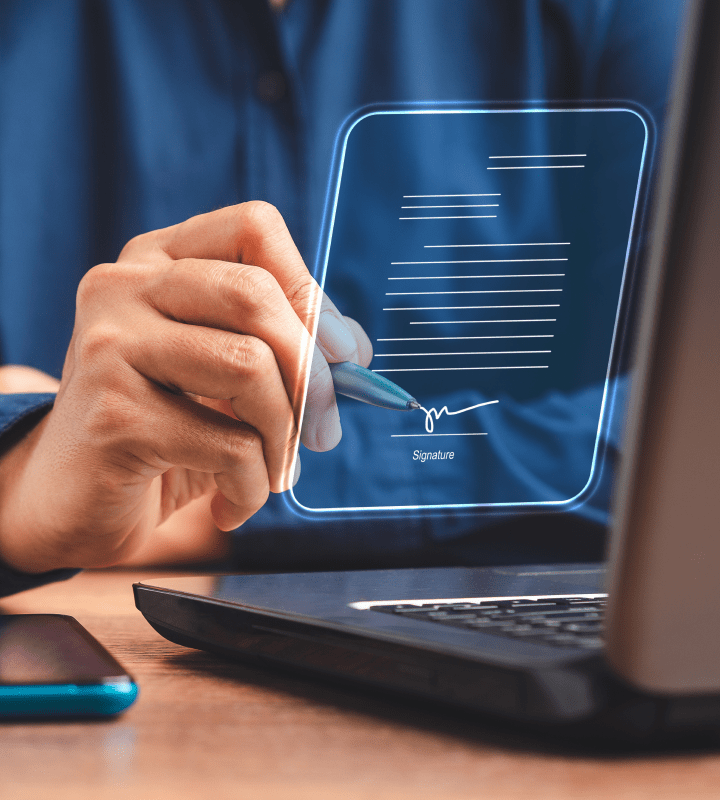 E-Approval
Possibly add more approval conditions appropriate to the specific business. The multi-level approval and delegation both are easily controlled by configurations. Quickly apply to any specific pages and actions. Using Word layout, users are able to customize the email template.
E-Invoice
Processing time and costs are considerably reduced. No duplicate work, operate on the Microsoft Dynamics only. Enhance integrated feature on: Sales order / invoices Transfer order Purchase Return / Credit Memo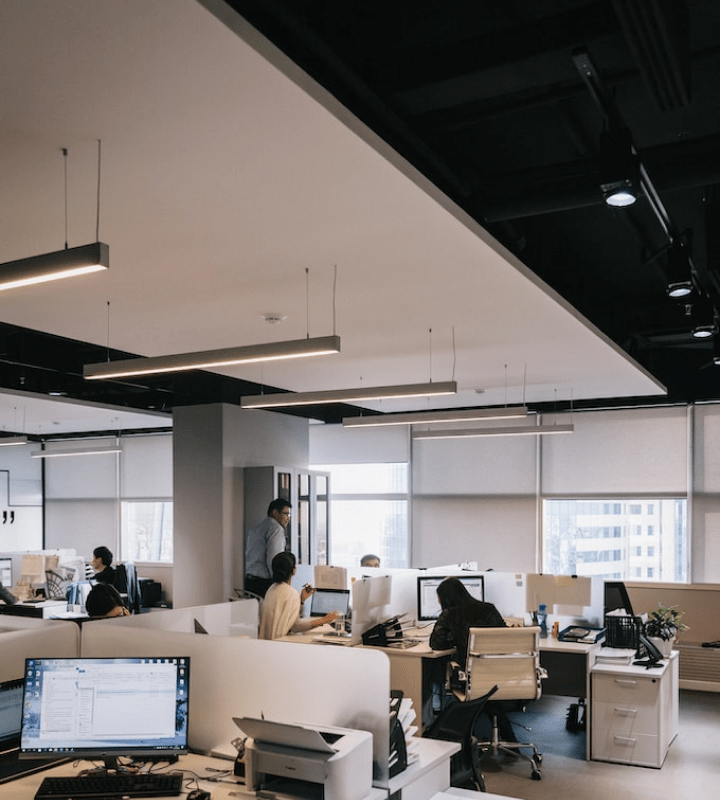 IFRS
Microsoft Dynamics 365 IFRS Solution is the only product that offers: Proven ability to deliver large-scale, high-volume, multi-GAAP accounting – serving other major IFRS X change programs. Operational accounting credentials – used by leading global insurance companies.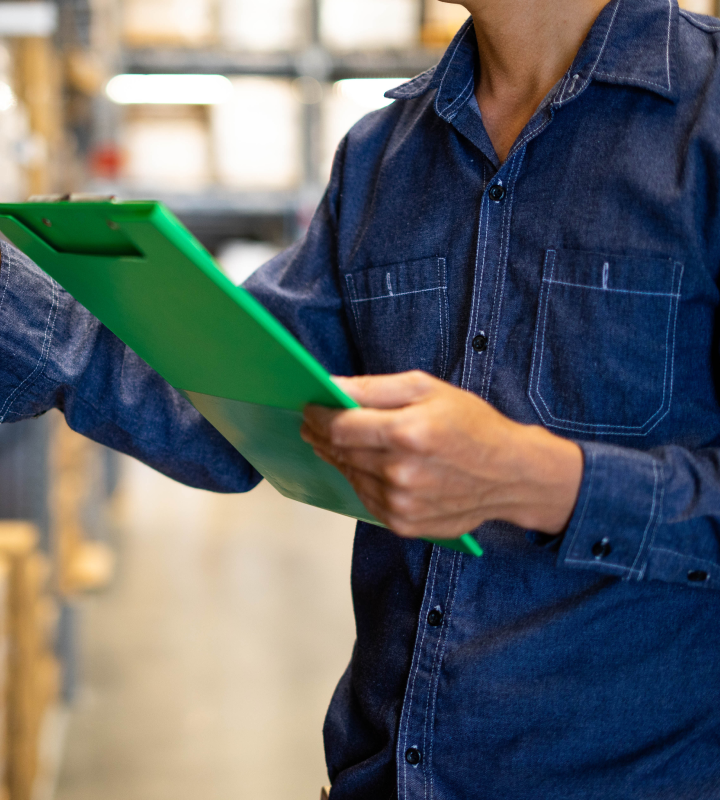 Inventory Counting
Dynamics Inventory was designed to be extremely user-friendly and to help business owners streamline their processes. Schedule a Demo Custom Fields and Tags solved all your problems.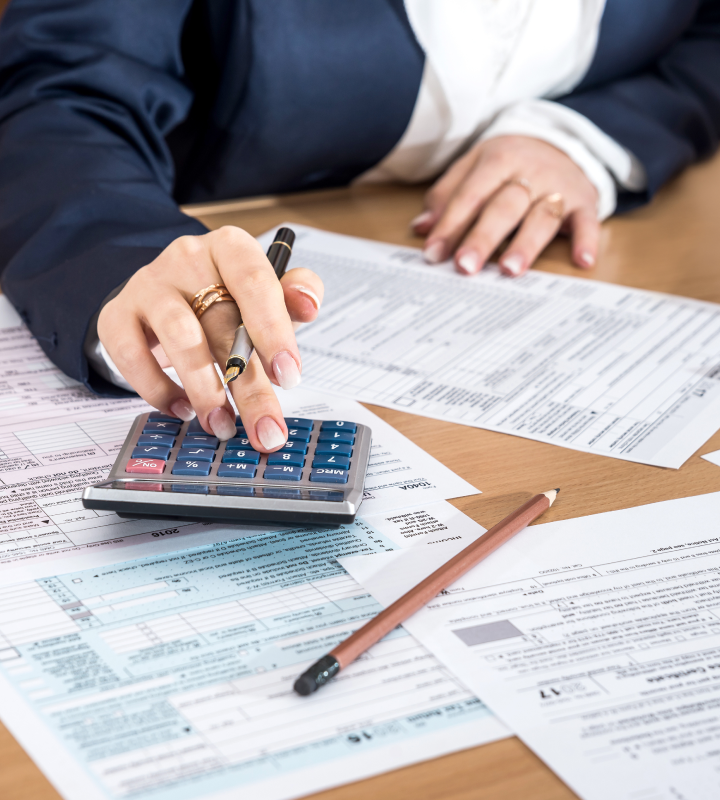 VAS
Reports according to Circular 200, provide the most used VAS reports for AP, AR, G/L, Inventory, Fixed Asset, VAT, Bank, Financial Statement. Capture VAT additional Information. Easy and flexible update tax and document information. Opposite Account On Ledger Analysis. Adjust Exchange Rate according to Circular 200. Vendor - Customer Compensation.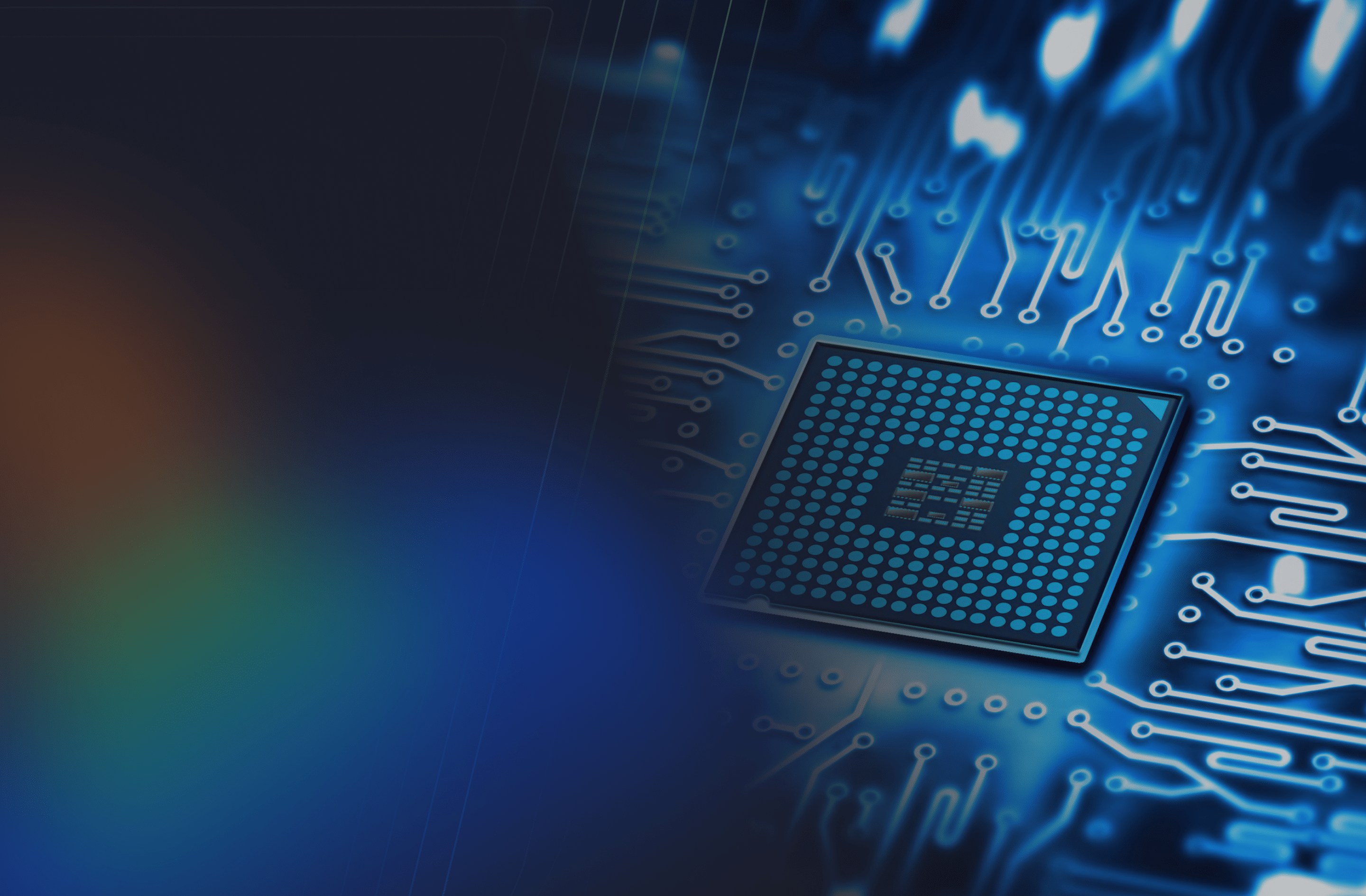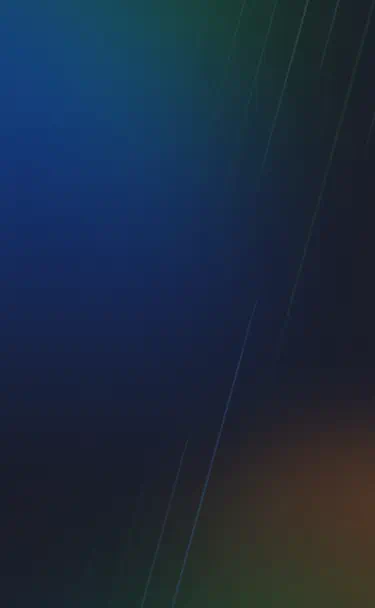 Service Portfolio
Consulting & Implementation
Ensure your projects yield the most benefits and meet your business objectives
We provide you with dedicated expertise needed to get the help you need
Your trusted guide to support you on the road to digital transformation.
Migration
Reduces the risk of complex upgrades and migrations.
Improves compliance, controls, and security.
Enhances performance and integration.
Reduces excessive downtime and operating inefficiencies.
Global Rollout
Minimal business disruption through staggered training.
Operational costs are reduced up to 40% through standardization of global business processes and at a global level.
Standardized reporting to understand your entire business.
Outsourced Development
A dedicated team of professionals based on the client's requirements.
Necessary infrastructure that includes software and hardware.
Physical and network security.
Global 24x7 AMS
Proactive management with monitoring and notifications.
App management by a specialised Software Factory.
Ticket tracking integrated with the customer.
Activity reports.
Certifications & Partnership







Reasons to go with us
Deep Experience
150+ global SAP projects across a wide range of industries such as Energy, Finance, FMCG, Manufacturing, Real Estates, Trading, Chemical, F&B, etc.
Global Presence
in 27 countries and territories: Asia, Europe, America.
Microsoft Dynamics Experts
500 Microsoft Dynamics certificates which is growing continuously by more than 30% every year
Digital Transformation Leader
No. 1 Digital Transformation Services & Solutions Company in Vietnam according to Vietnam's TOP 10 ICT Company Ranking by top10ict.com.
Proprietary Ecosystem
FPT Software's integrated akaSuite and other innovative digital tools for your project acceleration.
Extensive Resource Pool
1100+ worldwide experts covering full SAP modules with high resource readiness able to ramp-up to 50+ people in one month.
Testimonials
FPT Software's core values constantly contribute to our clients' growth across the globe for over 25+ years.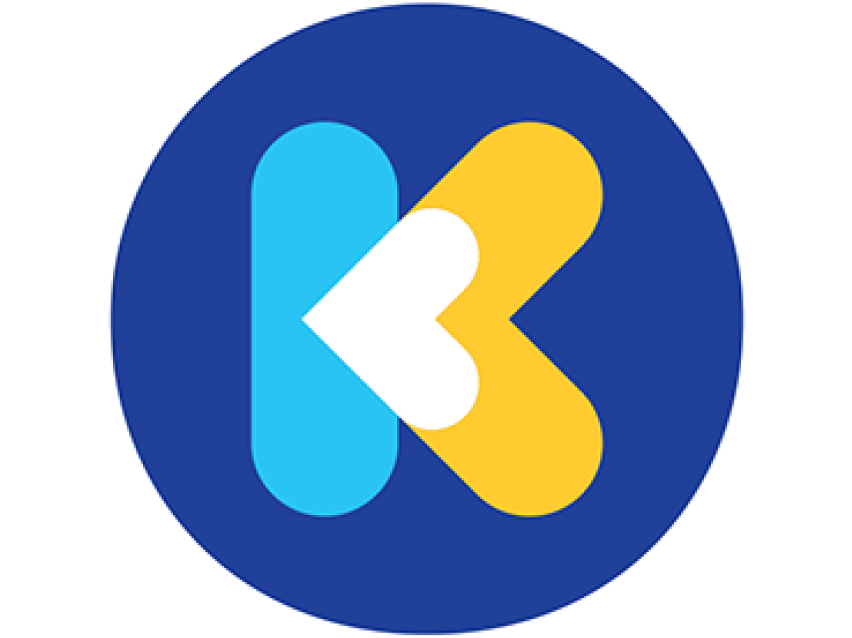 "FPT Software members are very supportive, helping to solve the performance problems of the current LS Retail system that our company had encountered. Order processing has been many times faster, helping users shorten operating time and make decisions faster."
Project Manager at Showa Denko
Showa Denko Project:
Implement D365FO For Chemical Company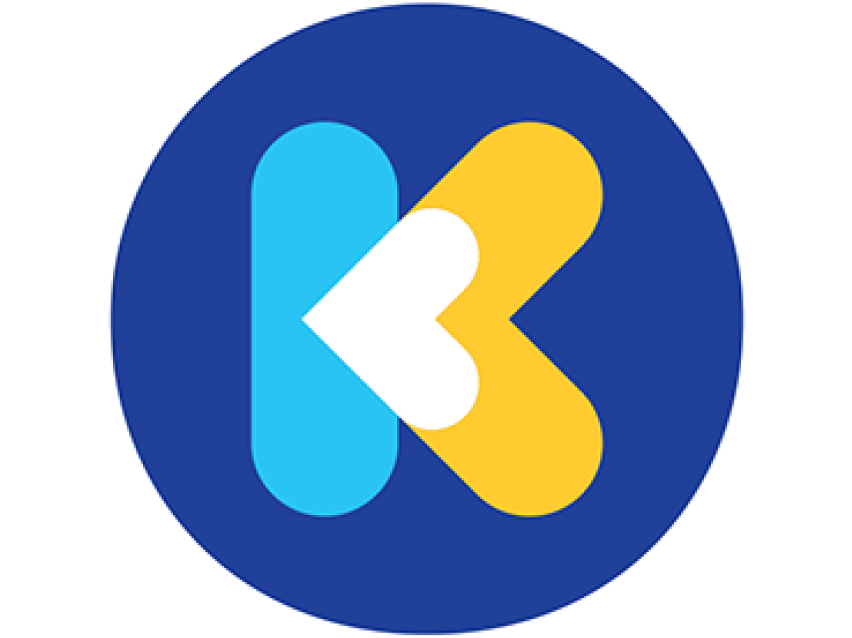 "With Cloud ERP by FPT Software, Data Migration was flawless. It was our biggest worry changing system. However, FPT Software made it very easy and simple. One of the greatest things is having access to the management and consultant team because they do a very good job at taking input and produce outcome accordingly."
Project Manager at Showa Denko
Showa Denko Project:
Implement D365FO For Chemical Company