Is your enterprise on par with the
exponentially growing data?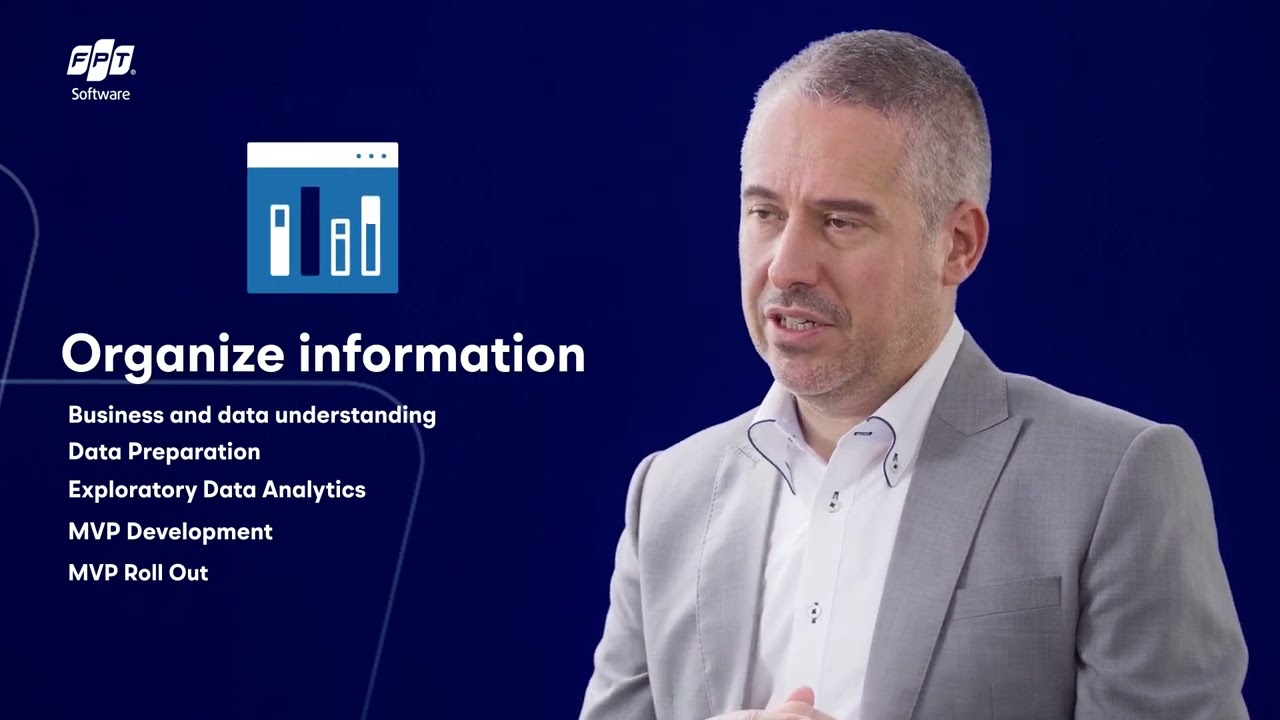 83% of businesses are not treating data as capital. FPT brings innovative solutions Software's Data Transformation through dedicated experts, advanced technologies, and unique engagement framework. Are you on the path to becoming data-driven enterprise? Let's leverage our Data Analytics ecosystem to uncover hidden patterns, correlations, and values. Our End-To-End Services
Data Transformation
Support on data strategy from governance, data utilization, AI & X-analytics research and development
Data Modernization
Digital innovation (Outsourcing Services, Next-Gen Technologies, Digital Platform Services, Enterprise Services)
Data Engineering and DataOps / MLOps support
Big Data management
Platform Products
Digital platform implementation engagement to support data management and utilization business cases
Partner products (Dataiku/ Palantir/ Snowflake…) and FPT data platform product
X-Analytics & Valorization 
AI/ X-analytics (descriptive, diagnostic, predictive, prescriptive, data augmentation…) services with clear DX Garage engagement model (MVP, end-user view…) and support for data usage/ monetization through API/ integration
Insight on Demands
Full set of pre-packaged analytics services to quickly deliver values from the customer data and offering an easy way to step into big data analytics while  addressing business challenges
Self Directed Services
Setting up full data & analytic capabilities with both tooling and/ or skill & staff augmentation (AI & X-Analytics Garage..) to support and extend your internal data team and businesses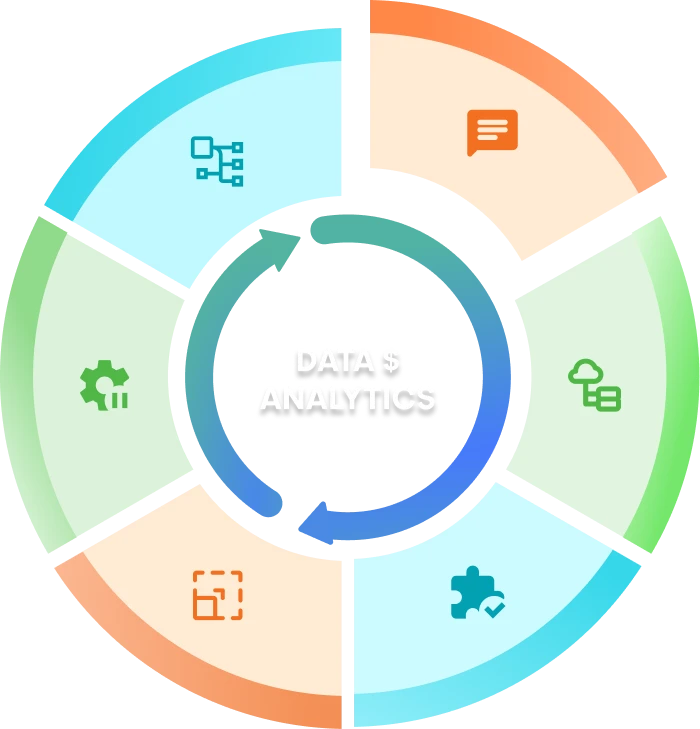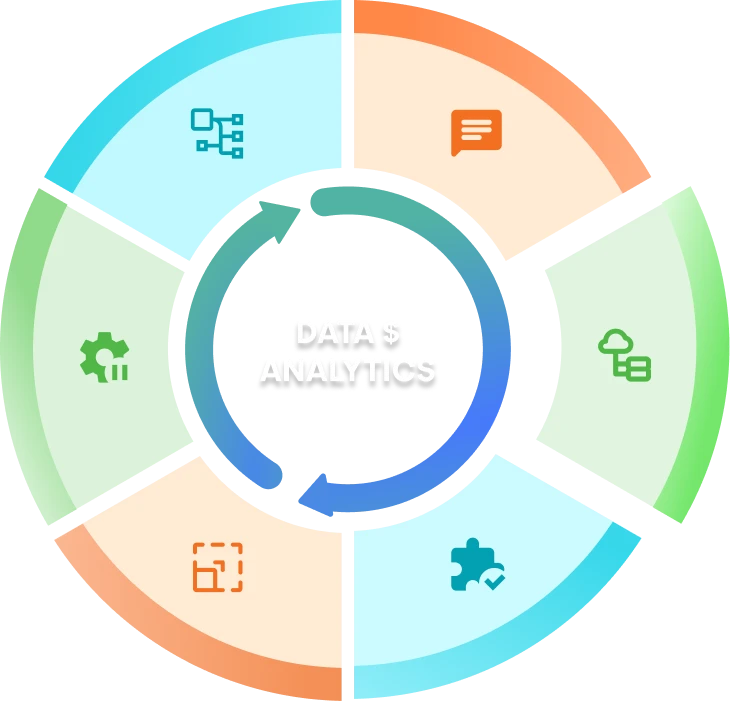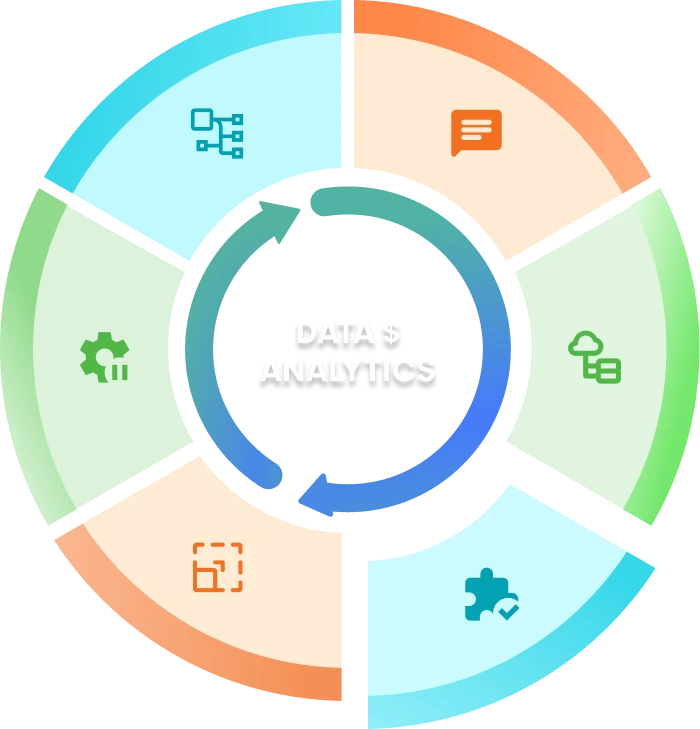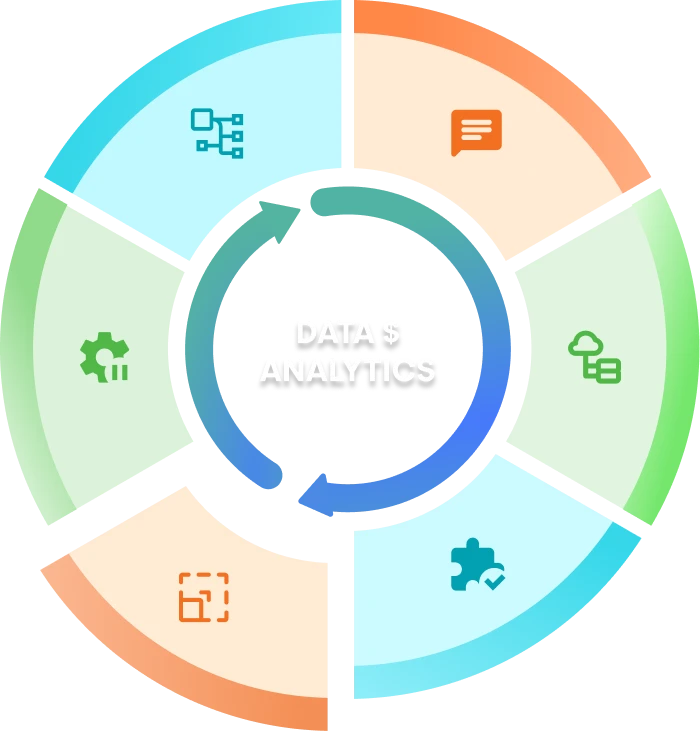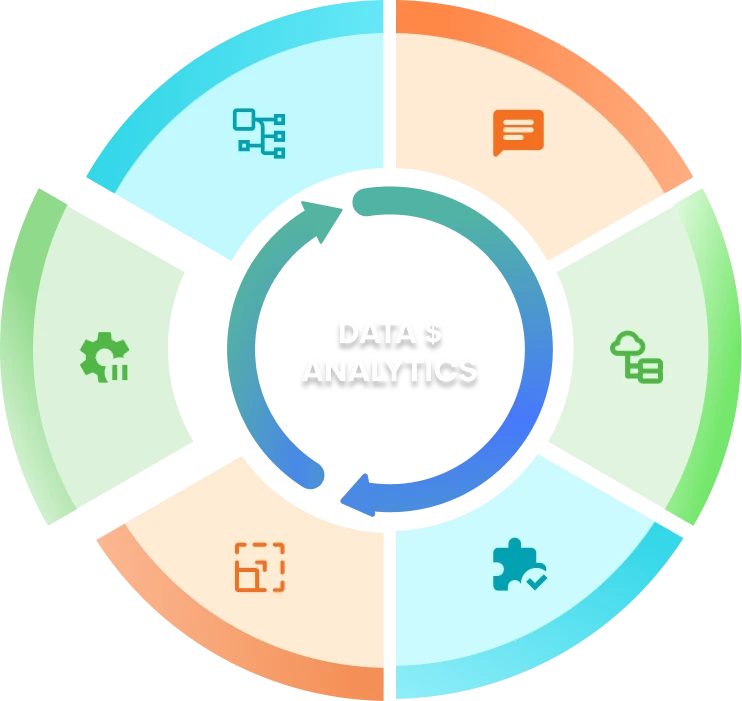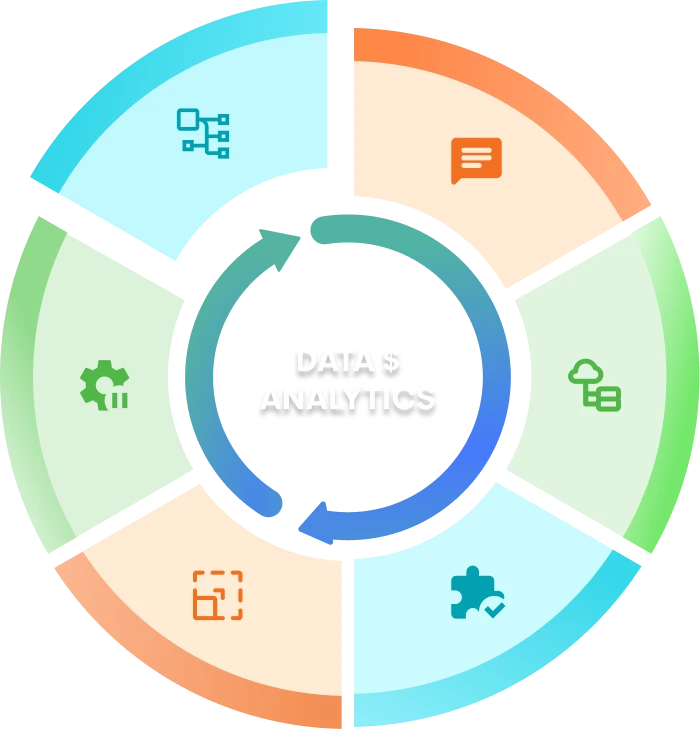 Certifications & Partnership