Hanoi, Vietnam, April 27, 2023 — FPT Software recently announced its first-ever Global Internship initiative. The program is designed to provide great opportunities for students to accelerate their technology careers with professional working experiences in an award-winning global IT services company.
FPT Software's first-ever Global Internship program will welcome students to its state-of-the-art campuses across Vietnam, which is highly recognized among top-tier emerging technology destinations in Asia Pacific. The 8-week program is installed in two different batches from July 2023 and will open for enrollment until 15 June 2023. Eligible participants include students in their third year or above, of Bachelor's degrees in IT-related fields. More information can be found on https://www.fpt-software.com/global-internship/.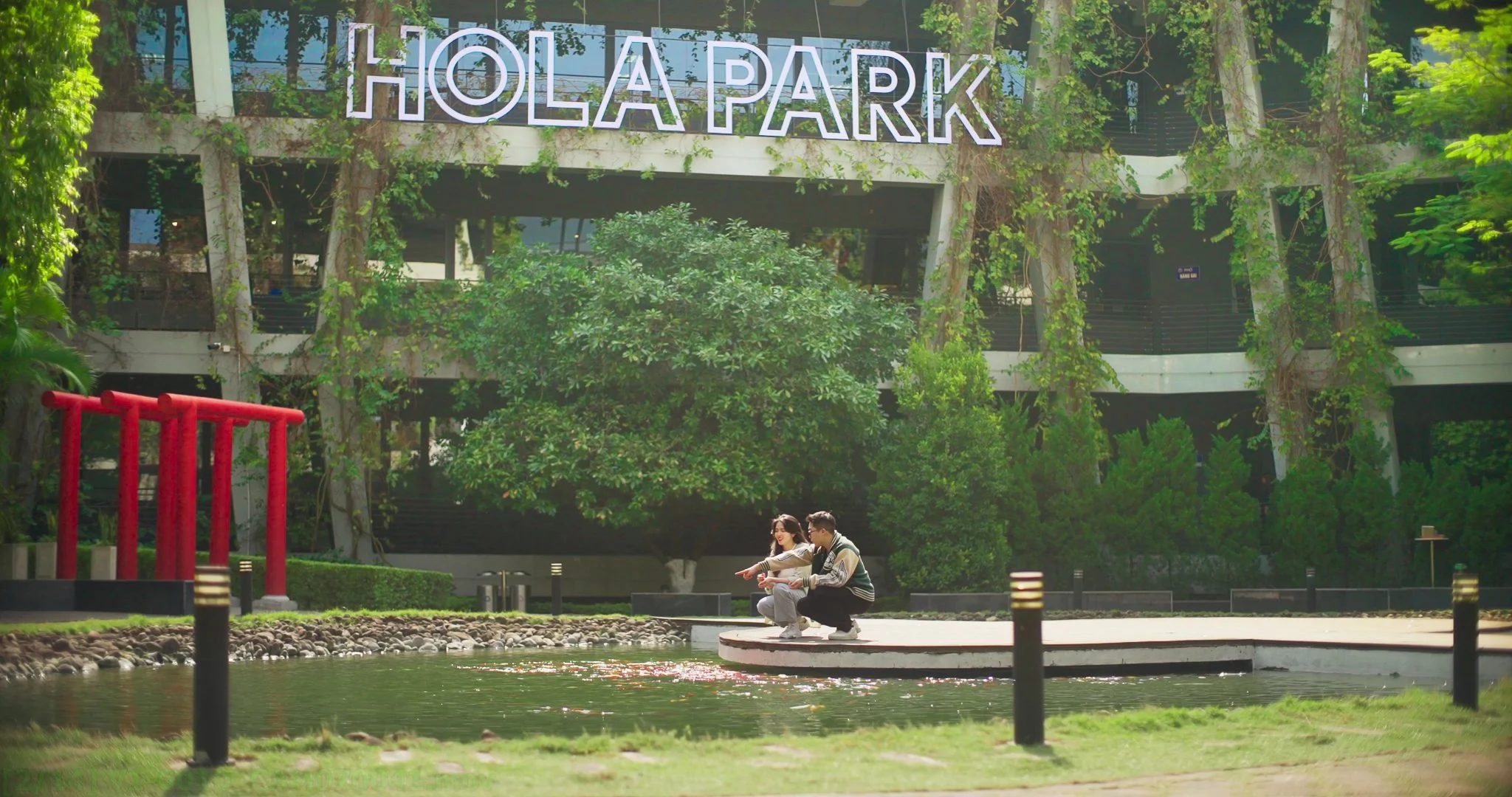 FPT Software state-of-the-art campus – HOLA park
Offering access to futuristic, high-tech projects and best-in-industry mentorship on the job from its executives, FPT Software aims to inspire its global interns and continuously nurture a new generation of young talents in technology. With a strong focus on people development, the company's ambitious goal is to fuel its global pipeline of 1 million digital transformation agents by 2035. This inaugural Global Internship program will see FPT Software partnering with top-ranked universities in Asia for a start, with future expansion to all countries and territories where it is present in the world.
Beside cultivating knowledge and hands-on experiences in cutting edge technology in AI, Cloud, Data and Cyber Security, FPT Software's Global Interns can also develop interpersonal skills and industry networks, while experiencing the unique FPT and Vietnamese cultures.
"FPT Software has been celebrated among the region's best places to work, with a working culture defined by Unlimited opportunities to learn, grow; Challenging & purposeful missions, and ultimately global success with world-class clients across different industries", said Chief Human Resources Officer Nguyen Tuan Minh. "With this first-ever Global Internship program, we're happy to bring young talents to immerse in this dynamic environment and FPT Software's leading high-tech projects; and look forward to conducting businesses from their fresh perspectives as well."
About FPT Software
FPT Software is a global technology and IT services provider headquartered in Vietnam, with $803 million in revenue and over 25,000 employees in 27 countries. As a pioneer in digital transformation, the company delivers world-class services in Smart factories, Digital platforms, RPA, AI, IoT, Cloud, AR/VR, BPO, and more. It has served 1000+ customers worldwide, 89 of which are Fortune Global 500 companies in Automotive, Banking and Finance, Logistics & Transportation, Utilities, and more. For further information, please visit http://www.fpt-software.com
Contact
Mai Duong (Ms.)
FPT Software
PR Manager