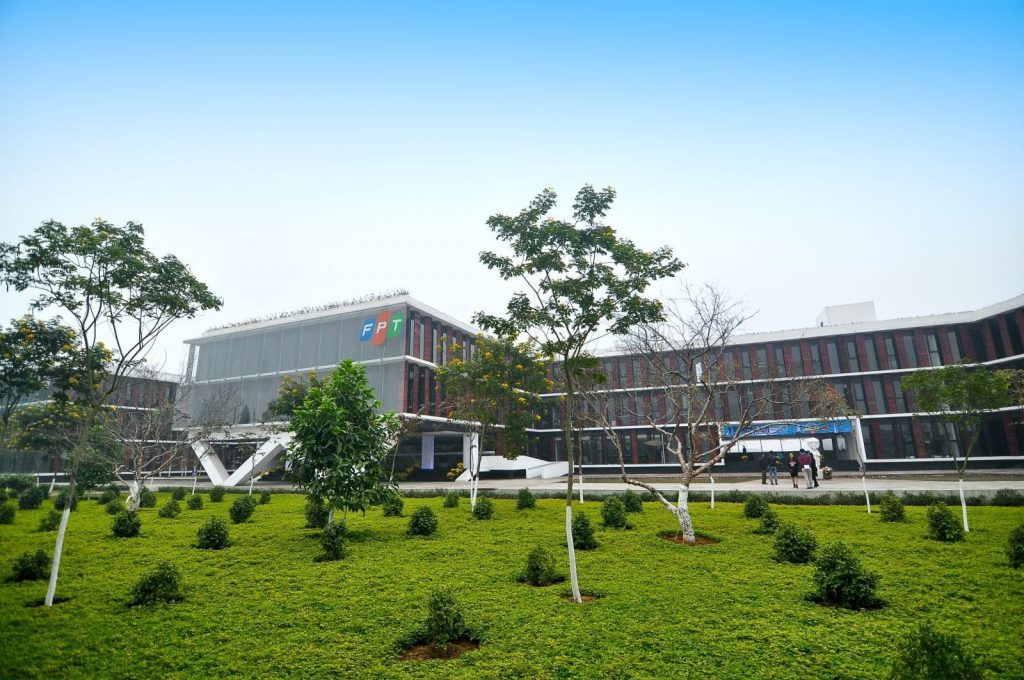 FPT Software is the first Vietnamese company and the 18th company worldwide to obtain TMMi (Testing Maturity Model Integration) Level 5 Certification. The formal assessment was carried out by accredited assessors from Experimentus.
TMMi is the international standard that measures and improves processes and activities related with the design and execution of Testing and Quality Assurance activities. FPT Software has been certified at TMMi Level 5 (Optimization)—the highest maturity level—which signifies the organization is capable of continually improving its processes based on a quantitative understanding of statistically controlled processes as it relates to Defect Prevention, Quality Control and Test Process Optimization. The company uses both the V-model and Agile approach for its projects.
Implementing the recommendations of TMMi enables FPT Software to derive many benefits and advantages, particularly around reducing risks, cost and time whilst increasing the capability of test and software quality management to align with the needs of the business or project.
This well-respected, international certification is a testament to FPT Software's continued commitment to driving efficiency for clients and assuring software quality. Previously, the company was successfully re-appraised at Level 5 v2.0 of the CMMI Institute's Capability Maturity Model Integration (CMMI)® for software.