Vietnam's leading IT firm FPT Software started off 2023 strong by announcing its acquisition of three new certifications by Sitecore, the world's leading digital experience and content management platform. These new achievements validate the company's proficiency in working with Sitecore's new product suites and its agility and alignment in working closely with the long-term strategic partner.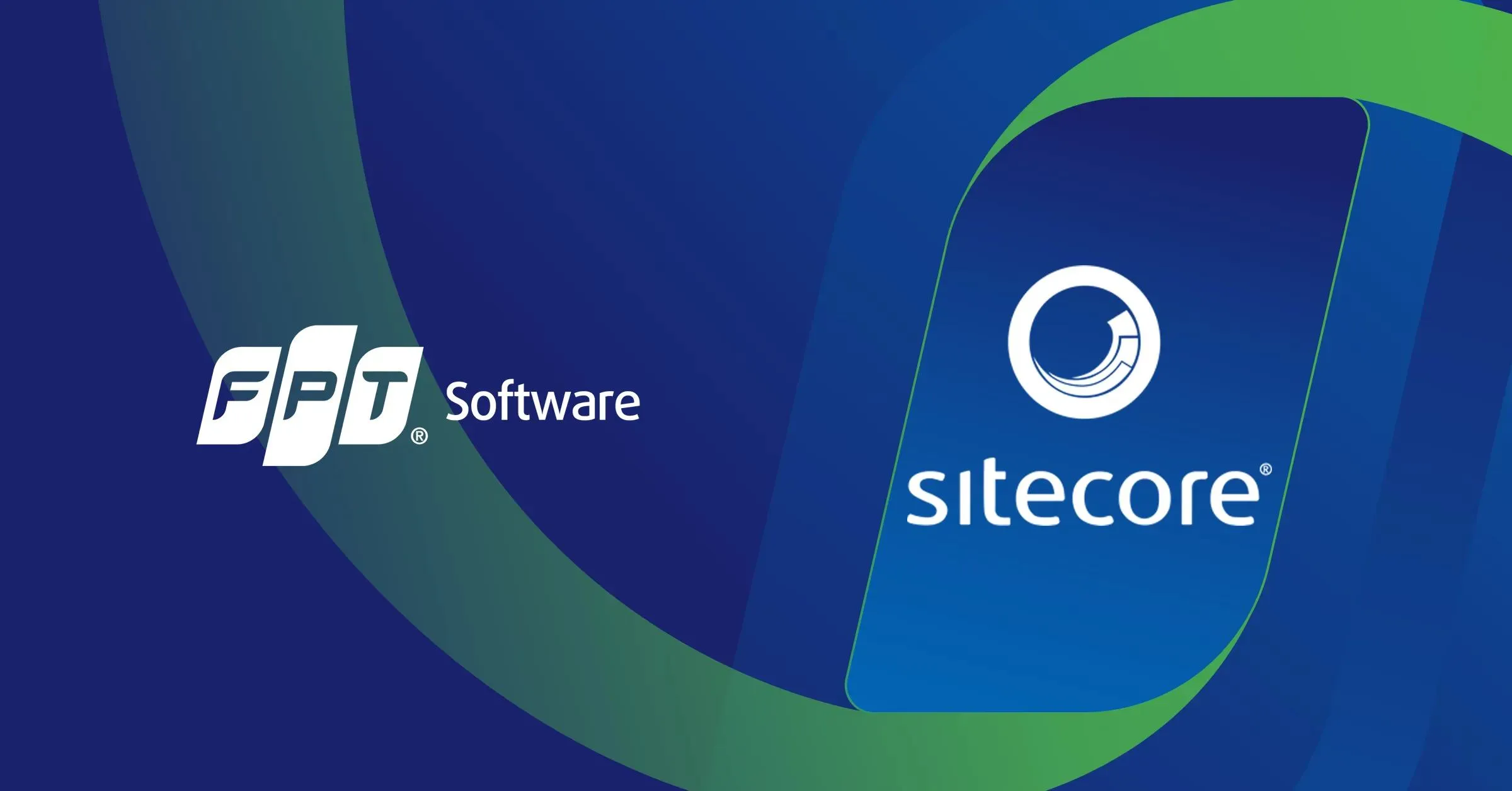 The triple degrees open up new opportunities for FPT Software's technicians and strengthen the company's position
as Sitecore's strategic partner
Sitecore offers a certification program for developers worldwide, with designated learning courses and materials available, helping individuals to prepare for success. Learners will then be assessed by an industry-recognized proctoring service, evaluating one's knowledge, skills and abilities with Sitecore's specific products.
FPT Software successfully acquired three of Sitecore's newest certifications: Sitecore CDP and Personalize Certification, Sitecore OrderCloud Certification, and Sitecore 10 .NET Developer Certification. Sitecore CDP and Personalize Certification focus on customer databases management, support users' application customization and personalization process; while Sitecore OrderCloud Certification and .Net Developer Certification aim to ensure developers' proficiency in B2B & B2C ecommerce, Sitecore OrderCloud, Sitecore XP10, and Sitecore XM 10 systems.
FPT Software strongly promotes its internal training program with new technology trends to help its employees keep up with customers' emerging needs. Each technician can also enhance their skills, knowledge and stay prepared for big future projects. The new acquisition brought the total number of FPT Software's Sitecore certifications to sixty-nine, asserting the company's strong technical capabilities especially with Sitecore's wide range of products, and strengthening its momentum and position as Sitecore's Gold Partner.
The partnership between FPT Software and Sitecore dates back to 2020. Since then, the two companies have been actively collaborating, enable FPT Software's employees with opportunities to sharpen digital experience platform related experience and knowledge. In the future, FPT Software aims to broaden its training activities for developers to deepen knowledge of Sitecore product suites, specifically in the digital commerce and experience area, hoping to keep on tightening up the strategic partnership with Sitecore.