Autonomous driving has become a buzzword in the automotive industry. According to Forbes, more than 1700 startups (and counting) are determined to disrupt the future of mobility. A study from Portland-based Allied Market Research forecasts the global market for autonomous vehicles could be estimated at $54.23 billion in 2019 and increase to $556.67 billion by 2026 with a compound annual growth rate of 39.47% during that period.
Self-driving cars – what's the catch? 
Autonomous vehicles could free up to 50 minutes a day in commuting time for users. All we need to do is sit back, relax, or work at the laptop and let the car does all the driving.  Experts also believe that autonomous vehicles are strongly likely to improve traffic safety rather than worsen it. There is no denying that autonomous vehicles can significantly transform the way we transport ourselves.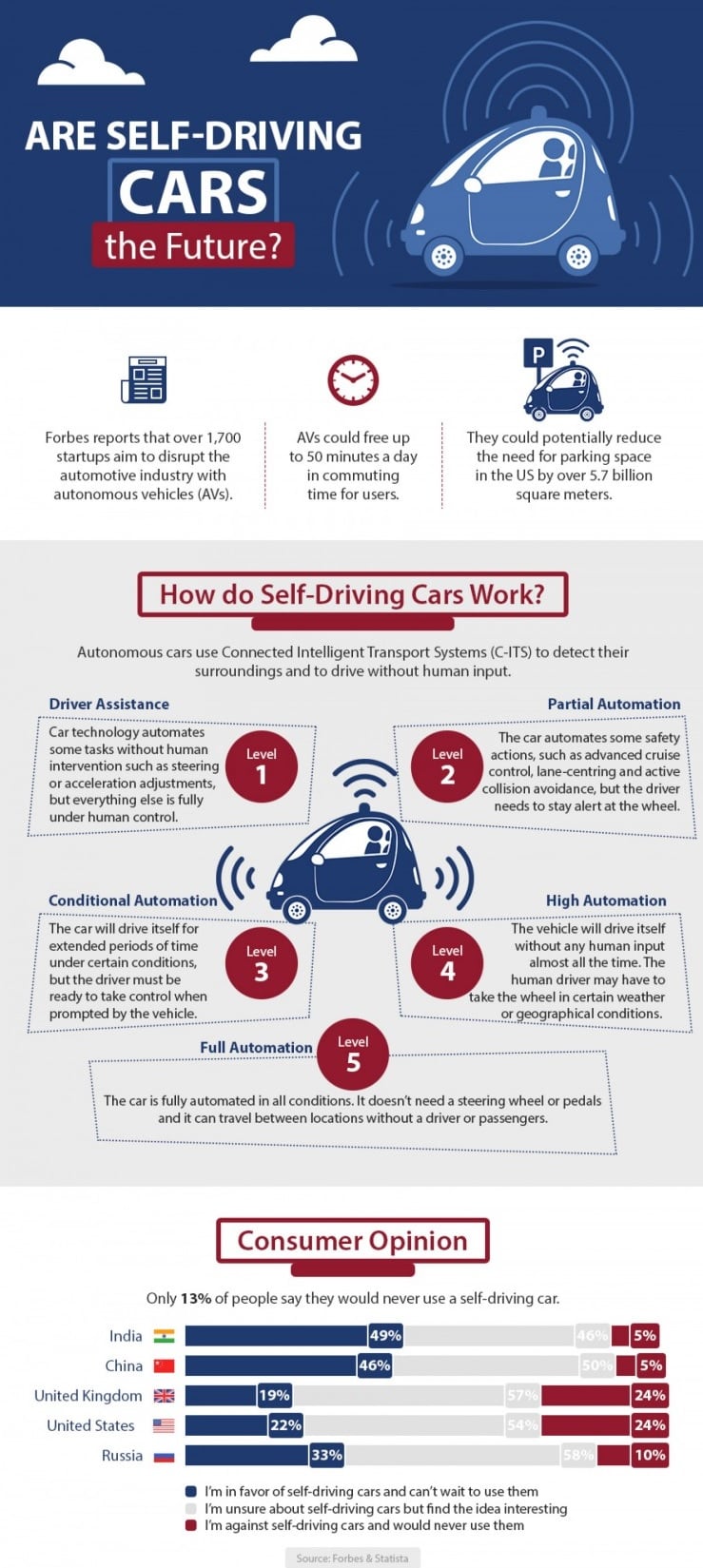 Source: Derek Eastwood/Hussey Fraser
…and the driving force?
The key factor contributing to autonomous driving is indeed immersive technology adoption. Over the past few years, we have seen a great deal of R&D from global forward-thinking companies that see the potential of self-driving cars. With the surprisingly rapid development of Tesla – an American automotive and energy company, Google's self-driving car project Waymo, China's electric car companies and many more to mention, the future mobility is coming very near.
Throughout Southeast Asia, the race in autonomous vehicles are accelerating with the rise of some leading countries: Singapore, Malaysia and Vietnam. Not looking to be left behind, the Vietnamese government sees the development of autonomous vehicles to be in alignment with Industry 4.0, a strategy they are keen to promote. In 2017, FPT became the first Vietnamese company to pilot a driver-less car in the country, and it does not stop there. The global IT company has dedicated some 2,000 workers to make this made-in-Vietnam autonomous technology a dream come true.
In 2019,  FPT has planned to develop more advanced autonomous vehicles which are expected to transform not only the way people transport around their neighborhoods, but potentially warehouses, factories, and luxury resorts. Embrace the journey towards future mobility with us by staying updated on this exclusive event.