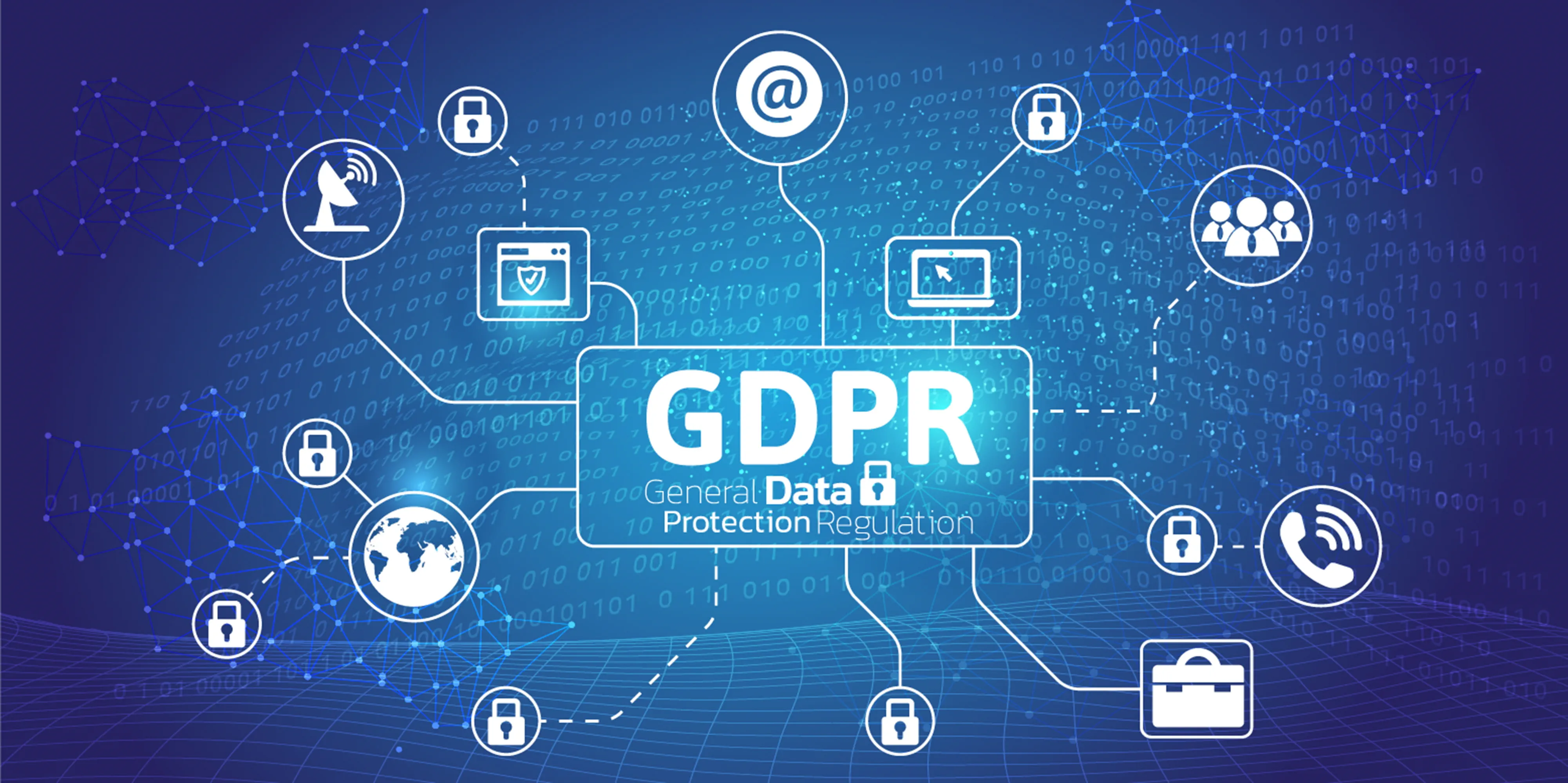 In compliance with the General Data Protection Regulation (GDPR), FPT Software recently launched a Corporate Data Protection Policy on its official website, providing the necessary framework conditions for cross-border data transfer among FPT Software, Subsidiaries and legal entities.
Established in 1999, FPT Software has expanded its global presence to 24 countries and territories, serving more than 600 customers worldwide. In Europe, the company currently has subsidiaries in Germany, France, United Kingdom, Slovakia, and the Czech Republic with six offices and over 300 employees.
The Corporate Data Protection Policy lays out strict requirements for processing personal data of customers, business partners, employees or any other individual. It includes principles emphasizing on integrity and confidentiality. Ensuring data protection is the foundation of trustworthy business relationships and the reputation of FPT Software as a first-class business partner.
The policy ensures the adequate level of data protection prescribed by the EU GDPR,
Japan's Act on Protection of Personal Information (APPI), Singapore Personal Data Protection Act 2012 (PDPA), or other national Personal Data Protection Regulations and the national laws for cross-border data transmission, including in countries that do not yet have adequate data protection laws.
Earlier on 3 June 2019, FPT Software appointed Michael Hering, a member of the Delivery Command Centre, as Global Data Protection Officer to oversee the company's compliance with the EU GDPR. This is one of the company's series of steps in ensuring security as well as protecting customer's data and privacy.
In today's digital world, data migrates from various locations, formats, and devices. It is crucial to develop a consistent method to protect data. This allows enterprises to design necessary applications and services that meet their business needs while safeguarding customer data.
GDPR was enforced on 25 May 2018 by the European Law, bringing the most substantial change in data privacy regulation in 20 years. It aims to standardize data protection laws and processing across the EU, affording individuals stronger, more consistent rights to access and control their personal information.
FPT Software is committed to ensuring the security and protection of its worldwide clients' and partners' information. Since its inception, the company has put in place a robust and effective data protection program to comply with existing laws and abides by the data protection principles.
For further details, visit https://www.fpt-software.com/data-protection-policy/