August 13, 2015 witnessed FPT Software Danang celebrating its 10th anniversary. Since the establishment in 2005, the Danang – branch has proven to be one of the fastest growing branches of the company.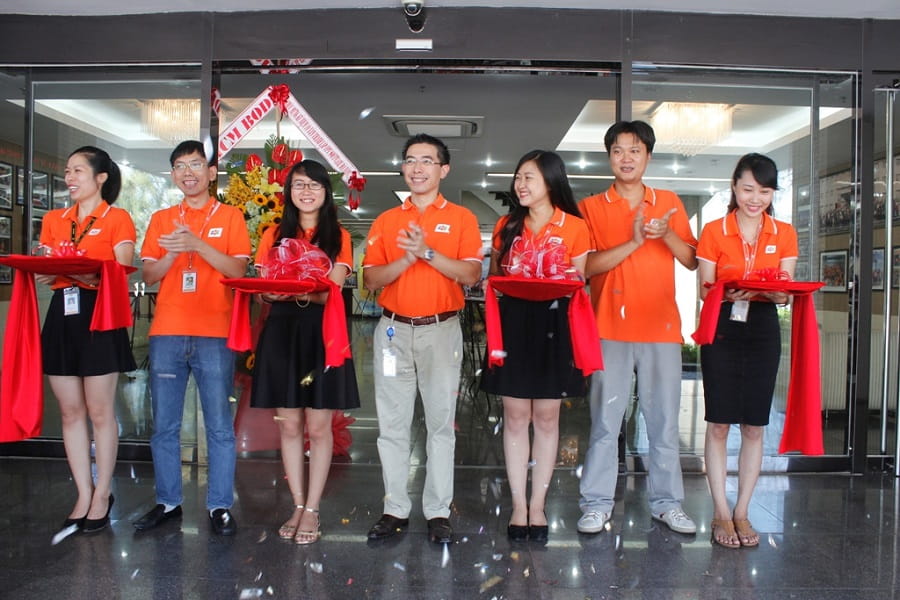 Mr. Hoang Viet Anh, FPT Software's CEO, praised: "We are proud to witness the consistent growth rate of FPT Software Danang over the past 10 years regarding both revenue and human resources. Currently, FDN has 1500 employees and the goal of reaching 8000 employees in the next 5 years is absolutely achievable."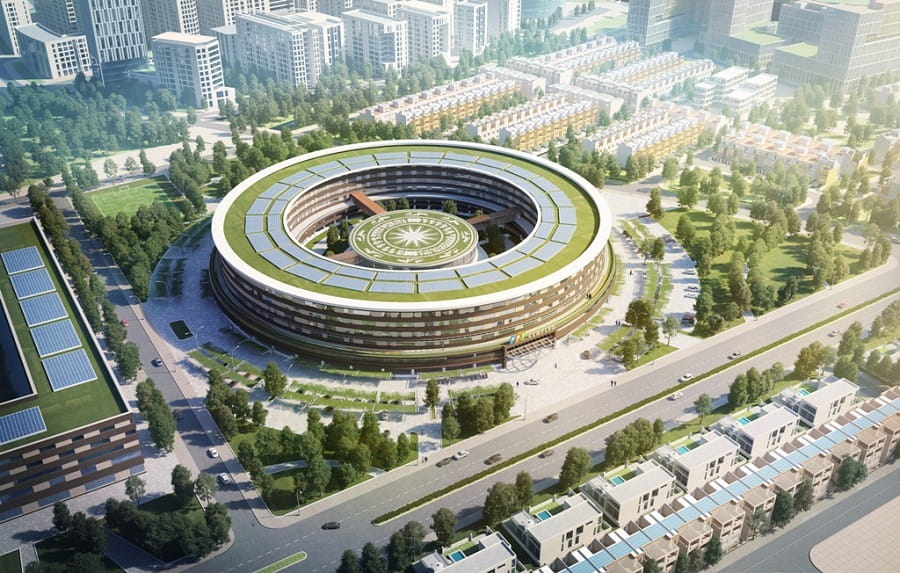 By the end of 2015, another campus of FPT Danang – FPT Danang Complex – will be completed with the total capacity of 10,000 employees. Covering an area of 5.9 hectares, FPT Complex is known as a top-end office complex, which will accommodate FPT employees in the future as well as contribute to promoting the development of the software industry and training high-quality human resources in the central region.