FPT Software reinforced its pioneering position in Vietnam's IT sector by ranking first in the Top 10 software services, solutions and system integration providers in 2021. The company has retained the top spot in this ranking for three consecutive years.
The rankings were conducted independently based on scientific and objective principles by Vietnam Report, a pioneer in evaluating and ranking businesses, products and services in Vietnam. Companies are evaluated on three main criteria: (1) Financial capacity shown on the most recent financial report; (2) Media reputation assessed by Branch Coding method – encoding the company's articles on influential media channels; (3) Evaluation of stakeholders and relevant parties.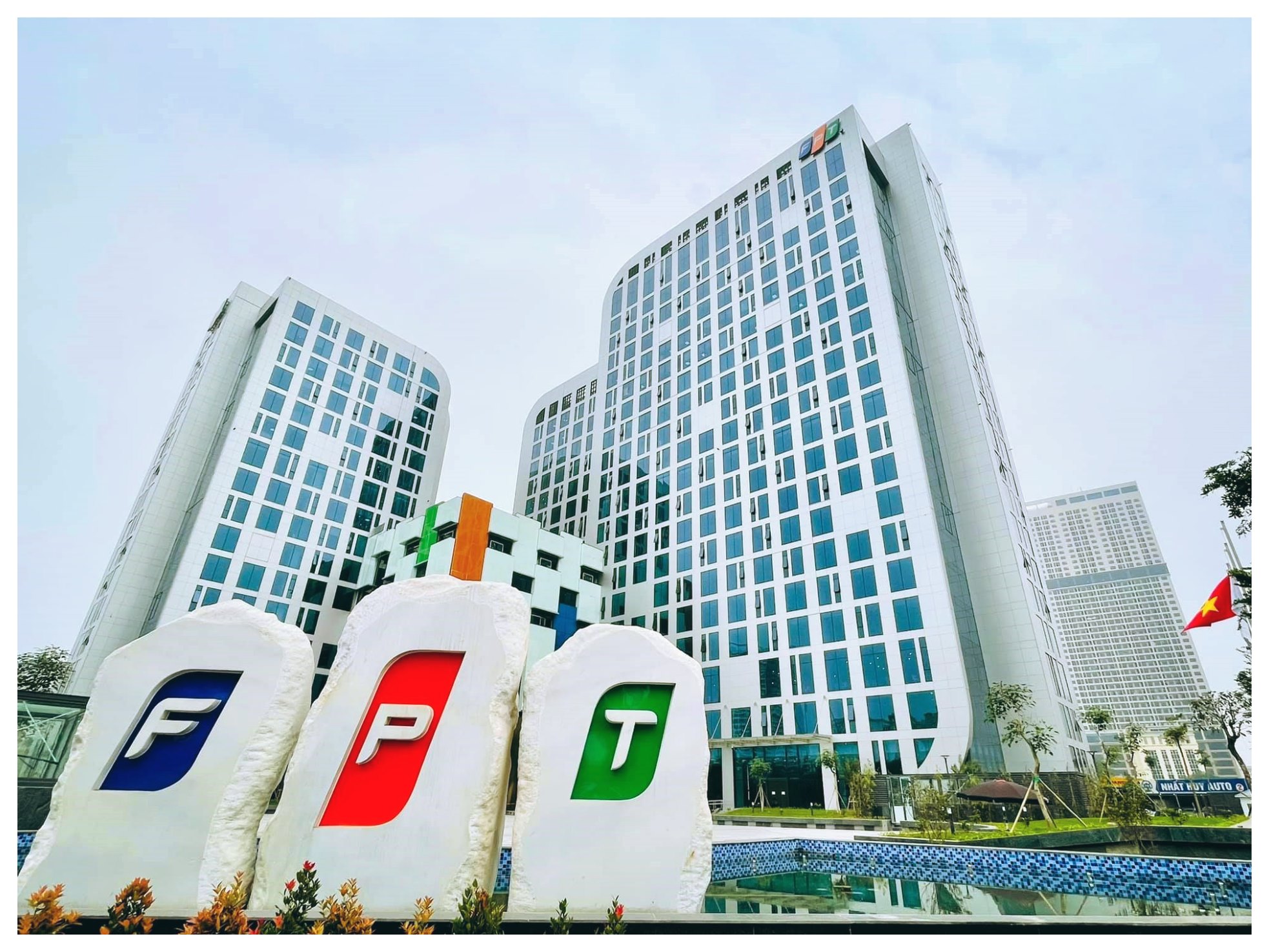 FPT Tower – FPT's latest campus in Hanoi, Vietnam
The recognition reflects FPT Software's outstanding and sustainable performance in the past years. The company has come a long way from a business with only 13 members in 1999 to a global IT and digital transformation services provider with over USD 513 million in revenue and 18,000 employees in 2021. FPT Software is on track to be among Asia's top 50 IT companies by 2023 and a billion-dollar global IT company, as it targets.
In another category, FPT Software's parent company, FPT Corporation, was named Vietnam's 3rd most prestigious ICT firm in 2021 following two state-owned enterprises Viettel and VNPT. Despite the challenges of COVID-19, FPT increased its revenue by 7.6% to USD 1.3 billion in 2020. The company sets to boost its digital transformation revenue by 50 percent this year, demonstrating a strong focus on digital transformation services. Earlier this February, FPT revealed the launch of a subsidiary dedicated to digital transformation consulting services called FPT Digital. In May, the company acquired Base.vn to accelerate a comprehensive digital transformation ecosystem for 800,000 Vietnamese businesses.