As of January 1, 2022, Vu Tien Dat officially becomes FPT Software's Chief Delivery Officer. The appointment of the new CDO expects to help the company further enhance global delivery capabilities towards becoming a global end-to-end digital transformation services provider.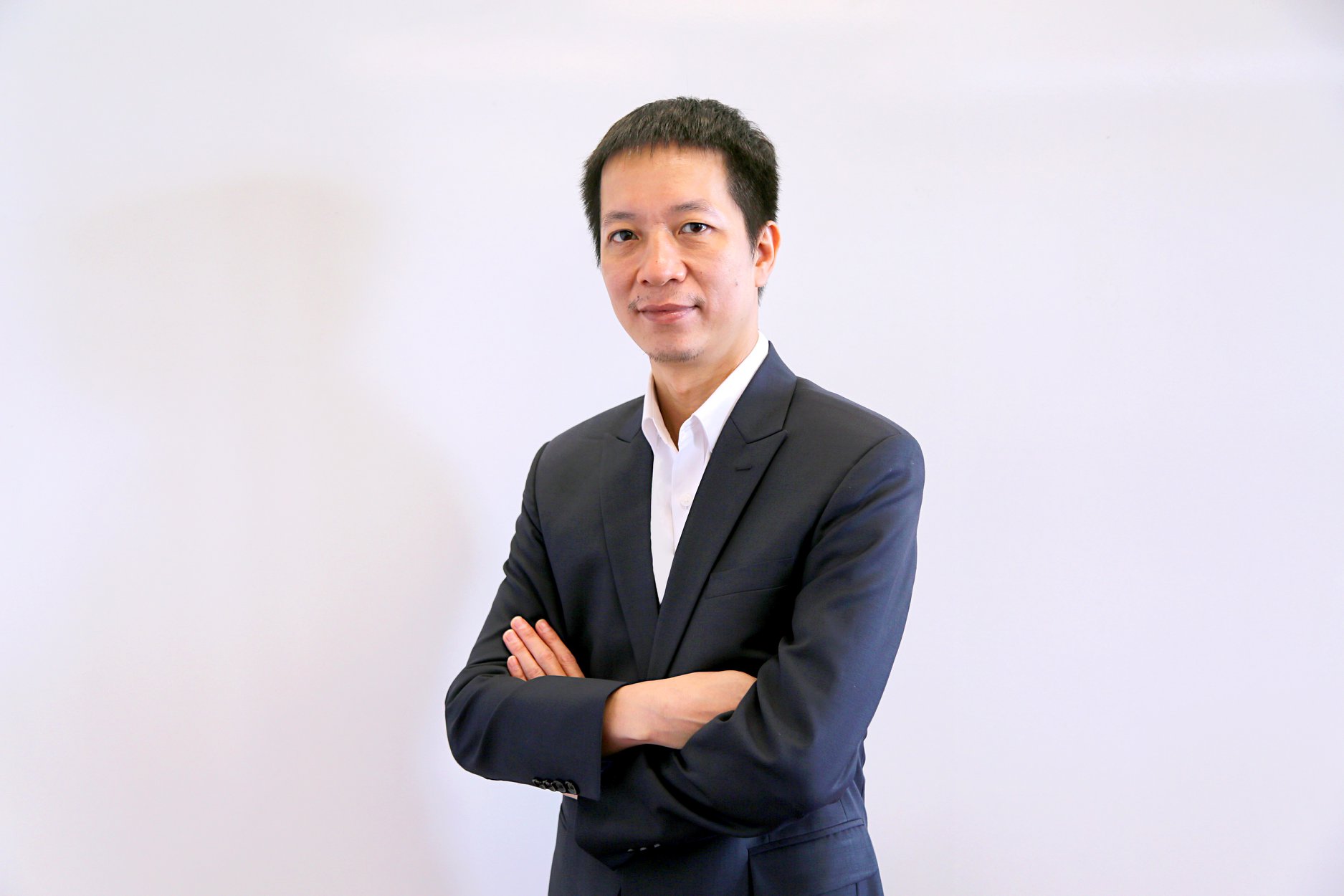 Former Director of FPT Software Da Nang was appointed FPT Software Chief Delivery Officer
Before taking the role of CDO, Dat had been Director of FPT Software Da Nang – the company's branch in Central Vietnam since 2019. According to FPT Software CEO Pham Minh Tuan, Dat has led the branch to overcome unprecedented challenges and achieved outstanding results in terms of growth and employee retention in the past three years.
In his new role, Dat expressed his confidence in the company's ability to achieve its goals. "With the spirit of 'One team, one dream', I believe the unity of FPT Software's delivery unit will make the vision of becoming a world-class IT company a reality by 2023", he said.
Meanwhile, former FPT Software CDO Do Van Khac has taken the role of Chief Executive Officer at FPT Japan – one of FPT Software's overseas branches. This change is part of FPT's leadership development and rotation program developed for top executives to gain diverse experiences and improve capabilities.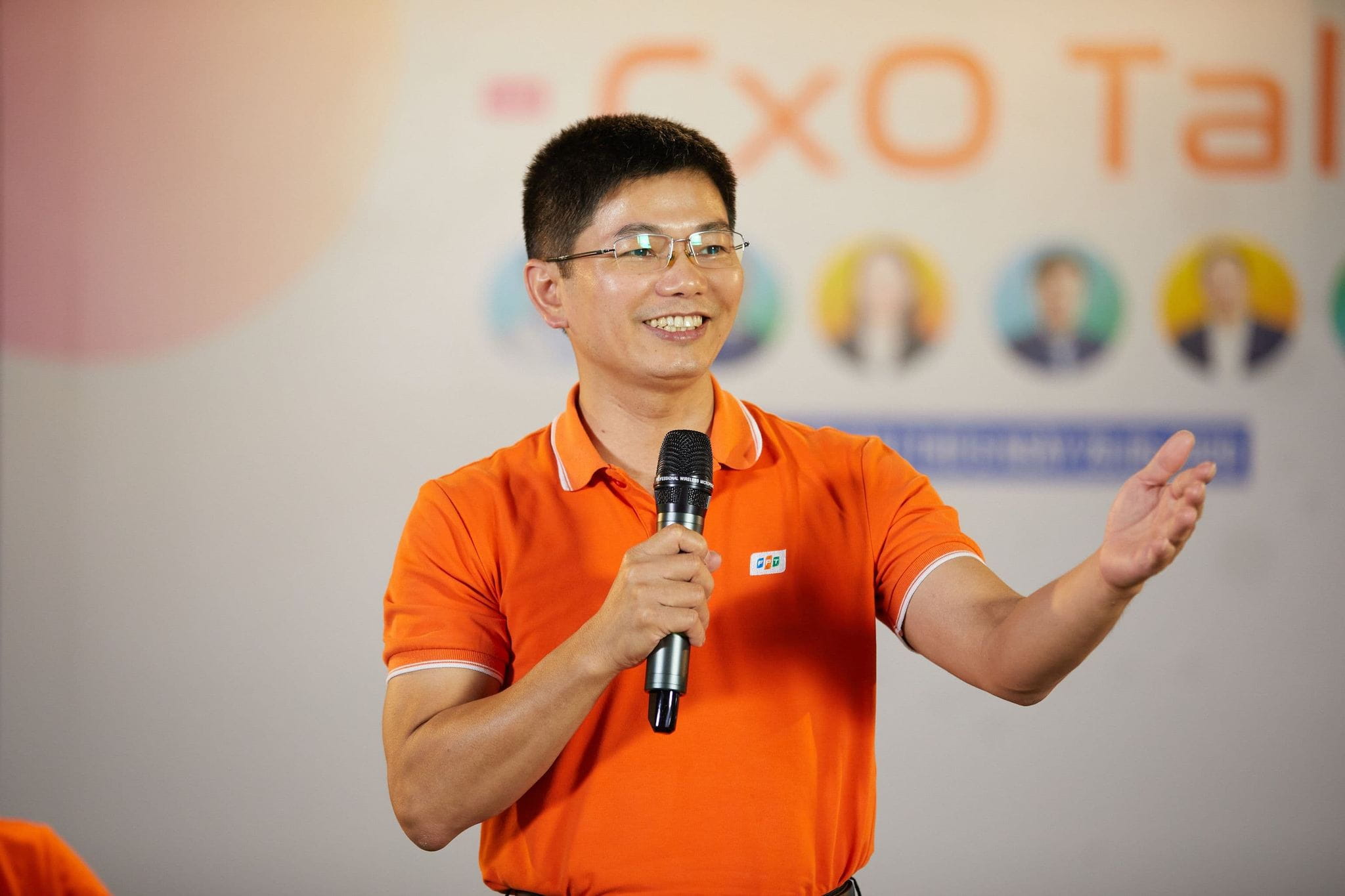 Former FPT Software CDO Do Van Khac serves as CEO of FPT Japan as of January 1, 2022
Over a decade working at FPT Software, Khac has held various key roles in the company and its subsidiaries, including Chief Information Officer of FPT Software since 2016 and Chairman of FPT Software's Digital Processing Service Company Ltd. He has contributed greatly to the development of FPT Japan when working as Chief Delivery Officer of FPT Japan since January 2018. Khac has been recognized various times for his outstanding demonstration of professional skills, leadership and contribution to the company's success.