From April 1, 2023, FPT Japan Holdings, a subsidiary of FPT Software, officially implemented the Taishokukin policy for all employees in Japan, leveraging its employee benefits and supporting policies in the market.
In Japan, if one retires at 60 years old, they will only start receiving their pension at 65 years old. This has left workers with a significant income gap, causing the actual retirement age to increase, thus putting more pressure on the social security fund.
Acknowledging this situation, FPT Japan recently implemented a seniority bonus system, the Taishokukin policy, that allows employees who work more than three years to receive a practical bonus package after they stop working at FPT Japan.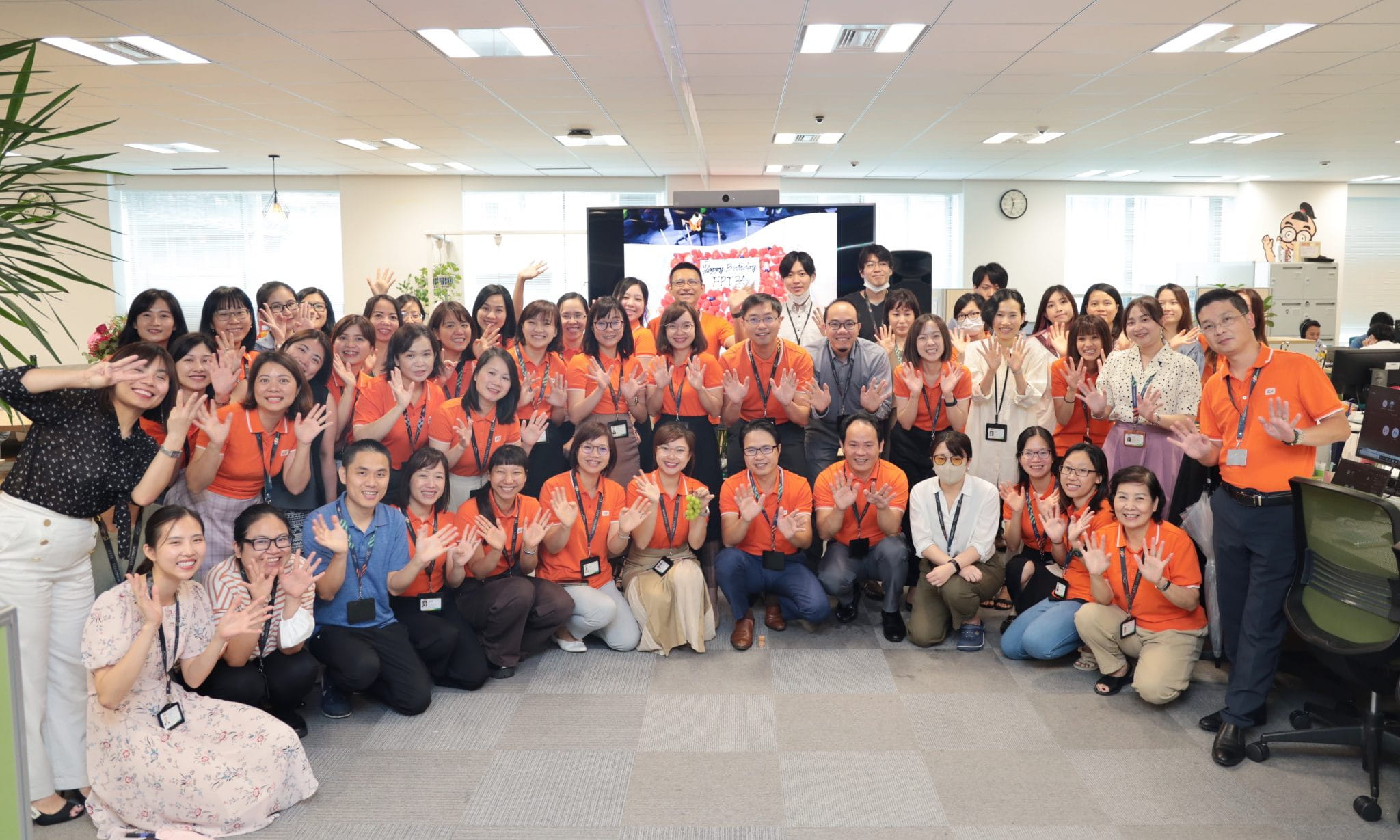 In particular, for each working month, employees will receive an additional 5% of their base salary (with a limit base of ¥830,000) for their seniority bonus package. This package will be paid when employees reach retirement or stop working at FPT Japan. Additionally, FPT Japan does not limit the receiving age and the total bonus amount to ensure the best benefits to its employees.
After nearly 18 years of operating in Japan market, FPT Japan — with over 2,500 local employees in 16 offices — is now the country's largest foreign technology company regarding human resources. Following its recent recognization of the Top 4 Best Places to Work for Women and Top 11 of the 100 Best Places to Work by Great Place to Work Institute Japan, the latest Taishokukin policy has continued to be another outstanding effort of FPT Japan to its commitment to providing excellent employees benefits, work happiness, and engagement. In the upcoming period, the company aspires to be among Japan's top 20 ICT companies in 2025.