FPT makes strategic investment in Intellinet to expand its digital transformation leadership, aiming to provide more strategic and comprehensive services to global leading companies.
FPT and Intellinet, an US-based purpose-driven management consulting and technology services firm, have reached a definitive agreement for FPT to become the major shareholder of Intellinet, expanding the company's footprint in the United States. Accordingly, Intellinet will continue to operate as an independent organization; however, the two sides will be able to leverage each other's strengths.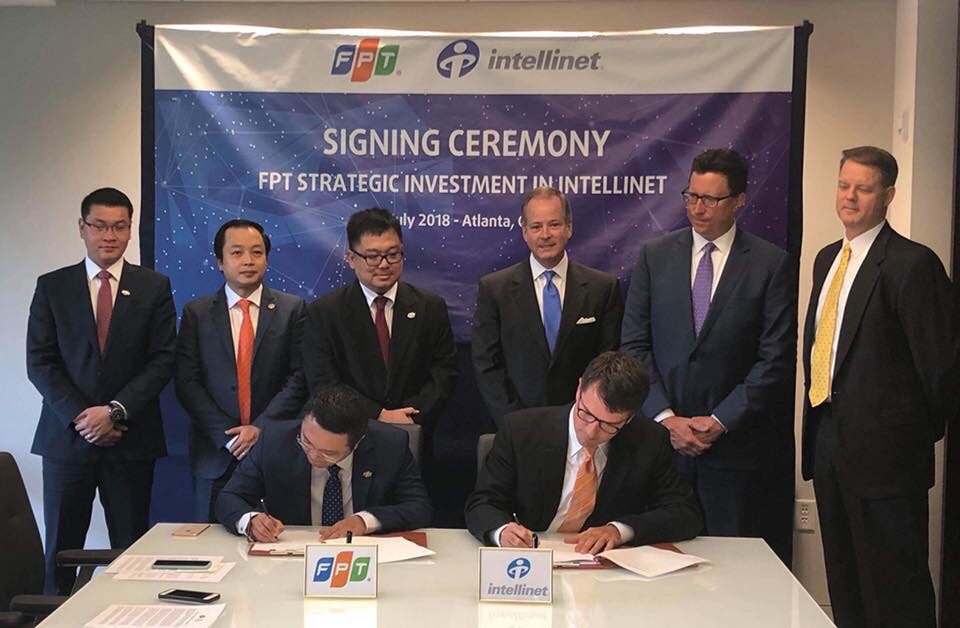 This partnership enables both companies to deliver end-to-end strategic IT services on a global scale, helping clients to accelerate their Digital Transformation journey. With the team of 150 Intellinet's consultants joining FPT's taskforce, the two companies are able to provide comprehensive technology solution from consultancy, requirement definition, system design, development, implementation and maintenance for worldwide clients.
"Becoming technology partner of global enterprises in the Fourth Industrial Revolution, we realize that there exists a huge demand in Digital Transformation consultancy and implementation services. By making strategic investment in Intellinet, FPT is now more than ready to provide comprehensive Digital Transformation solution for top companies, elevating Vietnam's position on the global technology map.", said Mr. Truong Gia Binh, Chairman of FPT Corporation.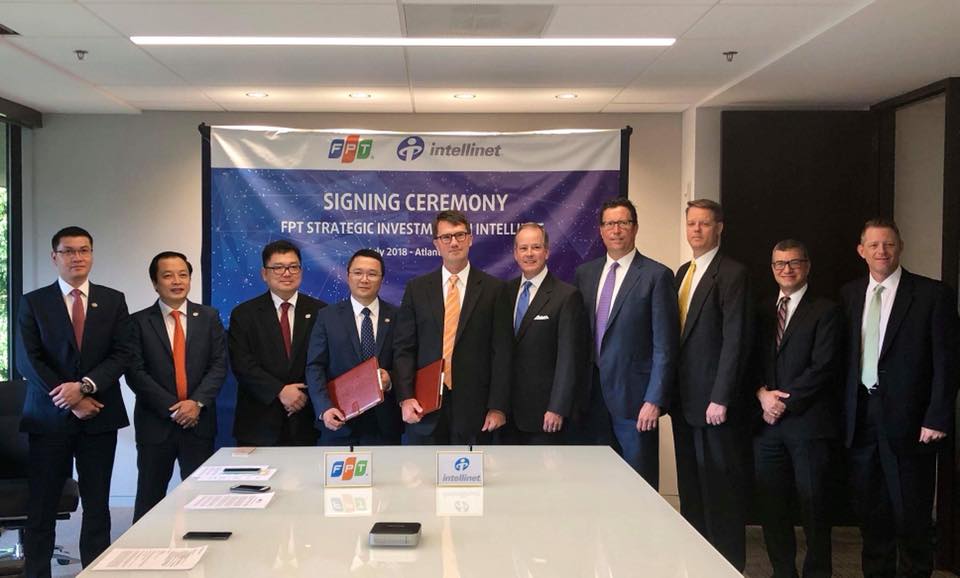 "We are thrilled to join the FPT family" said Mark Seeley, Intellinet's Chief Executive Officer. "By combining our business acumen, industry expertise, and technology execution, our teams can deliver more innovation and transformational solutions that will truly make a measurable impact on our clients' businesses."