Drive the
tomorrow, today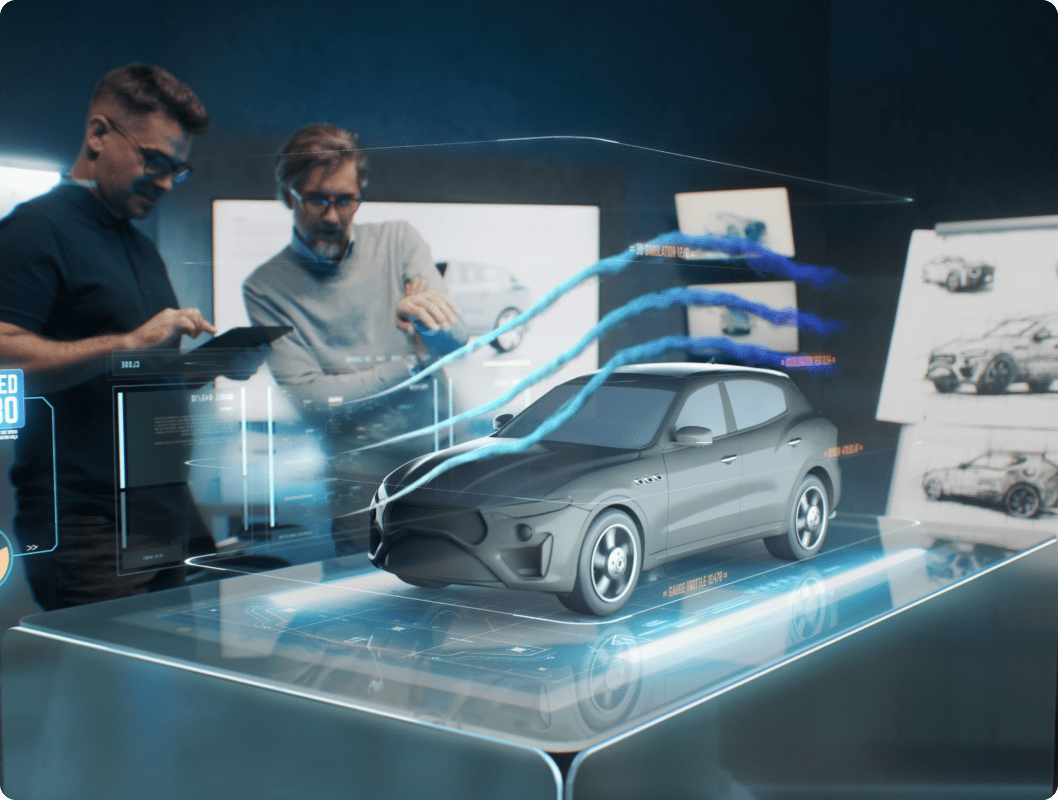 The automotive industry is evolving, requiring manufacturers

FPT Software provides a broad range of CAD/CAE services from Complete Vehicle Development to Component Development, including HV Battery Pack, ODC, PDU, DCDC. With our knowledge and expertise, along with international quality control systems and flexible business models, we can offer personalized support, innovative solutions, quality assurance to deliver breakthrough products, and time and cost savings to each Client.
to launch new products fasters while keeping the costs to the minimum. The Computer-Aided Design (CAD) and Computer-Aided Engineering (CAE) technologies allow us to design and validate the product virtually, optimize various cycles, reduce the physical prototypes, and minimize development time and cost. Reasons to go with us

Personalization
Provide personalized support to each client.
Flexible business models: onshore, offshore, or hybrid.
Maximize the efficiency of cost and resources.

Expertise & Knowledge
Deliver innovative ideas and solutions using CAD/CAE technologies.
Launch competitive product faster.
Provide excellent quality with higher efficiency.
Scalability
500+ talents specialized in CAD/CAE services.
Regular training programs and quality assessment policy enable us to scale quickly as per our Client's requests.

Cost Effective
Abundant of young and skilled workforce.
Flexible business models.
Offer revolutionary and cost - effect solutions.
Certifications & Partnership