Thriving in the
smart

manufacturing

era

The most powerful weapon of manufacturers are no longer heavy, giant machines but technological innovations, to optimize efficiency and streamline the entire product manufacturing value chain, while reimagining the products that can be made when digitalization takes center stage.

With more than 20 years of experience, FPT Software combines velocity, agility, and unique method to transform traditional production lines into smart digital factories while driving outstanding business outcomes. Proud to be trusted
by giants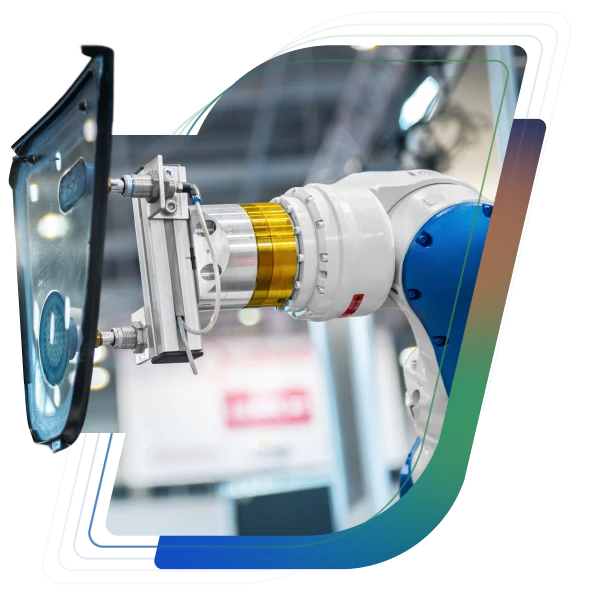 The main beauty about FPT is the flexibility and the speed of people. That's what we need when it comes to Digital Transformation, especially for Schaeffler.
Prof. Han Boon Siew
Chief Digitalization Officer & Chief Information Officer
Schaeffler Asia-Pacific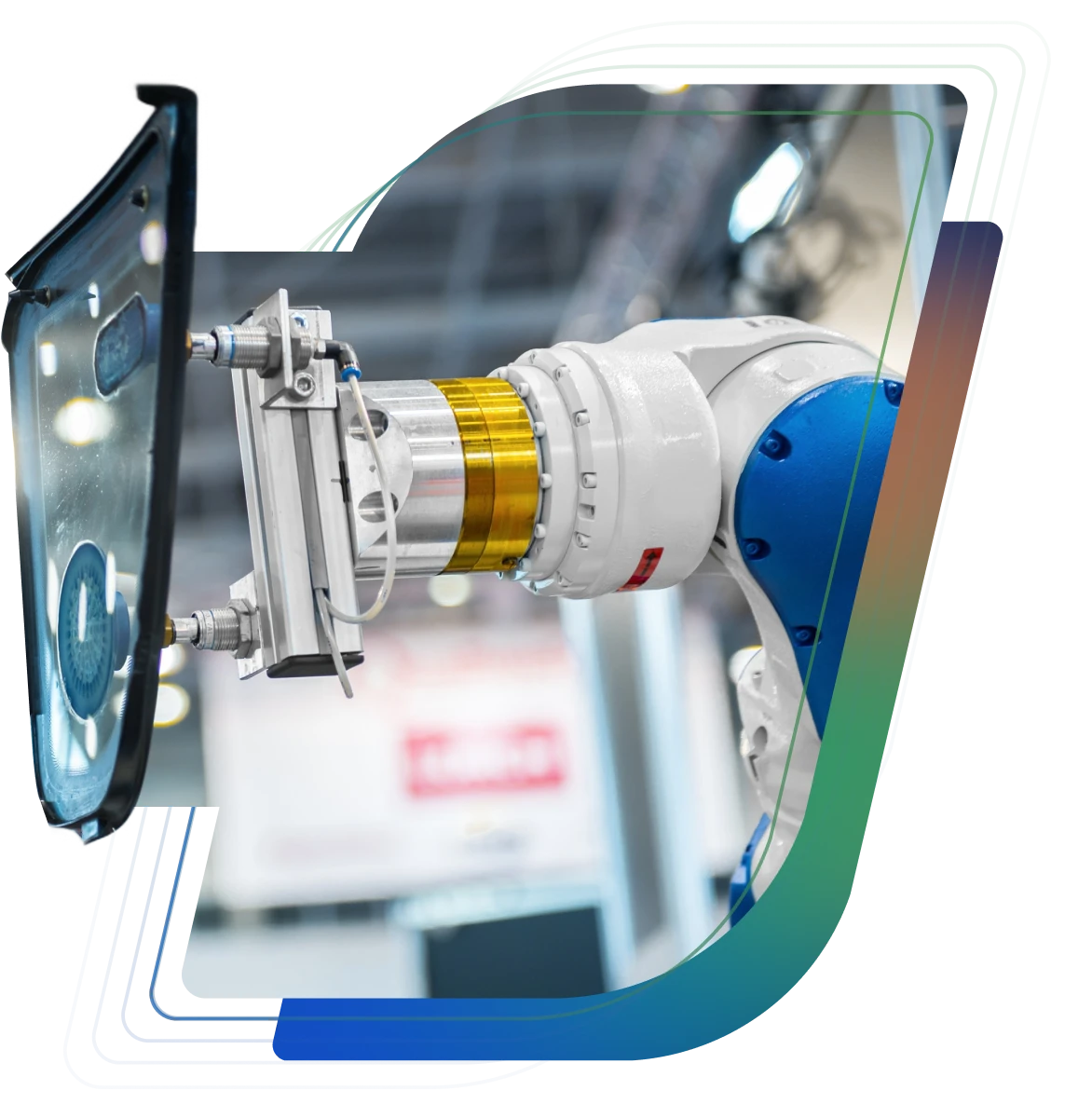 What set us apart

Ecosystem
We offer a unified system connecting services, technologies, and industry talents to help you drive holistic transformation and exponential growth.

Deep Expertise
The accumulated knowledge of Digital Transformation for Manufacturing with 150+ clients across domains all over the world.
Technology Competence
Our extensive know-how in the integration & development of RPA, MES, Data Platform that enable factories to gain a competitive edge and outpace the market.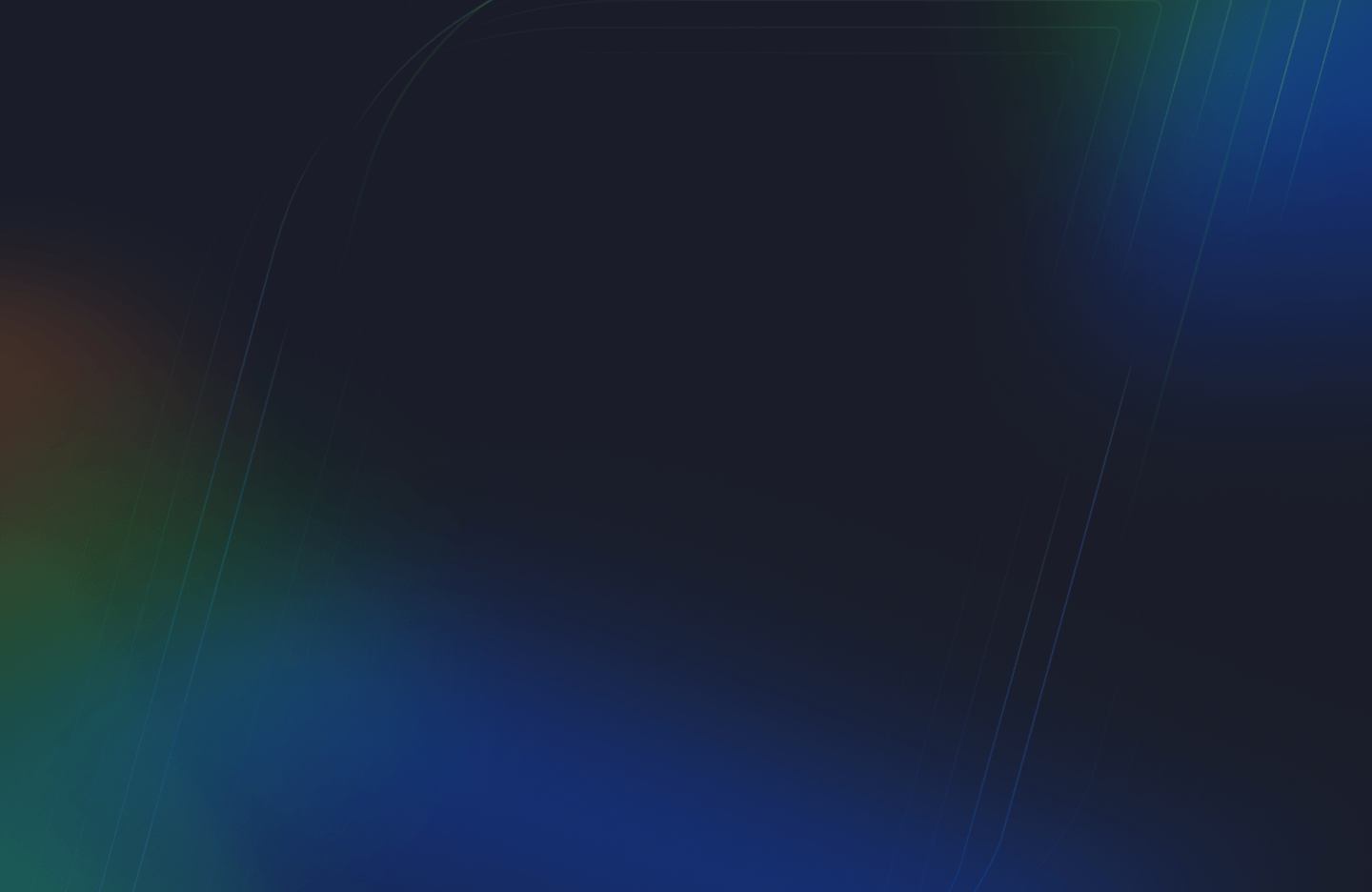 How we can help
DX for Manufacturing

DX Consulting for Factories
MOM/MES/BOM
PLC/SCADA/DCS
Industrial IoT/ IoT
Digital SCM
DX for Construction:

Customize, plugin development for Design, Design support tools #Solibri, Rhino, SketchUp, FlowDesigner, ArchiCAD, ARES, AutoCAD, Tekla, Rebro, CheX, Revit
Legacy Transformation/DX for Construction Customer
RPA for Construction Engineering
AI in Construction

DX for Smart City:

Inbuilding: BIM
Outbuilding: Charging Station Management, Energy Management
Digital Transformation

Legacy Transformation
Cloud Native
AI/Data Analytics
Lowcode/ RPA
CyberSecurity
CX/Digital Marketing
DX for Construction & Smart City
Our solutions for intelligent manufacturing

All-in-one MOM/MES Package

akMES is a Digital Manufacturing Platform
designed to help boost productivity across manufacturing sectors from materials collection, operator assignment, and quality control, to product delivery.

Robotic Process Automation

akaBot is a comprehensive RPA Solution for
organizations to overcome pressing business challenges with complete services, mini solutions, and competitive licensing costs.
Our partner network