Challenge the status quo

and become digital-first

In the fast-changing, much competitive digital age, banking and financial institutions that can be famously conservative are faced with the choice to adopt a fully digital approach and commit to continuous innovations in technology, in order to stay relevant, competitive and capitalize on emerging opportunities.

FPT Software has accompanied world-leading names in BFSI in redefining the financial landscape, bringing forward cutting-edge digital solutions and measurable business values.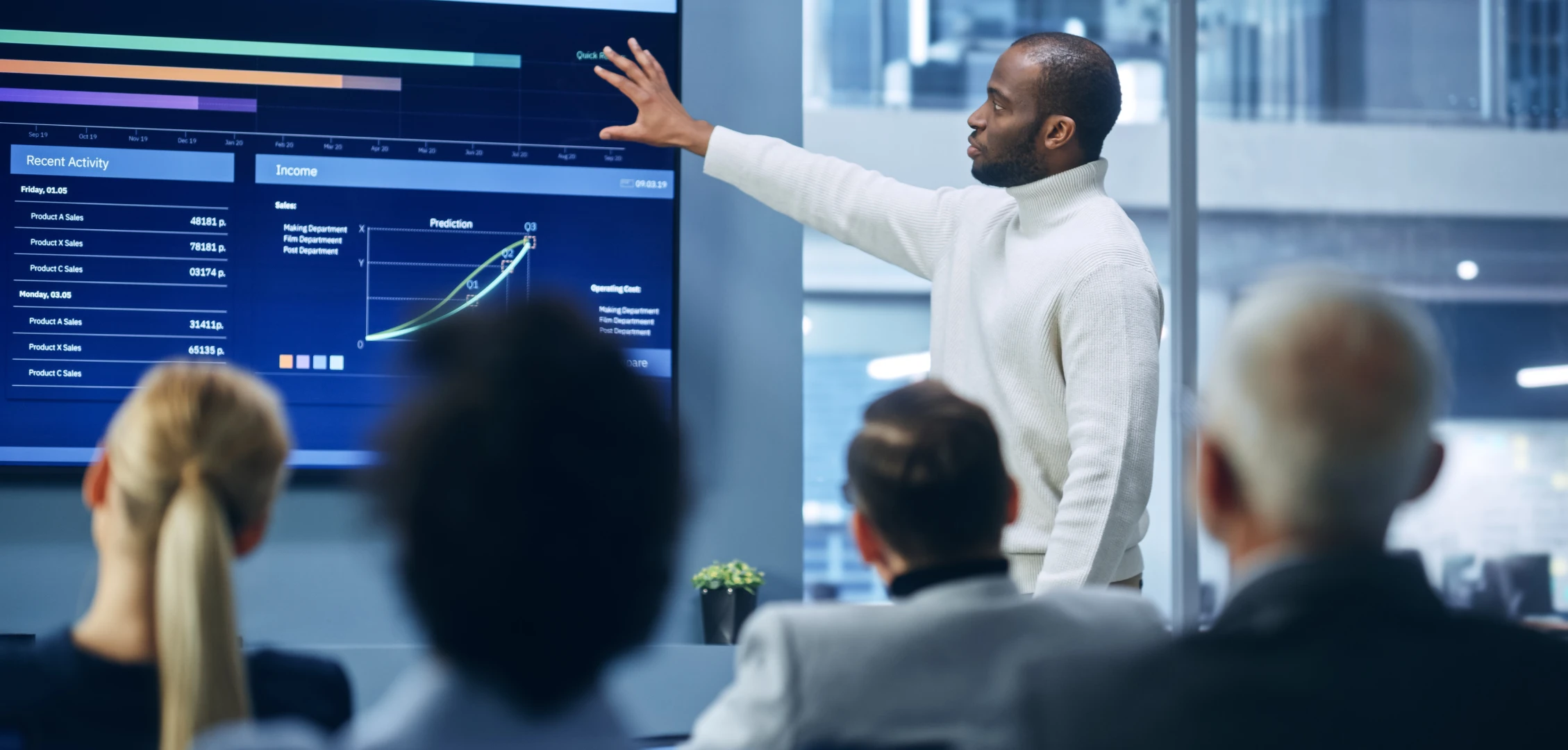 Proud to be trusted
by giants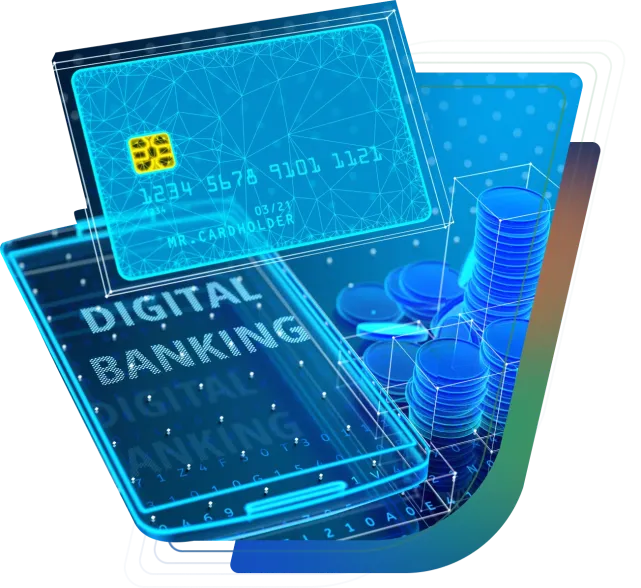 We've broken limits and unlocked new values with the AIA – FPT cooperation in digital transformation and AI-driven insurance applications.
Mr. Nguyen Nhat Nam
Data Scientist Lead
AIA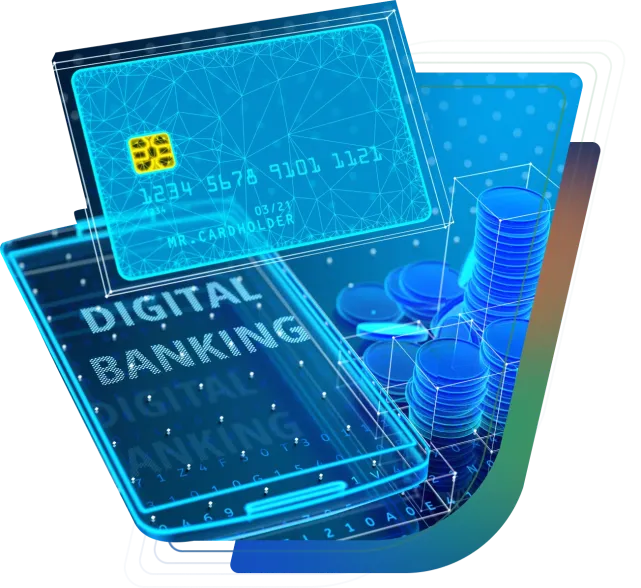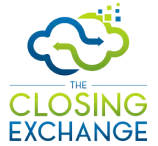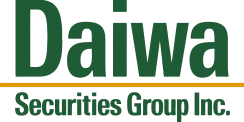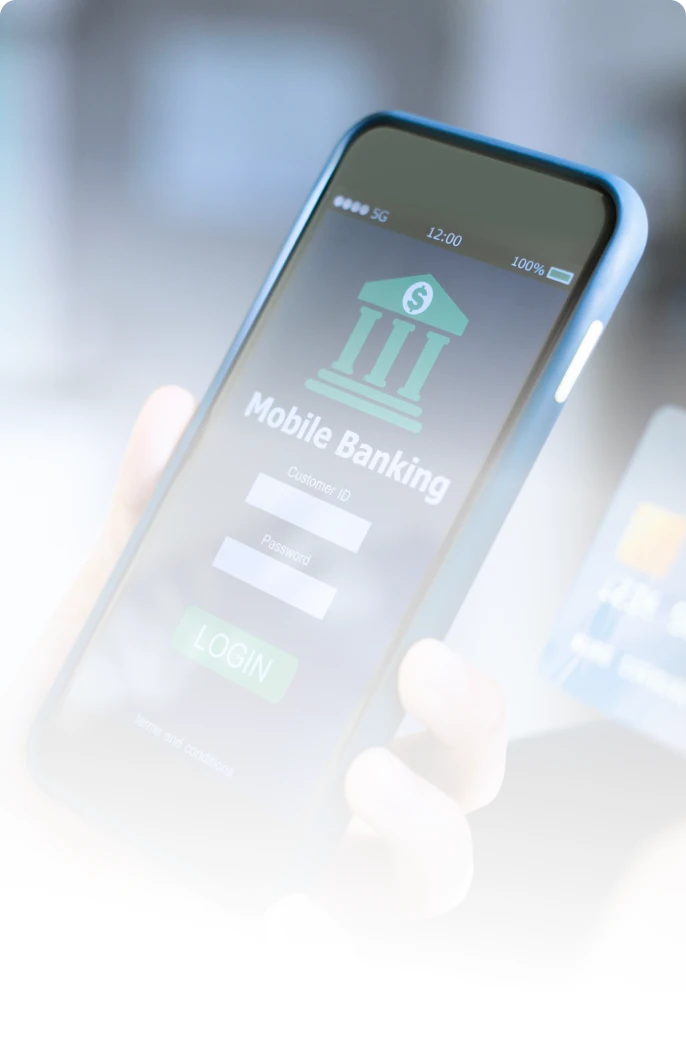 Digital Banking
We support Banks From Ideas to MVP to Industrialisation:

Top customer journeys are re-invented.
New business journeys build iteratively as modular
micro-services.
Prototype new products and journeys.
Greenfield banks leverage a cloud-native tech stack.
New customers onboarded to the new platform.
Product innovation with design prototyping.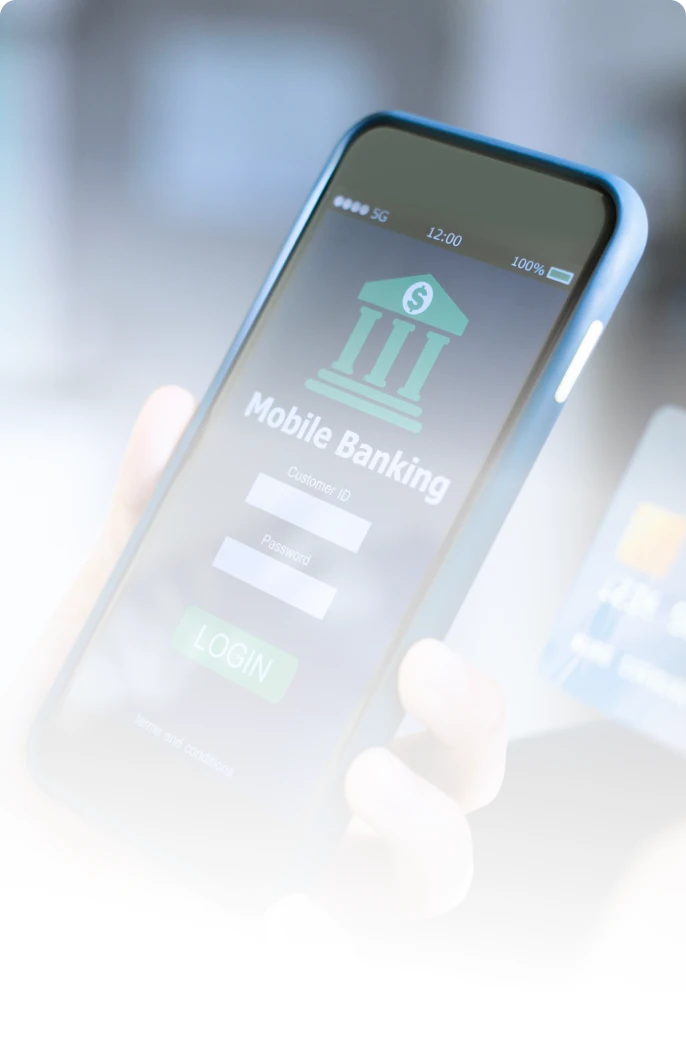 Fintech
Enable Embedded Finance Making reality our clients' embedding ideas
Empower Decision making by AI
Using the Latest AI trend in businesses with our product: Confido
Micro-Investment & Wealth Management
Providing simple, affordable, and technology-enabled financial solutions and services
Environmental, social and governance (ESG)
Building the Marketplace platform to safely connect Investors and sustainable developers companies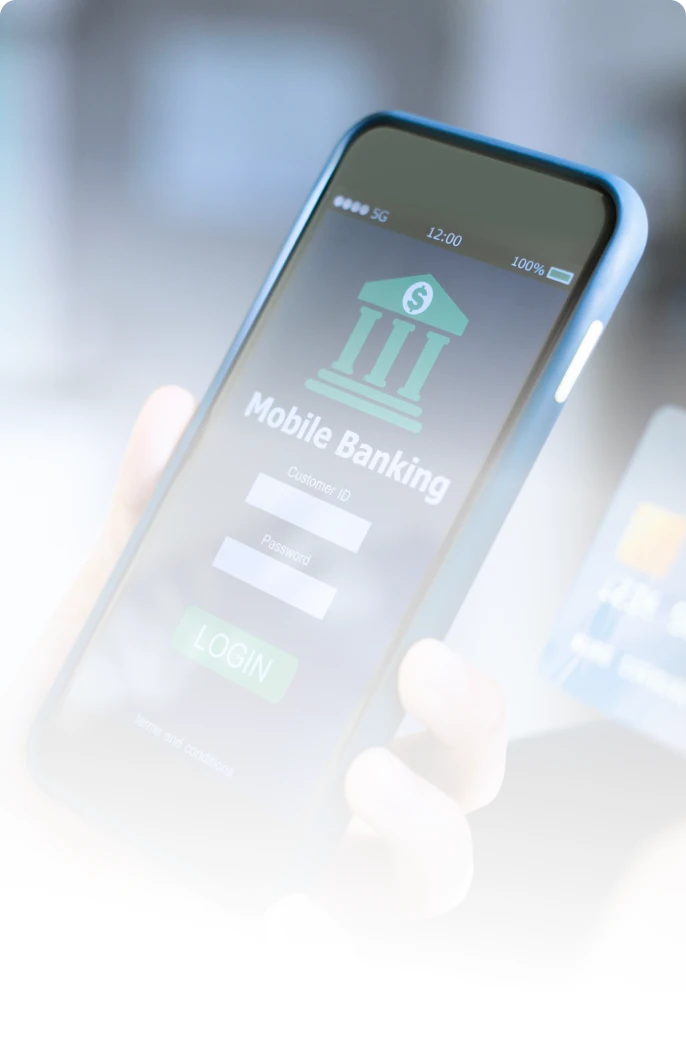 Digital Insurance
Digital Transformation

Customer Experience
Operational Excellence
Business Innovation

IT Transformation

Cost Optimization
Speed & Agility
Better Performance

FOCUS POINTS:

Customer 360

Policy management
Agency management
Straight Through Process (STP)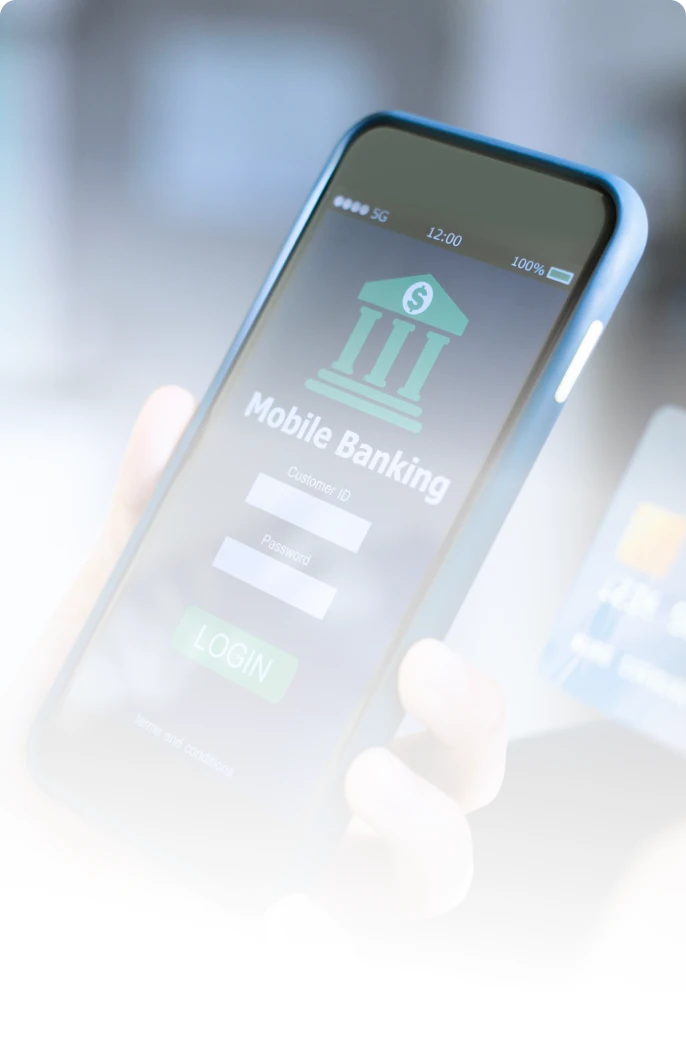 Digital Mortgage
Support every business to implement their embedding ideas.
Enable business to use the latest AI trend with Confindo from underwriting to automatic decision platforms.
Offer simple, affordable, and tech-driven financial solutions, services and tools to business.
Build Marketplace platform to connect Investors and sustainable developers with proven track records.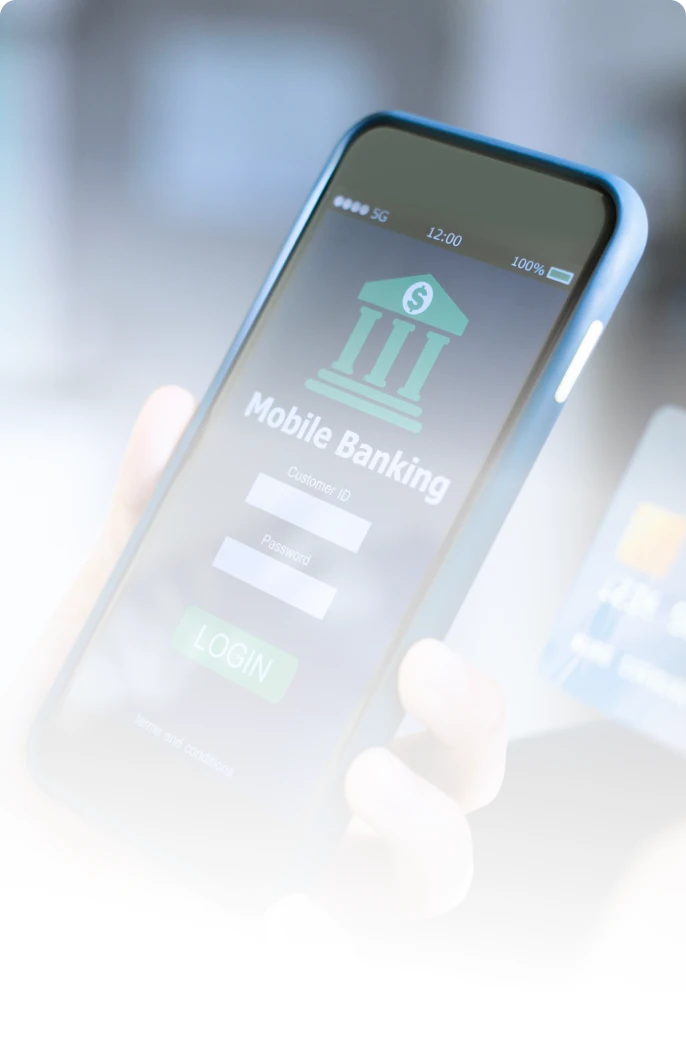 Digital Lending
With Dozens of Global Success Stories, this is how we can help you to build your own Platform:

Customer Identification (eKYC)
Document Checklist (OCR, 3rd Party Integration)
Verification & Credit Scoring
Integration or Build Underwriting Engine
eSignature of Contracts
Our ready-made solutions

Reimagine Experiences

AkaMeet is a Video Conference solution with un-limited capability in integrate with any system, can deploy on both on-Premise and Cloud.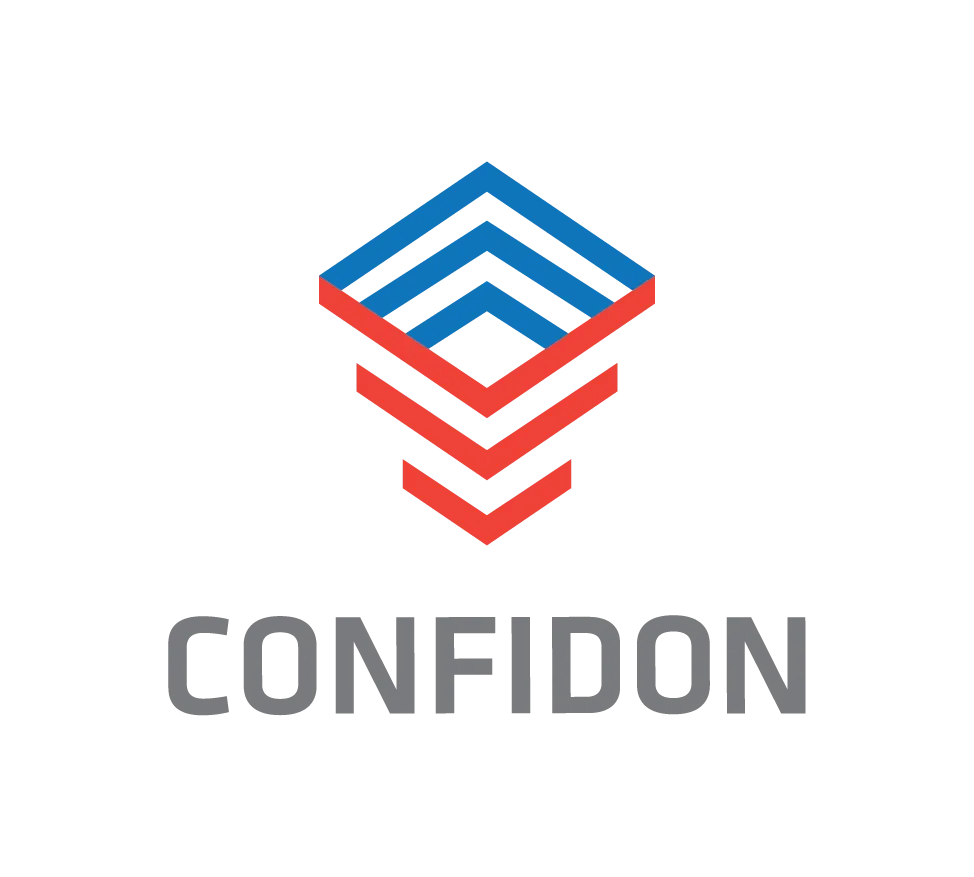 Achieve Operational Excellence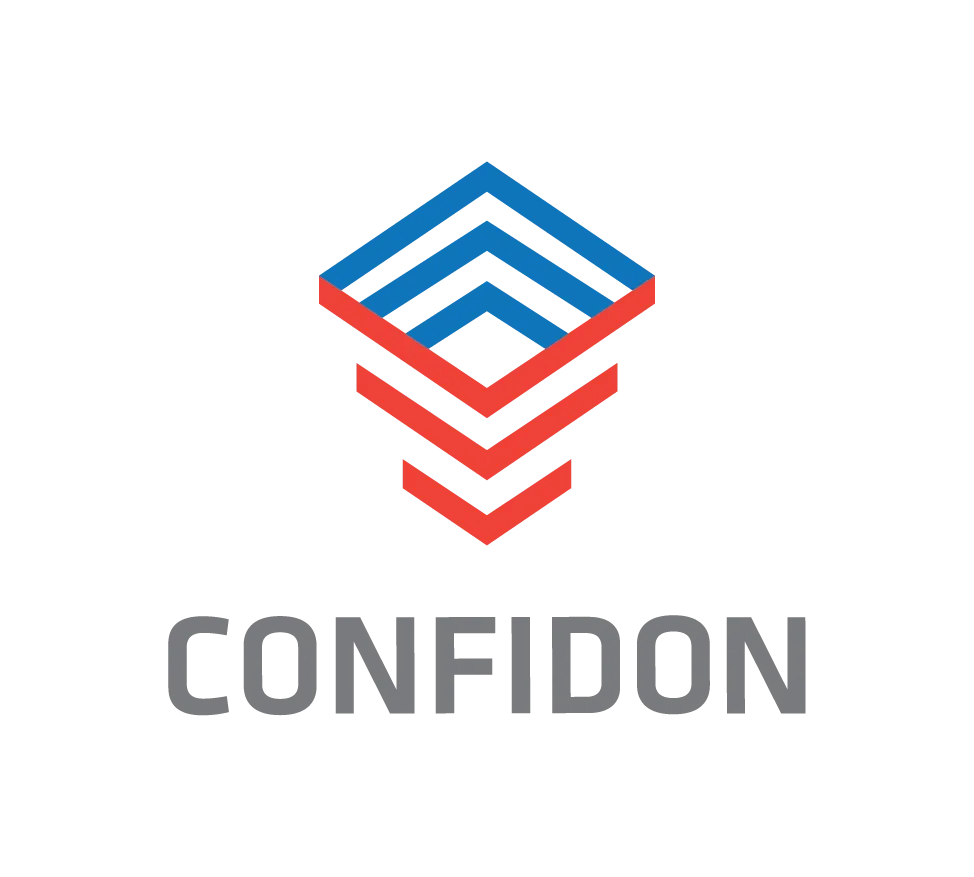 Underwritting solution for Insurance using AI, could help to cutting down any underwriting process to a millisecond.
Reasons to go with us

Single Ownership
We tailor product to 100% fit with your unique business model.
Scalable Model
30.000+ engineers cross 26 countries, you free to ram up/down engineering team any time to meet your business expectations.

Speed to Market
Extremely experienced in any segment in BFSI area to help client launch any new product within 3 to 6 months.

Cost Reduction
80% of our engineers are based in Vietnam, the cost is fundamental factor to help our client.