Engineer the
next-generation


of mobility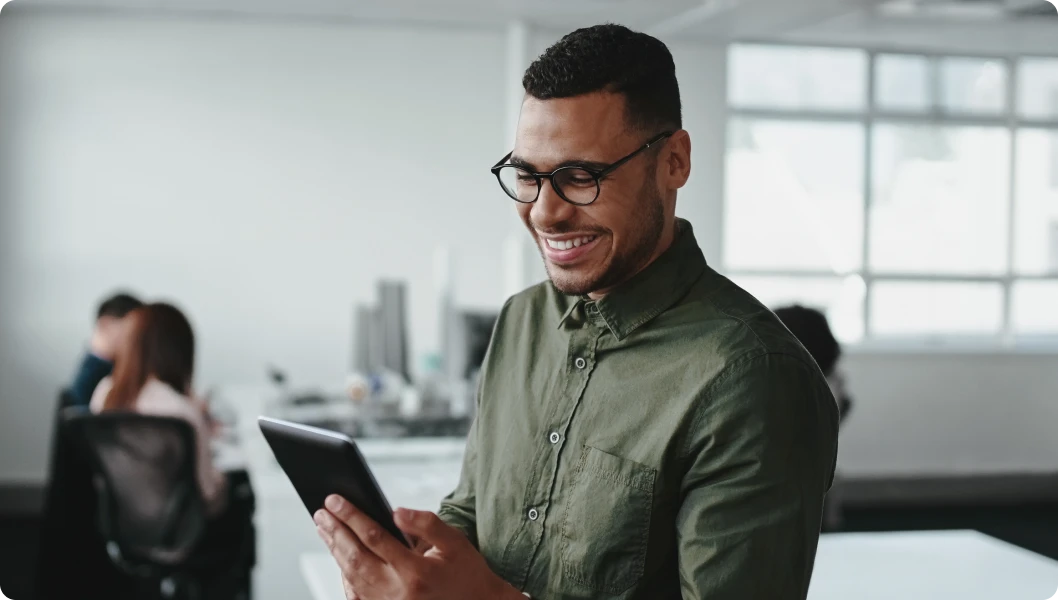 FPT Software is ITC leading company in Asian Pacific. With many years of experience in digital transformation for clients in various industries, FPT commits to transforming your business with smart applications, which will take your customer to a new level of experience.

Understanding the clients' concern, FPT commits to digitally transform your enterprise with mobile apps, which will take your business to a whole new level. Reasons to go with us

Talent Resource
With thousands of employees and expertise in application development from mobile, websites, API integration to cloud deployment. We are empowering and fostering the talents to leverage the latest technologies to modernize your applications. We can mobilize a hundred experts in short duration to join and handle your paint points effectively and efficiently.

Emerging Technology
Leverage digital technologies to build end-to-end systems for smart devices such as Smart Phone, Tablets, Smart Watches, Smart TVs, POSs, Smart Cameras, Smart Printers, Home appliances, and so on. We provide consultant services to enhance and modernize your current system to bring the latest advantages from technologies to transform your business.

Diversity & Global Culture
As positioned as global IT company, FPT Software office represent in 26 countries and territories and are being partnership with many leading companies from semiconductors, IOT devices in Smart Home, Medial, Retail and Manufacturing. We are proud of the diversify and global culture as the core value to long term partnership and seamless engagement.
Our partner network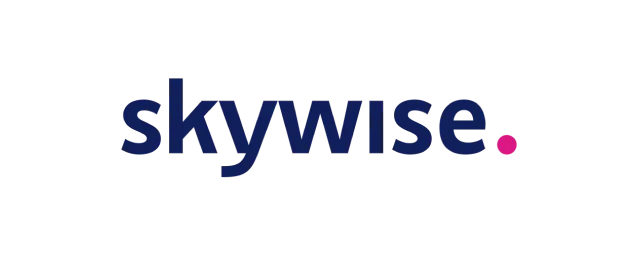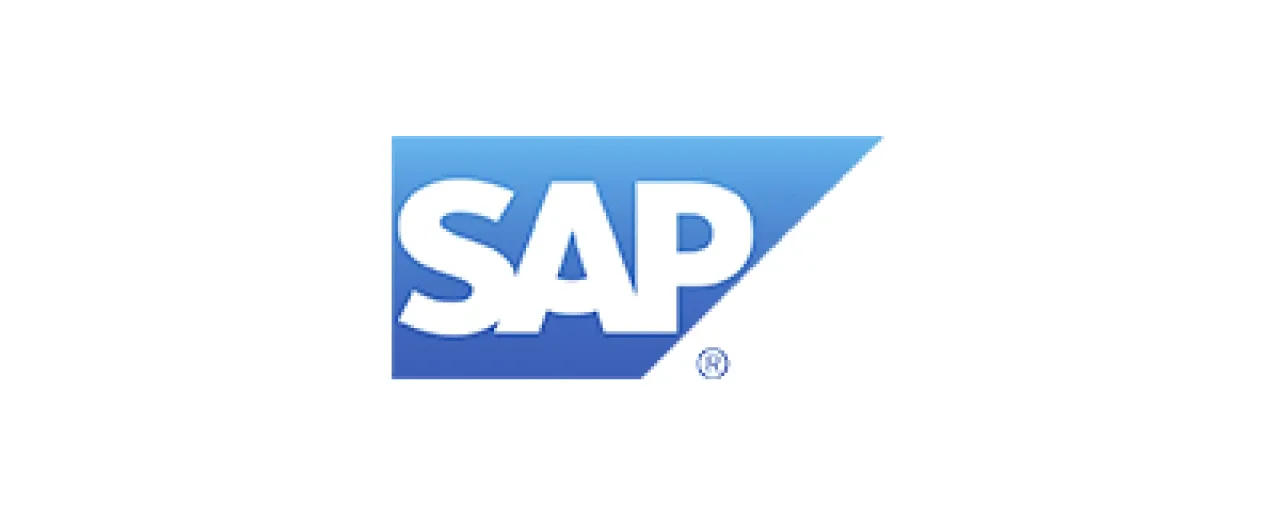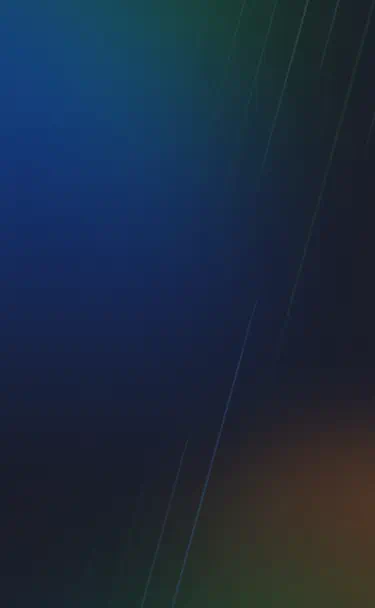 Service capabilities
Mobile App Consultant
Application Assessment & Consultant
Business Analysis
UIUX Design
Architecture Design
Mobile App Development
Native Mobile application
Cross-Platform Development
UI/UX Design
QA Testing and Maintenance
Mobile App Testing
Digital Experience Maturity Assessment
Content Management System
Design
Mobile App Managed Services
Customer Data Platform and Personalization
Tracking and Analytics