Empower your business with
blockchain technology!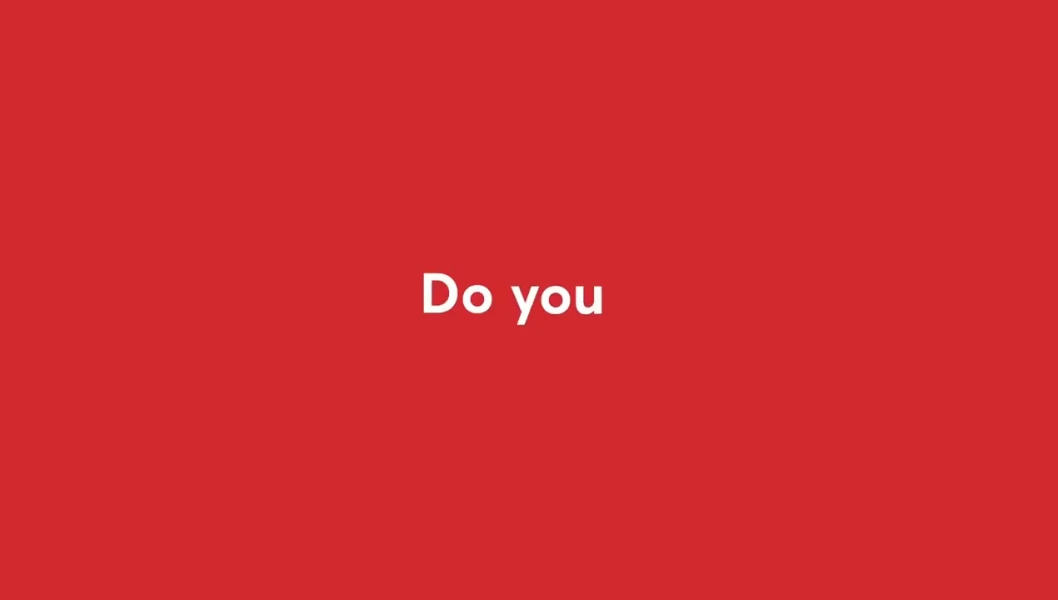 Web3 – The new experience with decentralized internet

With new technologies - blockchain, cryptocurrencies, non- fungible tokens (NFTs), and decentralized autonomous organizations (DAOs), we have the tool to create online spaces that we truly own.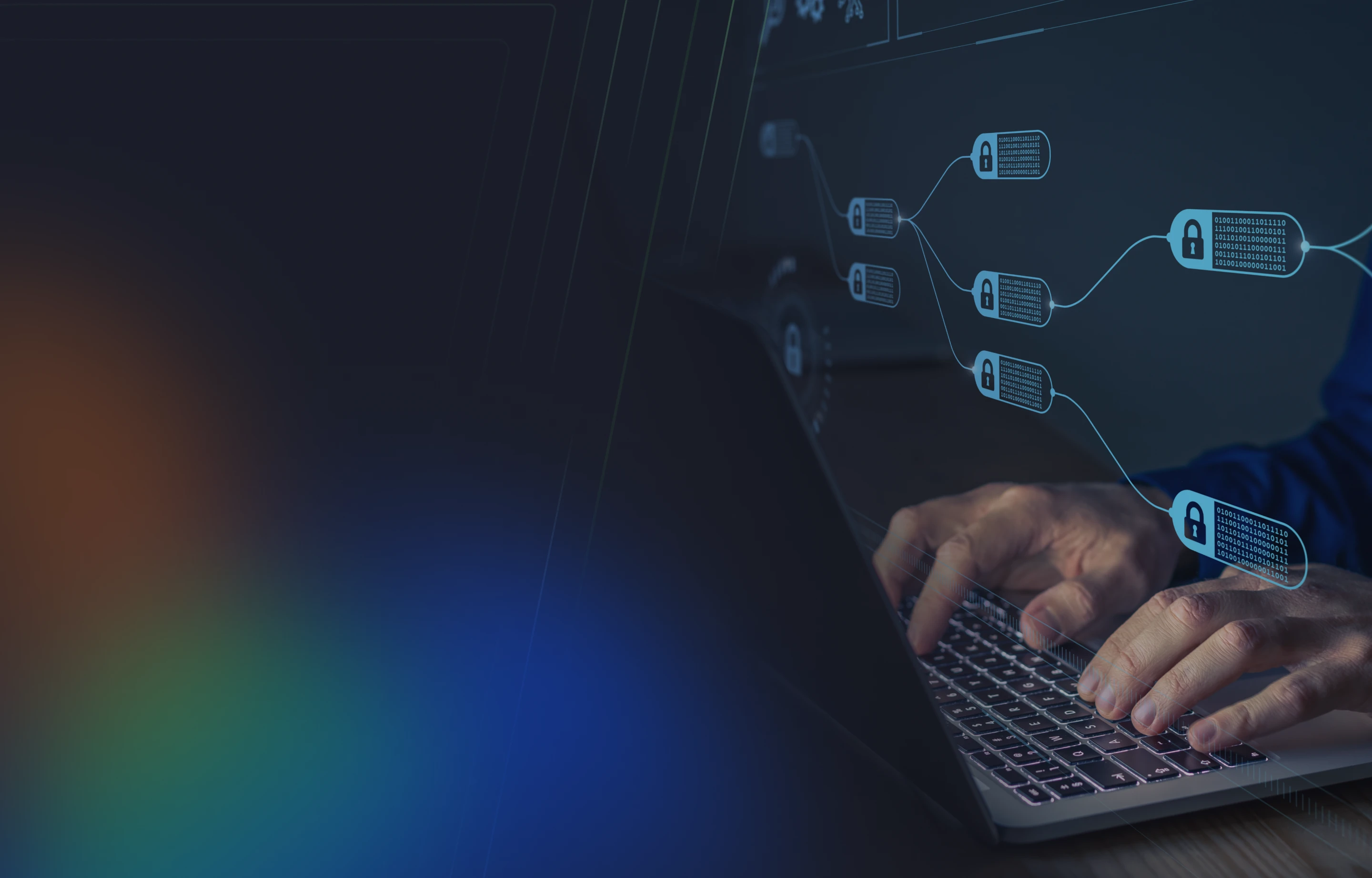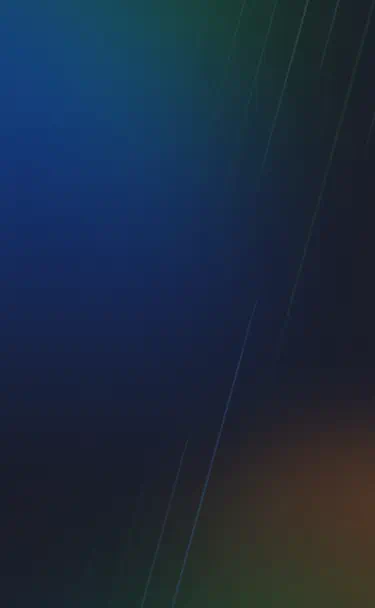 Blockchain service capabilities
Blockchain Consultancy
Private & public blockchain
Cryptocurrency/token
The whole decentralized application and ecosystem
Blockchain infrastructure
Build the whole network and ecosystem from scratch
Fork and customize blockchain network
Develop cross-chain bridge
Decentralized Application
Staking platform
Farming and lending platform
Decentralized exchange
Blockchain game 
DAO platform
Loyalty and reward network 
Blockchain Integration
Payment system integration 
CEX and DEX integration
Traditional loyalty integration
CRM/ERP integration
Others customization integration
Smart contract development
Token development
NFT development
Fully customized smart contract development
Blockchain tools
Web3 & crypto wallet
API & SDK
Script, plugin and other tools
How can we help?
Blockchain in your industry – Get consulted with us
Power frictionless, create new value across industries. Explore how business worldwide has adopted the cutting-edge technology to accelerate growth. We are not just an outsourcing unit, we go along with your objective and grow with your business.
Build with the ready-made blockchain templates
Start building your blockchain-backed enterprise application with the ready-made blockchain platform/ templates and strong support from our strong team.
Build your own use-cases with common blockchain platforms
With the most experienced engineers in the industry and deep understanding about the technology, we are confident to help you in creating your own solution that could bring your business to the whole new step forward.
Reasons to go with us
Experienced Team
Standardized best practices implementation & roadmap of pre-built templates (Bank, Retail, Pharmacy,…) Strong consultant team with experience in both technical and business fields
Fast Delivery To Market
Fully customized and integrative API Driven Layer to support specific and complex requirements A wide network of strategic partners allowing more options and cost efficiency for clients
Standard Compliance
Certified processes with high-security standards to prevent sensitive data leakage.
Our clients