The only way forward
Logistics is at a tipping point for transformation while contending with evolving customer expectations and volatile disruption. Now is the time for freights and logistics companies to forge new paths to deliver strong growth without risking the effort they have built up. But, how to take the first bold steps in an evolving landscape where uncertainty is the rule, not the exception?
The only way forward is an approach of creative pragmatism focusing on technology and people. By bringing together deep industry knowledge, human sciences, and technology expertise, FPT Software can help you build robust digital solutions that optimize operations, fuel better margins, and enhance customer experiences.
Proud to be trusted by giants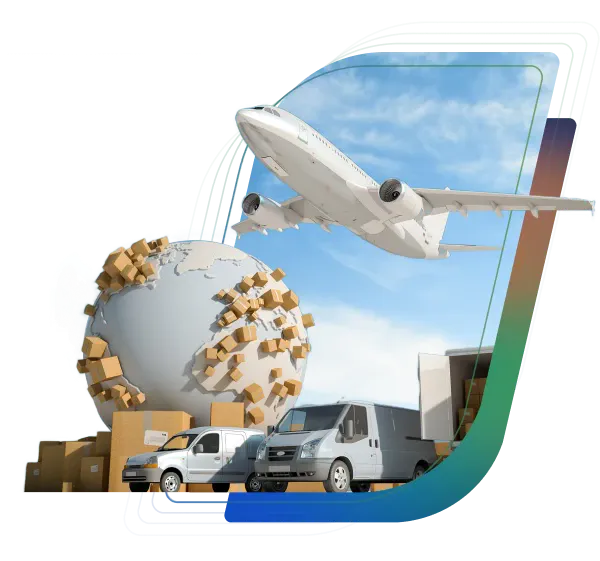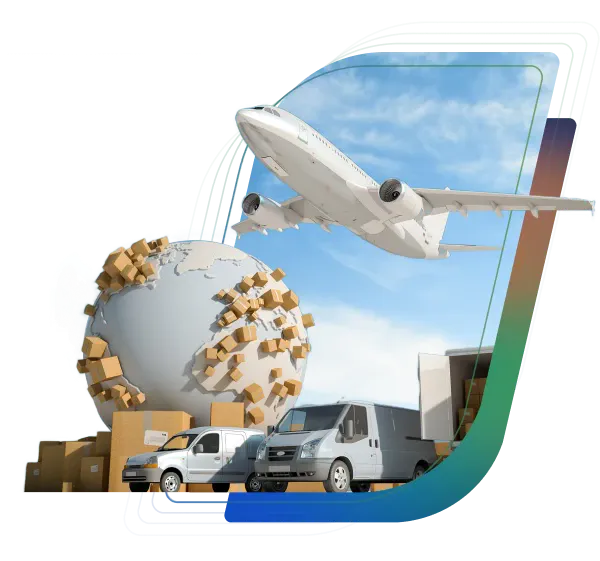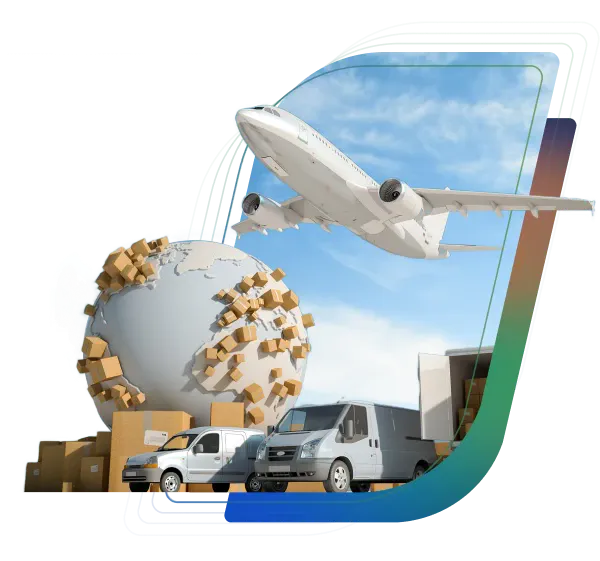 FPT Software is a strategic partner with a long history of successful collaboration with Vietnam Airlines. Over the past years, FPT Software has helped provide effective solutions for us. Entering the thirrd phase of this strategic partnership, I expect FPT Software to help Vietnam Airlines make an impressive change, recover from Covid-19 and offer Vietnam Airlines customers the best new technology experience.
Mr. Pham Ngoc Minh
Chairman of the Board of Directors-
Vietnam Airlines
Skywise is a global aviation industry project. […] We are in this together not only for the short term but also set for a long future ahead.
Mr. Mathew Evans
Former Vice President of Digital
Transformation Airbus
We chose FPT Software due to technology capabilities and large company scale as well as a large pool of resources with very high motivation. We believe that Japanese companies and other companies will see the same thing, therefore we will not hesitate to recommend FPT Software. We surely would like to expand the scope of operation and further integrate FPT's resources into our business, including upstream consultation.
Mr. Mitsuaki Yano
Director of System Development Department-
Seino Information Service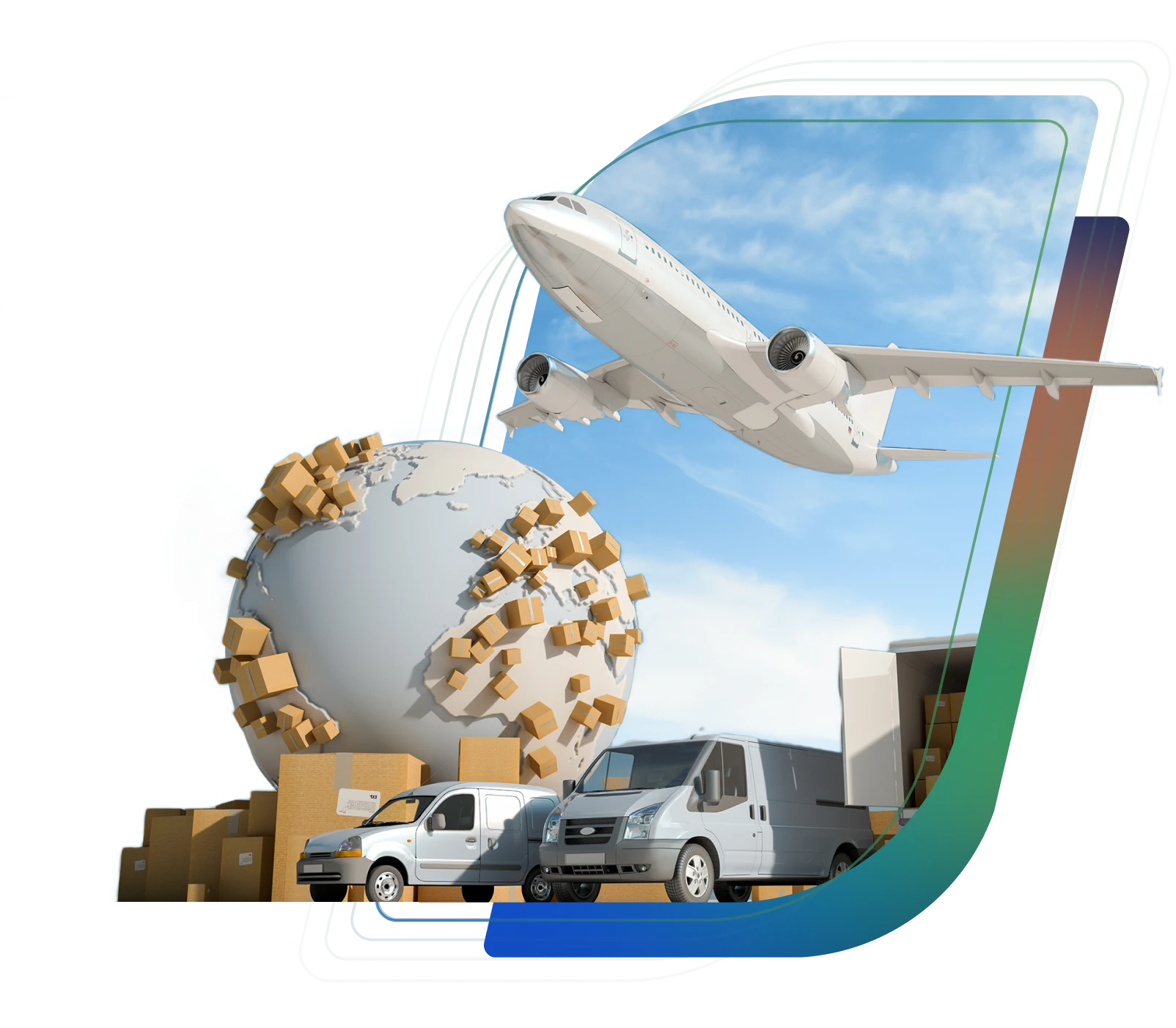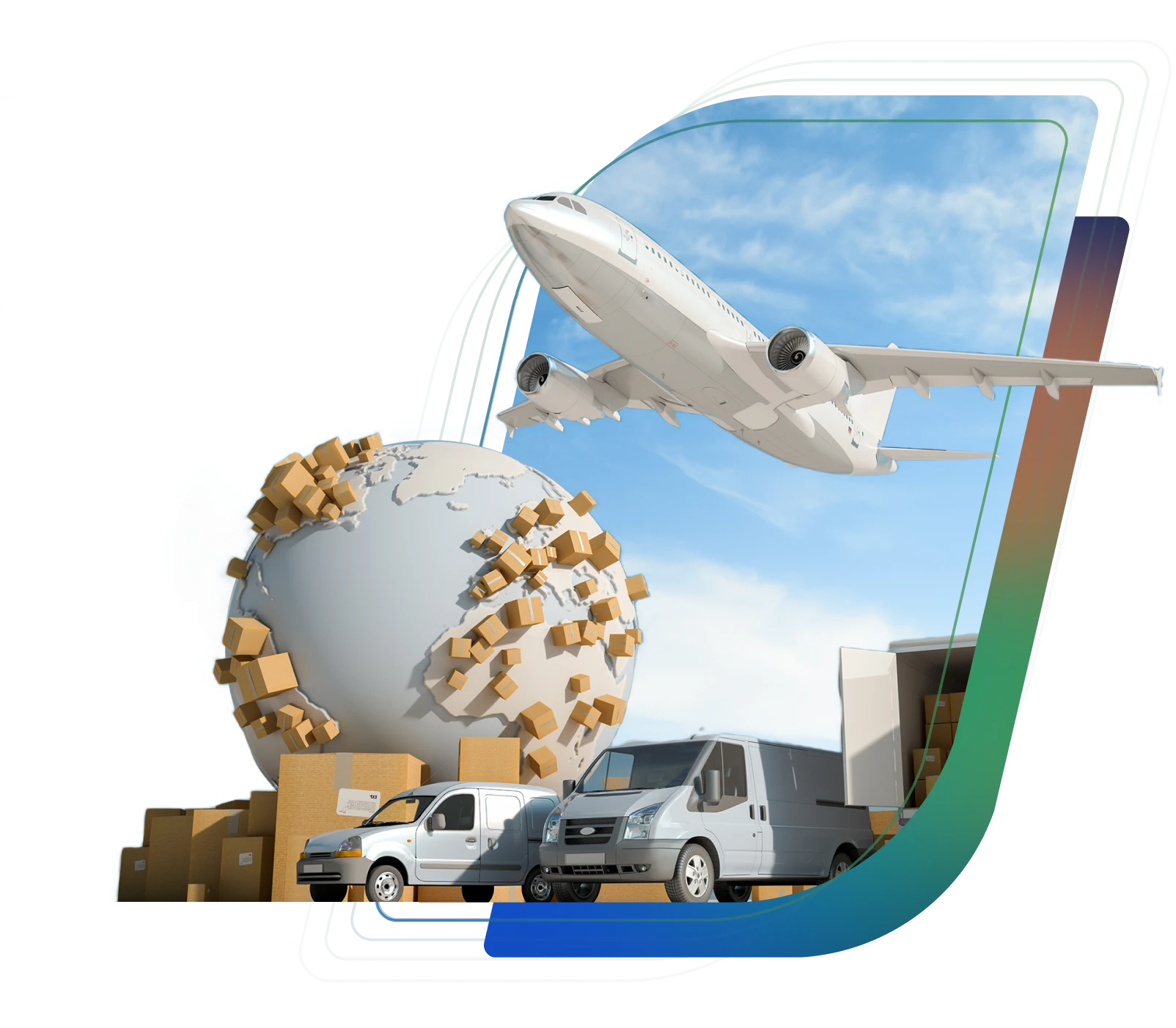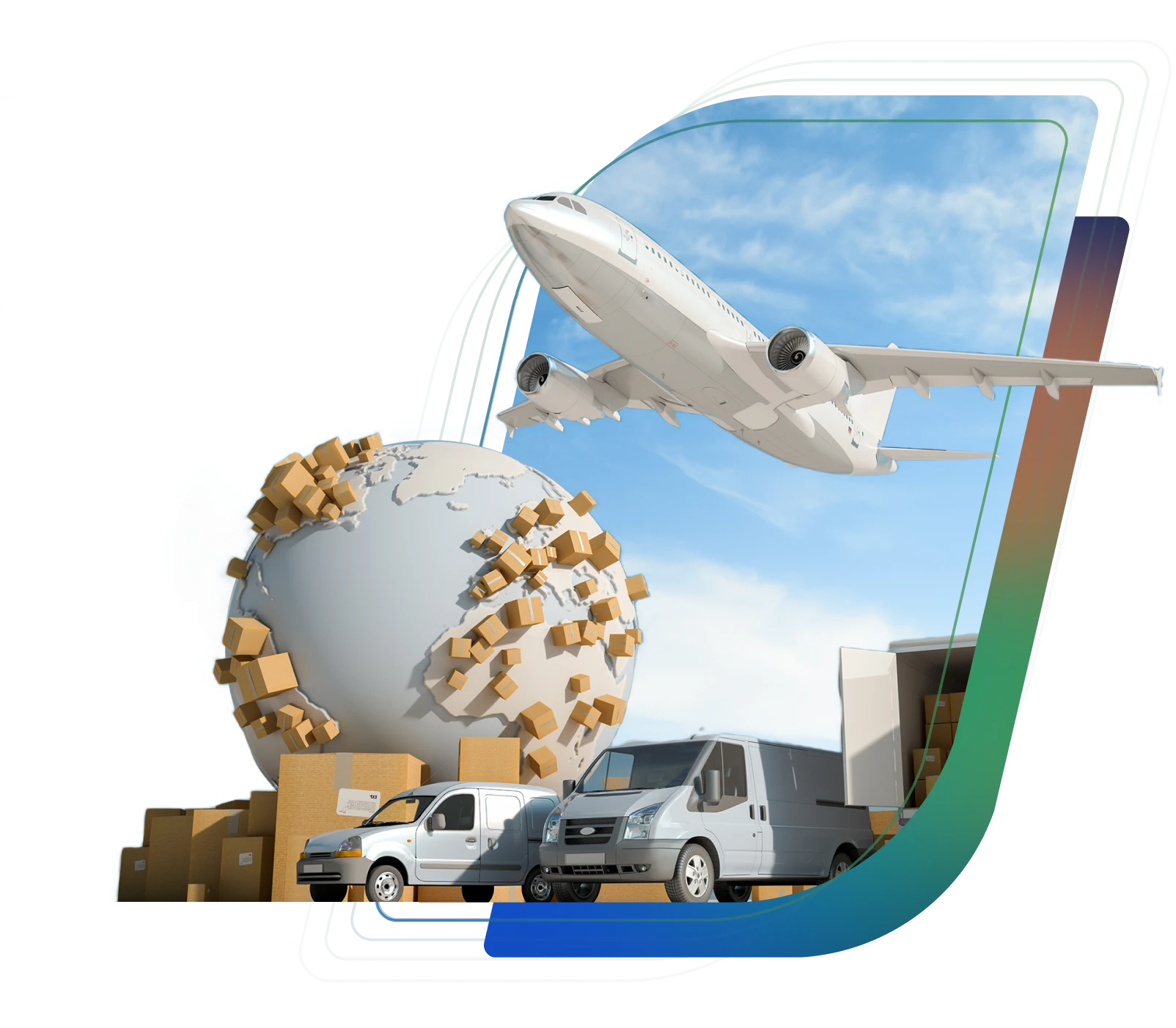 Our Key Solutions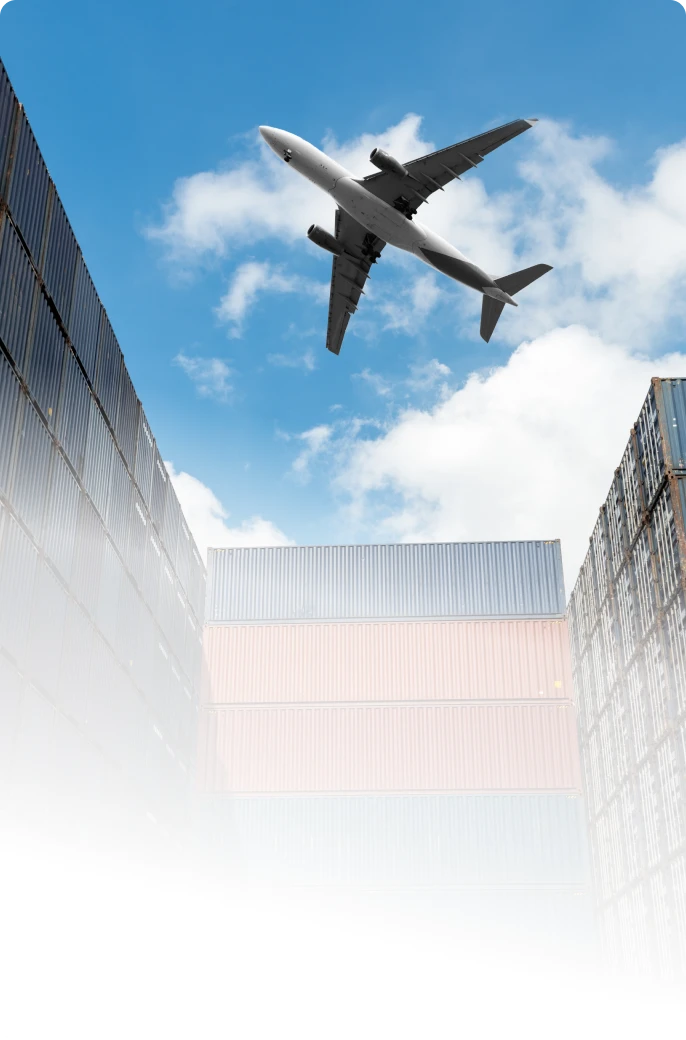 Transportation
Transportation Management System
Automated Route Planning
Fleet Management
Cargo Monitoring
Environmental Monitoring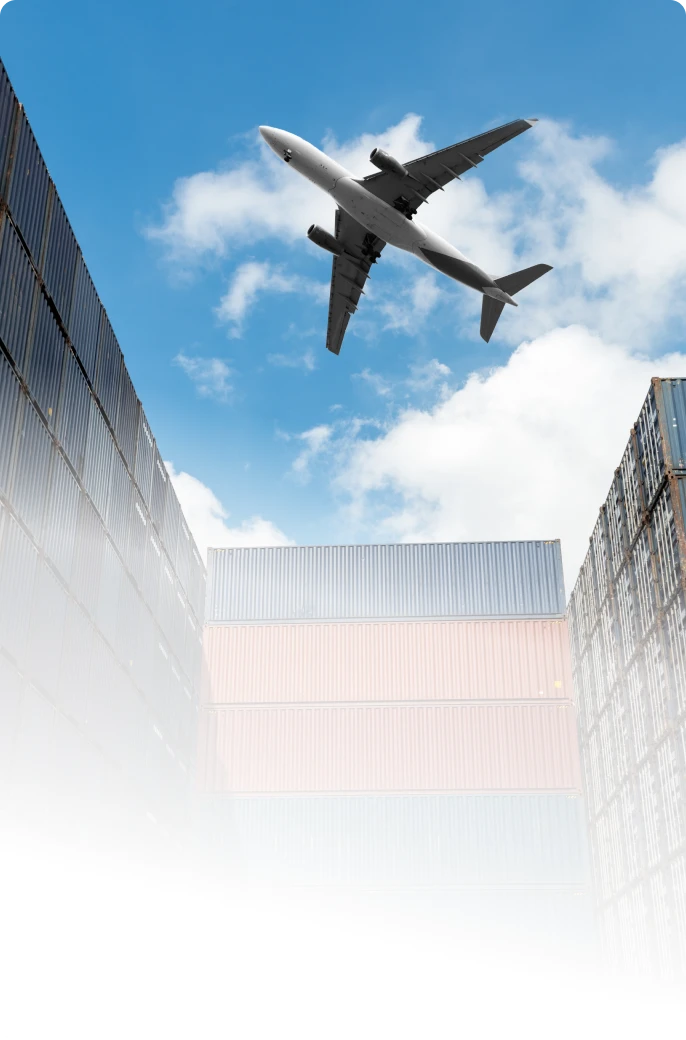 Warehouse
AWS deployment
Data analytics
Content & metadata ingestion/consolidation
Open API/ Developer platform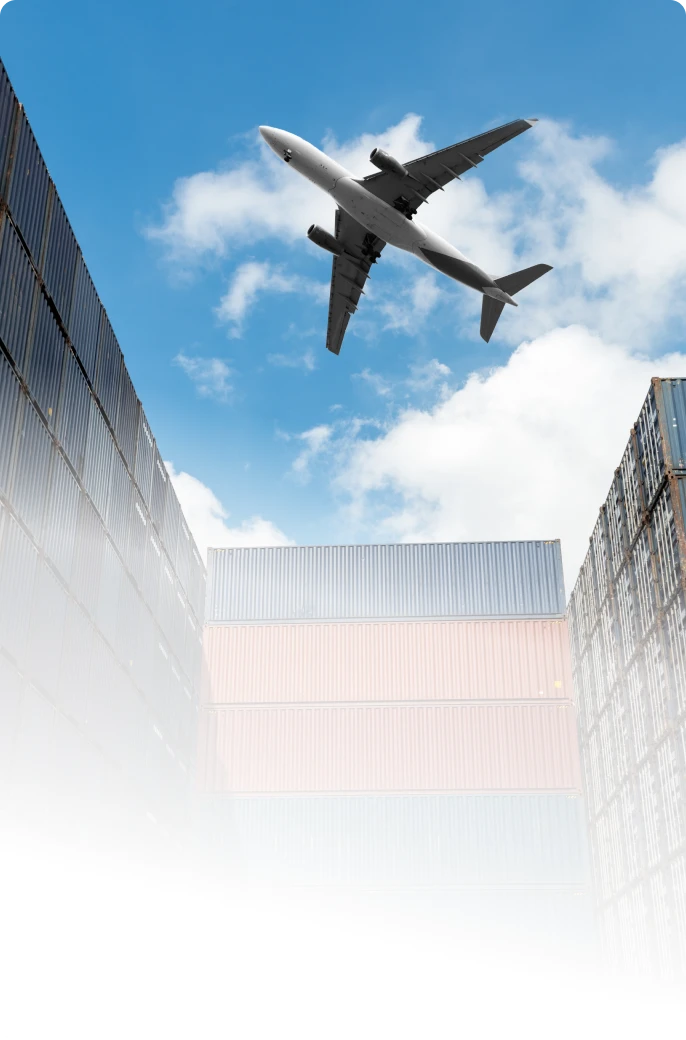 Last-mile Delivery
Video platform
CMS
Content discovery
Cross platform & devices development
Core system/ framework upgrade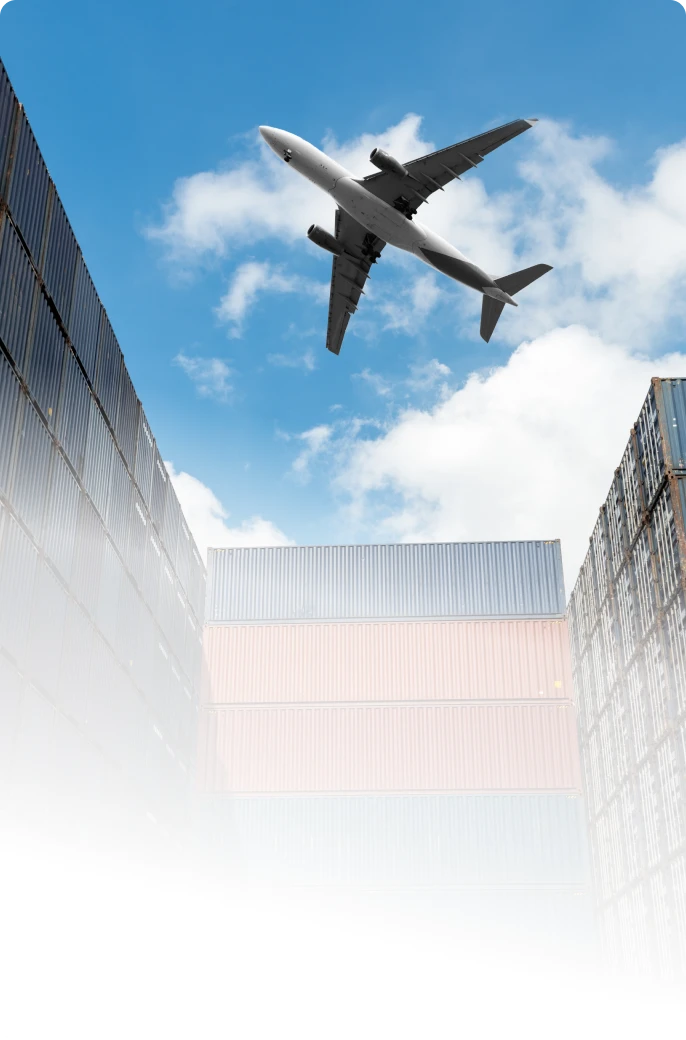 e-Commerce
Full lifecycle testing
Automation testing
Product planning
Manual testing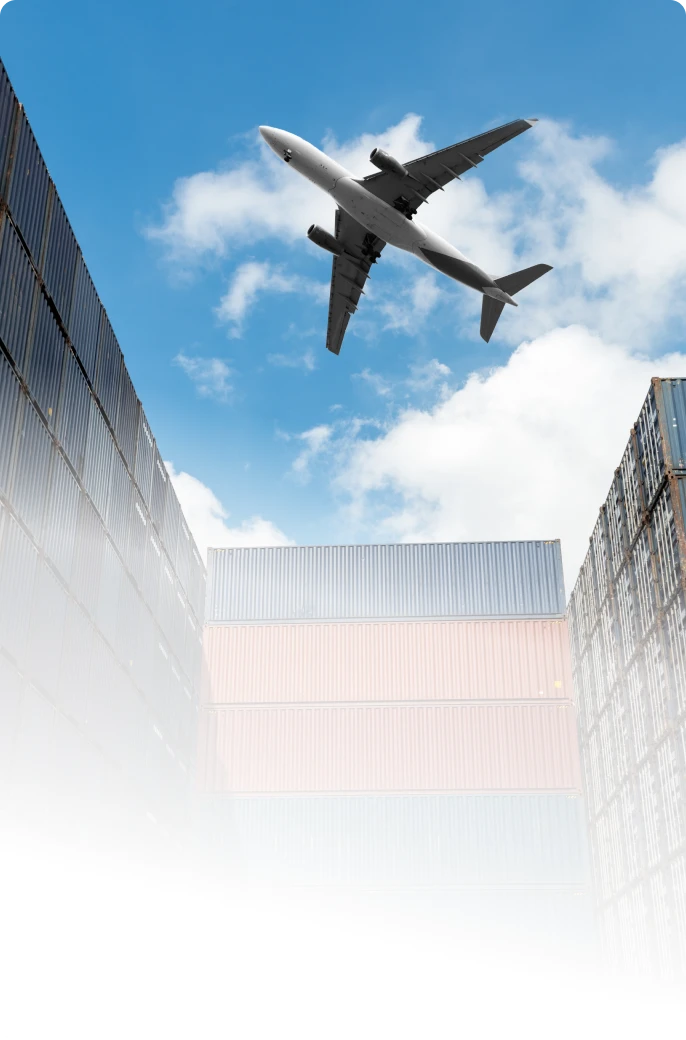 Maritime
2nd and 3rd level support
Managed service
Monitoring
Alerting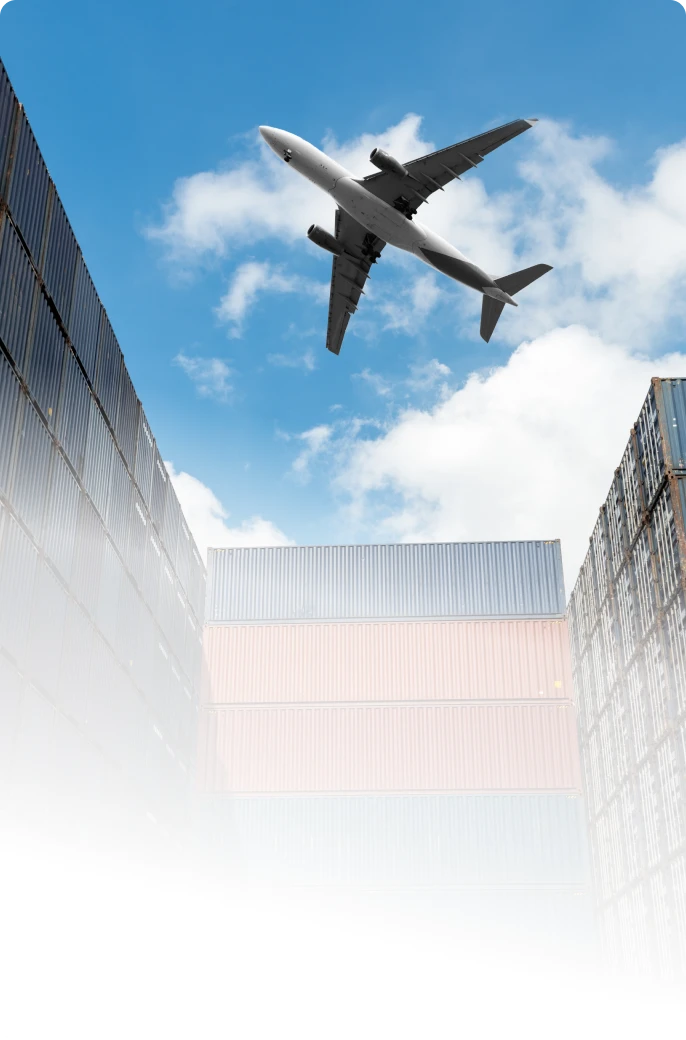 Aviation
2nd and 3rd level support
Managed service
Monitoring
Alerting
More
Reasons to go with us

Experience
Extensive know-how on reinventing traditional logistics and designing innovative solutions for businesses across multiple sectors and markets.

Expertise
Proven Digital Transformation (DX) methodology - FPT Digital Kaizen™ for overall strategy, along with flexible engagement through DX Garage to speed up results.

Efficiency
Ensured cost efficiency thanks to flexible delivery method, co-innovation model, end-to-end service, ready-made tools and solutions.