Leverage end-to-end

commerce capabilities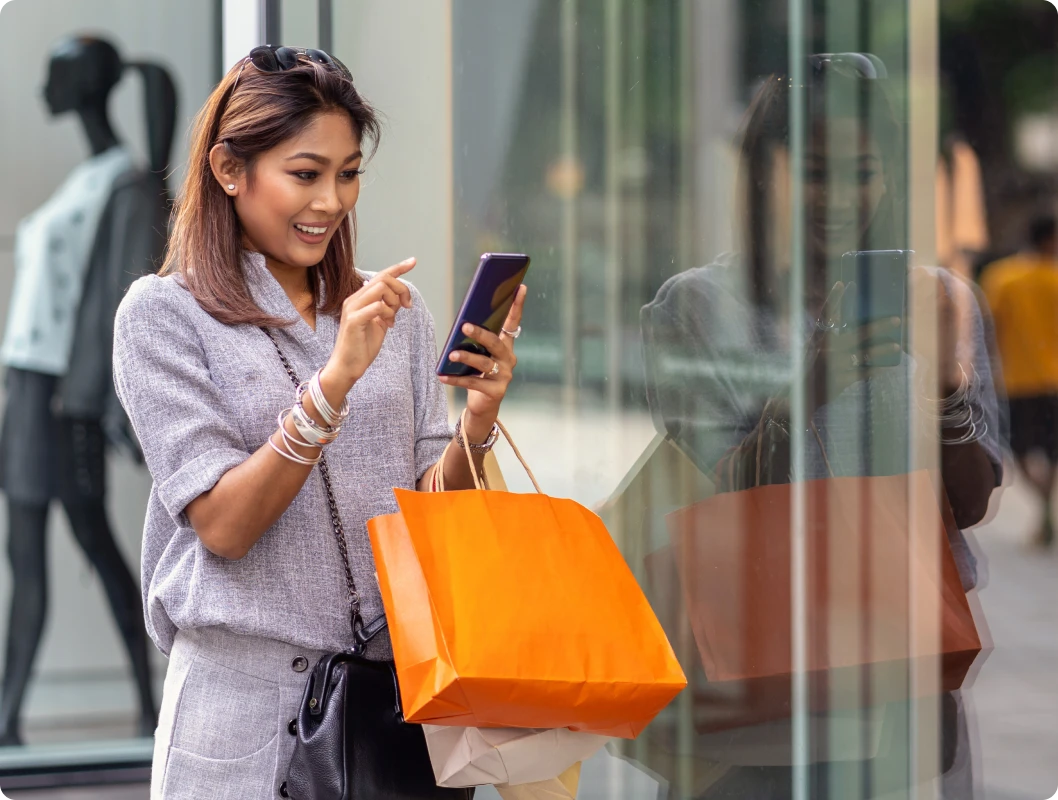 FPT Software's Digital Experience & Commerce suite of solutions and end-to-end services enable clients to rethink and reinvite the shopping transaction and engagement in today's multi-channel landscape, most of which happening online and witnessing ever fast-changing customer demands.

Our expertises and proven successful approaches will allow brands to create superior experiences that build long-lasting trust and drive sustainable growth in sales and loyalty.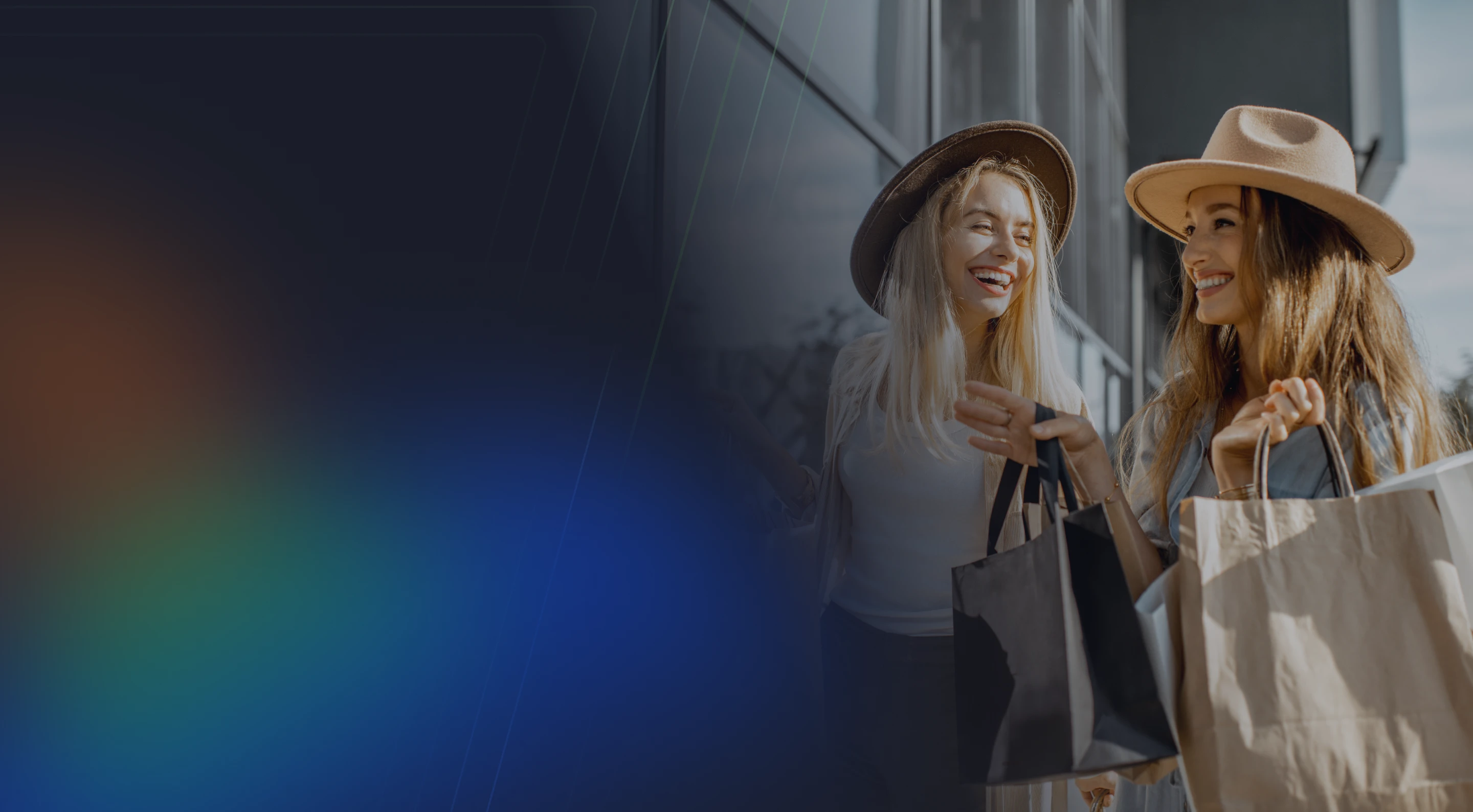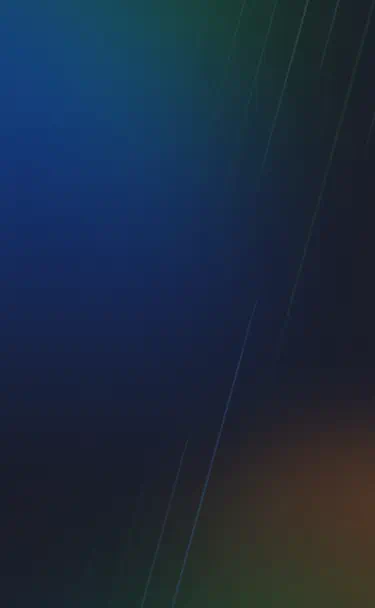 How We Help
Architecture
Replatform
MarTech Stack Integration
MACH
Digital Marketing
SEO
Markitecture Design and Consulting
Digital Experience
Digital Experience Maturity Assessment
Content Management System
Design
Data & Analytics
Customer Data Platform and Personalization
Tracking and Analytics
Digital Commerce
Digital Commerce Implementation, Roll-out and Operation
Headless Commerce
Production Information Management & Digital Asset Management: Development and Operation
Our related solutions
akaCXM
akaCXM helps automate your business processes of marketing, sales, services and allows you to deliver exceptional experiences at every stage of the customer journey.
Reward Management
Content Management
Gamification Engine
Social Hub
Loyalty
Read more
TiktakPOS
Payment Processing
Sales Monitoring and Reporting
Customer Management
Inventory Management
Read more
Values we deliver

Superlative Experiences
Turning data into actionable insights helps you design and deliver convenient, relevant, personal experiences that delight customers at every touch point.

Expand Your Reach
Our next-gen solutions offer new ways to engage with more customers and speed up time to market while ensuring a lower churn rate.

Growth Boosted
Embracing the power of the latest innovations, we help reimagine the experience, explore opportunities to create new revenue streams and reduce costs.
Our partner network