Manpower to
empower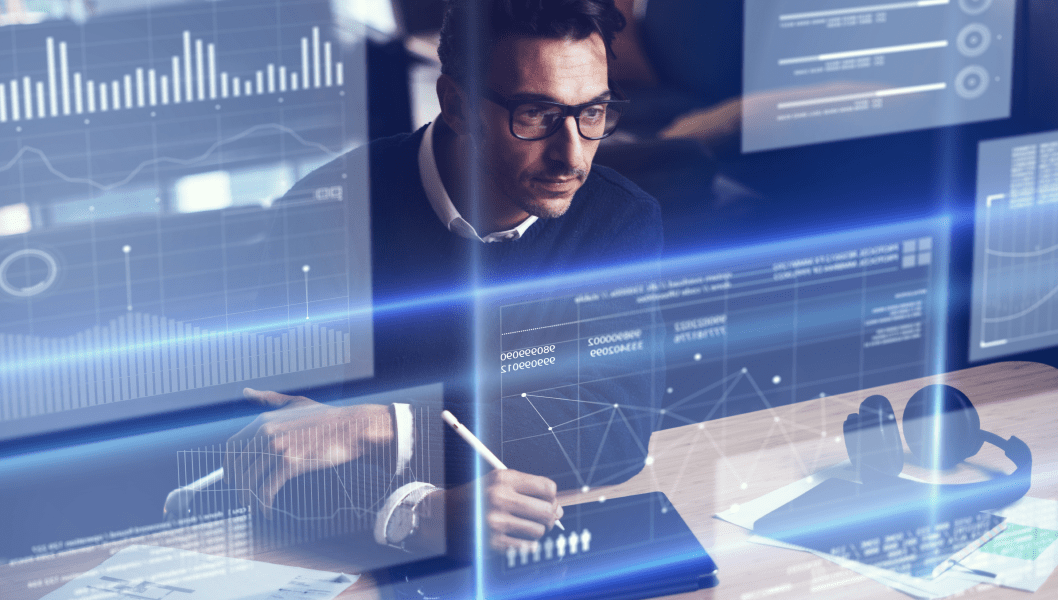 ERP systems are essential to maintain smooth business operations, however, resource shortage can be an obstacle for companies when deploying an ERP system.

FPT Software offers SAP Outsourced Development service - a full cycle service covering all the needs of our clients in Functional Design, Technical Design, Programming and Testing. Backed by rapid scalability in development resource, we seek to address time zone challenges and provide our talented manpower to empower your business. With years of experience through various projects and an abundant pool of talents, FPT Software always keeps up with the latest technological trends to deliver the best service to our clients.
Technological Coverage
ABAP Development
Traditional ABAP, RAP, ABAP for Cloud development
SAP CP-I
iFlows, Groovysript, Workflow
Fiori Development
UI5, Fiori Elements
BTP Development
CAP, Java, node.js
ABAP/Java WebDynpro Development
Web application technologies that support the development of server-side business applications
The Value We Offer
Optimal Cost
As a leading digital solutions company, we're proud to offer the merits of Vietnamese IT resources: competitive labor costs and diverse skill sets.
The Power of Simplicity
Partner with FPT Software to transform your software development experience. Guaranteed hassle-free, cost- and time-saving operations.
Secured & Transparent
Develop your assets with FPT Software - executed at top-tier centres – with great security, efficiency, and transparency.
Accelerators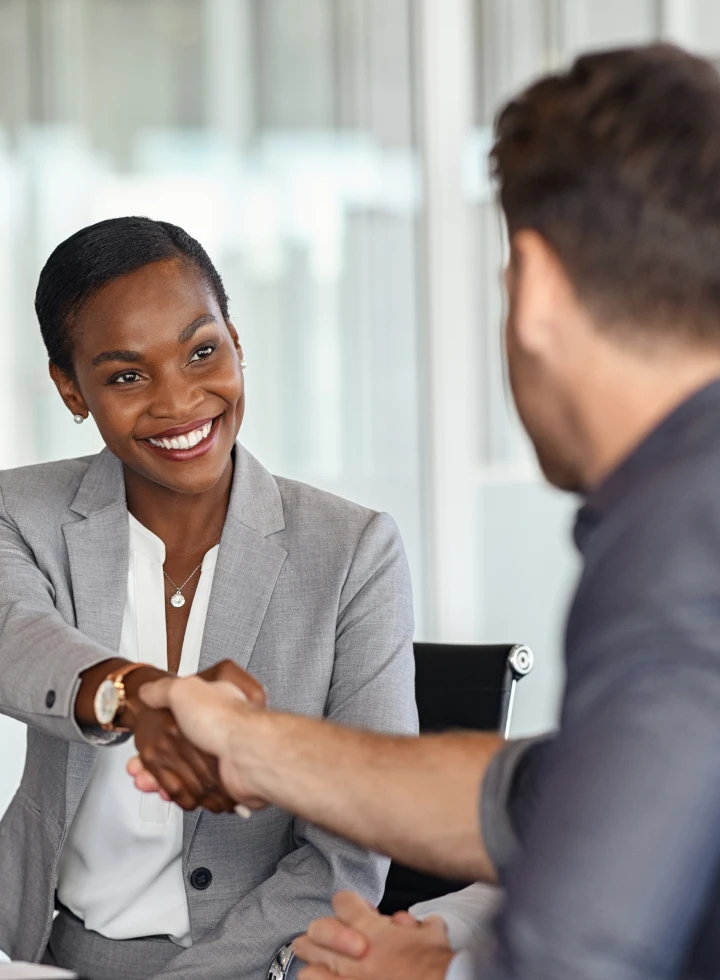 Captive Resources Service
Captive Resources Service
Help businesses lower their total cost of risk by taking control of their insurance programs, lowering their premium costs, and making their workplaces safer.
Captive Resources' full array of consulting services provides a competitive edge to captive clients and their member companies.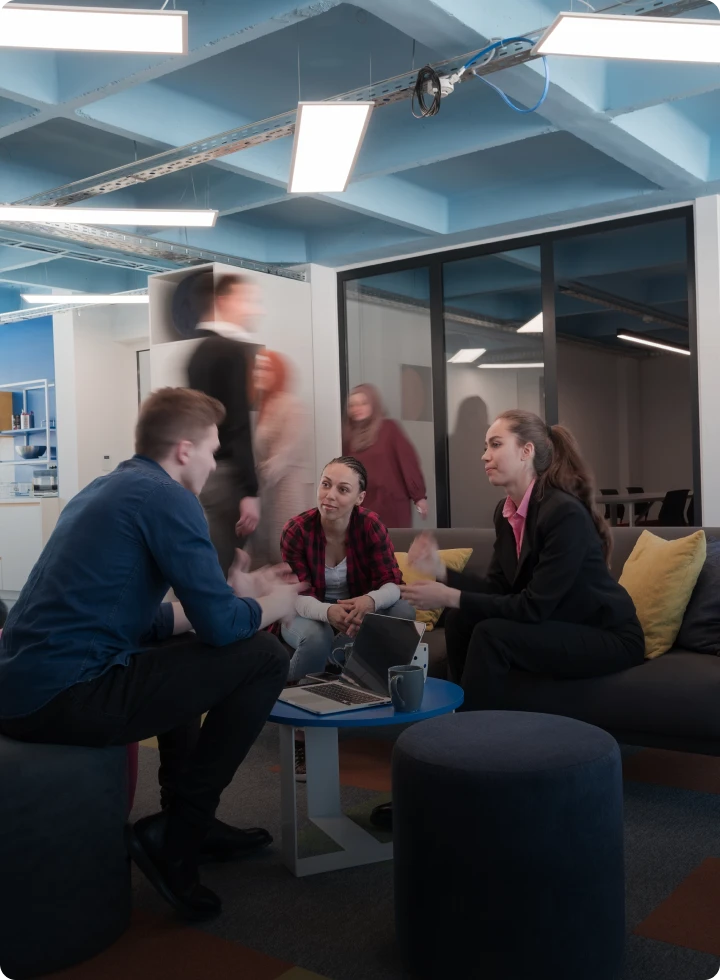 ODC (Outsourced Development Center)
ODC (Outsourced Development Center)
A high-security and central development center with various setup options to meet all your needs of global IT operations:
Cost saving: off-shoring the work will decrease direct and indirect costs, such as: recruitment, supervision, compensation, Infrastructure, etc.
Innovative and quality work: Get highly qualified professionals following the highest standards in software development according to Business needs and requirements.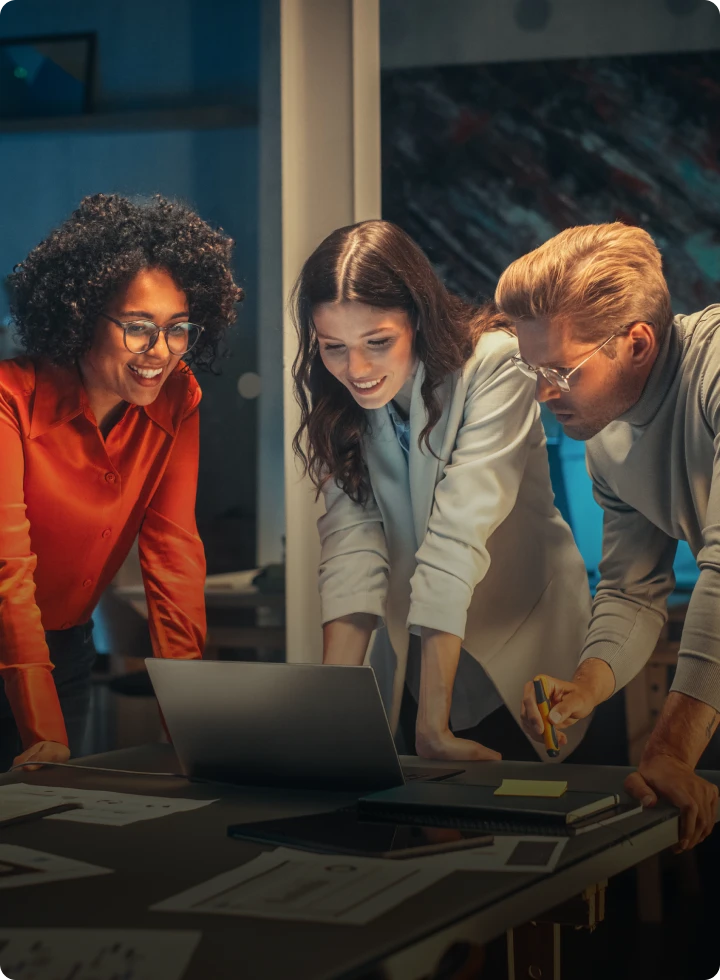 Project-based Team
Project-based Team
Greater team control: teams focus on the project and do not report to more than one boss. So, the project manager has direct authority over operations and the project team. It also increases flexibility and response time.
Synergy between employees: this structure facilitates individuals across departments to work together as a team. They work together to make the project a success, creating a strong team culture.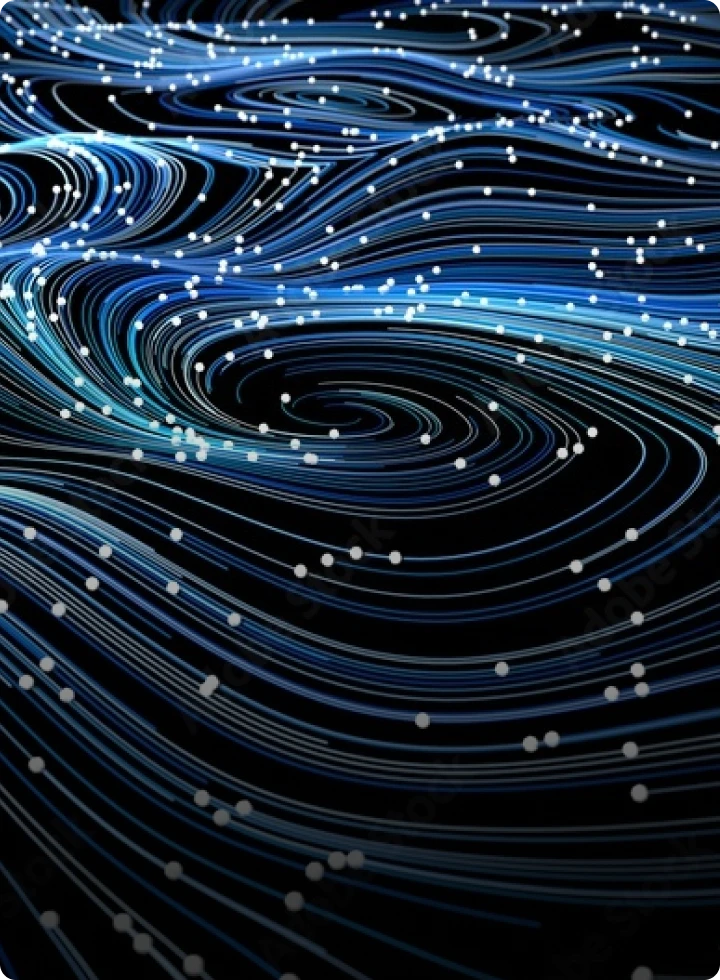 CMMI Level 5
CMMI Level 5
The highest level of Capability Maturity Model Integration (CMMI)® for software from the CMMI Institute.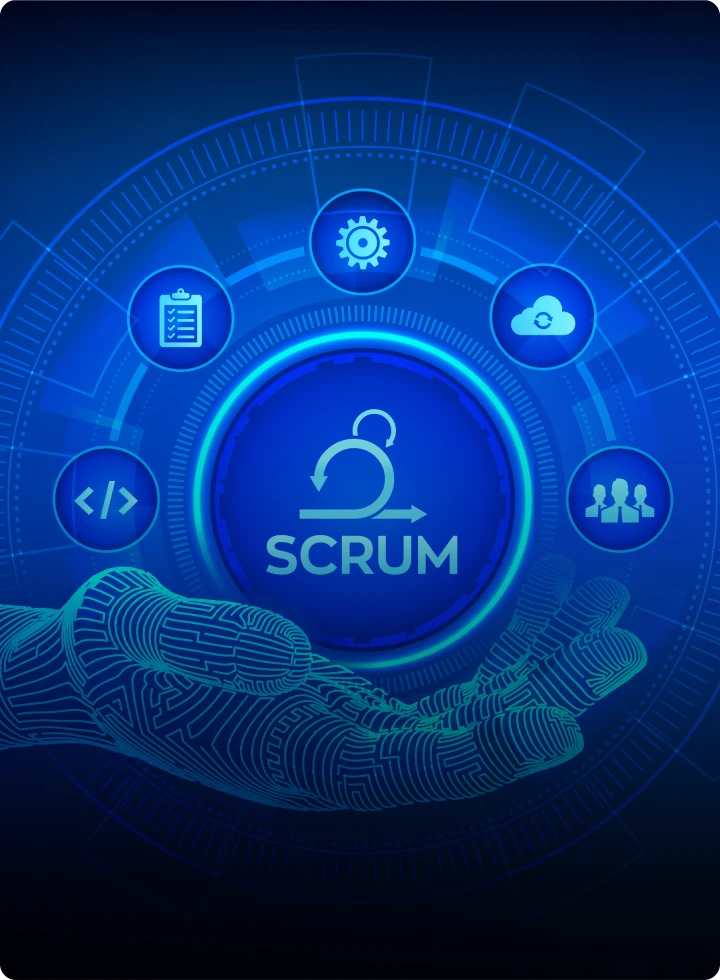 Agile Scrum
Agile Scrum
A project management system that relies on incremental development. Each iteration consists of two- to four-week sprints, where the goal of each sprint is to build the most important features first and come out with a potentially deliverable product.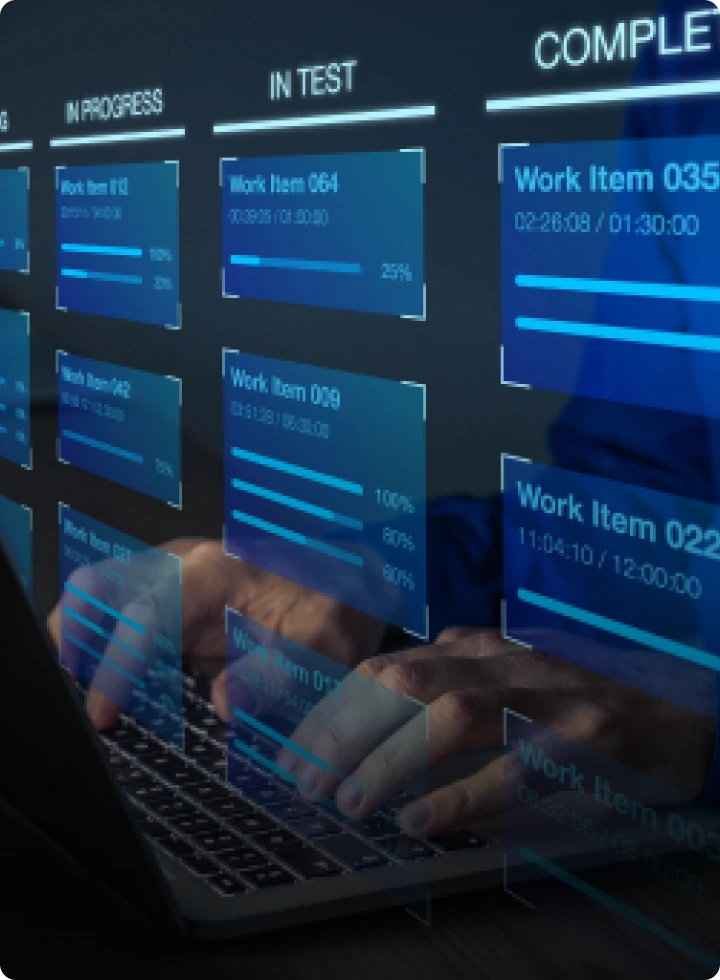 XP
XP
An agile project management methodology that supports frequent releases in short development cycles to improve software quality and allow developers to respond to changing customer requirements.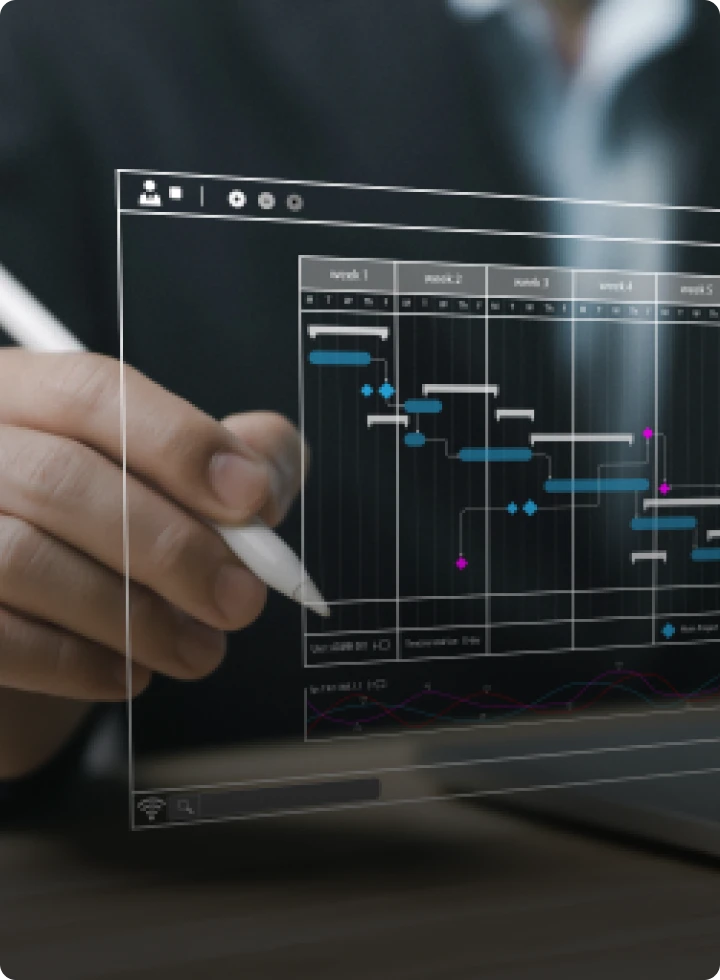 Traditional SDLC / RUP
Traditional SDLC / RUP
A set of complete and object-orient methodologies for large and complex projects providing a high level of control for project owners.