Embrace pro
ducts of the future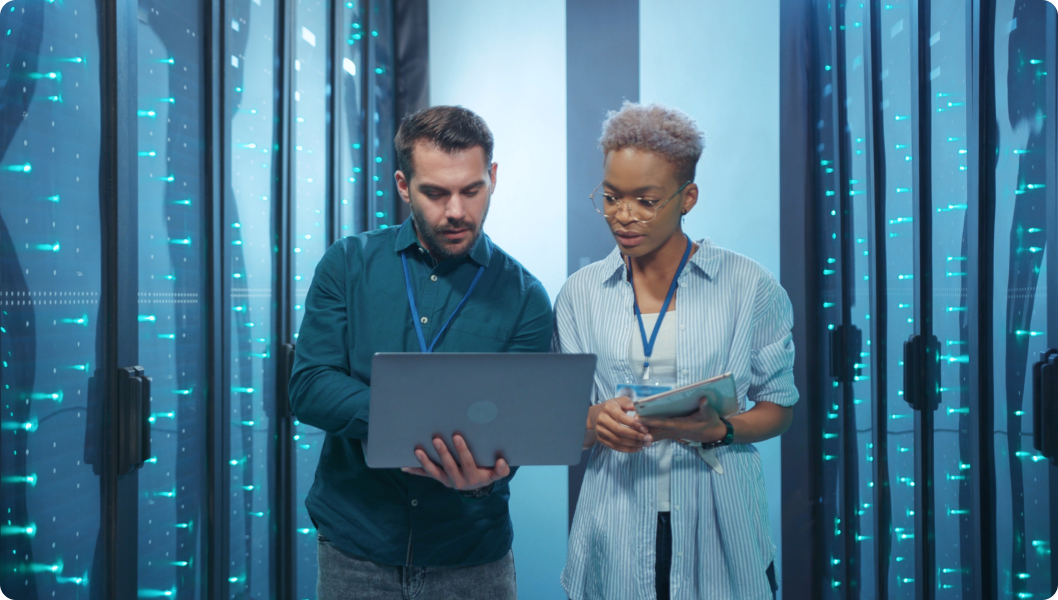 In a fast-paced economy, companies are using ERP systems to stay ahead of the digital race. However, outmoded ERP systems can prevent businesses from achieving success due to slow production time and lost functionality.

Therefore, enterprises need to break through the systems of the past and embrace technologies of the future. FPT Software's SAP Migration service is particularly designed to modernize our clients' SAP system landscapes. Our service covers 3 main areas: Database Migration from AnyDB to SAP HANA, Cloud Migration from On-Premise to market-leading cloud services (AWS, Azure, and GCP), and System Conversion from SAP ECC to SAP S/4HANA. With years of experience through various projects, an in-depth SAP knowledge, FPT Software always keeps up with the latest technological trends to deliver the best service to our clients. Technological coverage
OS/DB Upgrade
Upgrade SAP Operation System / SAP Database
System Containerization & Cloudification
Package applications for using in any infrastructure/environment and build cloud-based applications
Application Migration
Upgrade version or migrate applications from Non-SAP to SAP system
System Landscape Lift & Shift
SAP Cloud migration modeling
Data Migration
Programmatically automate the data migration work
System Conversion *
Migrate non-SAP legacy to SAP standard system
* Source system: SAP ECC 6.0, SAP PI/PO, SAP BW, SAP BW on HANA, SAP BPC, SAP SRM. Target system: S/4HANA Private Cloud Edition, SAP S/4HANA Public Cloud, SAP Integration Suite (SAP CP-I), SAP BW/4HANA, SAP Datawarehouse Cloud, SAP Analytics Cloud, SAP Ariba/Coupa
The value we offer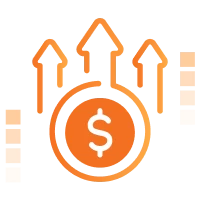 Optimal Cost
As a leading digital solutions company, we're proud to offer the merits of Vietnamese IT resources: competitive labor costs and diverse skill sets.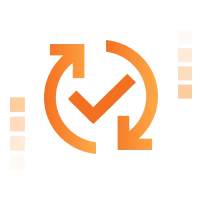 Seamless Transition
Our methods ensure smooth transition from legacy systems to SAP advanced products, without compromising data or flow.
High Adoption Rate
Make every user an expert in the state-of-the-art system. Our SAP S/4HANA Migration service promotes adoption of new systems with trainings and support.
Accelerators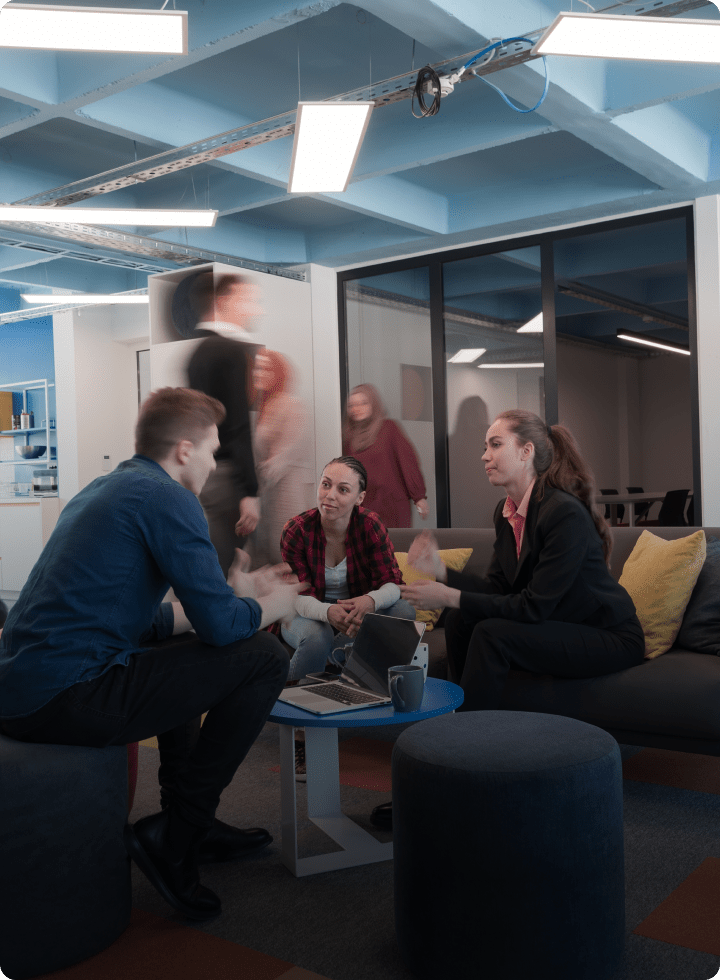 Outsourced Development Center
Outsourced Development Center
A high-security and central development center with various setup options to meet all your needs of global IT operations:
Cost saving: off-shoring the work will decrease direct and indirect costs, such as: recruitment, supervision, compensation, Infrastructure, etc.
Innovative and quality work: Get highly qualified professionals following the highest standards in software development according to Business needs and requirements.
Dynamic for seamless integration with development ecosystem, easy to expand or add more features (Eclipse Base).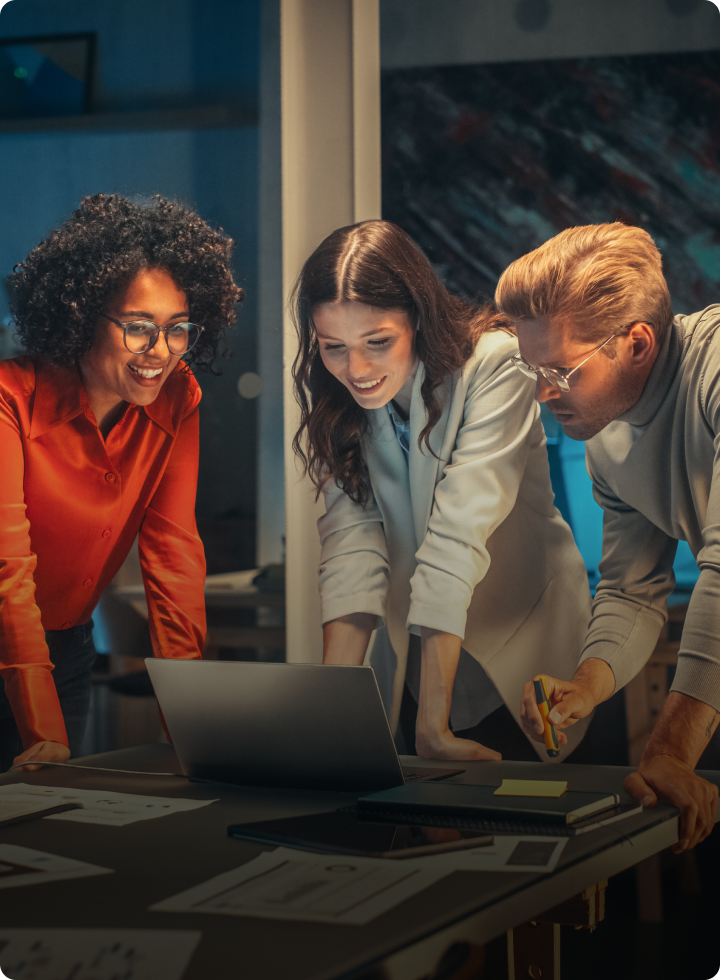 Project-based Team
Project-based Team
Greater team control: teams focus on the project and do not report to more than one boss. So, the project manager has direct authority over operations and the project team. It also increases flexibility and response time.
Synergy between employees: this structure facilitates individuals across departments to work together as a team. They work together to make the project a success, creating a strong team culture.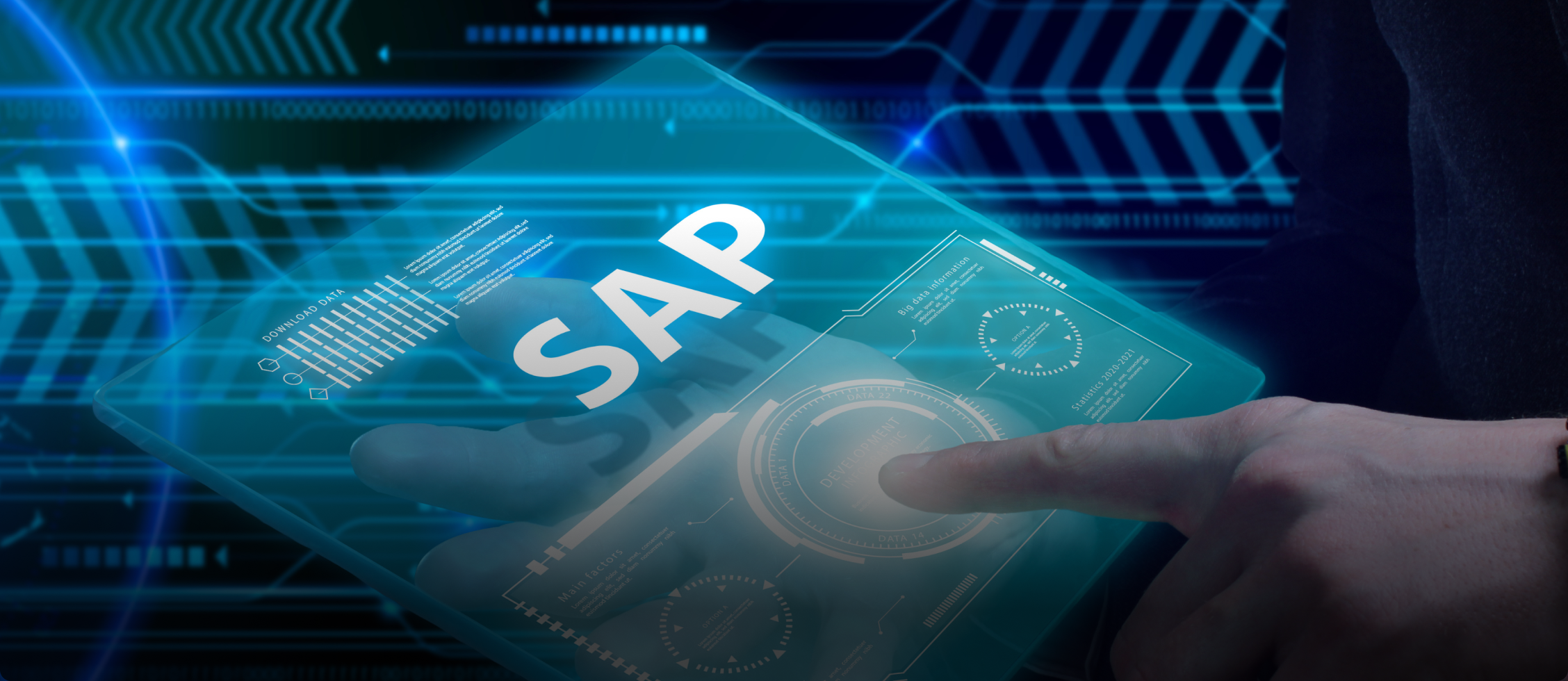 SAP Activate for System Migration
SAP Activate for System Migration
A guideline framework designed by SAP to facilitate S/4HANA Migration by leveraging the merits of SAP Best Practices, Guided Configuration, and the SAP Activate Methodology.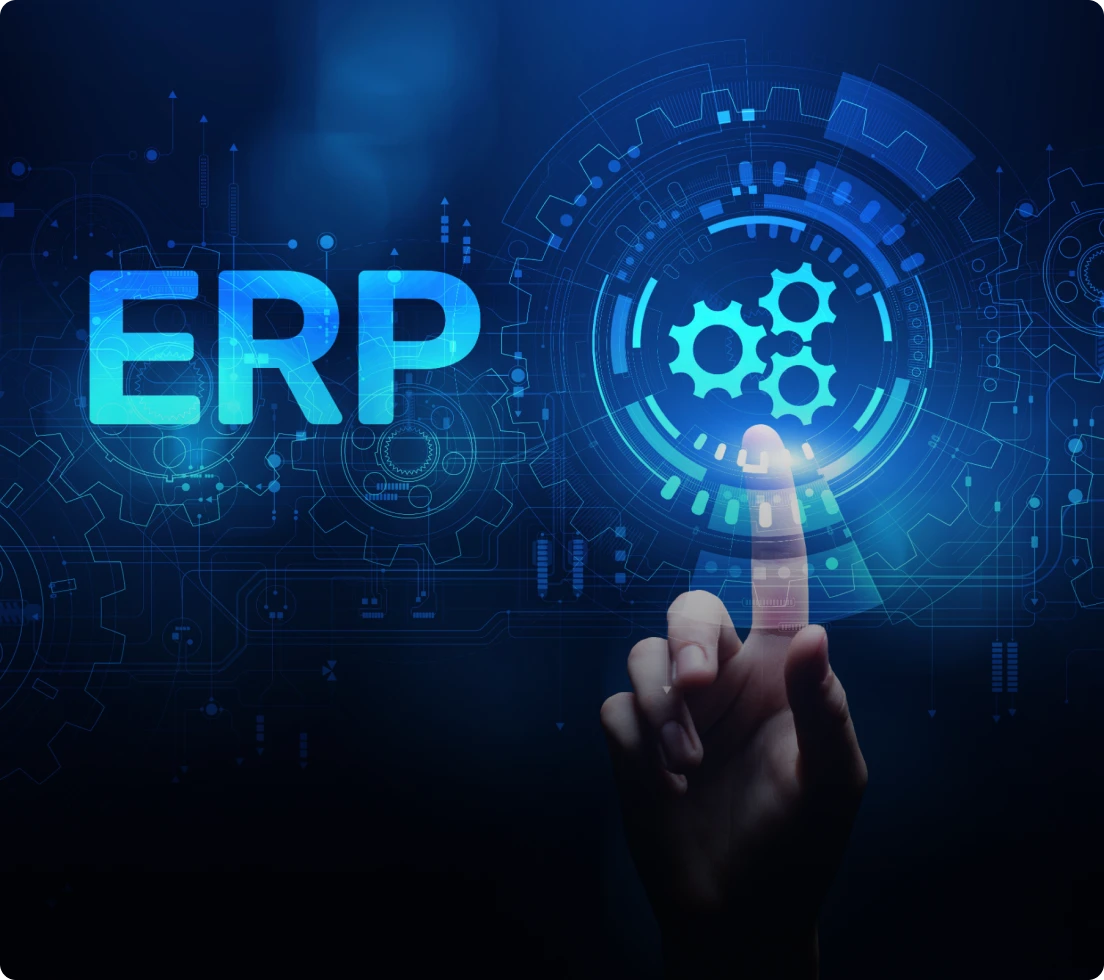 Fixed Price Packages for S/4HANA Migration
Fixed Price Packages for S/4HANA Migration
Competitive fixed price packages for both two migration approaches (Greenfield & Brownfield) with proven migration roadmaps to bring transparency and maximize your resource efficiency.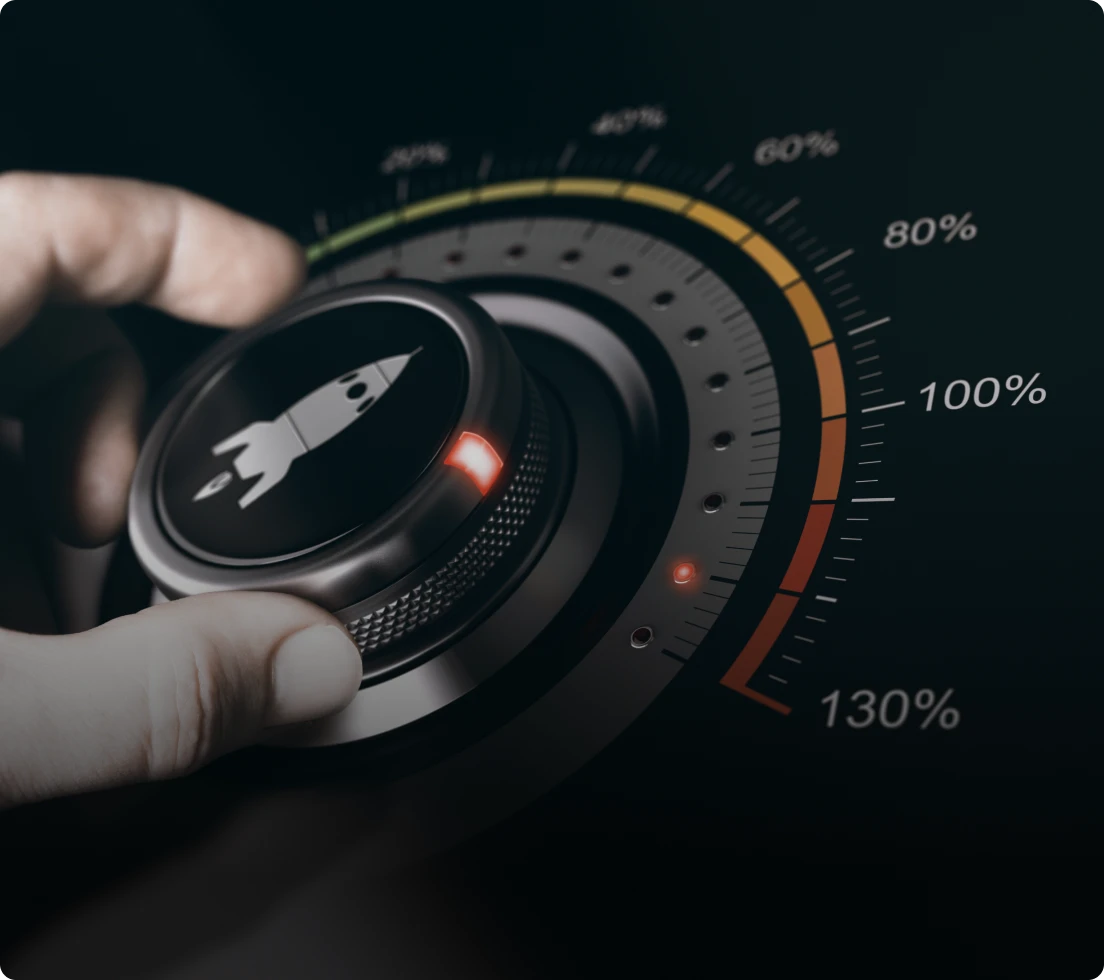 Rapid Data Migration Package
Rapid Data Migration Package
A migration tool designed by FPT that helps customers to speed up SAP S/4 HANA migration in an effortless manner, avoid the risk of human-error, increase project success rate, and reduce costs incurred due to delay time during migration.