Unleash your
digital potential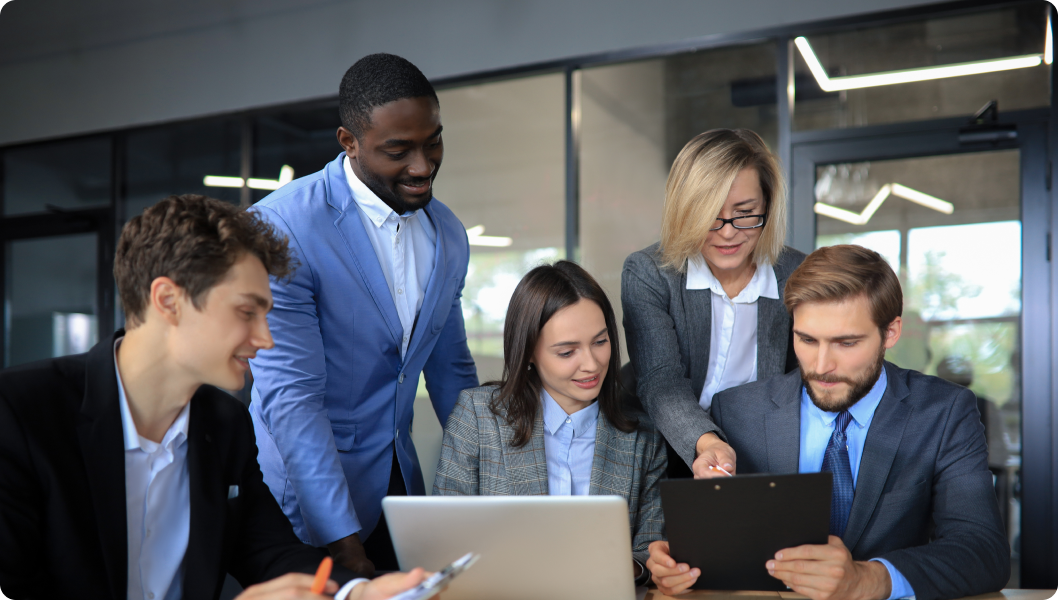 For businesses operated internationally, it is essential to launch the digital transformation journey with SAP rollout projects to facilitate business planning and management across all divisions.

FPT Software's SAP Global Rollout service is a cost-effective and template-based deployment of SAP systems, localized to meet specific local regulatory requirements across the globe. We aim to develop our reliable offshore model and time-tested governance frameworks to deliver the product in time. With years of experience through various projects, a dedicated team with expertise, FPT Software always makes sure our clients will be well-equipped for the upcoming digital challenges.
Technological coverage
SAP ECC 6.0
SAP ERP Central Component Version 6.0

SAP SuccessFactors
Cloud-based talent & human capital management
(HCM) software
SAP S/4HANA
SAP Business Suite 4 SAP HANA

SAP Ariba
Cloud-based innovative solution for suppliers & buyers on a single platform
SAP S/4HANA Cloud (MTE)
SAP Business Suite 4 SAP HANA Cloud Version
(Multi-Tenant Edition)
Coupa
Coupa's comprehensive platform for Business Spend Management (BSM)
The value we offer
Optimal Cost
As the leading digital solutions company, we're proud to offer the merits of our IT resources: competitive labor costs and diverse skills.
Global Presence
With a global presence in 27 countries, we help clients navigate local regulatory requirements and adapt assets across industries.
Fast Roll-out Timeline
FPT Software delivers fast global roll-outs to unify systems, helping you stay ahead of competition while saving costs from delays.
Accelerators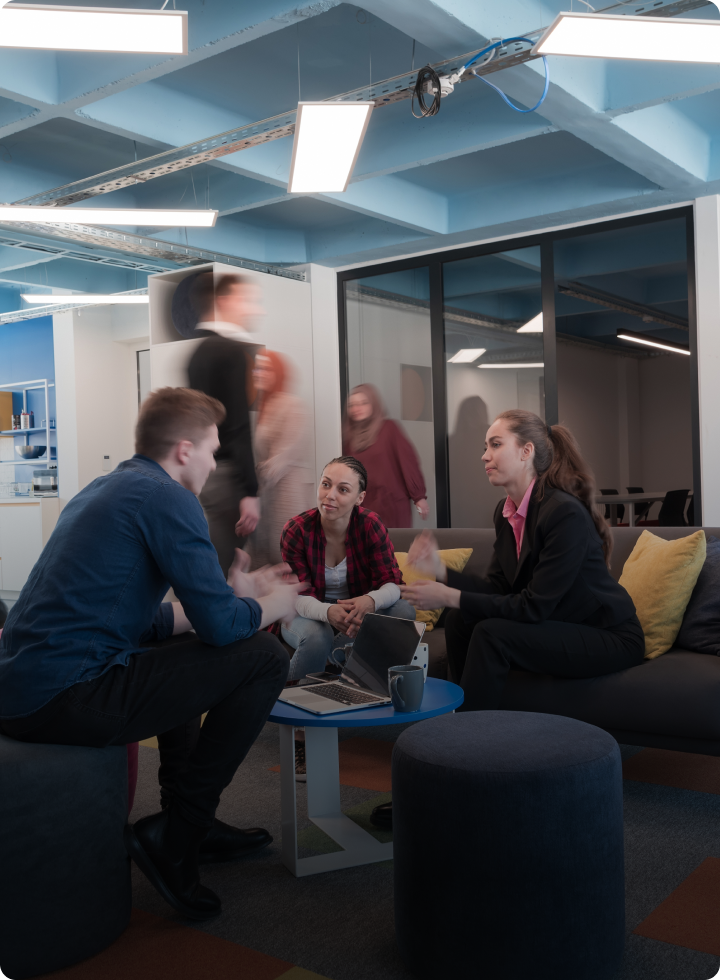 Outsourced Development Center
Outsourced Development Center
A high-security and central development
center with various setup options to meet all your needs of global IT operations:
Cost saving: off-shoring the work will
decrease direct and indirect costs, such as: recruitment, supervision, compensation, Infrastructure, etc.
Innovative and quality work: Get highly
qualified professionals following the highest standards in software development according to Business needs and requirements.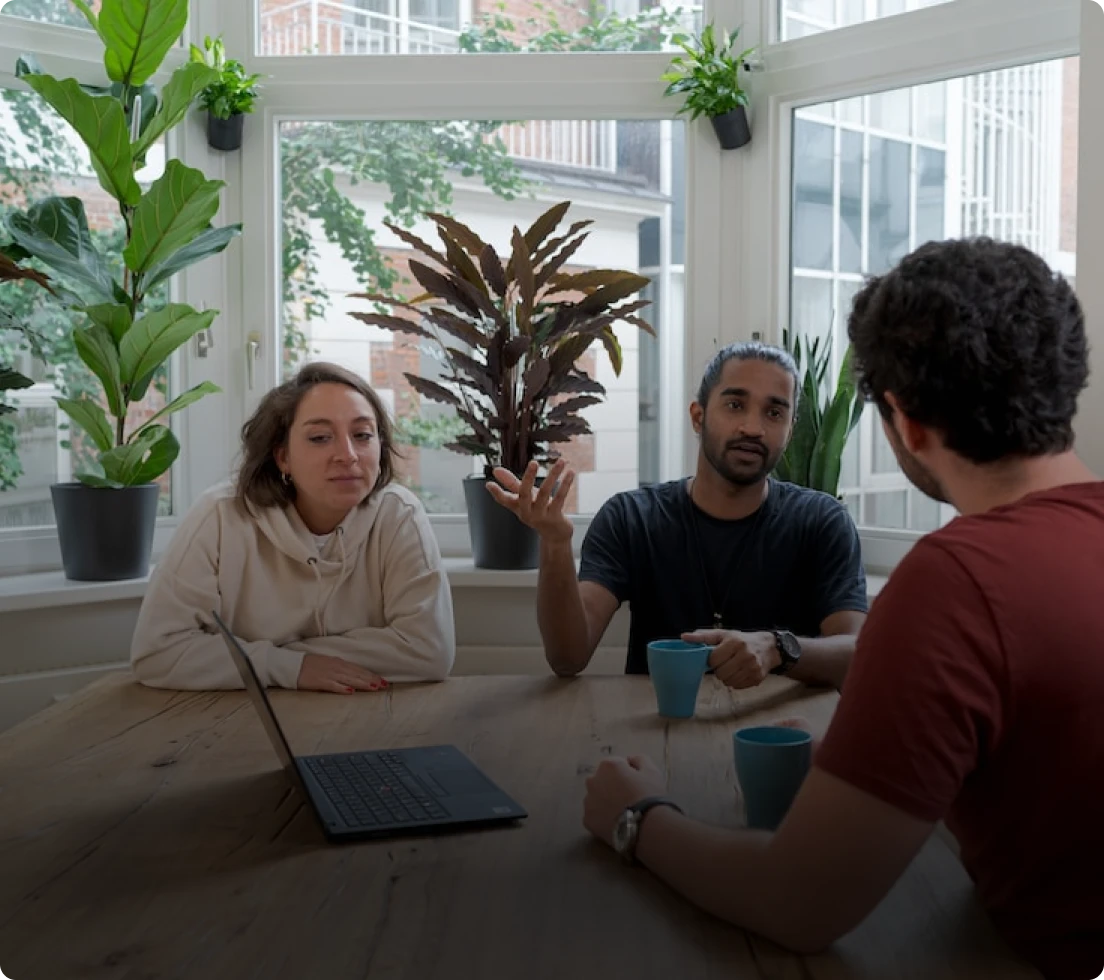 Project-based Team
Project-based Team
Greater team control: teams focus on
the project and do not report to more than one boss. So, the project manager has direct authority over operations and the project team. It also increases flexibility and response time.
Synergy between employees: this
structure facilitates individuals across departments to work together as a team. They work together to make the project a success, creating a strong team culture.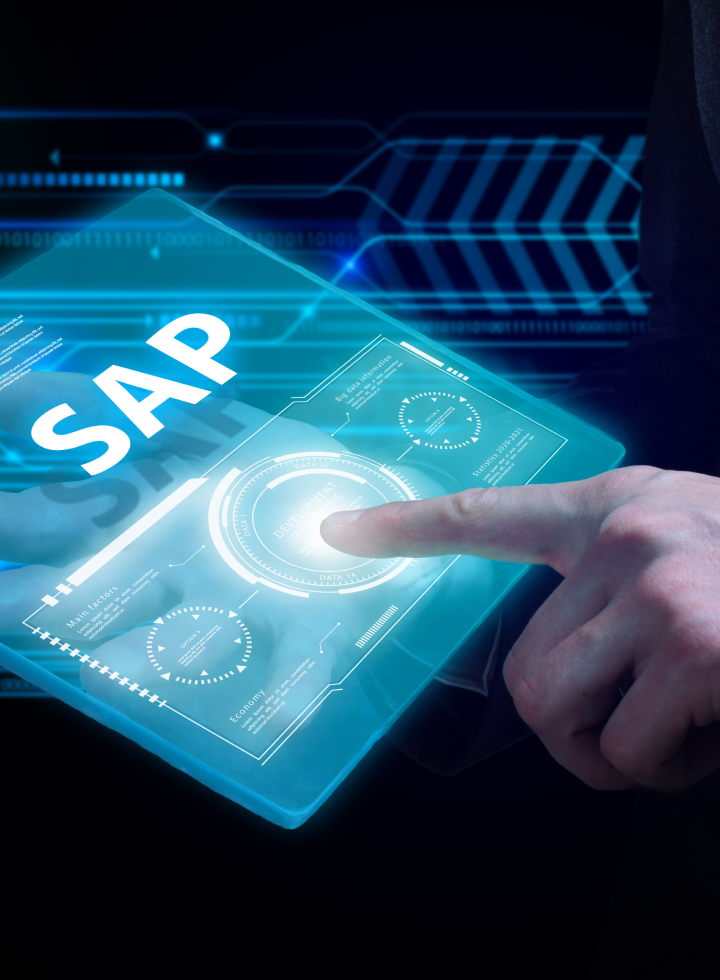 SAP Activate
SAP Activate
A guideline framework designed
by SAP to facilitate S/4HANA implementation by leveraging the merits of SAP Best Practices, Guided Configuration, and the SAP Activate Methodology.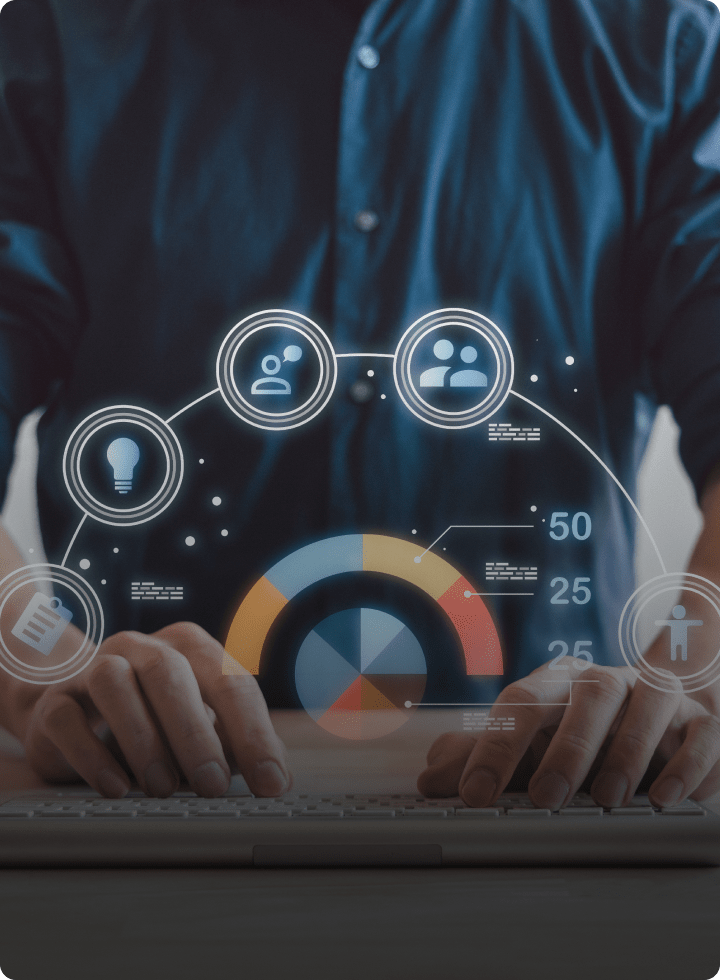 Accelerated SAP Methodology (ASAP)
Accelerated SAP Methodology (ASAP)
A 5-phase
methodologydesigned by SAP for SAP implementation project to effectively optimize time, people, quality and other resources.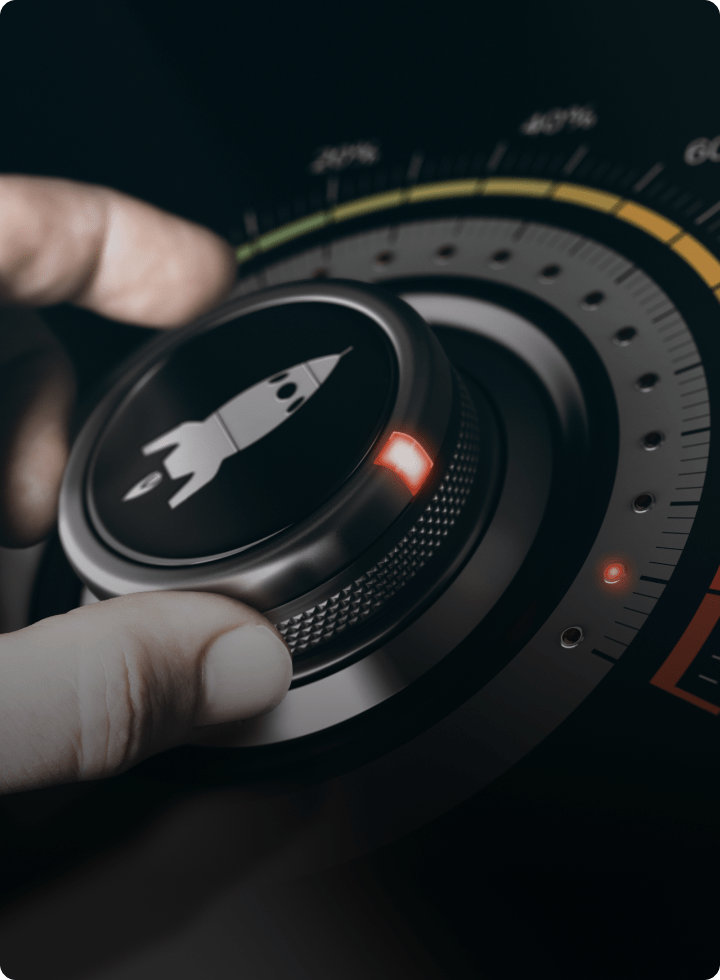 SAP Rapid Deployment Solutions (RDS)
SAP Rapid Deployment Solutions (RDS)
Pre-configured applications
which reduce software deployment time through pre-built reports and pre-configured content on the SAP HANA platform with best practices enablement guides and fixed service offering.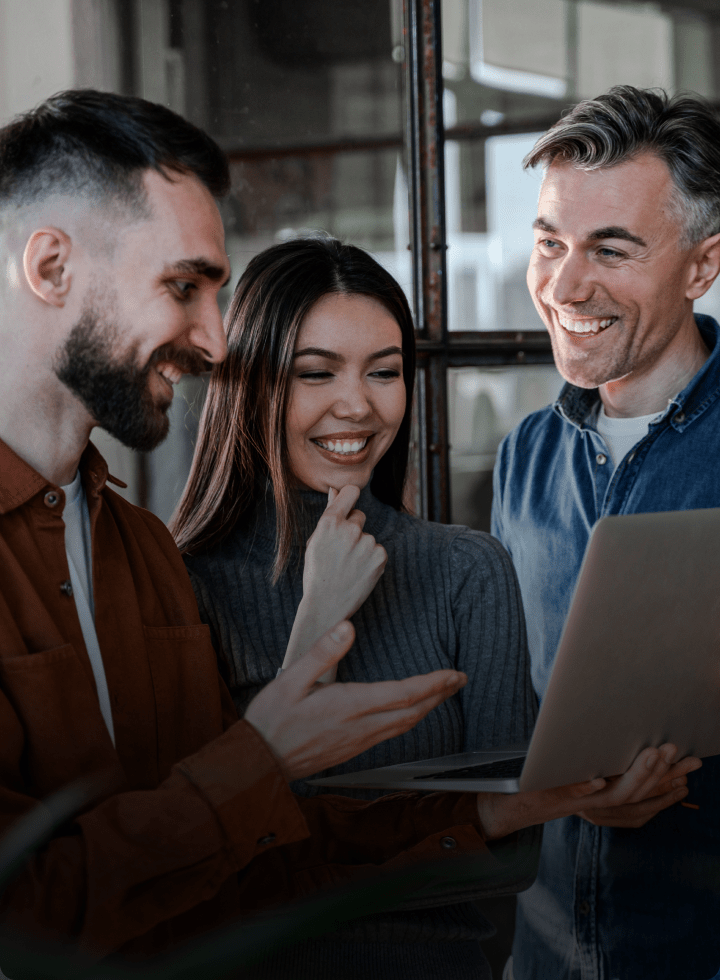 Global Regulatory Requirement Library
Global Regulatory Requirement Library
An extensive collection of
regulatory requirements from 30+ countries and global rollout experiences built and updated constantly by FPT Software to fit SAP solutions to any detail needs of local sites efficiently.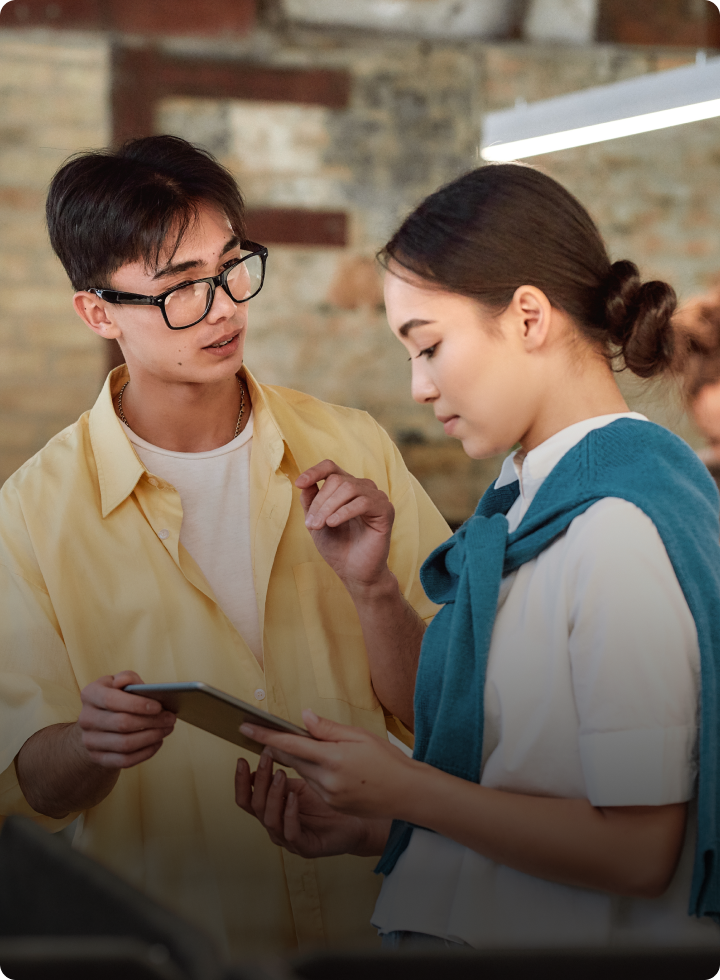 Vietnam Accounting Standards (VAS) Package
Vietnam Accounting Standards (VAS) Package
A package designed and distributed
by FPT Software to comply with the Circular 200/2014 issued by the Ministry of Finance of Vietnam Government. This circular promulgates accounting policies applying to enterprises in every business lines and every economic sector.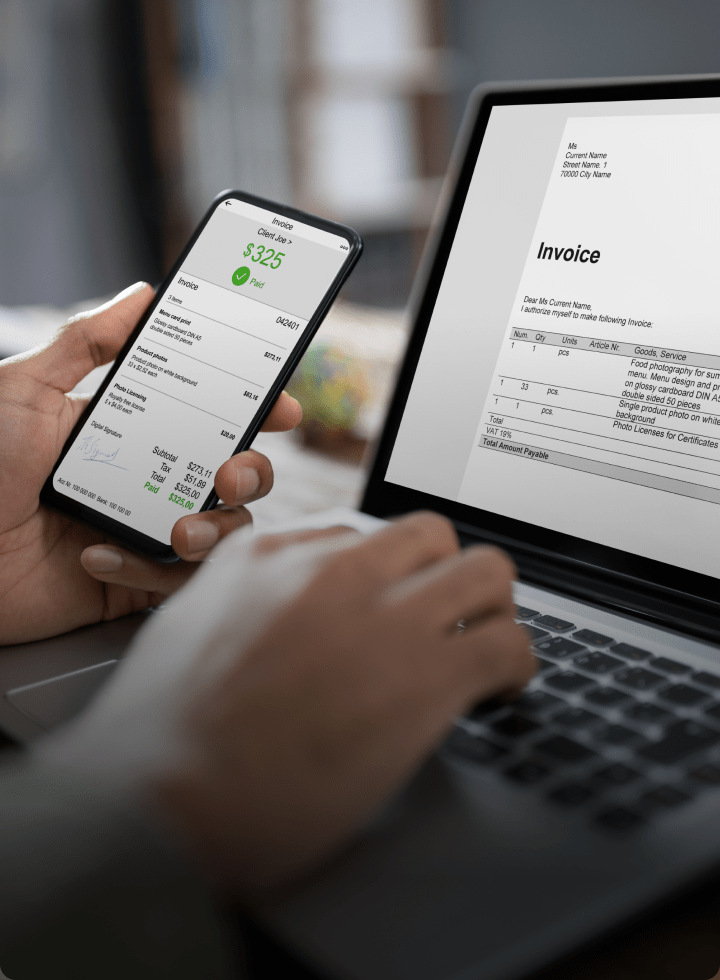 E-invoice Integration Package
E-invoice Integration Package
FPT Software provides multiple
options for E-invoice integration and E-invoice suppliers to minimize the development effort from scratch and shorten the project timeline.