A
holistic

approach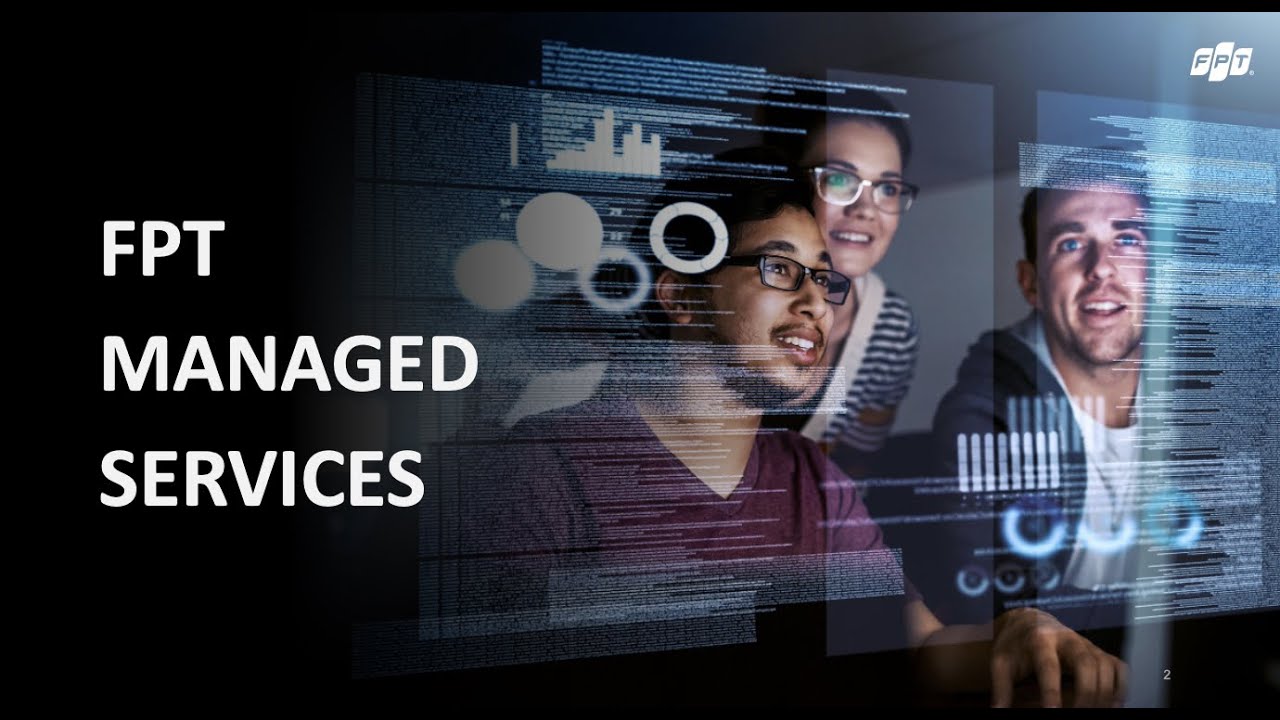 The pace of change and disruption caused by technology has challenged many enterprises to rethink the way they manage and leverage their IT department. By taking a holistic approach to IT operations management and embracing leading-edge technology along with proven processes, organizations can achieve greater speed, agility, efficiency, and productivity.

FPT's outcome-driven, integrated platform-centric view fosters end-to-end managed services across the enterprise's entire IT management stack. Our proprietary framework - FAFCO (FPT's Applied framework and Cognitive Operations) – is a comprehensive approach to business process, application, and infrastructure management services that will enable your organization to achieve its goals.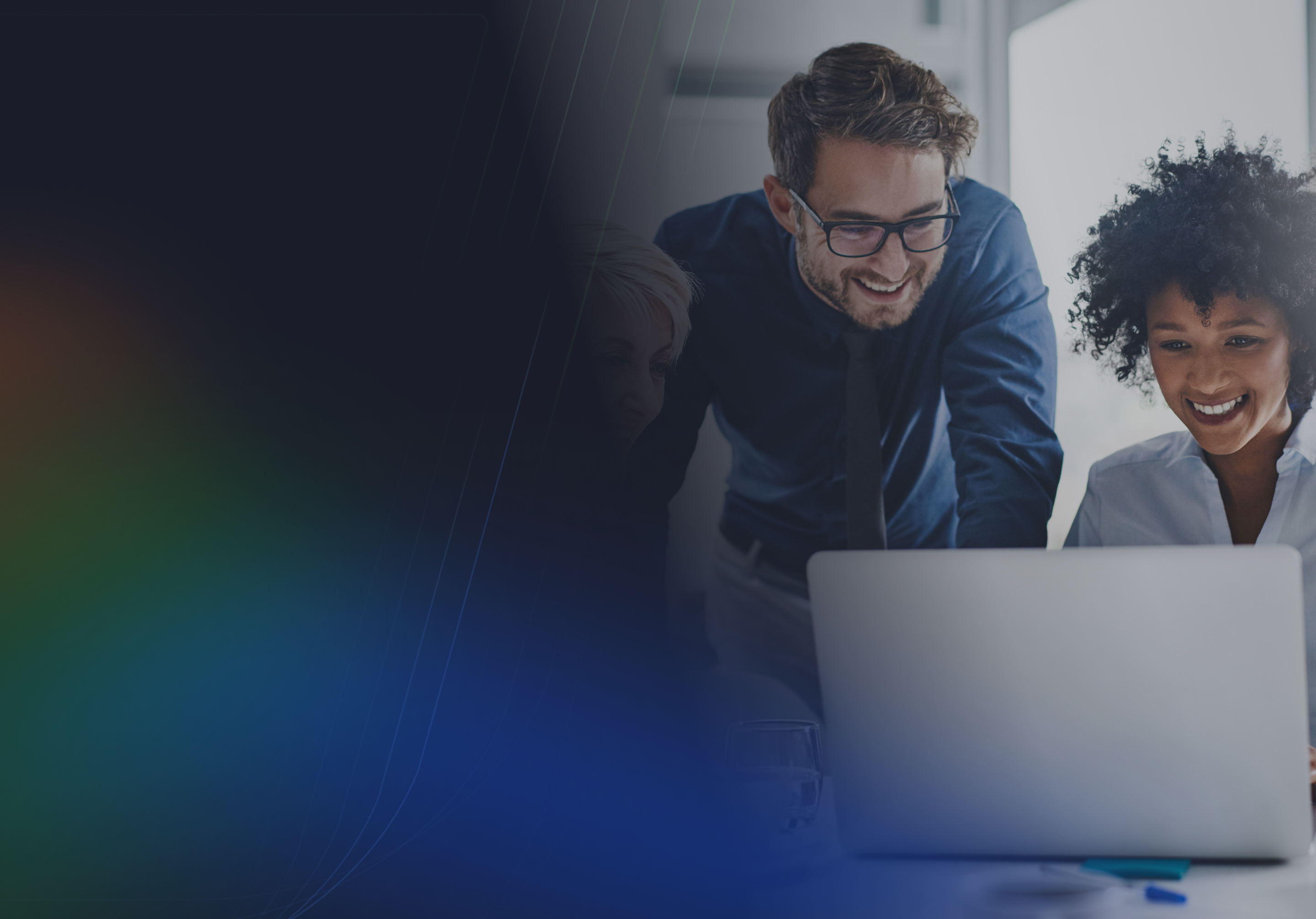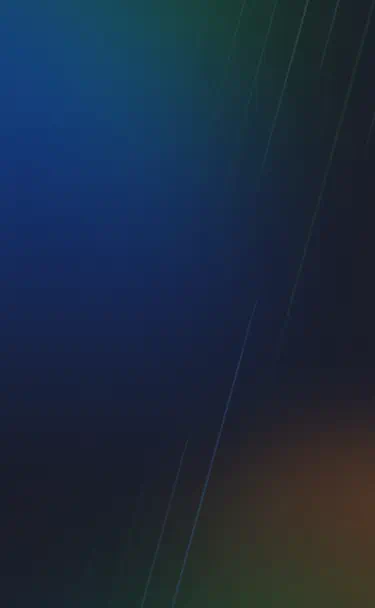 Our services
Service Management (ITSM)
Service Level Management and Reporting
Service Request Management
Incident Management
Problem Management
Change Management
Release & Deployment Management
Configuration Management
Document Management
Performance Management
Application Management Services
End to end application managed services covering: Application Operation, Maintenance, Enhancements, Development, Application Testing
Adhering to ITIL
Customizable SLA to meet customer requirements
Wide range of technologies and business domains
Powered by AI, analytics, automation and other state of the art tools
Service Desk & Device Support Service
Multilanguage Support
Shared Services, Dedicated Services
Fully Remote Operating & Onsite Support Model
Supported Channels: Voice, Chabot's, ticketing tool, email, etc.
Powered by AI, Analytics and other state of the art tools
Monitoring & Auto Resolution of PC related incidents
Patching and Security Monitoring
Physical PC, virtual PC, Mobile Device Support
Cloud & On Premises Infrastructure Management Services
End to end cloud managed services covering public and private cloud L1 monitoring, L2 and L3 services
Adhering to ITIL
Customizable SLA to meet customer requirements
Wide range of technologies
Powered by AI, analytics, automation tools and other state of the art tools
Security Management Services
Security Monitoring
Threat Hunting
Incident Management
Identity and Access Management
Penetration Testing
Data Protection Audit
Cloud Infrastructure Audit
IT Spend Management Service
Cloud Cost Optimization Service
License Management and Optimization Service
Enterprise IT Spend analysis tool implementation and operation
IT Workforce Service
ODC (Offshore Delivery Center) service
BOT (Build Operate Transfer) service
Shared Service Center establishment service
Reason to go with us
Small is the new big
We offer flexibility, agility and fast transition that allow quick and timely solutions to clients' need. With us, enterprises can start small, act small and still achieve big results.

Trust is the new competitive edge
Trust has long been the glue that binds our clients with us. We provide companies with not only digital solutions, but also security, reliability and confidence in their own systems and services.

AI is the new weapon
AI is fully leveraged to help organizations uncover opportunities for modernization, cost optimization, and disruption forecasting that balance both efficiency and innovation.