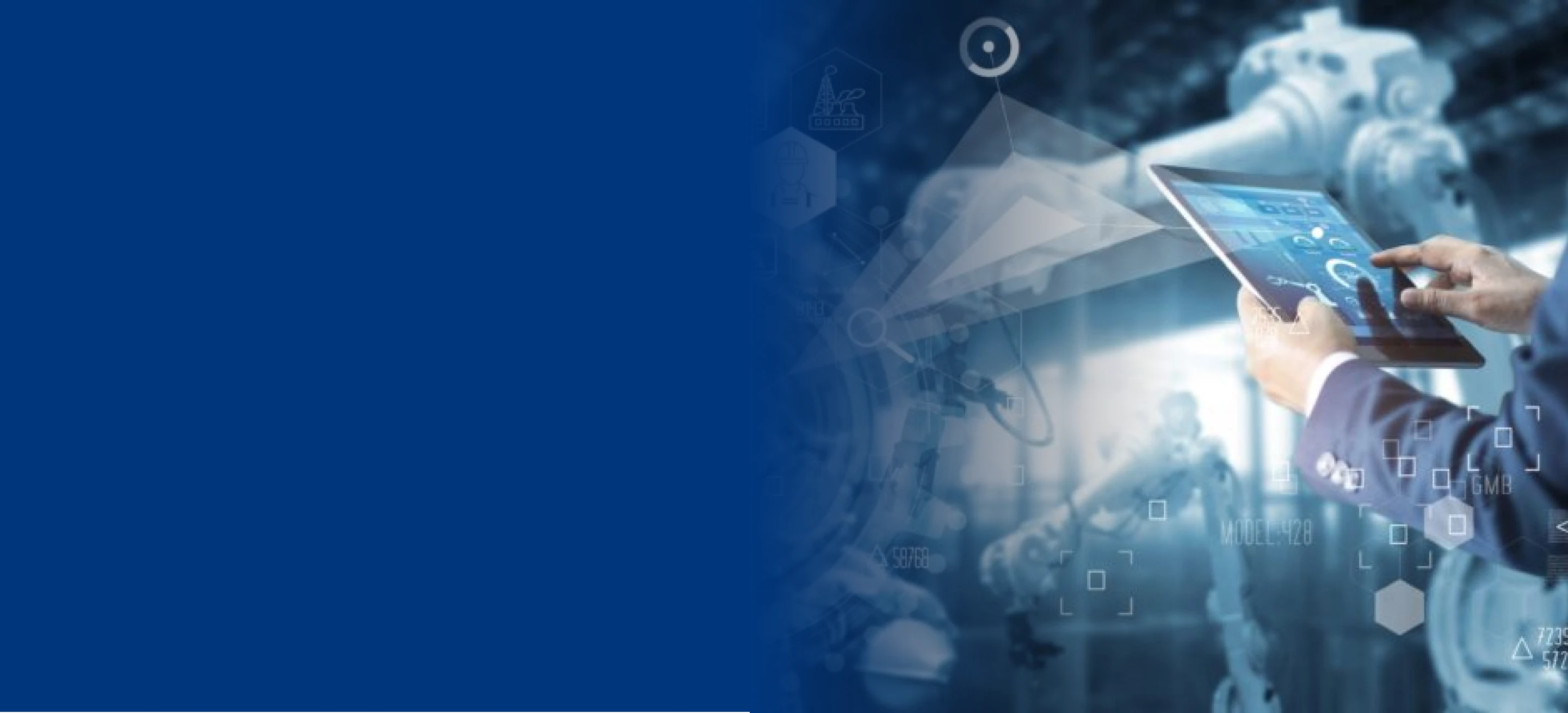 Case Study: FPT's Implementation in Azure Environment
Business Intelligence (BI) and Data Analytics team used business analytics, data mining, data visualization, BI Reporting tools (IBM Cognos, SAP BOBJ), and data tools to help the client make better data-driven decisions. The team was also responsible for building operational reports and ETL from SAP CDC (Change Data Capture) to Azure Data Factory to Azure Data Lake.
Free Download
Interested to read more?
Please fill in your information to download full version of the whitepaper
---
Interested to read more?
Please fill in your information to download full version of the whitepaper