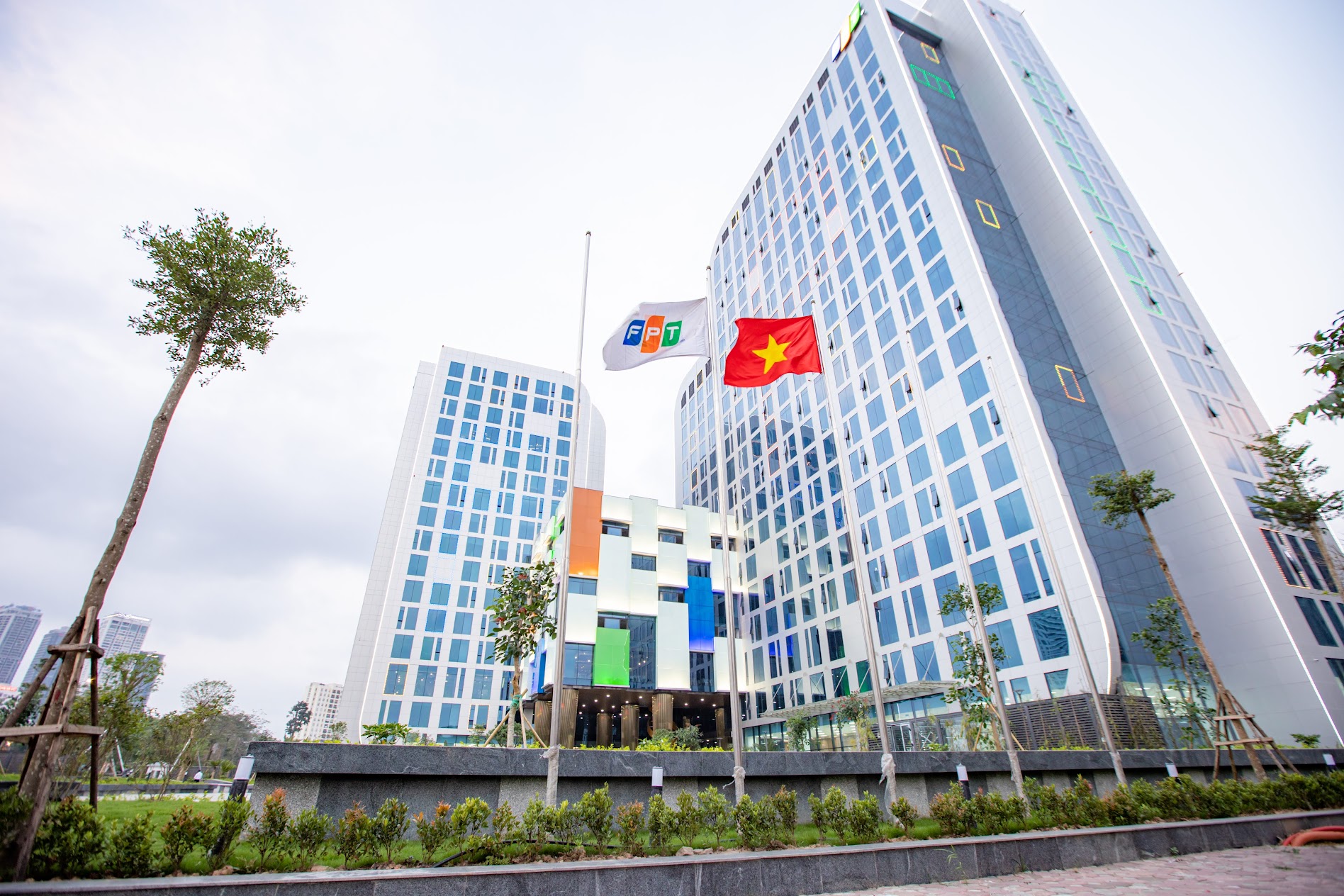 The Technology Service Provider Becomes Dataiku's Largest Professional Partner in Asia Pacific, with 150 Plus Certifications
HANOI, Vietnam – November 15, 2022 – FPT Software, Vietnam's leading digital transformation services provider, is expanding its service offerings with Dataiku, the leader in enterprise artificial intelligence (AI) and machine learning (ML), into three new regions; the United States, the Middle East and Africa. 
Together, FPT Software and Dataiku are working with businesses to better utilize data analytics and ML practitioners across manufacturing, digital marketing, logistics and banking by strengthening and executing combined technology strategies in digital transformation. 
"This move represents FPT Software's strong commitment to our customers", said Dang Tran Phuong, CEO of FPT Software Americas. "We're excited to expand into new regions and collectively help businesses unlock data challenges to enhance their technical capabilities and deliver real business impact."
Additionally, FPT Software's Digital Transformation Garage (DXG) has paved the way for new use cases on Dataiku which include preventative maintenance and logistics optimization.
For example, one joint project includes utilizing Dataiku's AI component to forecast buying demand in order to enhance inventory and purchase Unit Production Cost (UPC) Optimization. This will allow businesses to better predict the number of customers in each store and the volume of sales for each product. 
Since establishing the partnership with Dataiku one year ago, FPT Software has become one of Dataiku's largest professional resources in the Asia Pacific region, with over 150 certifications. These certifications include competencies in Advanced Design, Core Design, and ML, demonstrating FPT Software's role in pioneering digital transformation.
FPT Software's expansion into the United States, the Middle East and Africa, along with its added certification resources and acquisition of new business opportunities in reselling and service delivery affirms the company's capabilities in data platform consulting and implementation. 
About FPT Software
FPT Software is a global technology and IT services provider headquartered in Vietnam, with more than $632.5 million in revenue and 25,500 employees in 27 countries. As a pioneer in digital transformation, the company delivers world-class services in Smart factories, Digital platforms, RPA, AI, IoT, Cloud, AR/VR, BPO, and more. It has served 1000+ customers worldwide, a hundred of which are Fortune Global 500 companies in Automotive, Banking and Finance, Logistics and Transportation, Utilities, and more. For further information, please visit http://www.fpt-software.com.
About Dataiku
Dataiku is the platform for Everyday AI, systemizing the use of data for exceptional business results. Organizations that use Dataiku elevate their people (whether technical and working in code or on the business side and low- or no-code) to extraordinary, arming them with the ability to make better day-to-day decisions with data. More than 500 companies worldwide use Dataiku to systemize their use of data, analytics, and AI, driving diverse use cases from fraud detection to customer churn prevention, predictive maintenance to supply chain optimization, and everything in between. 
Media contact
Mai Duong (Ms.)
FPT Software
PR Manager
Email: [email protected]
Website: https://www.fpt-software.com/newsroom/