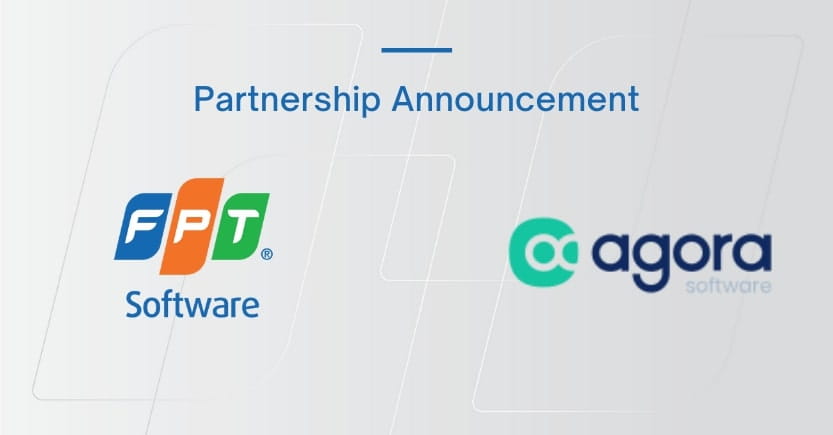 FPT Software has signed a partnership agreement with Agora Software, a France-based company pioneering in No-code solutions for the IoT. The partnership aims to leverage Agora Software's No-code competency and FPT Software's IoT development, deployment and maintenance services to help their customers optimize the development of new solutions, integrate existing systems as well as allow heterogeneous systems to interoperate.
According to the agreement, FPT Software will help companies access Agora Software's No-code platform to quickly develop prototypes and deploy IoT solutions in such fields as industrial solutions, predictive maintenance, smart cities, or digital agriculture.
FPT Software Europe CEO Jérôme Modolo believes that this collaboration has validated FPT Software's digital skills and its position as a global leading company in IoT services. In addition, it brings values ​​to both sides. "The partnership between FPT Software and Agora Software will enable our customers to develop prototypes and deploy their connected solutions faster, thus opening more opportunities for business development," he said.
FPT Software has a center dedicated to IoT, Cloud, AI and security. It also has more than 600 engineers who are specialized in IoT on many platforms and have delivered 150 complex and rigorous IoT projects. The company offers comprehensive and custom-made services, from defining roadmap to implementation. "By combining Agora Software's strengths with our highly-qualified people, our technical know-how and industry knowledge, we are now able to provide innovative solutions faster and more efficiently", he added.
Thierry Grenot, President of Agora Software, declared: "We are pleased to join hands with FPT Software puts Agora Software's solution at the service of many customers to help synchronize their heterogeneous systems and put people at the center of the process".
"With Agora Software, it only takes a few hours to get different project components to work together. By leveraging no-code, the business teams can quickly develop the solution without in-depth knowledge. In particular, the use of natural language on the tools has already been implemented in many companies and facilitates end-user adoption. Customers, therefore, will enjoy agility and hassle-free processes, not to mention cost-efficiency," he added.
With this partnership, FPT Software and Agora Software are able to offer their customers enhanced operational performance, rapid and large-scale implementation of connected solutions while reducing costs. These services expect to benefit all IoT users in a wide range of industries including energy, agriculture, smart cities, healthcare, and so on, facilitating better-informed decision-making as well as maintaining customer and employee focus.