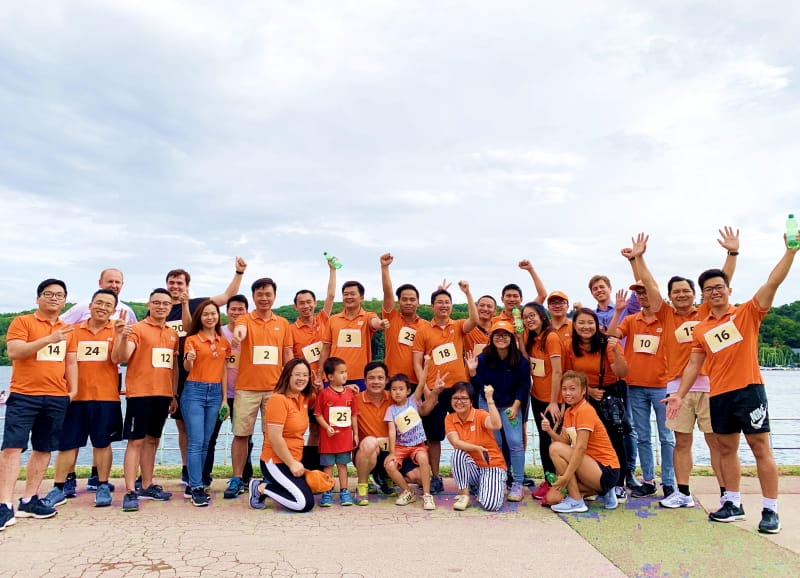 In celebration of FPT Software 20th birthday anniversary, thousands of employees around the world have engaged in the "Run for Green" initiative to improve health and wellness while making a positive impact on the environment.
Launched since July, 'Run for Green' sets to be an annual running event to promote a greener lifestyle among the company. Participants could run at their convenience and record their mileage in an app that the company developed itself. For every 20 km recorded, the company will be planning one tree, with the runners name tagged on to celebrate their contribution for the community.
FPT software targeted to plan 20,000 trees across 16 countries and territories that it has set foot in. Over the past three months, more than 500,000 km have been completed, meaning 25,000 trees are set to be planted.
The activity has involved FPT Software employees as well as their families across Vietnam, Japan, Germany, etc. It attracted FPT leaders and employees as well as their families to participate. The most active runner  belonged to FPT Automotive Group, an FPT Software arm that focuses on digital technologies for the automotive sector. He alone recorded more than 1,000 km of running.
The first 2,000 trees have recently been planted in the Mekong Delta province Soc Trang to help reforest and conserve mangroves in Vietnam.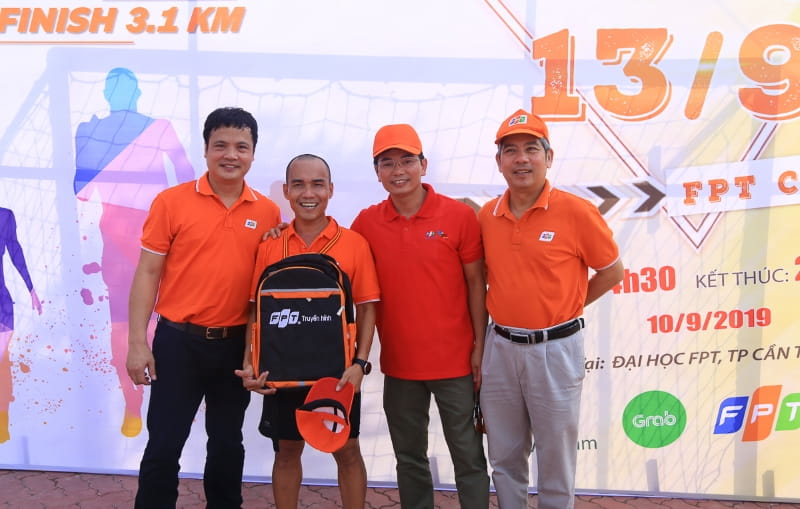 Most employees comment that this activity empowers them to lead a healthy lifestyle and boosts their productivity at work. Apart from the tangible results, the event also raises the community's awareness of environmental issues. FPT ChairmanTruong Gia Binh said that running would be one of the company's core internal initiatives this year as he believes it will not only boost individual's physical health, but it is also an opportunity for them to contribute to protect the environment and tackle climate change.
Together we run – Run for Green! FPT Software is set to become a sustainable business that brings positive and impactful changes to the environment and society. The company wishes to establish more efforts and movements to conduct business while taking care of the living world for the future generation.