From 24th and 27th, FPT will participate at the IT World Show of Korea at COEX exhibition. This is an opportunity for the company to announce its recent presence in the Korean market, promote the brand and introduce the company's expertise in software outsourcing and technology here.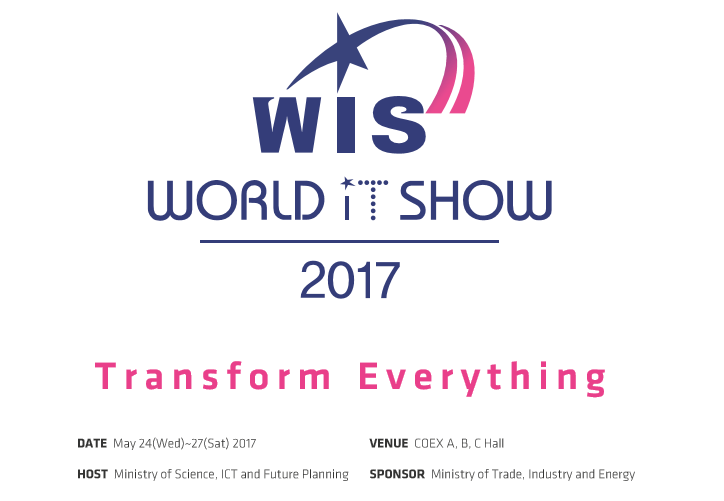 Korea's World IT Show is an annual event organized by Korean Ministry of Science, Information and Innovation. This is also Korea's main networking hub for IT professionals. This year's event with the theme of Transfer Everything with keywords such as AI, Smart Car, IoT, VR / AR (virtual world, Enhancing reality), Big Data (Big Data), etc.
Joining the event, FPT will exhibit next to major Korean corporations such as Hyundai, Samsung and LG. FPT will introduce the company's capabilities on AI, Smart Car, IoT, Cloud applications such as chatbot, ADAS technology, apply freezer management system based on GE Predix, Voice recognizing system and trends that FPT is very quick to capture and deploy.
This year, WIS has attracted more than 500 Korean companies and more than 10 other countries participated in the exhibition, it is expected to attract more than 50,000 visitors to visit. More information about the event at http://worlditshow.co.kr/