FPT Software on Monday signed a five-year licensing agreement with a Japanese company, enabling the use of its RPA platform akaBot to develop an innovative staffing solution for the client.
While the contract amount was not disclosed, FPT Software's Chief Delivery Officer Do Van Khac confirmed that it was "the most valuable licensing agreement" FPT Software ever obtained. Being a comprehensive RPA solution, akaBot automates hundreds of back-office operations, thus helping businesses save labor costs, boost productivity and minimize human errors.
"The client selected akaBot for its high-quality features and relevance to its long-term development roadmap", Khac said, adding that FPT Software had signed a memorandum of understanding with the staffing firm in September.
akaBot was launched in 2018 and has since obtained significant achievements. In August, ThinkPower became akaBot's first overseas agent in Taiwan, helping distribute and implement the RPA solutions for local financial companies. Most recently, akaBot was listed in the 2019 RPA Chaos Map report as a Top 30 RPA platform, alongside with big players such as UiPath and BluePrism. In the report, RPA Hack wrote: "this year, it included emerging tools that have lower licensing costs such as akaBot, Macroman, and Nalgo-bot".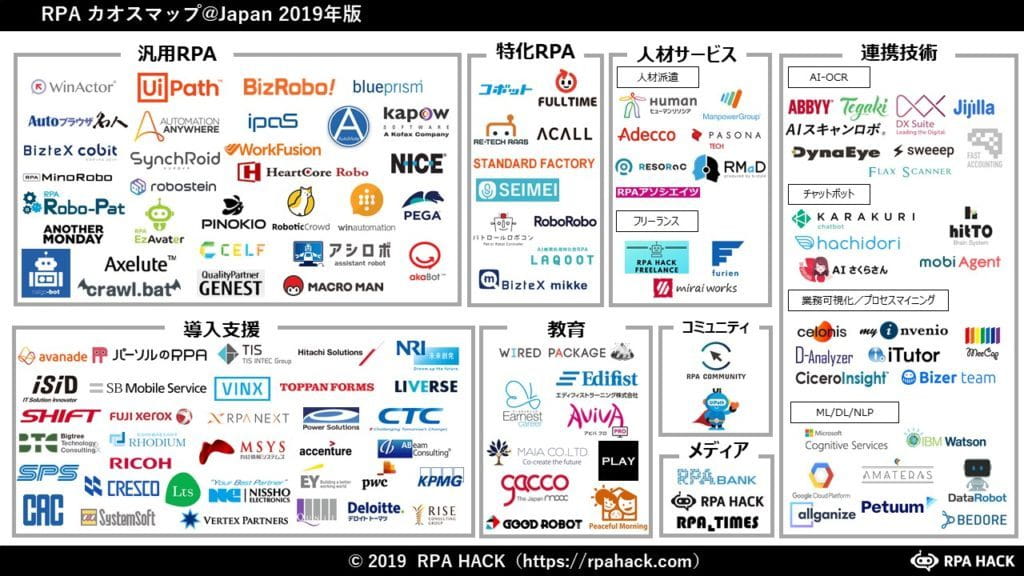 To date, akaBot has been implemented for more than 20 companies in Japan, South Korea, the US, as well as piloted at some Vietnamese banks.
Aspiring to become a world-class comprehensive digital transformation services provider, FPT Software has developed digital platforms and solutions through leveraging technologies such as artificial intelligence, analytics of Big Data, Robotic Process Automation (RPA), blockchain, etc, helping businesses worldwide to accelerate their digital transformation journey. The company also targeted to obtain a billion dollars in revenue by 2024.
To learn more about akaBot, visit: https://akabot.io/