Since August 2017, a strategic project unit of FPT Software named N500 has officially been in operation. N500 is established with the aim to strengthen FPT Software's core capability to compete with other existing service providers in order to address the need of clients in the potential market for Notes Migration services. With over 10 years of experience, FPT Software has successfully delivered Notes Migration services to global clients including Fortune 500 clients in various business domains such as Oil & Gas, Chemicals, Heavy Industries and Banking & Finance.
N500 will be responsible for managing FPT Software's current Notes Migration projects with customers, mainly in Japan; modifying and improving the working process related to Notes Migration services between FPT Japan and offshore team as well as training and improving quality of human resource so as to improve the company's capability of Notes Migration. N500's targets are not only revenue growth but also training and developing high level software capabilities including consulting, designing large systems and working directly with end-users.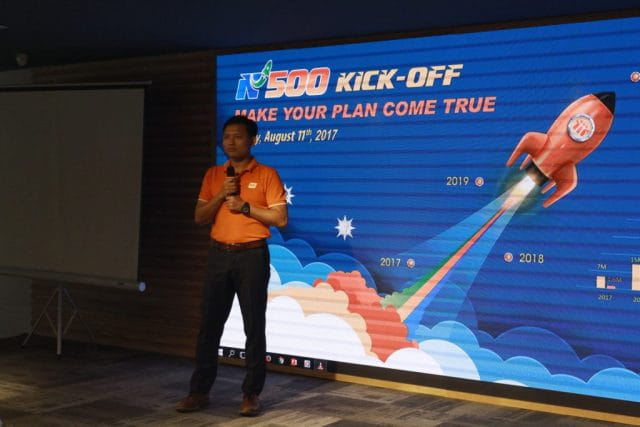 Prior to the establishment of N500, 7 years ago, FPT Software also had GNC (Global Notes Compete) Unit with the same focus on Notes Migration service. The newly – established unit, N500, which gathers FPT Software's experts and the most talented software engineers specialized in Notes Migration, is expected to address large-scale projects related to Notes Migration services in Japan as well as globally. Currently, the potential market for Notes Migration services is considered a great opportunity for N500. However, it is also more challenging to deal with the higher expectations and more difficult requests from clients. "If the rhythm of the drum beat changes, the dance steps must adapt." Mr. Nguyen Hai Duong, Manager of N500, emphasized.