This February, FPT Software attended Logis-Tech Tokyo 2020 – Innovation Expo, Japan's largest exhibition for material handling and logistics, to introduce disruptive solutions that help accelerate digital transformation in the logistics industry.
The 26th Logis-Tech Tokyo hosted over 20,000 visitors and 200 leading companies including Hitachi Ltd., Nippon Express Ltd., Sumitomo Corp., and Toshiba Group, to exhibit their digital logistics capabilities.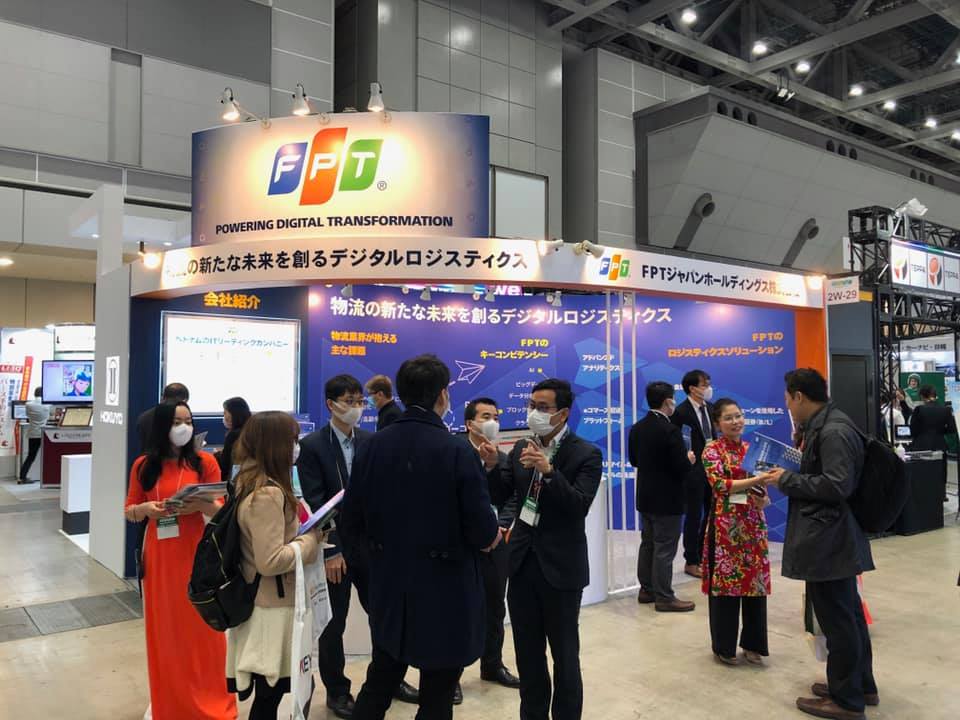 At this year's event, FPT Software's innovative solutions for the logistics industry have generated meaningful conversations and keen interest from participants. These solutions allow manufacturers and distributors to address existing pain points, from material handling to warehouse operations and delivery speed, thus saving operational costs and enhancing business competitiveness.
"This year Logis-Tech Tokyo has given our team a valuable opportunity to exchange insights with experts in the sector", said FPT Software Digital Logistics Consultant Nguyen Anh Vu. "While the majority of firms illustrated their hardware solutions, we were of the few to display software solutions, which particularly received considerable interest from manufacturers and retailers."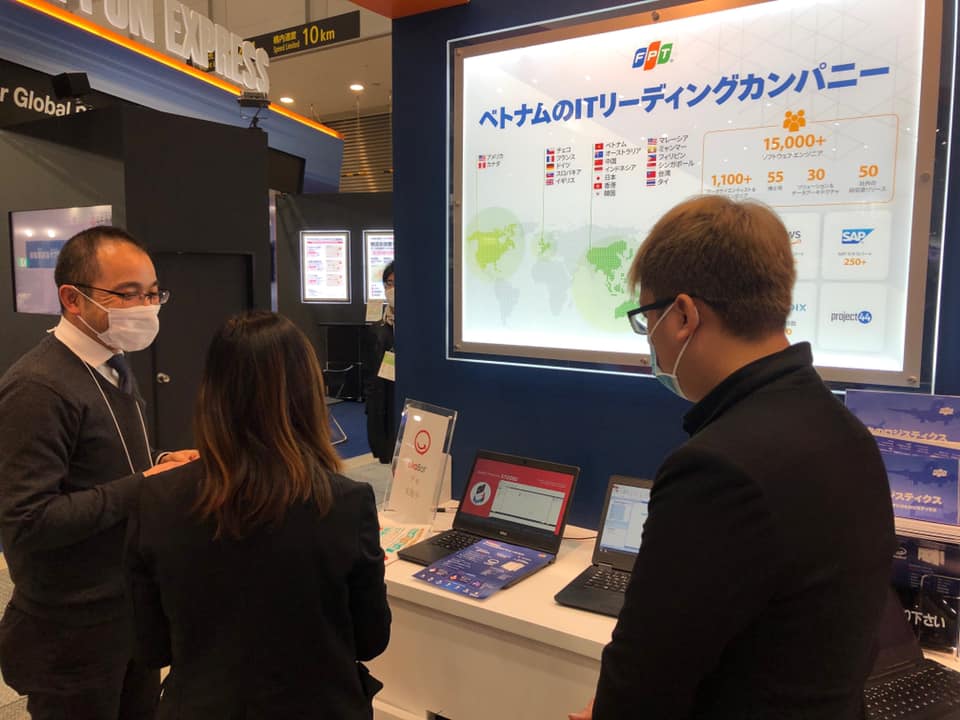 On the final day, FPT Consulting Japan Managing Director June Takashi's 30-minute talk covering the essence of implementing digital logistics also provoked enthusiastic response and engagement from participants.
For over 20 years in business, FPT Software has been a trusted partner of world-class companies like UPS, Neopost, Yamato. Using its cutting-edge products and solutions, FPT Software has contributed to customers' critical transformation in various logistics elements and systems like transportation, warehouse, shipping, inventory, etc. To learn more about FPT Software logistics solutions, click here.