FPT Software last week launched Japanese Language School in Tokyo, its first training institution overseas, as part of the company's strong commitment to the Japanese Market.
According to FPT Software CEO Pham Minh Tuan, "the school will help to improve the quality of IT workforce in terms of Japanese language skills as well as business etiquettes". "Students will also get to learn about project experiences and knowhow that FPT Software has accumulated over the past 20 years", he said.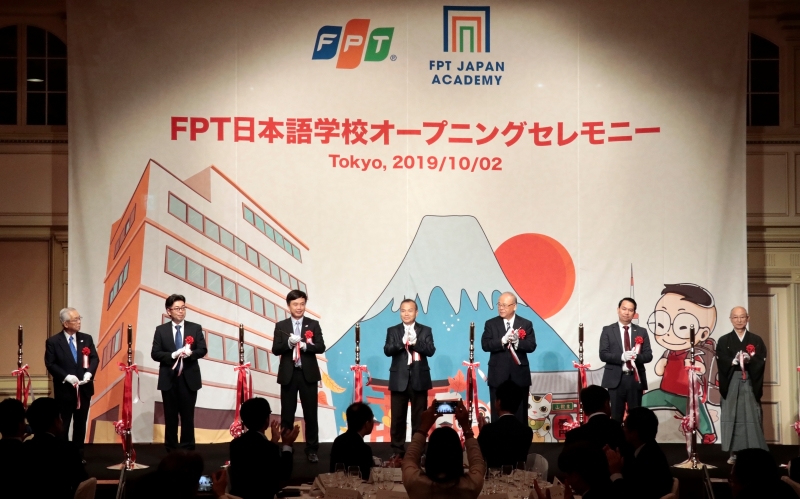 FPT Japanese Language School officially welcomed the first cohort on October 1st with 13 students. In 2019, it looks to improve the language efficiency for about 200 IT engineers.
Since entering Japan in the early 2000s, FPT Software has stepped up to provide the best training for its employees, from establishing a Japanese language training center in Vietnam to organizing Japanese business manner classes. In 2015, the company launched a 10K BrSE initiative in partnership with Meros language school in the hope of sending 10,000 bridge engineers to Japan for language courses.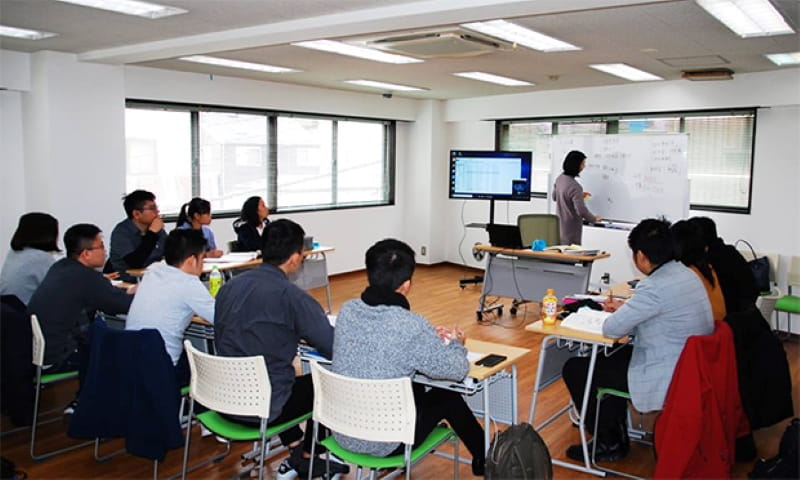 "The FPT Japanese School will play an important role in developing our human resources and matching with our business growth target in Japan", Tuan said. Japan has been FPT Software's most significant market, contributing more than 50% to the company's total revenue and on average growing at a rate of 30 per cent per year
Having over 1,600 employees working across 11 offices in Japan, FPT Japan is currently the largest subsidiary of FPT Software overseas. The company sets to become a top 20 leading tech firm in Japan within three years with revenue of 500 million USD and 3,000 on-site employees.