In a poll of more than 36,000 employees carried out by Bratislava-based employment website Profesia, FPT Slovakia was voted the second most attractive employer in the IT and software services category.
According to the Profesia, the most attractive employers were selected for several reasons, including (1) quality services and products, (2) strong and well-known brand, (3), (4) company reputation, (5) pleasant working environment, and (6) team and people.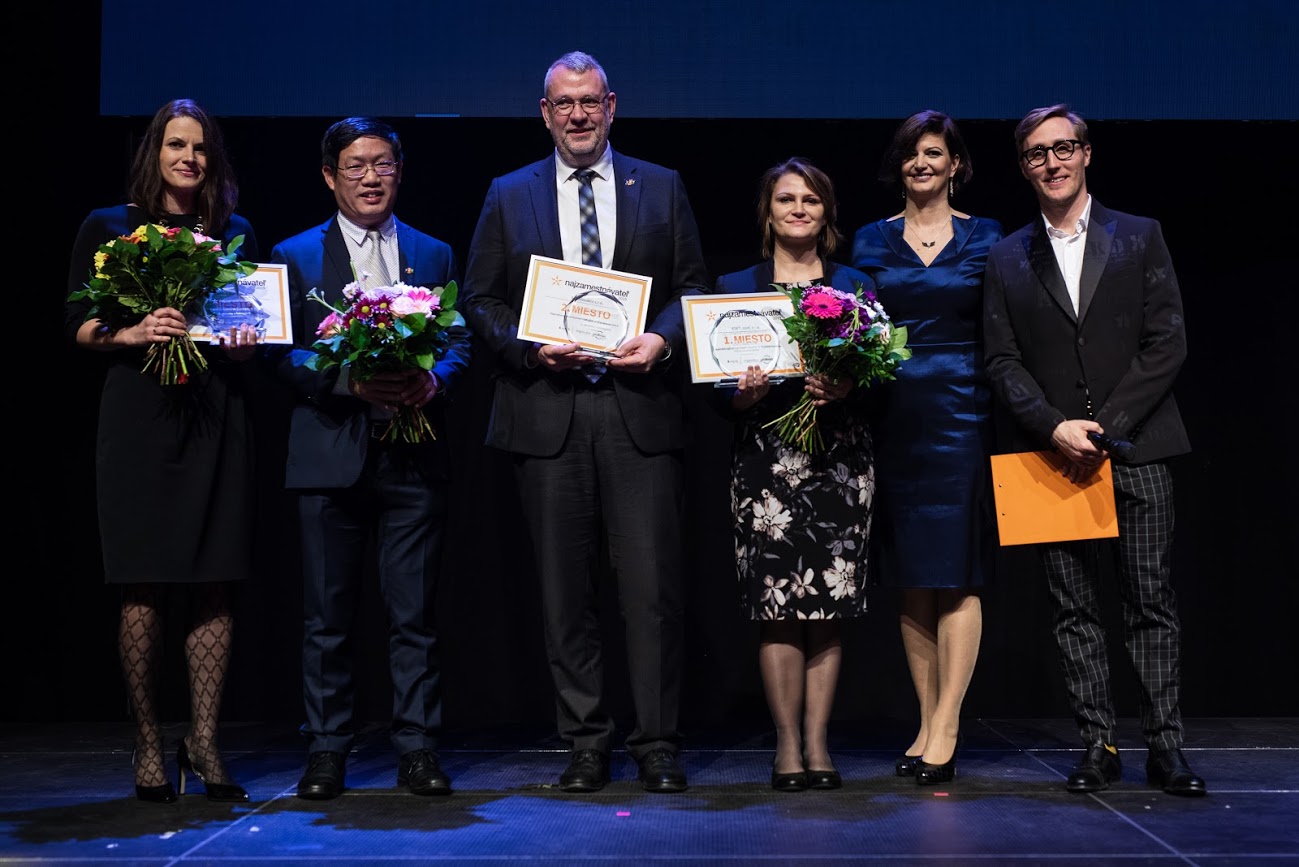 Now on its 8th year, a total of 189 companies were nominated for "The Most Attractive Employers 2019" award by Profesia. FPT Slovakia competed with 17 companies in the IT and Telecommunications category and was ranked in the Top 2 for the second straight year.
"This recognition testifies our tireless efforts in hiring and retaining the best talents for FPT Slovakia over the past five years. We have very realistic programs to take care of our people's health as well as well-being", said FPT Slovakia CEO Tran Coi as the company was honoured at the award ceremony in Bratislava last week.
"Today, people are increasingly thinking about the meaning of their work. For this reason, they want to work for employers whose products or services do not conflict with their own interests. We see people trying to be proud of what they do. Further, we are increasing the number of candidates who are interested in the name of the company, whether it offers a pleasant working environment and is a strong brand", Profesia Executive Director Ivana Molnárová was quoted as saying on the website.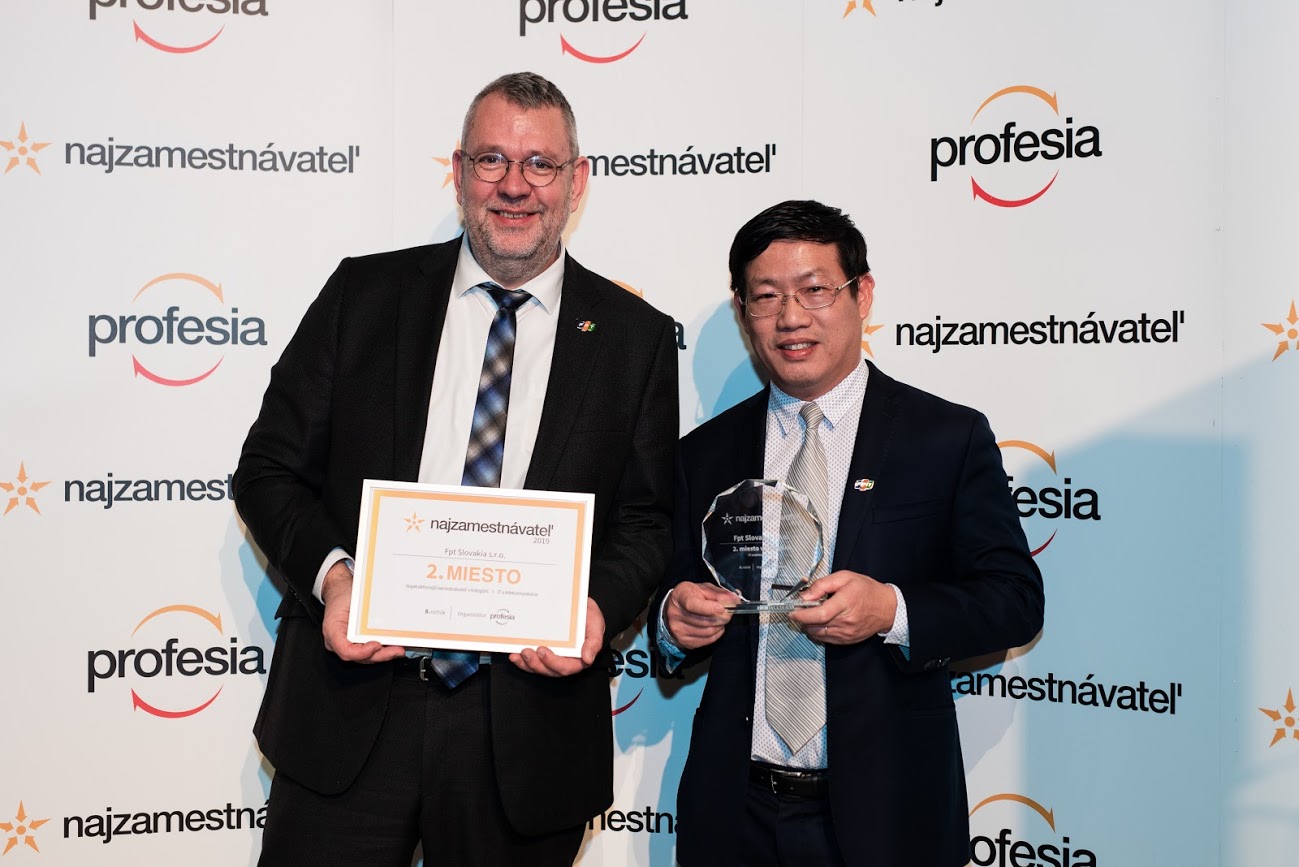 FPT Slovakia marked its 6th year in business this year, currently employing more than 400 employees spanning across Slovakia, Czech, Germany, and Vietnam. The company looks to double its workforce in the next three years.
Alongside the US and Japan, Europe is among key markets of Southeast Asia's leading IT firm FPT, in which Slovakia is a driving force. FPT Slovakia has recently launched the Smart Home project, less than one year after establishing a research centre in 2018. The company is also active in corporate social initiatives such as Run for Green and 100 Good Things.