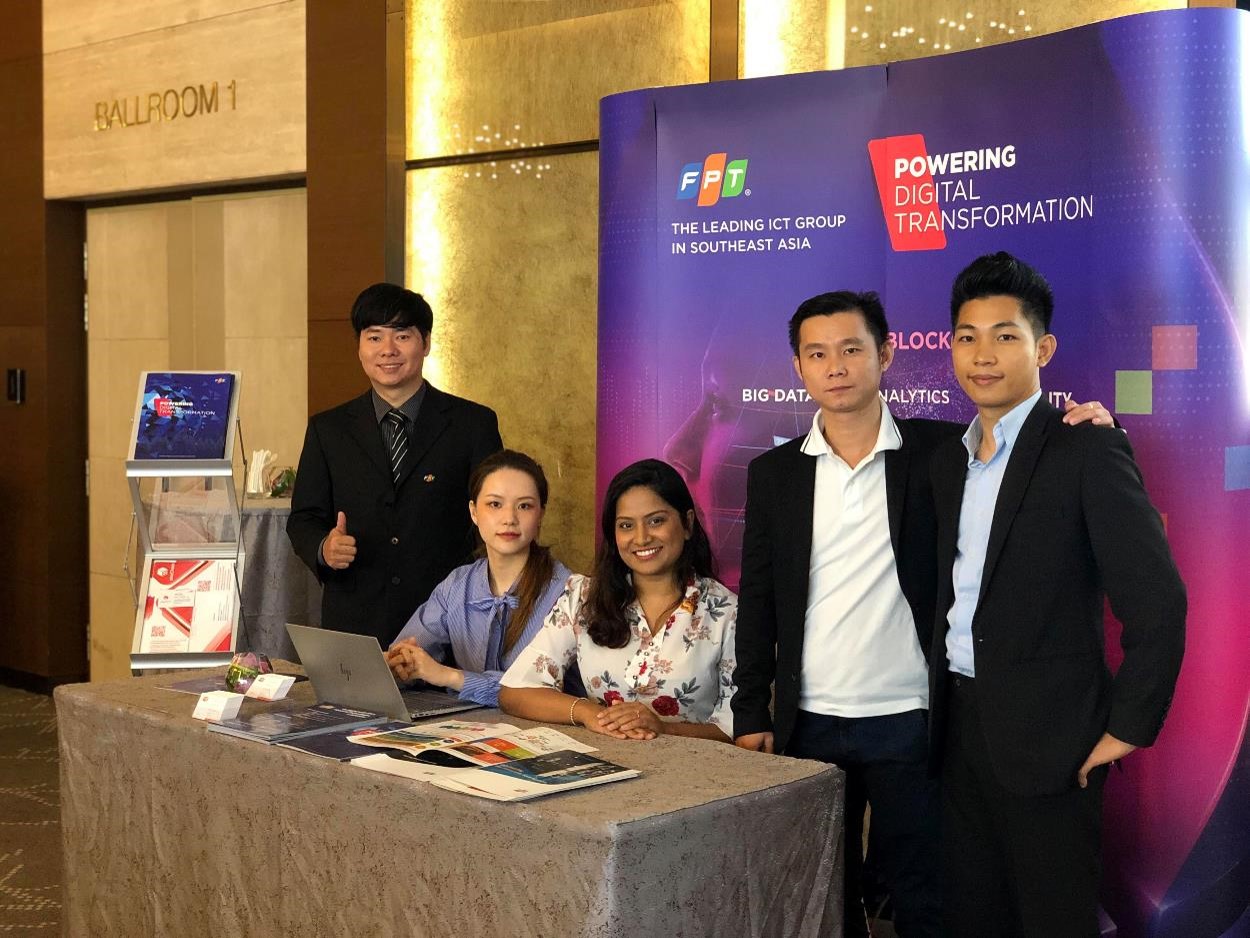 Asia Insurance Week is organized by ibc-asia and deemed as one of the largest gatherings of the Insurance Industry in Asia with the participation of Chubb, AIG, Tokyo Marine, Prudential, Zhongan among others. The event serves as a platform for the entire insurance industry's thought leaders to address up-and-coming market trends and commercial issues in Asia.
FPT's digital insurance solutions were among the highlights of Asia Insurance Week, attracting the attention of over 50 leading insurers in Asia Pacific. The solutions are the accumulated expertise of FPT after more than 10 years providing consultancy, development and management services to over 50 Insurance businesses worldwide. By combining technology innovations with industry know-how, the Vietnam-headquartered IT service provider has created digital insurance solutions, including: akaPO – a data analytics platform for a wide range of insurances; telematics auto insurance utilizing advanced analytics and IoT, Blockchain anti-fraud insurance claim management, smart contract, OCR in digitizing insurance forms and leveraging RPA for virtual insurance agents and automated processes.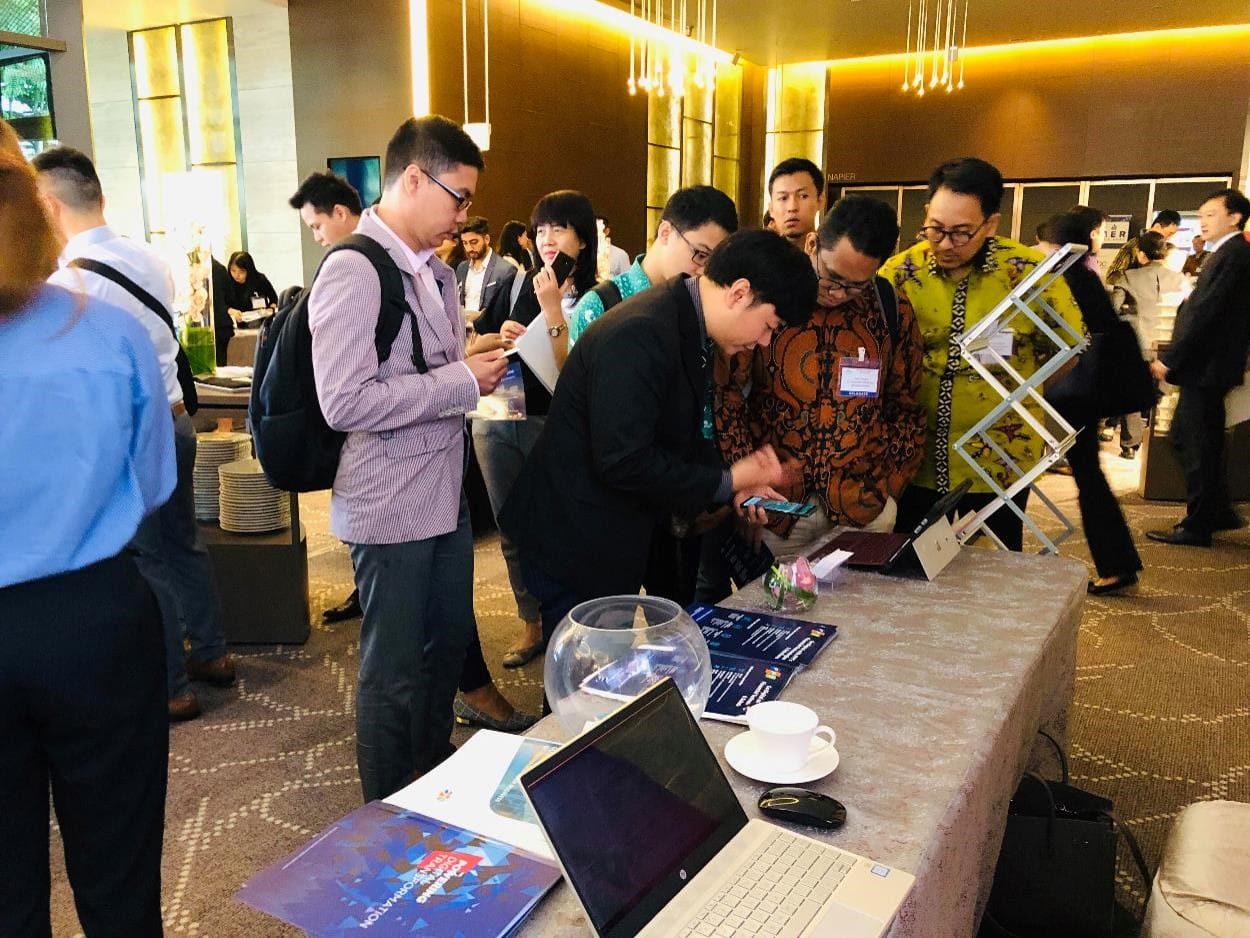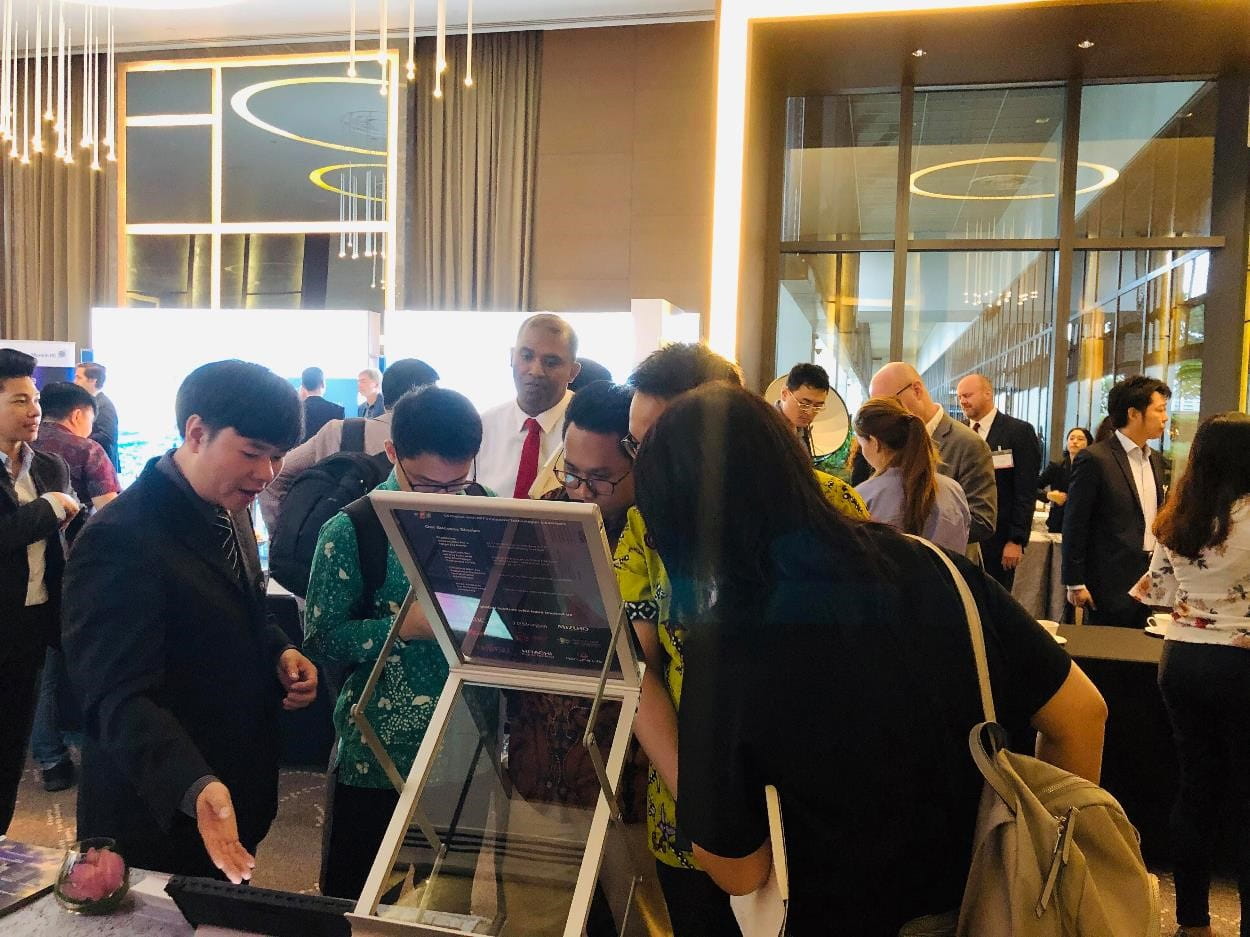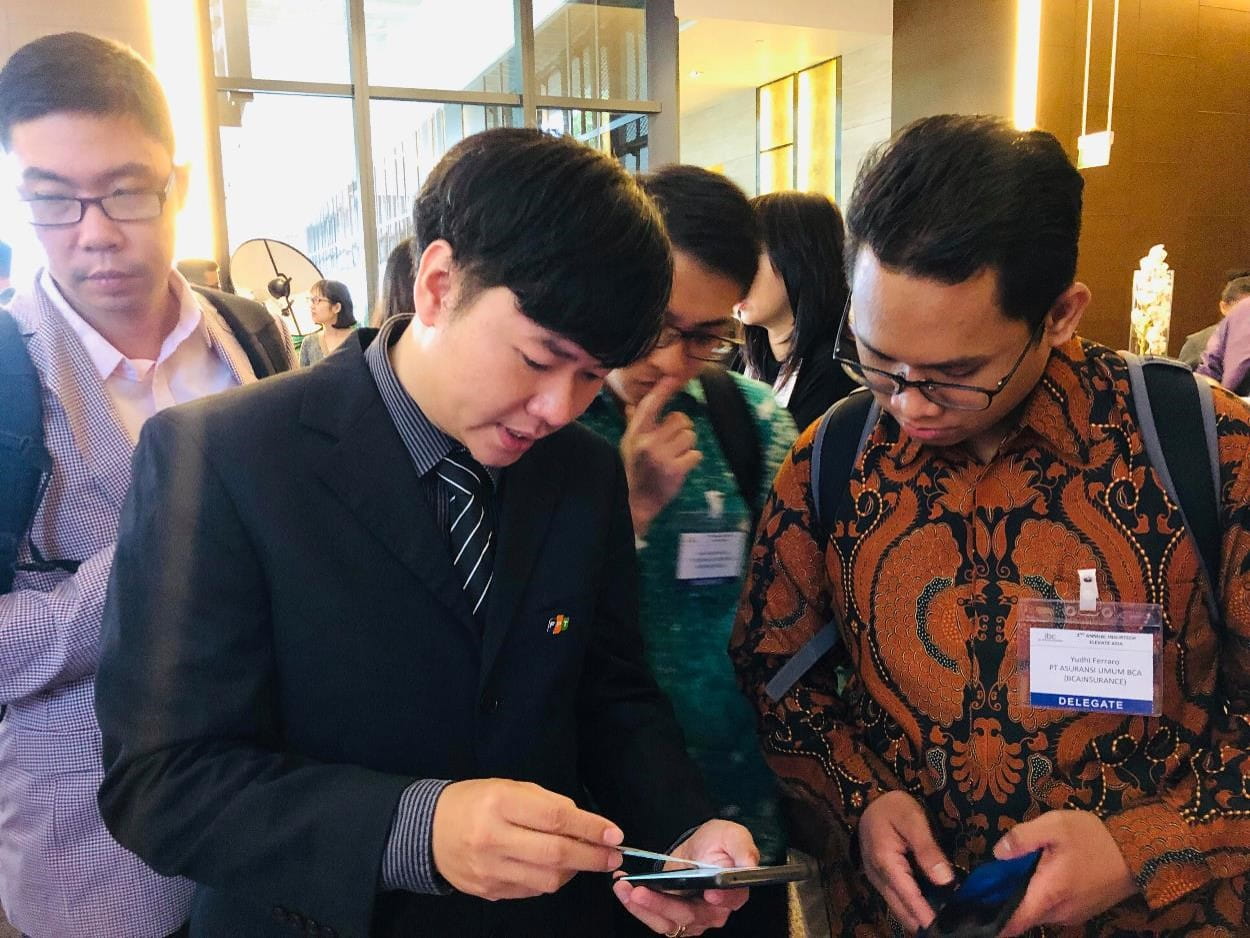 Determined to accompany customers in the quest for digital transformation, in the last decade, FPT has fundamentally transformed its products and services towards a much more industry-specific approach to provide end-to-end services to global businesses and increase the company's technology-driven added values. This strategy has urged the company to intensify investment in vertical expertise & resources; and Insurance is amongst FPT's strategic industries. FPT's remarkable growth in Insurance is testified by an increasing customer base of over 50 big names in the market such as: AIA, Old Republic, AoN, Hanwha, Nissay…
For more information about FPT Insurtech, find here.