On July 27, 2017, FPT was chosen by AWS to jointly showcase Automated Call Center at the introduction ceremony of iSpace – an innovation lab established by Malaysia's Ministry of Science, Technology and Innovation. Automated Call Center is the latest cloud-based product of AWS powered by AI Technology – Amazon LEX.
Automated Call Center was developed by FPT Software in order to address the need of automating a call center to enhance user experience, optimize business operational effectiveness and save time for customers.
Normally, when calling a call center, customers have to wait for quite a long time before receiving assistance. Afterwards, telephone operators need to enter the customer's phone number to the query system to search for their identity. With Automated Call Center, the system automatically recognized customers by their phone number and give feedback upon customer request.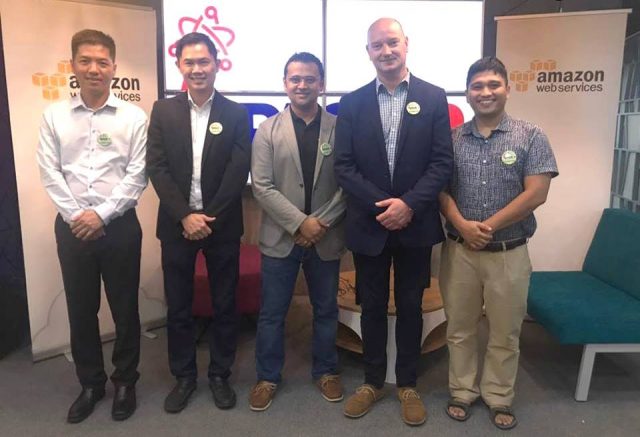 For example, before a flight, the system can receive customer's request for check-in, meals and selected seats then automatically send the confirmation to customer's email.  Besides, Automated Call Center can assist customers to find lost luggage with "Lost and Found Service" function. Customers will know where their luggage is by providing the luggage code then the system will look it up in the database and inform the luggage status.
"The demo session was successful and received many positive feedbacks from attendees. The Minister of Malaysia's Ministry of Science, Technology and Innovation had an interesting experience with Automated Call Center", said Mr. Bui Kien Cuong, Chief Solution Architect, AWS Taskforce.